Thousands of Mopar collectors and drivers gather in Myrtle Beach, South Carolina each year for the annual Mopars at the Beach events. The 2019 dates are set for June 18-23 at many locations around the Grand Strand. Mopar Week is sponsored by Coastal Carolina Mopars whose profits benefit three separate charities – Quilts of Valor, Teach My People and the Lowcountry Food Bank.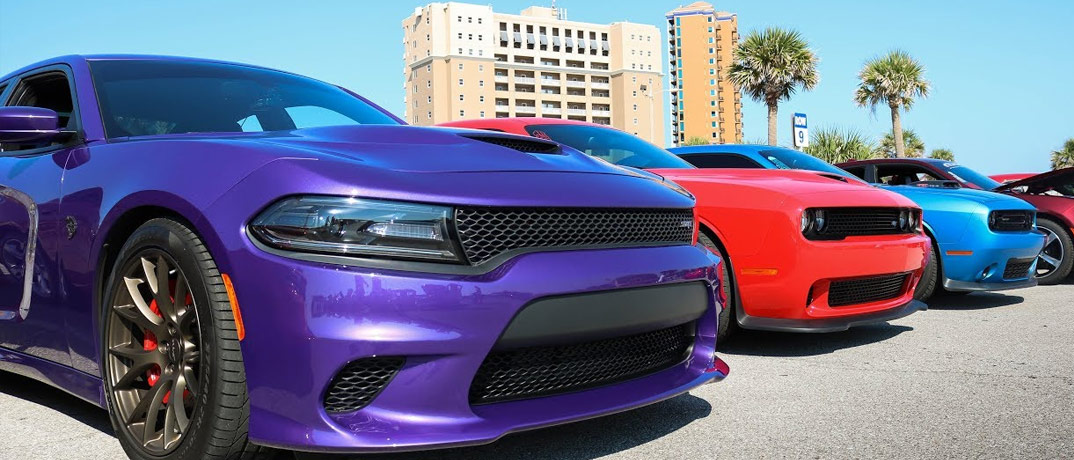 Rides, charity events and car shows are planned throughout Mopar Week Myrtle Beach that are open to the public. Prizes will be awarded for Top 25 Modern cars, Top 10 Classics, Best in Show and more. Pre-registration is available for participants.
What is a Mopar?
The term "Mopars" was first used by Chrysler in the 1920s and is now used to describe nearly all car models from Dodge, Chrysler, Plymouth, Imperial, Ram and many others. During the Mopars at the Beach events you can expect to see many makes and models perfectly maintained and customized so that no two are exactly alike.
Schedule of Events
Tuesday, June 18
Attend a Meet and Greet from 10 a.m. to 2 p.m. at Conway Dodge.
Wednesday, June 19
Pool party and cookout are planned from 4 p.m. to 9 p.m. at Teach My People in Pawleys Island. The cost is $10 per person.
Thursday, June 20
Participate in a laps event at the Myrtle Beach Speedway from 10 a.m. to 2 p.m. The cost is $5 per passenger and spectator.
Friday, June 21
Charity Ride will begin at Rapone Brick Oven in North Myrtle Beach. The cost is $25 per car. The ride begins at 1 p.m. and is scheduled to end at Bucksport Marina.
Saturday, June 22
A car show will be held from 2 p.m. to 5 p.m. at the Myrtle Beach Speedway. Special events are planned throughout the evening. Register cars early for the best price. The cost is $5 for spectators.
Sunday, June 23
A final Cruise-In will be held from 10 a.m. to 1 p.m. at Wheels of Yesteryear in Myrtle Beach. The event is free to attend.
Where to Stay
Oceans One Resort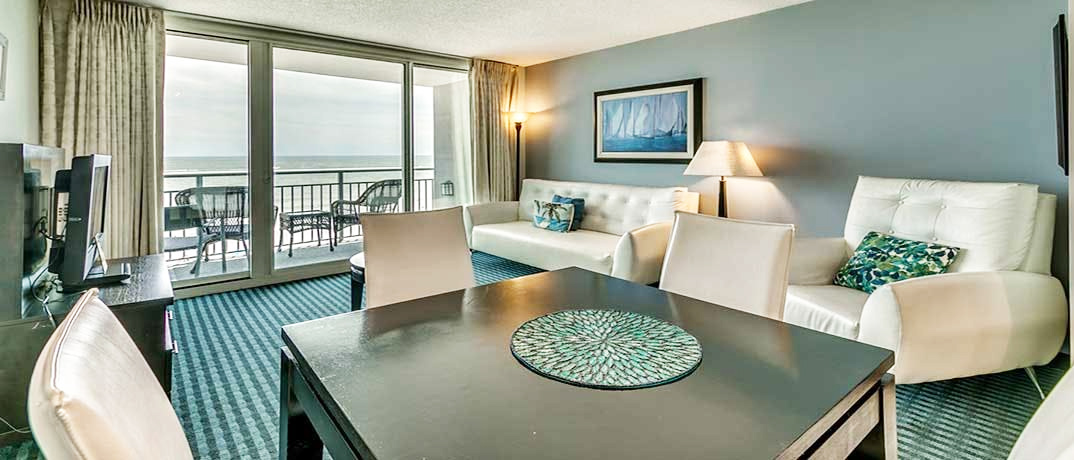 You can stay in the midst of all the action without giving up the luxury and privacy you crave at Oceans One Resort. The gorgeous structure boasts a variety of one-, two- and three-bedroom condos with floor-to-ceiling windows, stainless steel appliances and ocean views from almost anywhere you look. Enjoy access to indoor and outdoor pools and whirlpools, a specialized children's pool, a fitness room, cozy lounge and so much more. Oceans One is located along the Myrtle Beach Boardwalk for easy access to the Myrtle Beach SkyWheel, Second Avenue Pier and other local attractions and restaurants.
Sandy Beach Resort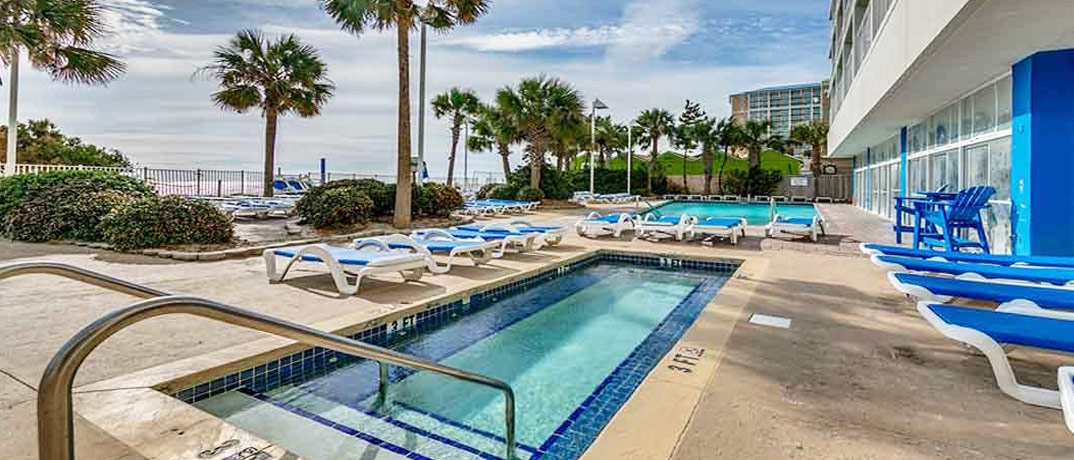 The first thing you'll notice about Sandy Beach Resort is the sleek design of their towers, which certainly stands out above the rest. The rooms inside imitate the modern architecture outside with their clean designs and large windows with views of the sparkling waters below. Rooms feature up to three bedrooms – each with private balconies, updated appliances and spacious bath tubs. Guests at the resort love the indoor and outdoor water features, free high-speed internet, fitness center and its prime location just steps away from the Myrtle Beach Boardwalk.
Event Summary
Name
Location
​
Various Locations in Myrtle Beach

,

Myrtle Beach

,

SC

-

29577
Start Date
End Date
Description
Thousands of Mopar collectors and drivers gather in Myrtle Beach, South Carolina each year for the annual Mopars at the Beach events.