9 Myrtle Beach Museums & Sites to Discover & Explore
Sure, there are hundreds of things to do here at the beach – from bar hopping and restaurant trolling to fast-paced amusements and the bright lights of the boulevard – but we also offer a quiet respite from the loud and hurried by way of days' worth of Myrtle Beach museums and historic sites.
The Grand Strand is rooted in rich Southern history, from the farms in Conway to the old rice plantations in Georgetown, and we want you to take a breath and make a note of these fascinating places that will have you learn a thing or two about our cultural present and our storied past.
Myrtle Beach Art Museum, 3100 S. Ocean Blvd., Myrtle Beach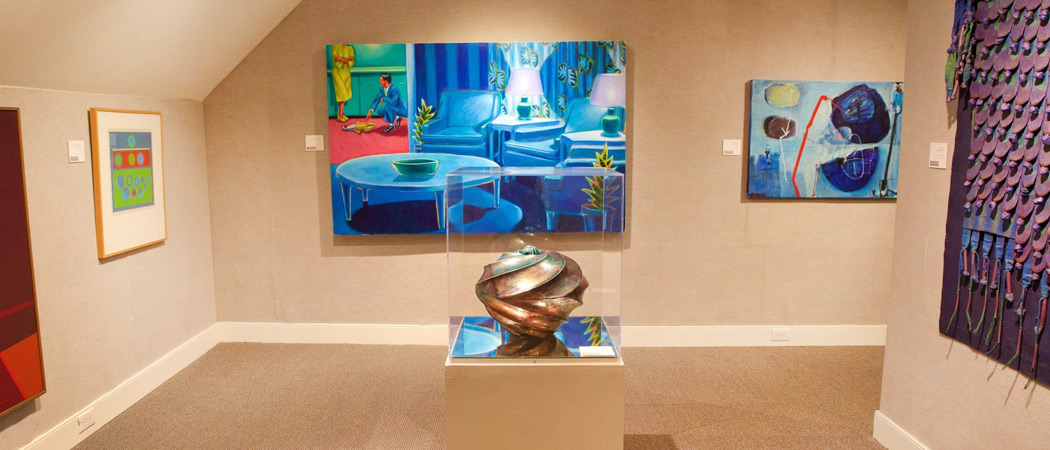 This charming 1920s beach cottage, officially known as the Franklin G. Burroughs-Simeon B. Chapin Art Museum, features 11 inspirational galleries that change throughout the year, making it a must-see year-round. Since 1997, the Myrtle Beach Art Museum has featured local through international exhibits of paintings, textiles, sculpture, photography, video, ceramics, assemblage and more. Plus, there are always special adult and children's programs. Upcoming exhibits include "Collection Connections: A Visual Exploration of Southern Heritage" and the American South photography showcase, "Rootwork."
Horry County Museum, 805 Main St., Conway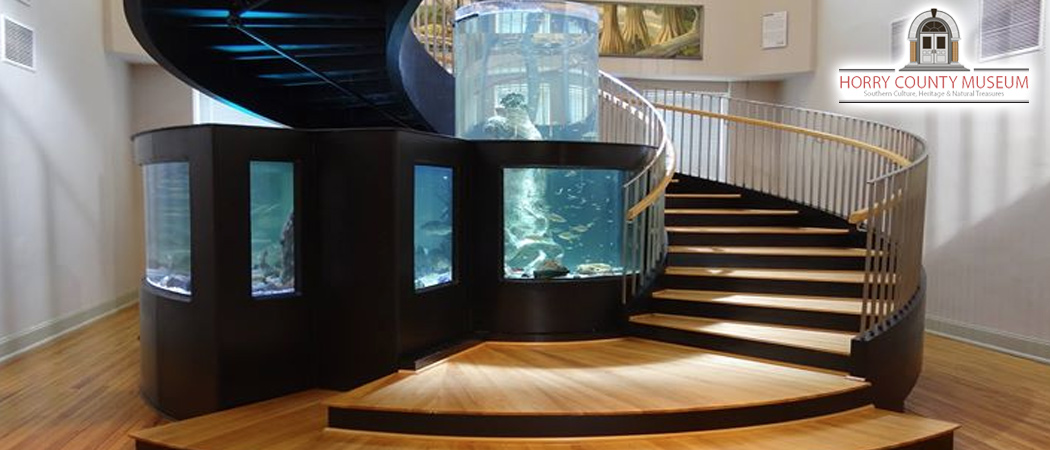 Want to dig more into our county's fascinating history? The Horry County Museum will show and tell all via visual and interactive exhibits on everything from Native American heritage to beach culture to our marine life to natural history, old tools and photography, farming and our strong military roots. Originally opened in 1981, the museum moved into the renovated Burroughs School that dates back to 1905 and seamlessly merges old with new, including its new freshwater aquarium and L.W. Paul Living History Farm, a recreation of life on a 1900s one-horse family farm.
Wheels of Yesteryear, 413 Hospitality Lane, Myrtle Beach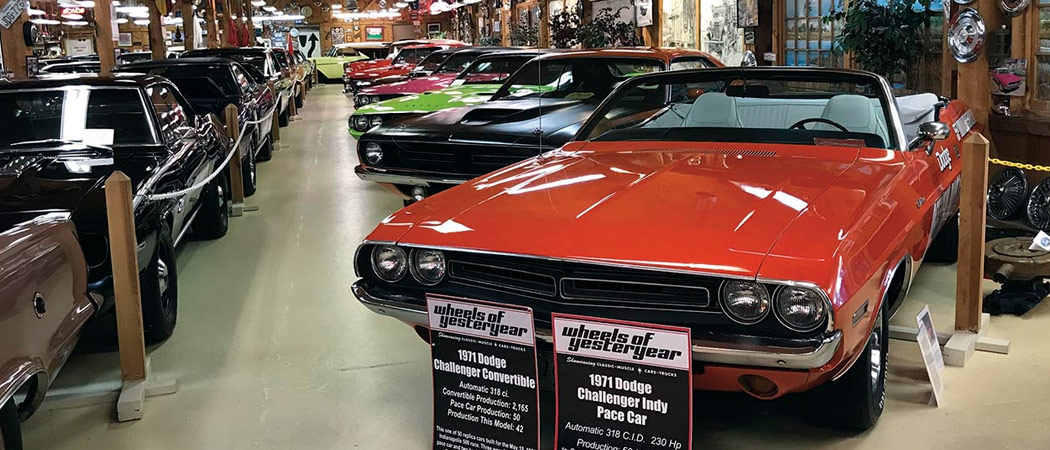 Cruise through this car museum in Myrtle Beach that showcases classic and muscle cars and trucks. The more than 100 featured cars and memorabilia are owned by longtime car enthusiasts Paul and Carol Cummings and was more than 45 years in the making. It's a wild ride that all ages will appreciate!
Myrtle Beach Pinball Museum, 607 27th Ave. North, Myrtle Beach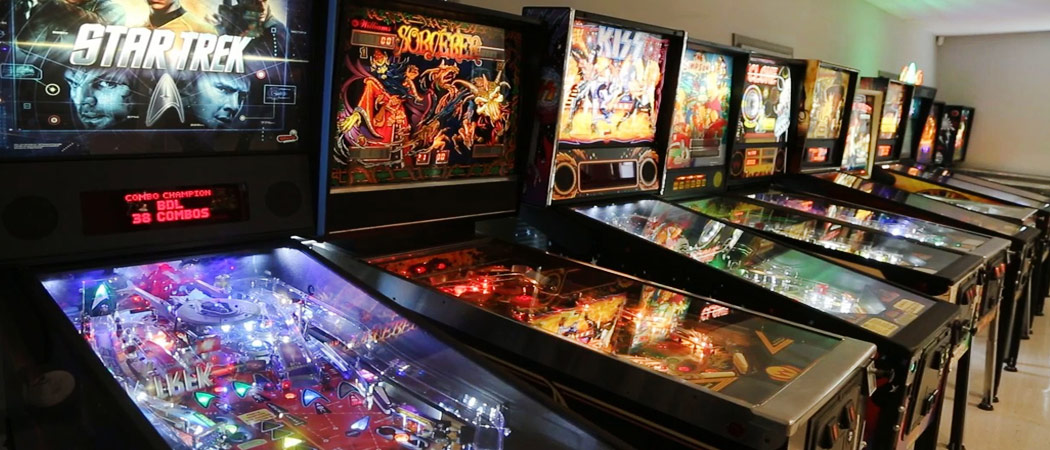 Explore this nostalgic collection of pinball games – and even play a few! The Myrtle Beach Pinball Museum features games that date back to the 1980s, a personal collection that began at owner Jerry's real estate office and is now known as the state's largest. Now he wants all of us to enjoy the tradition he started, and to celebrate pinball as a national treasure in American pop culture.
Warbird Park, Farrow Parkway, Myrtle Beach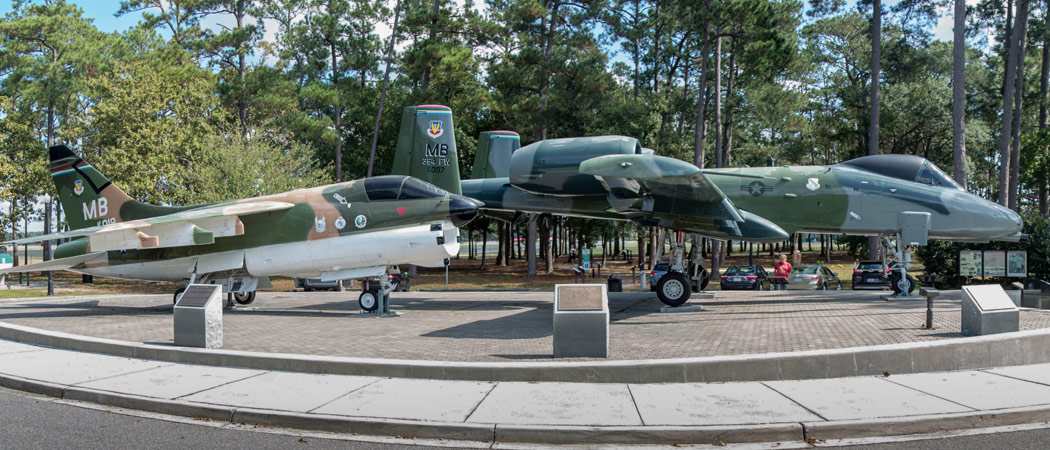 The Market Common, once the Myrtle Beach Air Force Base, still pays tribute to its military history with this display of several actual fighter aircrafts. The park is one of those free Myrtle Beach historic sites that you can meander and explore on your own, with plaques and signs sharing details on each historic exhibit, including the A-10 Warthog, the F-100 jet fighter, the A-7 tactical fighter wing, and the Wall of Service.
Grand Strand Model Railroad Club, inside Myrtle Beach Mall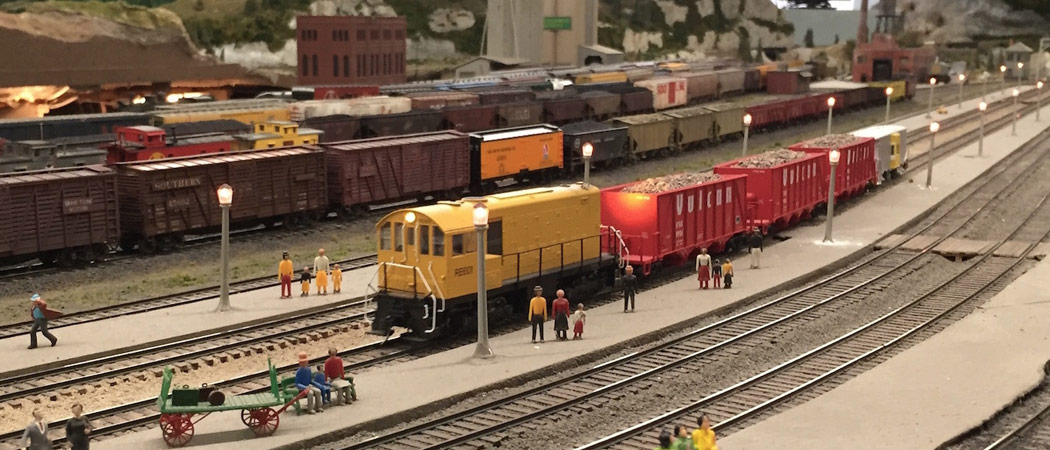 Hop aboard for hours of entertainment at this massive display of model trains, both old and new, including Original O scale (1:43.5), new O scale (1:48), Ho scale (1:87) models and much more that chug along through a variety of detailed scenes.
Hobcaw Barony, 2 Hobcaw Road, Georgetown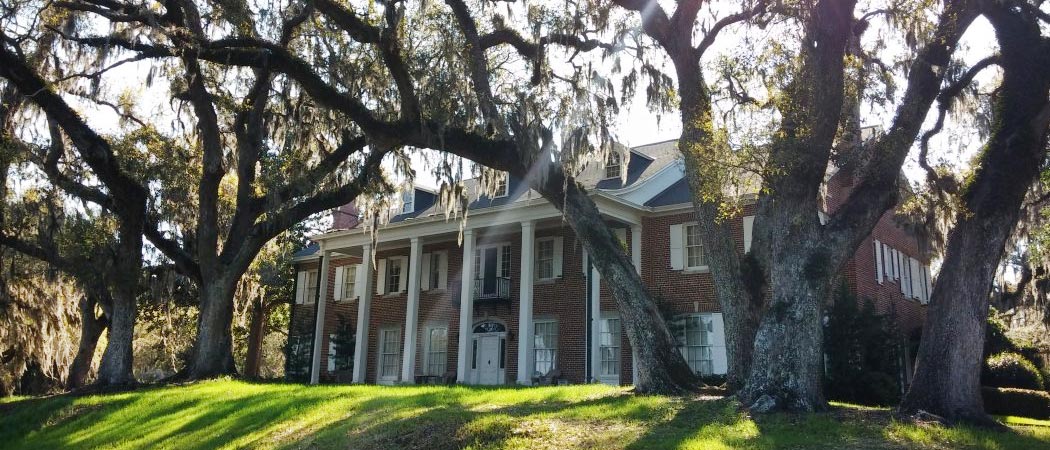 This 16,000-acre nature and history preserve is a historic site near Myrtle Beach that you'll want to travel south for a day of exploration. Tour through the exhibits at the Discovery Center, the 19th century slave village and the old house of former owner Bernard Baruch. Tuesday through Friday, you can also take a bus tour Hobcaw Barony's historic grounds, once a rice and indigo plantation.
Hopsewee Plantation, 494 Hop Sewee Road, Georgetown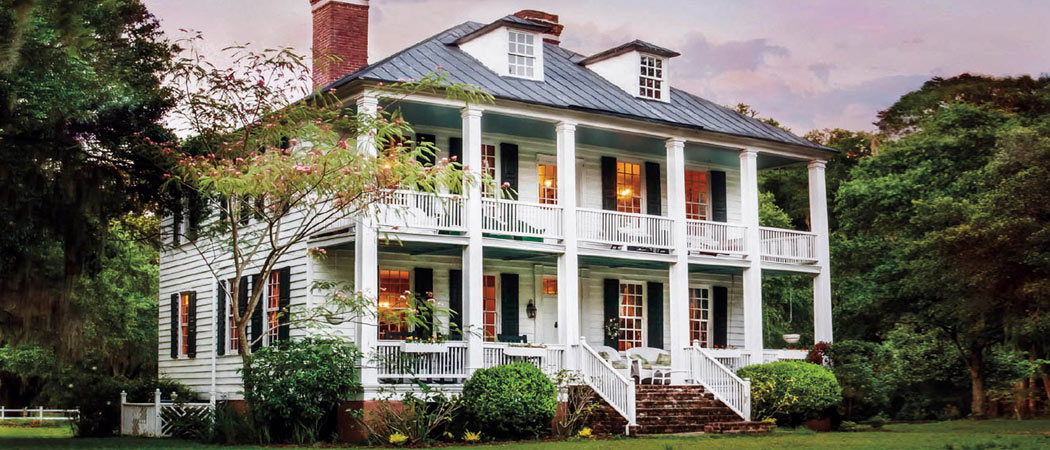 Located only a one-hour drive south of Myrtle Beach, this historic plantation near Myrtle Beach dates back to 1735 as the birthplace of Thomas Lynch Jr., who signed the Declaration of Independence. It's a charming getaway! This National Historic Landmark offers tours of the house, as well as lunch and full tea served from the River Oak Cottage.
Atalaya Castle, Huntington Beach State Park, 16148 Ocean Highway, Murrells Inlet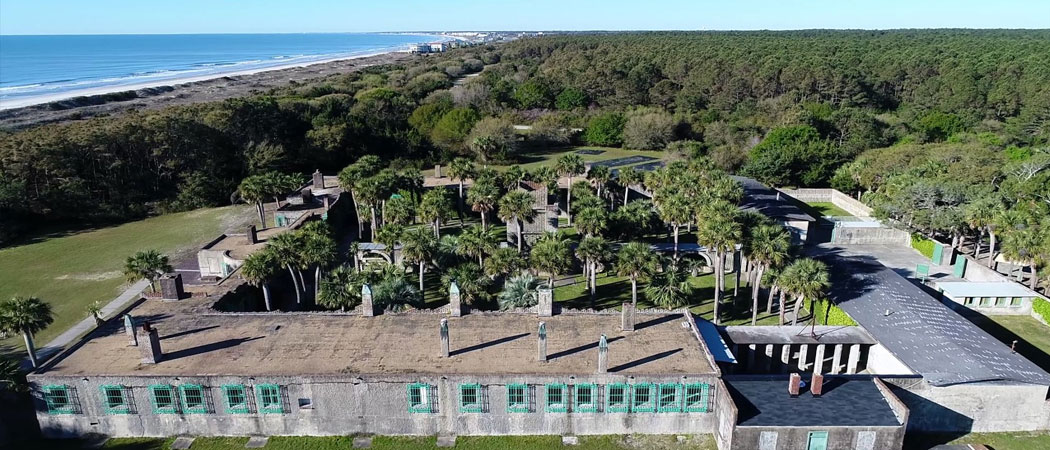 This Moorish-style stone castle, located oceanfront inside the park, was once the home of Archer and sculptor Anna Hyatt Huntington. The impressive residence was built in 1933 and features 30 rooms, including Anna's art studio, where she kept live animals to model for her sculptures, as well as an enclosed courtyard and 3,000-gallon water tank.
Where To Stay
Your family will love all the ways to play here in Myrtle Beach, along with the bounty of resorts to extend your stay. A vacation in Myrtle Beach means days of fun, sun and, best of all, quality family time that will make for unforgettable memories. Check into any of these premiere Myrtle Beach resorts by Condo-World.