Myrtle Beach Restaurant Week 2022 will take place from January 13-23 at participating restaurants up and down the Grand Strand. Set menus are created for this special week of dining around Myrtle Beach. Below you'll find a complete list of restaurants offering Restaurant Week menu options.
21 Main Prime Steakhouse
719 North Beach Blvd., North Myrtle Beach, SC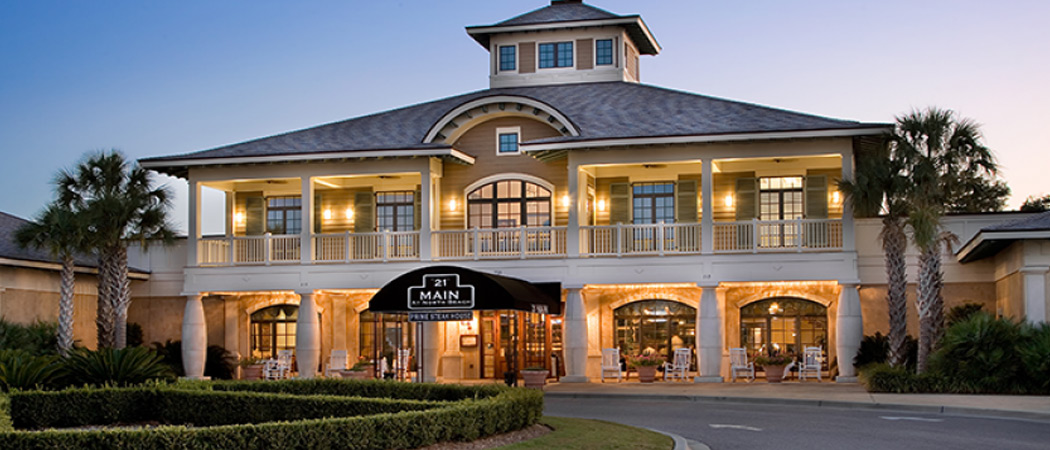 The popular North Myrtle Beach steakhouse is now accepting reservations for Restaurant Week. 21 Main offers perfectly aged steaks and fresh seafood in a romantic setting at North Beach Resort & Villas.
The Brentwood Restaurant & Wine Bistro
4269 Luck Ave., Little River, SC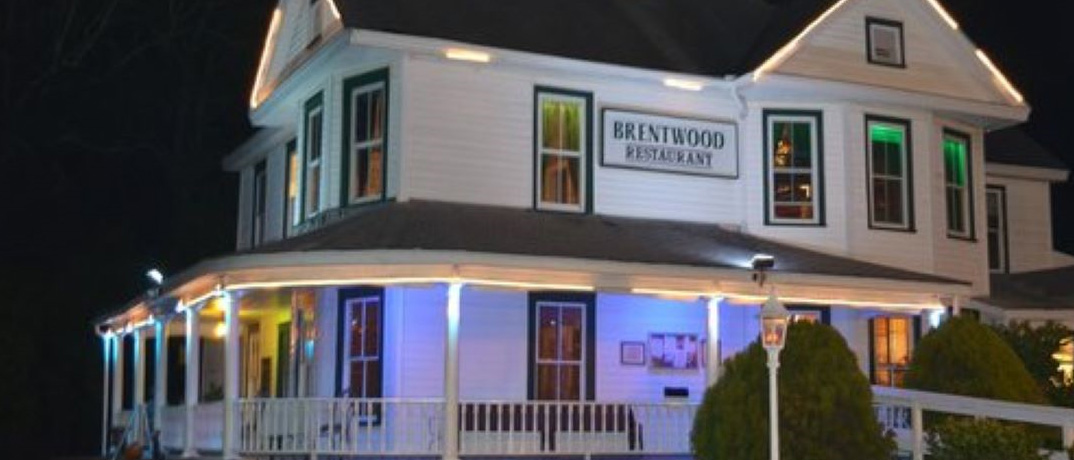 A prix fixe menu is available at The Brentwood Restaurant and Wine Bistro that features options like Crispy Duck Confit, Pork Ossobuco, Escargot, Bourbon Bread Pudding and more. Call ahead for reservations. This year's 3-course menu costs $39 per person. Add a wine pairing to 2 courses for an additional $15 per person or 3 courses for an additional $19 per person.
Carolina Ale House
2915 Hollywood Dr., Myrtle Beach, SC

Join Carolina Ale House for a three-course lunch or dinner for two people for just $30. Menu items include beer battered cheese curds, Braised Beef Barbacoa Tacos, Frickles, a Pub Burger and much more. The menu is available for dine-in only.
Croissants Bistro & Bakery (2 Locations)
3751 Robert M. Grissom Pkwy, Myrtle Beach, SC
8014 N. Kings Hwy., Myrtle Beach, SC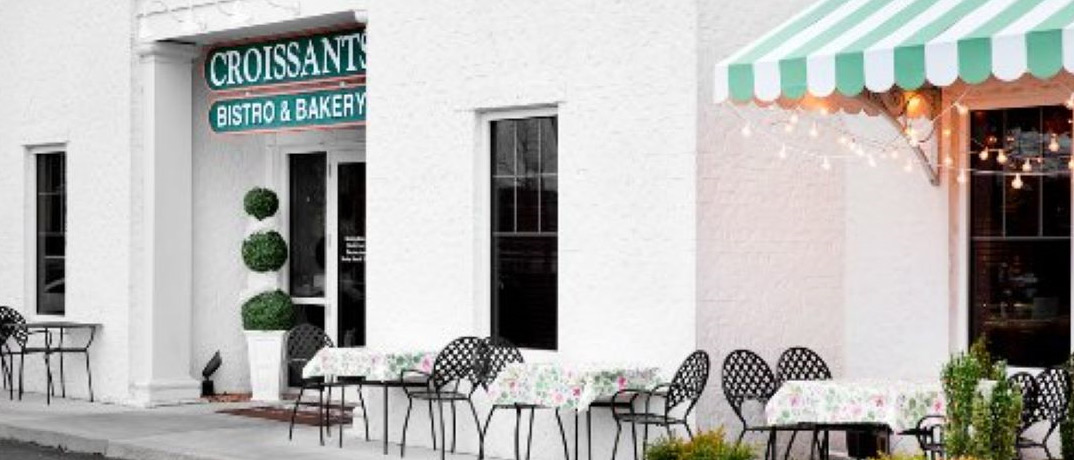 Croissants Bistro and Bakery locations are open for breakfast and lunch and serve brunch on the weekends. The 2022 Restaurant Week feature for Croissants is a $25 3-course brunch. Options include Butternut Squash Bisque or Fried Green Tomatoes; Shrimp and Grits or Chicken Salad Croissant and a slice of your choice of cake or pastry.
Ducati's Pizzeria & Italian Trattoria
960 Cipriana Dr., Myrtle Beach, SC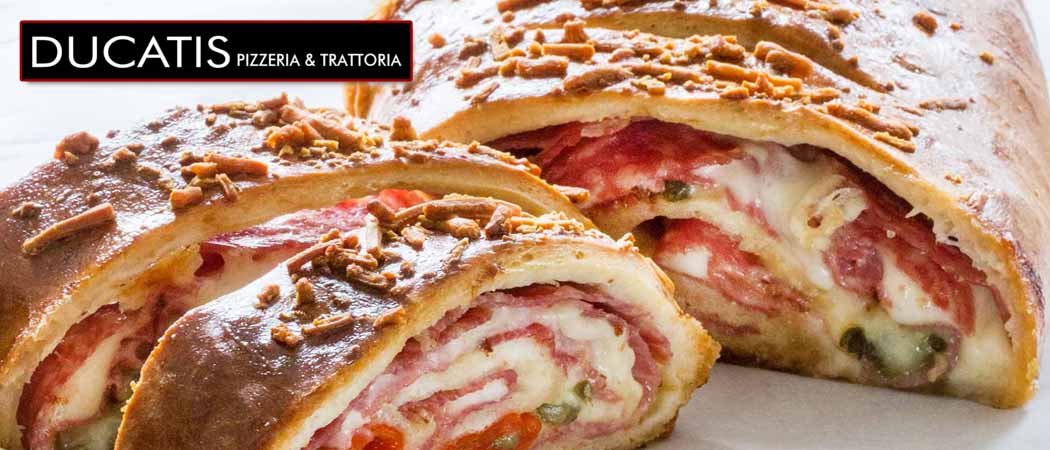 Ducati's will offer a four-course lunch for two for $35/couple and dinner for $45/couple during Restaurant Week. Enjoy a house salad and fresh bread to start, select from their appetizer list and pick any entree from the menu followed by a dessert to share. There is an extra charge for veal or seafood selections.
Fuddruckers
2101 N. Kings Hwy., Myrtle Beach, SC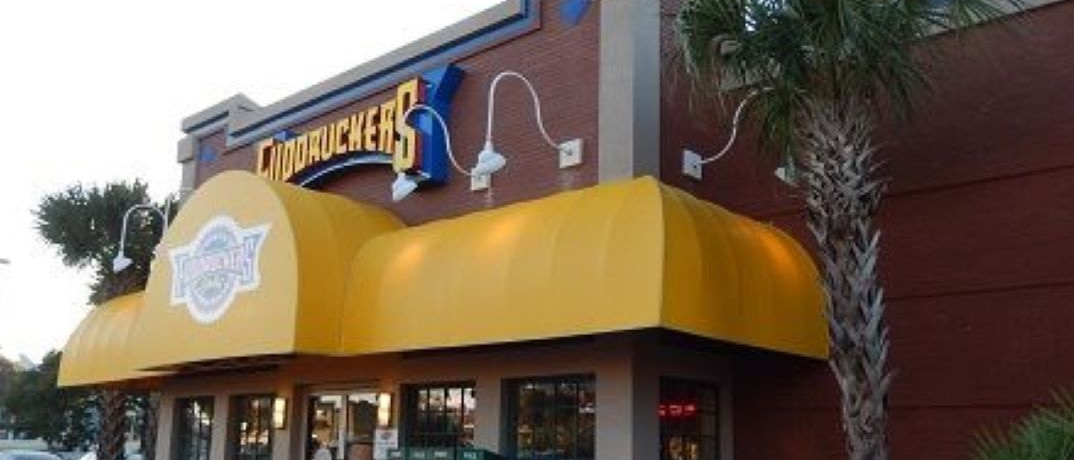 Fuddruckers of Myrtle Beach is offering lunch or dinner for Restaurant Week. They are offering a three-course meal including two 1/3 pound burgers, two Fudd fries and two Mother Fuddrucker's cookies for $20/couple!
Hook & Barrel
8014 N. Kings Hwy., Myrtle Beach, SC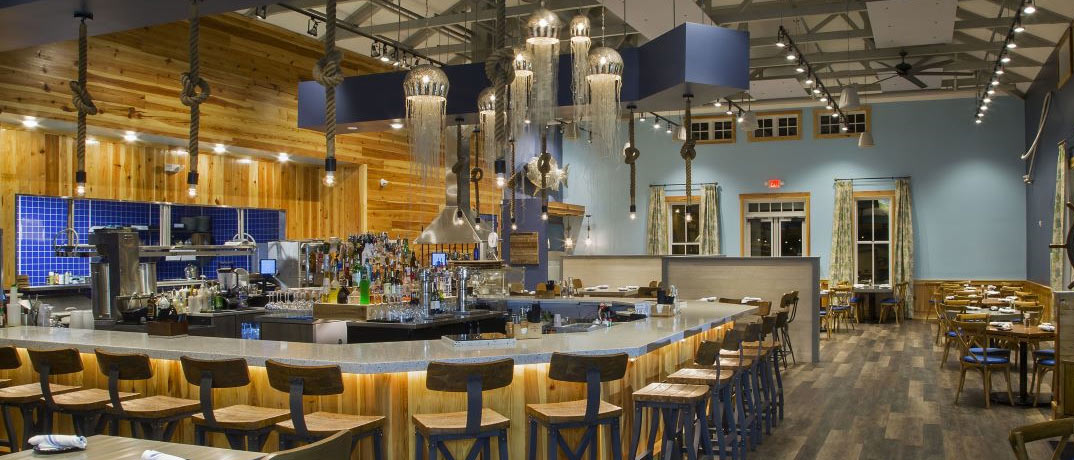 Make your reservations for Restaurant Week at Hook and Barrel. The seafood restaurant will offer a special menu and a 3-course dinner for only $40 per person. The menu features options like Butternut Squash Bisque, Pan Seared Salmon and a Chocolate Chip Cookie Skillet. A premier menu option is also available for $65/person and includes options like She Crab Soup, Fresh Catch of the Day and Baked Alaska.
Hot Tomato NY Style Pizza and Italian Restaurant
406 21st Ave. N., Myrtle Beach, SC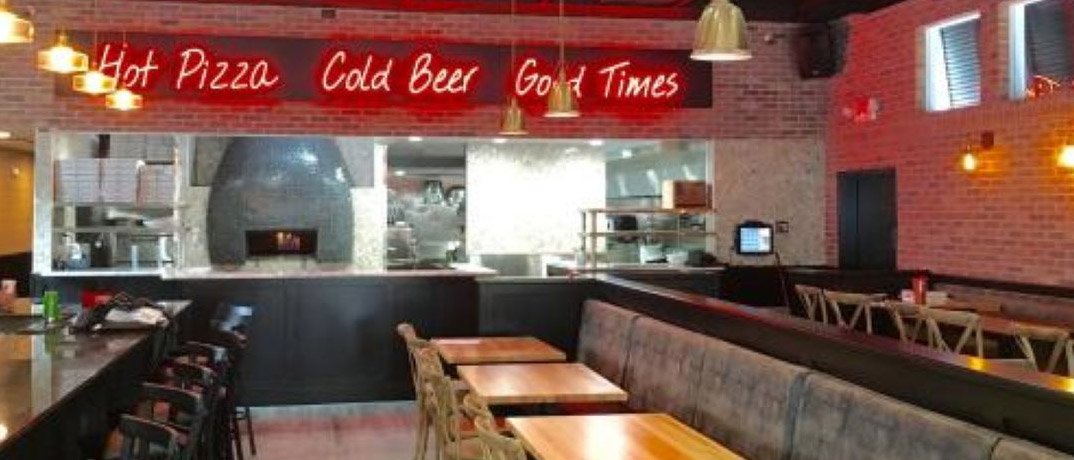 Hot Tomato will have both lunch and dinner specials during Restaurant Week in Myrtle Beach. Hot Tomato's lunch special is a 3-course meal for $18 per person and the dinner special is a 4-course meal for $29 per person. Featured menu items include Mozzarella Caprese, Chicken Parmesan, Penne a la Vodka and Sauteed Mussels. In addition to that, there are a selection of wine specials at $5 a glass or $15 a bottle.
Ledo Pizza
220 Hwy. 17 N., North Myrtle Beach, SC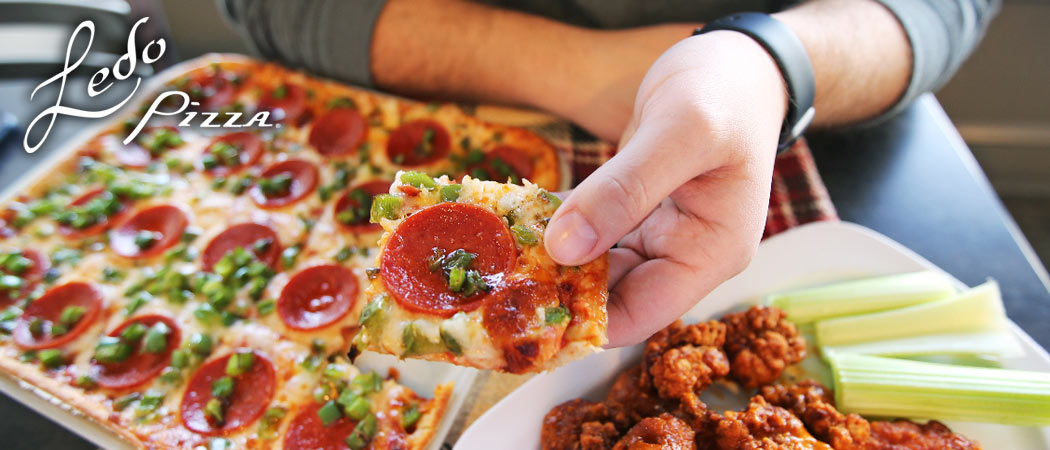 The Restaurant Week for Ledo Pizza is coming soon.
Local Eat Drink Celebrate
10880 Ocean Hwy., Pawleys Island, SC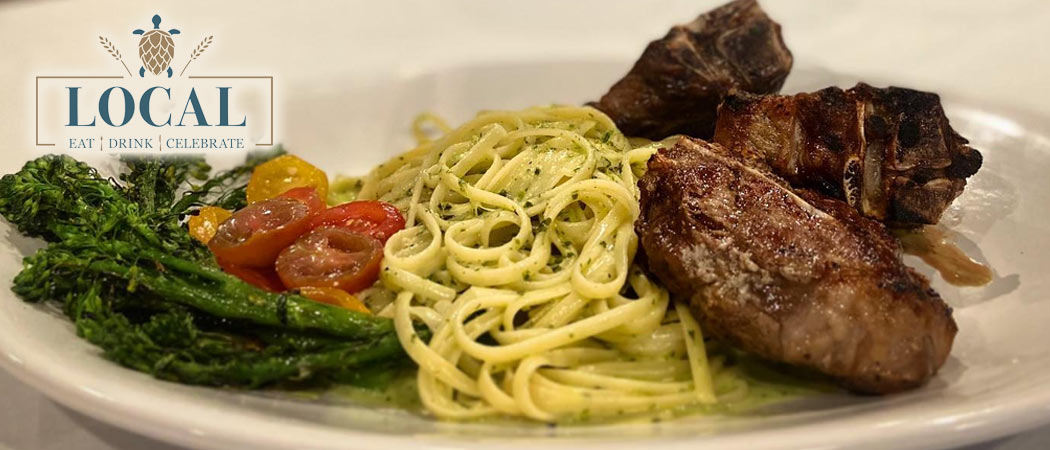 Local has a three-course brunch, lunch and dinner menu throughout Restaurant Week 2022. The cost is $21/person for brunch and lunch and $40/person for dinner. The specialty brunch or lunch menu features options like Boiled Peanuts, Citrus Olives, Popcorn, Chicken and Waffles, Huevos Rancheros and a BBQ Sandwich. The Supper menu offers Fresh Pork Rinds, Local Shrimp or Oyster Basket, Cute Loaf and a Carrot Coconut Cake.
Mojo's Marina Bar & Grill
4139 US-17 Bus., Murrells Inlet, SC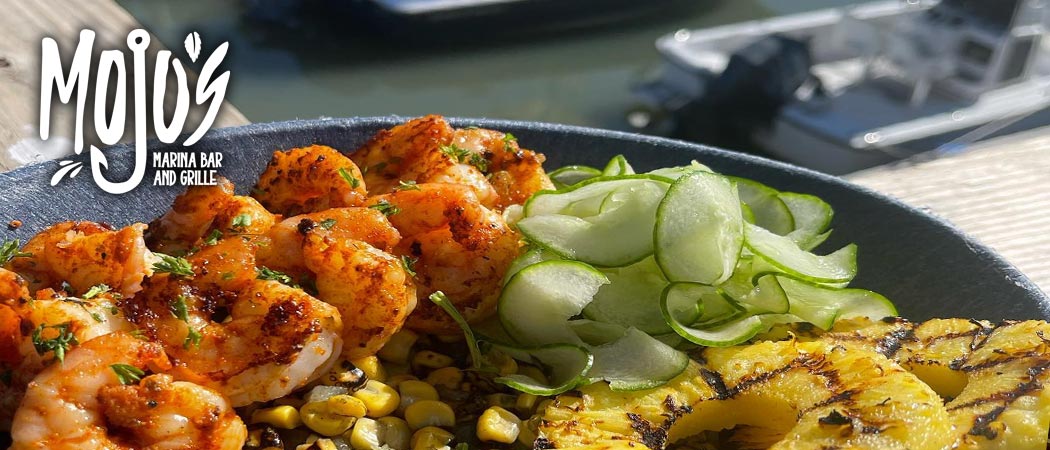 Enjoy a lunch or dinner combo for $25 with your choice of soup or salad, appetizer and entrée. Selections include Plantains, Papas Freitas, Tamales and Crispy Chicken.
Ruth's Chris Steak House
8211 Marina Pkwy., Myrtle Beach, SC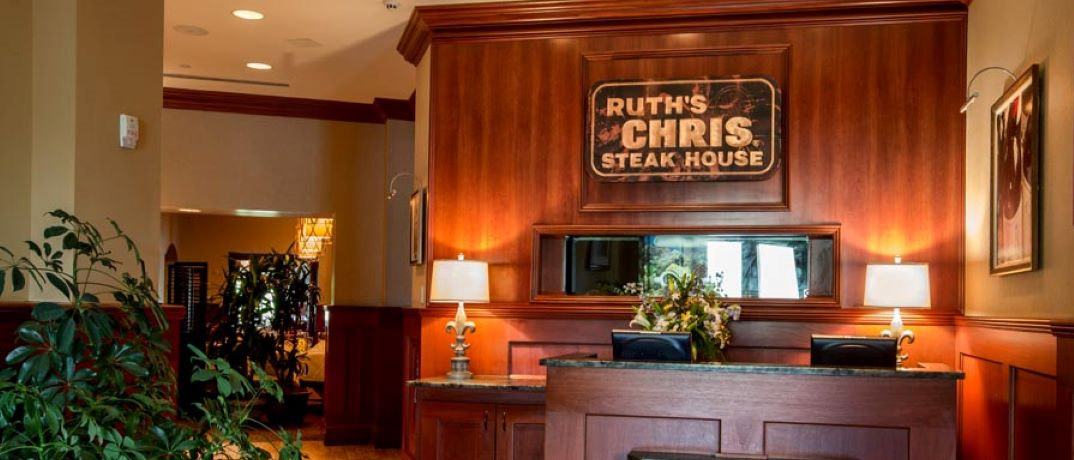 Ruth's Chris Steak House will serve a three-course dinner menu for up to $67/person depending on the entree you select. The Restaurant Week menu is available in addition to the everyday dinner menu. No substitutions are allowed and beverages, tax, and gratuity are not included.
Sweetberry Myrtle Beach
2128 Oakheart Rd., Myrtle Beach, SC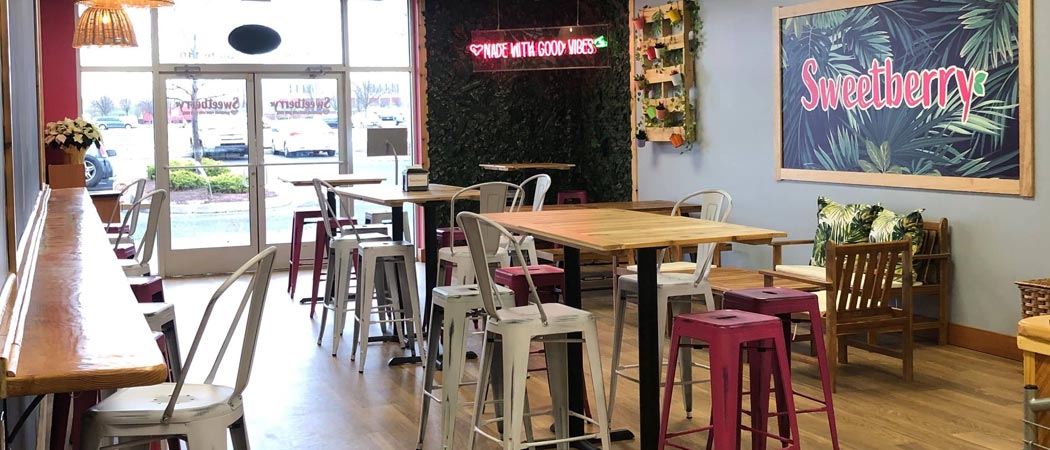 Find a healthier alternative during restaurant week by trying out Sweetberry for lunch! They'll offer a variety of Pitaya bowls, Build-your-own salads, smoothies, signature wraps, coconut bowls, green bowls and acai bowls – all for $12 or less.
Wicked Tuna
4123 Hwy 17 Bus., Murrells Inlet, SC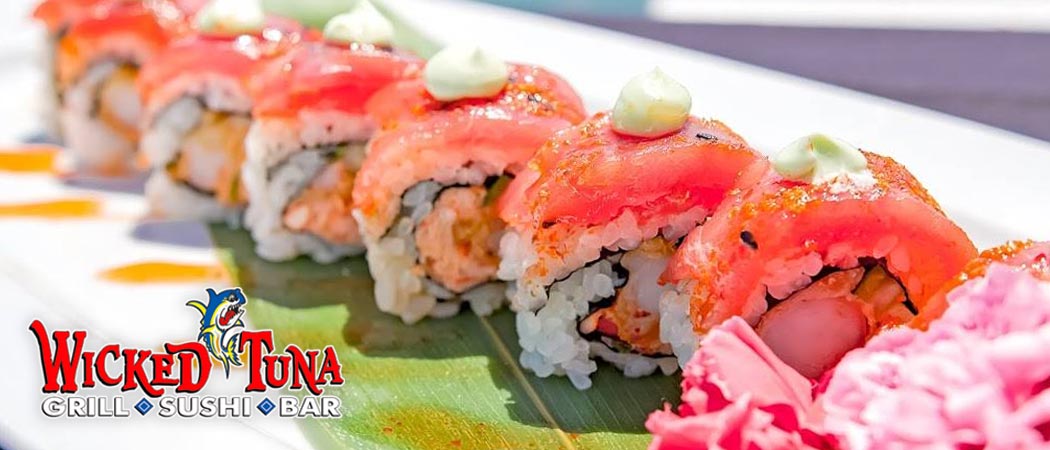 Enjoy a house salad or cup of soup, an appetizer of your choice and an entrée for lunch or dinner at Wicked Tuna for $45/person. Selections include grilled octopus, sushi, Wicked scallops, edamame tuna and Marsala Filet with Lobster Tail.
Places to Stay During Restaurant Week
Myrtle Beach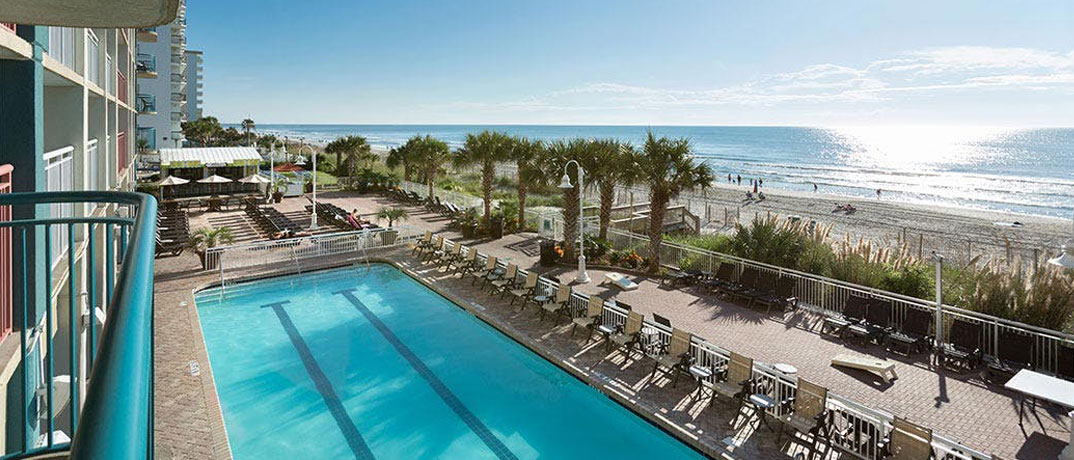 January is a great time to visit Myrtle Beach. These Myrtle Beach resorts offer easy access to restaurants in the area participating in Restaurant Week. Take your pick of resort amenities like indoor pools and hot tubs, waterparks, private balconies and so much more.
North Myrtle Beach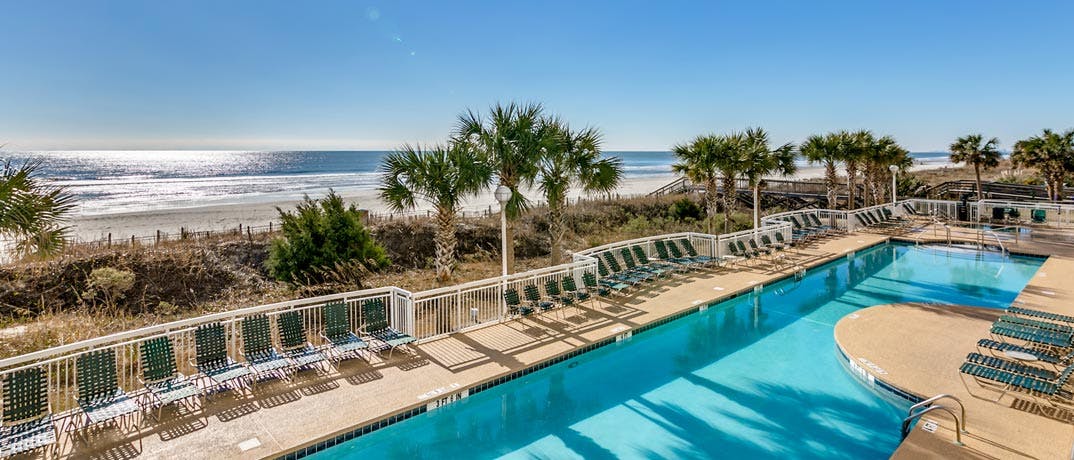 Book a peaceful getaway in a private North Myrtle Beach condo during Restaurant Week. Unwind in a bubbling whirlpool or work off that tasty food in a state-of-the-art fitness center. No matter where you choose to stay, you're sure to find the perfect place to unwind.
Event Summary
Name
Location
Start Date
End Date
Description
Set menus are created for this special week of dining around Myrtle Beach. Below you'll find a complete list of restaurants offering Restaurant Week menu options.