One of the most exciting things about visiting Myrtle Beach is that every year there are new restaurants, attractions and activities to add to your itinerary. Want to know what's new in Myrtle Beach in 2019? You're in the right place! Take a sneak peek right here!
New to See & Do
Simpsons in 4D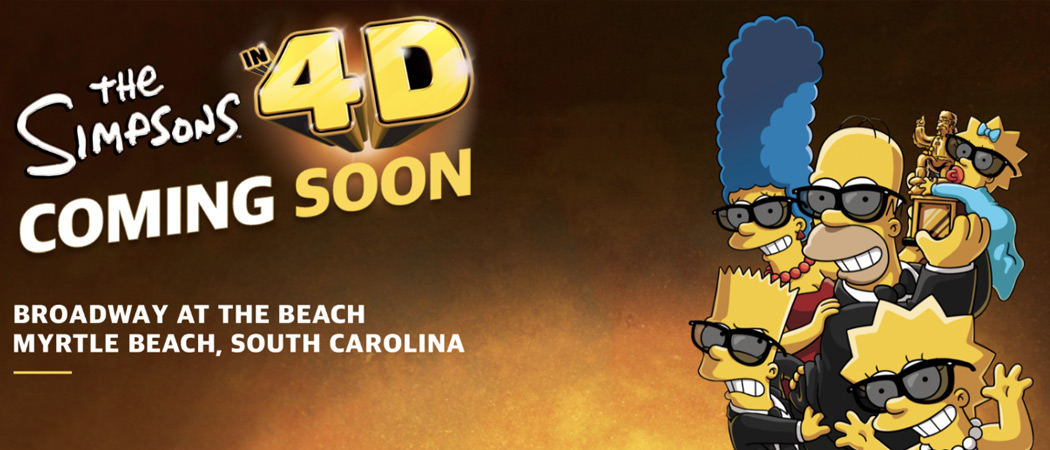 Slated to open sometime in early 2019, this all-new "Simpsons in 4D" motion ride is set to land in Broadway at the Beach. The Kwik-E-Mart (modeled after the one in the long-running cartoon) themed convenience store, is now open to guests, selling signature Simpsons merchandise and products, like Buzz Cola, Heat-Lamp Hot Dogs, Lard Lad Donuts and Squishees in a variety of flavors. The Aztec Theater ticketed attraction that's yet to open will feature a themed lobby and a 4D adventure ride with an original plot line that involves Homer, Marge, Bart, Lisa and Maggie. Each guest will receive a fun Hollywood-style souvenir photo with each ticket purchase.
Topgolf Myrtle Beach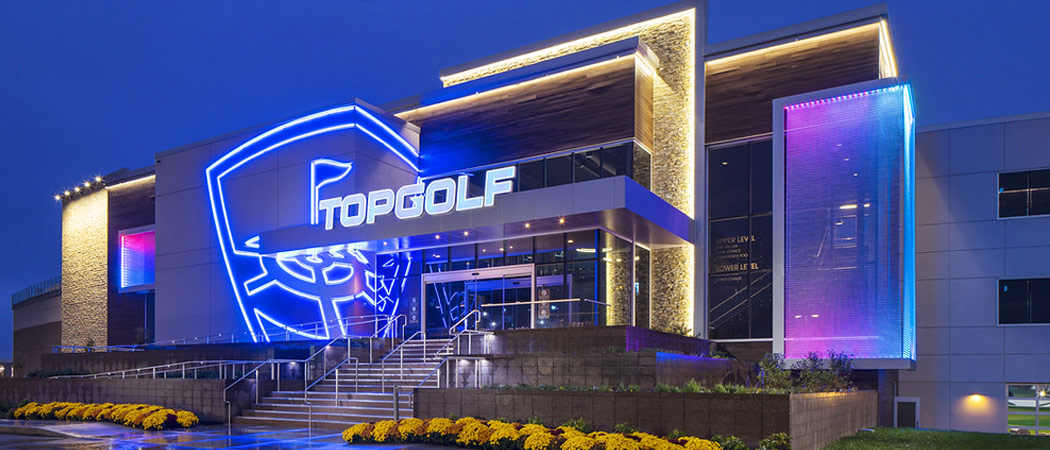 One of the most anticipated new attractions in Myrtle Beach is Topgolf, due to take a swing at the golf scene – on another level – sometime in 2019 on 2850 Robert Grissom Parkway. This mega golf and entertainment complex will feature 72 climate-controlled hitting bays on multiple levels, a full-service restaurant and bars, private event spaces and meeting rooms, a rooftop terrace with fire pit, hundreds of HDTVs, free Wi-Fi, year-round event lineup, and golf packages, of course.
Gateway Galleria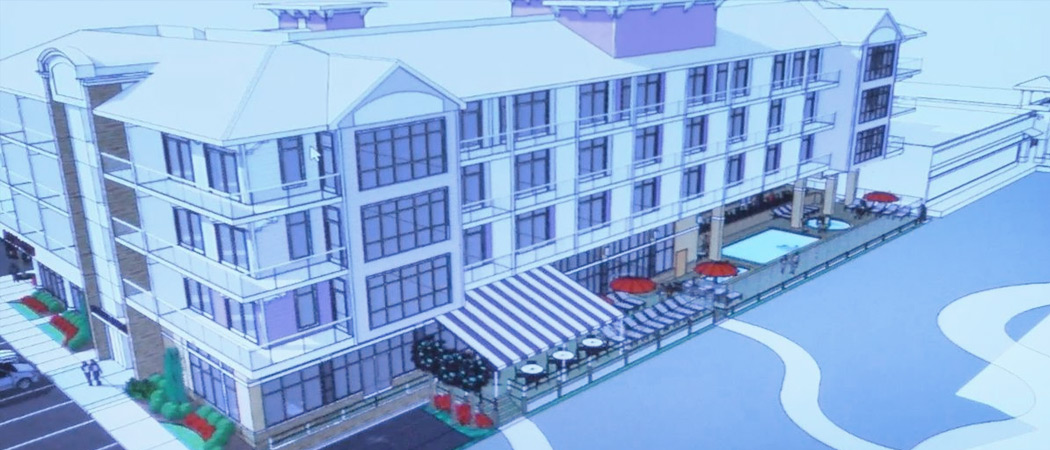 While no opening date has been announced, a mixed-use complex called Gateway Galleria is planned for construction on Seventh Avenue North and Ocean Boulevard in downtown Myrtle Beach, site of the former Shark Attack Mini Golf and Chesterfield Inn. When completed, you can expect a four-story, 75,000-square-foot complex that will boast condos on the upper floors and restaurants, fitness and retail stores on the first floor.
14th Avenue South & Ocean Boulevard
This intersection of Myrtle Beach will be getting a facelift in the form of a mixed-use, four-story retail and commercial building similar to the design of The Market Common at the site of the former Cabana Inn. No set completion date has been announced.
Thunderbolt Park at The Market Common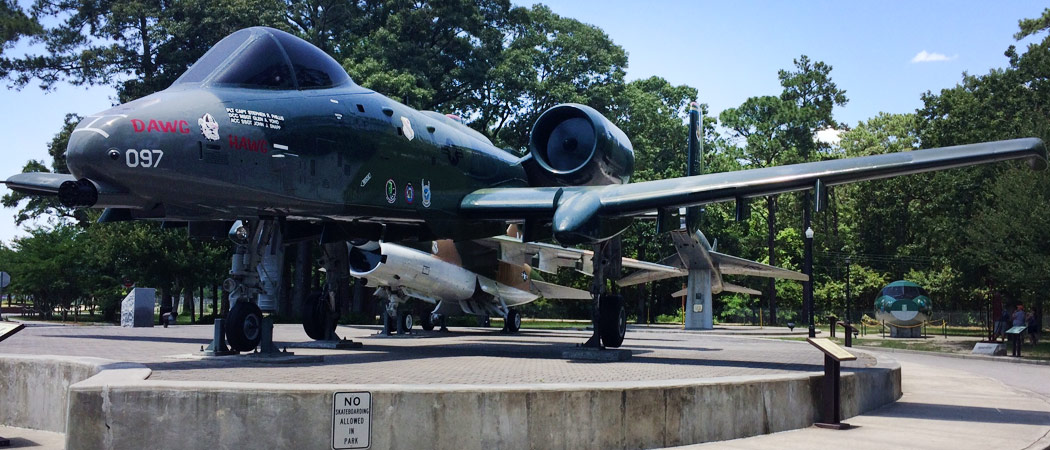 This linear park project is in the works at 2290 Farrow Parkway in The Market Common district. Once completed, Thunderbolt Park will feature close to 3 miles of multi-use paths for bicyclists and pedestrians, an outdoor classroom, restrooms, an outdoor reading room, picnic tables, bike racks, bike repair stands and water bottle filling stations. There are also plans to renovate a building that was originally used for support for the Thunderbolt jets at the former Air Force base to now be used as a classroom and rec area.
Helium Balloon Ride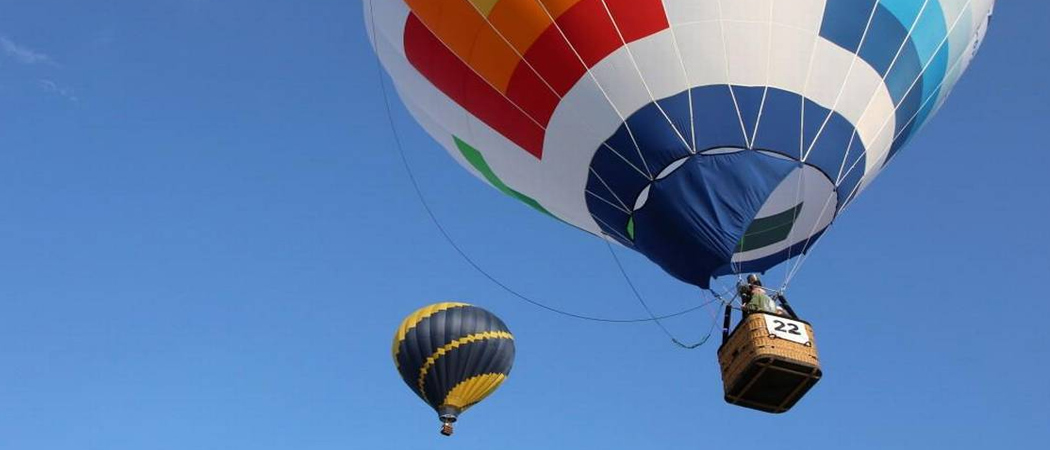 Scheduled to take flight starting in April 2019 is a tethered helium balloon ride at Skyrider Park, at the corner of 8th Avenue North and Chester Street in downtown Myrtle Beach. The ride will rise up to a maximum 400 feet high above ground and carry up to 20 passengers in its gondola. You won't be able to miss the balloon in the sky!
New Eats
The Sneaky Beagle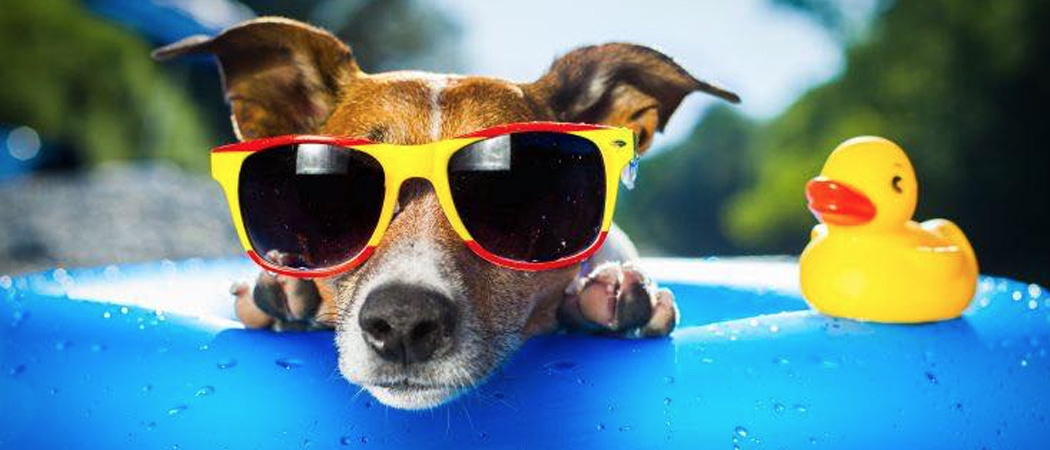 One of the new restaurants in Myrtle Beach you'll want to take a seat at is The Sneaky Beagle!
Just opened March 10th, The Sneaky Beagle, located at the former Longbeards, is serving folks in the Carolina Forest area a menu centered on build-your-own salads, paninis (including gluten-free bread), tacos and munchies. Run by the same owners as The Grumpy Monk, the restaurant will also roll sushi and offer a large selection of wine, craft cider and beer.
New Event
Water Lantern Festival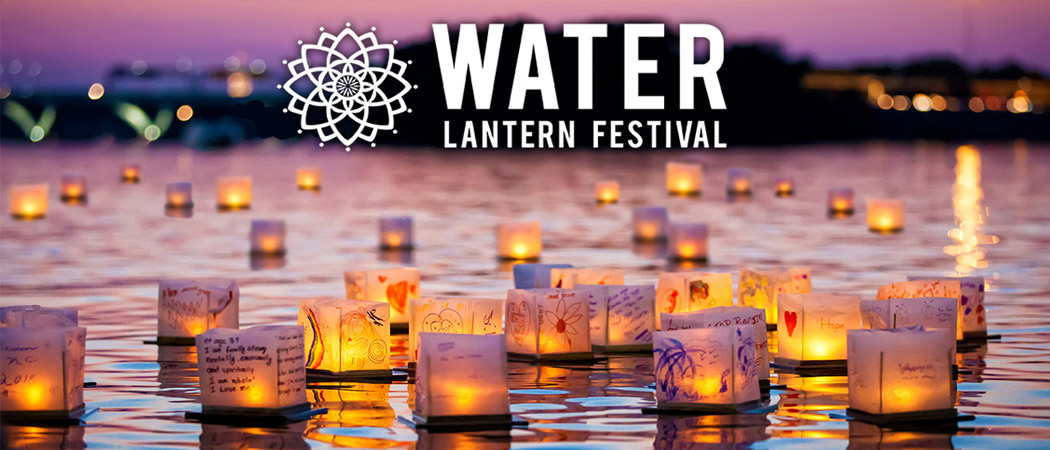 New to the 2019 schedule of events in Myrtle Beach is this unique festival that will take place at Grand Park within The Market Common district on June 29 starting at 5:30 p.m. The Water Lantern Festival highlights include food trucks, live music, the chance to design your own lantern and the actual lantern launch on the waters of the park at 9 p.m.
New Resorts
South Bay Inn & Suites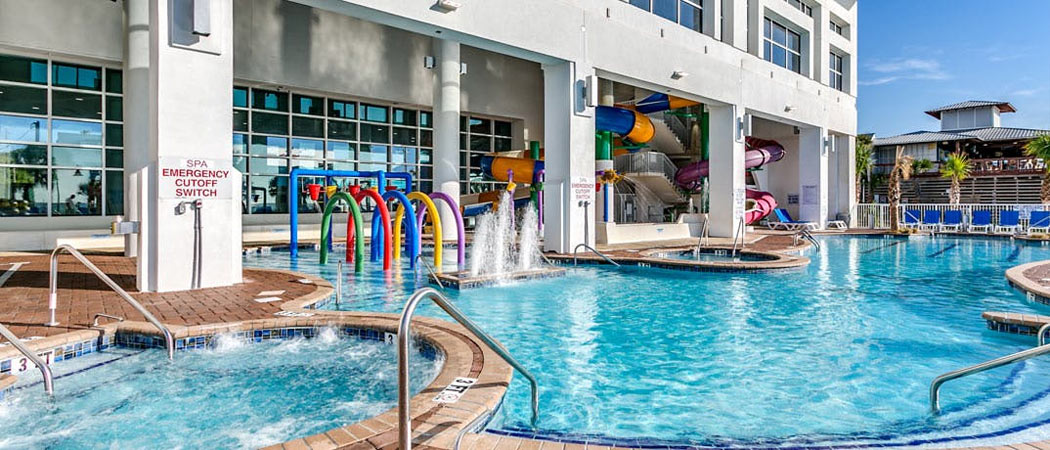 You'll want to stay at one of the new resorts in Myrtle Beach: South Bay Inn & Suites. The brand-new oceanfront South Bay Inn & Suites, which opened late summer 2018, will beckon bookings for its first full summer in 2019. It features the boardwalk's only indoor water park; dining options, such as the South Bay Big Breakfast buffet, Perks 2 that serves Starbucks, the poolside Tiki Bar & Grill, the indoors Bar & Grill, and the Oceanfront Café. South Bay's modern, spacious suites, efficiencies and two-bedroom condos can accommodate up to 10 guests in luxury layouts.