What to Expect at Pooch Palooza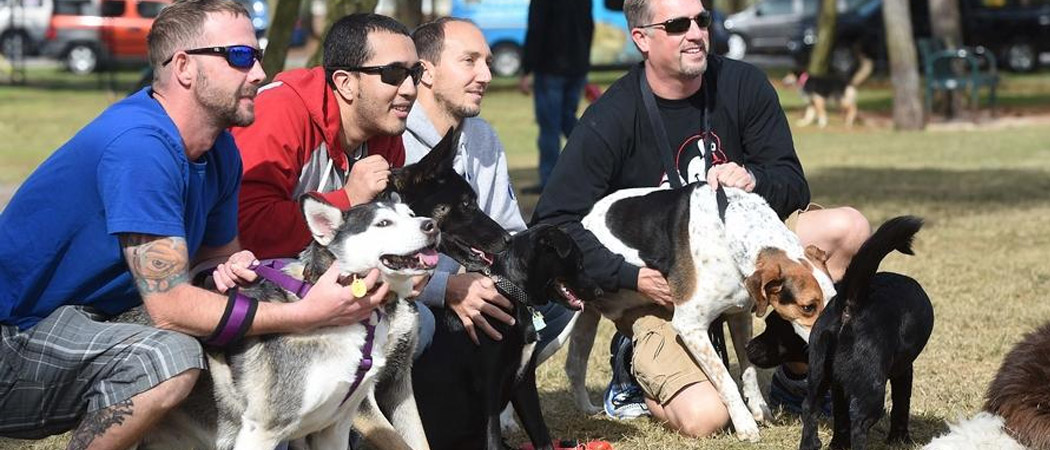 Everyone knows Destin, Florida, loves dogs! And not many festivals are created just for you and your furry friends! So, grab your pooch, fur baby or family four-legged canine, and head to the 4th Annual Destin Pooch Palooza, Saturday, March 23 from 10 a.m. to 3 p.m. at the Destin Dog Park! There will be hundreds of dogs running and playing and having all sorts of fun in the dog-friendly park and it's a good way to give back to the Destin community and the dog park. You, your dogs, family and friends will enjoy a fun time that includes vendors, non-profit dog rescue booths, lots of food, a raffle and an amazing array of silent auction items. There will even be dog games and presentations, Sheriff K9 units and delightful activities such as the fun walk and treat trot with your pet, sort of like musical chairs, but it's for the dogs! Just remember, your furry friend must be up to date on its shots and kept on a leash.
There is no entry fee for the Pooch Palooza, but dog park donations are excepted.
Shy of a Mile Mutt March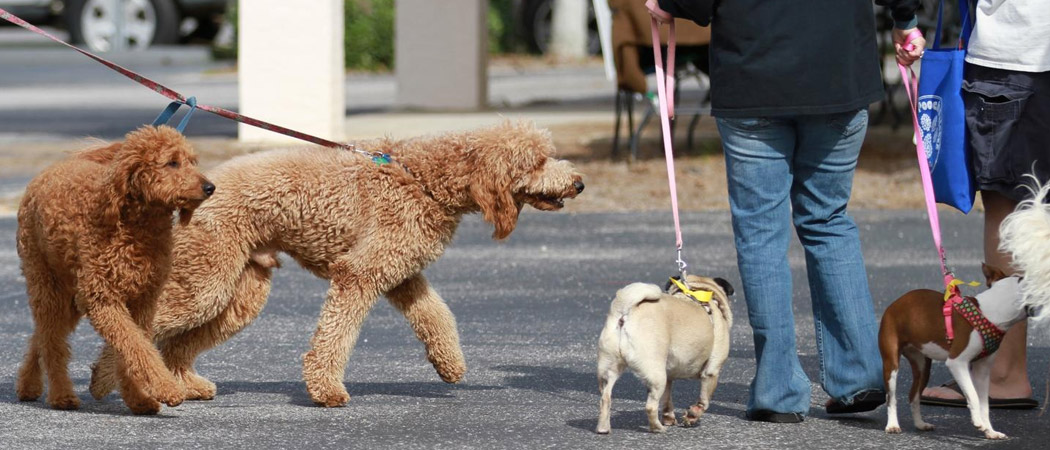 This year, you can sign up for Destin, FL's, inaugural "Shy of Mile Mutt March" fun walk for visitors and their pups! You'll enjoy a fun stroll with your pup along the new pathway surrounding the dog park, through the Immanuel Anglican Church parking lot and back to the City Annex parking lot. This event is a new Destin Pooch Palooza activity and will start at the conclusion of the Opening Ceremony, approximately 10:15 a.m. Registration for the walk is from 9 a.m. to 10 a.m. near the entrance to the dog park and the fee is $10. Free T-shirts will be given out while supplies last and there are prizes for first and last place.
Donations for Benefiting PAWS
The event is sponsored by the Panhandle Animal Welfare Society (PAWS) animal shelter. Attendees and visitors are asked to bring donations such as food, collars, leashes or cleaning supplies to donate. In addition, PAWS will be providing a vet van where your or your friends/family's dog can obtain rabies shots for $5 and a microchip for $10.
Event Summary
Name
​
4th Annual Destin Pooch Palooza
Location
​
Destin Dog Park

,

4100 Indian Bayou Trail

,

Destin

,

Florida

-

32541
Start Date
End Date
Description
Pack up your pup and come to the 4th Annual Destin Pooch Palooza on March 23rd at the Destin Dog Park. Donations go to benefits PAWS.