The Rocky Top Wine Trail has five different wineries and 75 unique types of wine to try as you travel a trail of the Great Smoky Mountains. If you visit three of the wineries, you receive a free souvenir wine glass and if you finish the whole trail by going to all five locations, you'll receive another surprise gift!
The Trail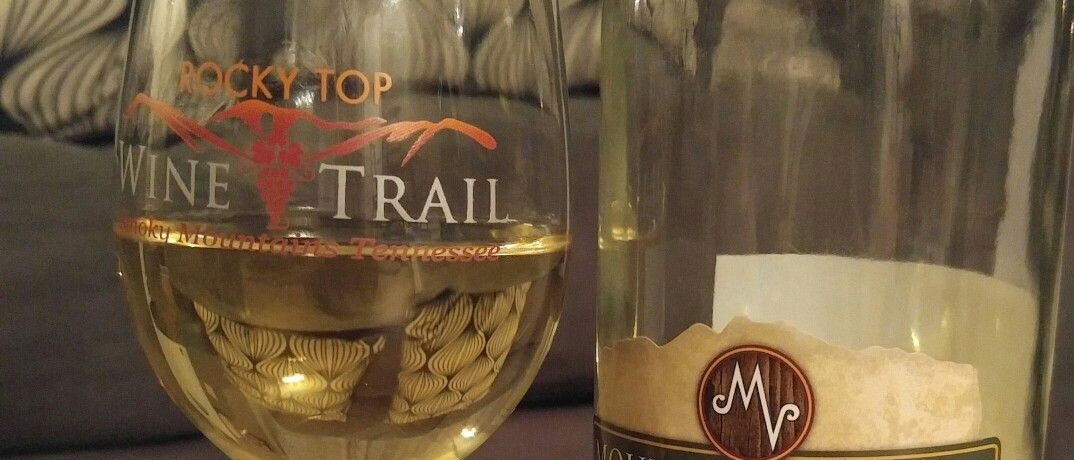 You don't have to travel to all of the locations in one day. You can even do one winery a day on your next trip to Pigeon Forge, wine is a daily food group, right? This 12 mile trail is the best exercise you'll ever get on vacation! Or you can take the VIP shuttle bus for only $55 which is a brand new addition to this Pigeon Forge attraction. The VIP shuttle includes:
A personalized visit to the following wine trail stops: Mountain Valley Winery, Mill Bridge Winery, and Hillside Winery
(6) Free samples at each location visited
15% Discount on any purchases while on the tour
Free Cheese tray while at Hillside Winery
Complimentary Swag Bag
One time ID check
Expedited service in the tasting rooms
Automatic completion of 3 stops on the Rocky Top Wine Trail
Book your VIP seat now and check-in at the Apple Barn Winery 15 minutes prior to the shuttle leaving at 9:30AM or 2PM on Fridays and Saturdays. You can buy wine while you're there and even become a member of the Wine Club.
Wineries on the Trail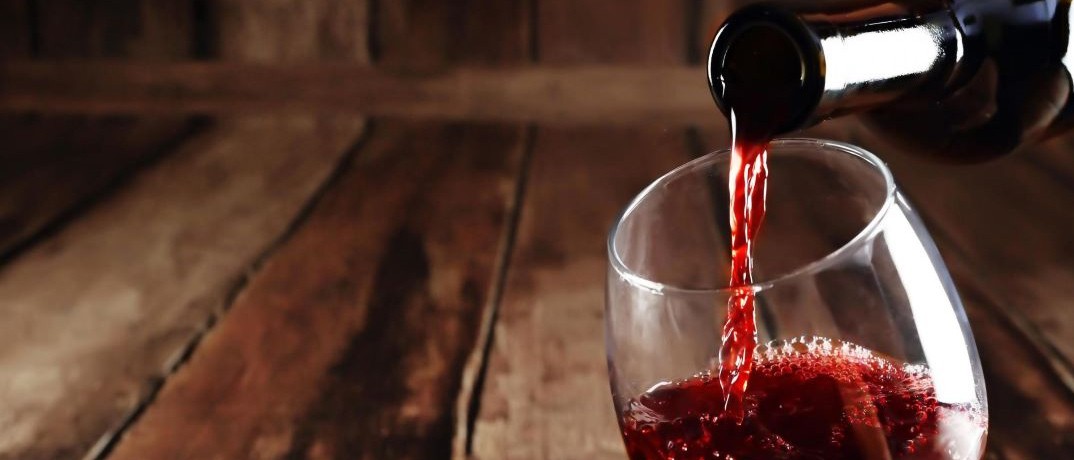 The five wineries on the trail all have their own unique wines. However, for the Summer season only, they all have new flavors! Make sure to try these out when you're on the Pigeon Forge wine trail!
Hillside Winery is offering a Red Sangria with grape, cherry and tropical flavors.
Mountain Valley is offering Peach N' Heat which is made of peach, mango, habanero and 14.5% alcohol.
The Apple Barn Winery is serving Apple Julep this summer which tastes like orange, apple and lemon.
If you're in the mood for Strawberry Kiwi wine, go to Sugarland Cellars.
Summer Nights is only available at Mill Bridge Winery though and it tastes like summer, blueberry and lemon.
Cabins in Pigeon Forge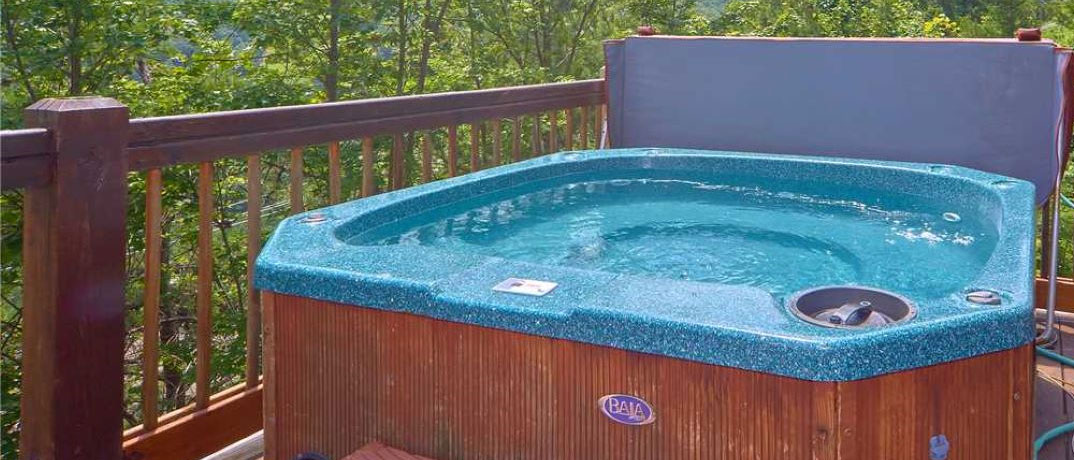 After you've had your wine and received your gifts, come back to relax in the Great Smoky Mountains. You can find your mountain paradise in Pigeon Forge with Condo-World. Sit back, relax in a hot tub and soak in the scenery in one of our beautiful cabins in Pigeon Forge.