Any hiker knows that having the right hiking gear is crucial when you tackle the trails of the Great Smoky Mountains. Whether it's a two-hour hike, or an overnight sleeping-under-the-stars jaunt, we've got you covered.
Here are out top six picks (in no particular order) to get your gear and be mountain ready — for anything.
The Day Hiker

, 634 Parkway, The Village Shops of Gatlinburg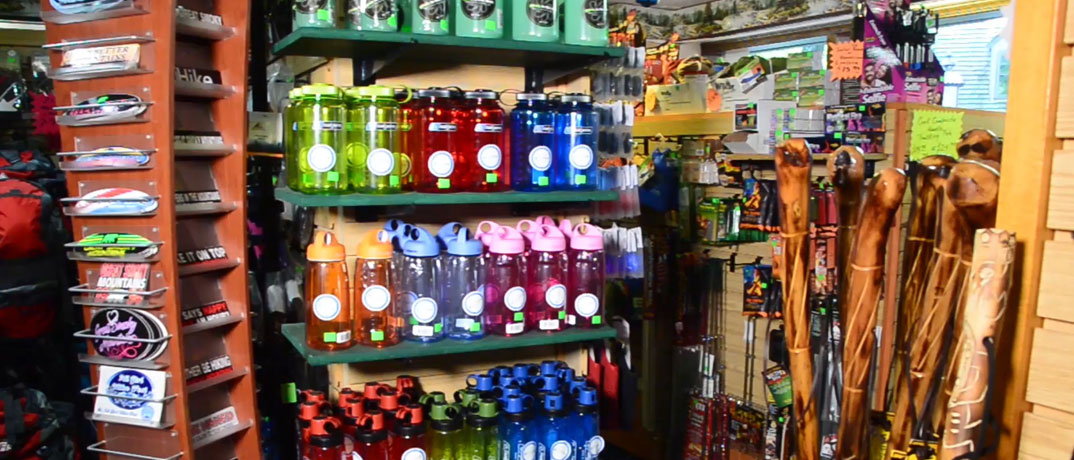 This place has got the goods and they're budget-friendly. They've been around for 20 years and have outfitted millions who have climbed the blue misty mountain trails. Their adventure day backpacks are so inexpensive (from $17 to $40) bucks, you'll want to pick up a couple. Plus their light jackets priced at $35 for both men and women will have you hiking in style. Grab some of their hiking poles and you're set for a nice day hike. Don't forget to pick up one of their detailed Day Hike maps—detailed to a nth degree and don't worry if you drop it in a stream — they're waterproof. It's the absolute perfect hiking day pack store in the Smokies!
Coleman's Outlet

, 2171 Teaster Lane, Pigeon Forge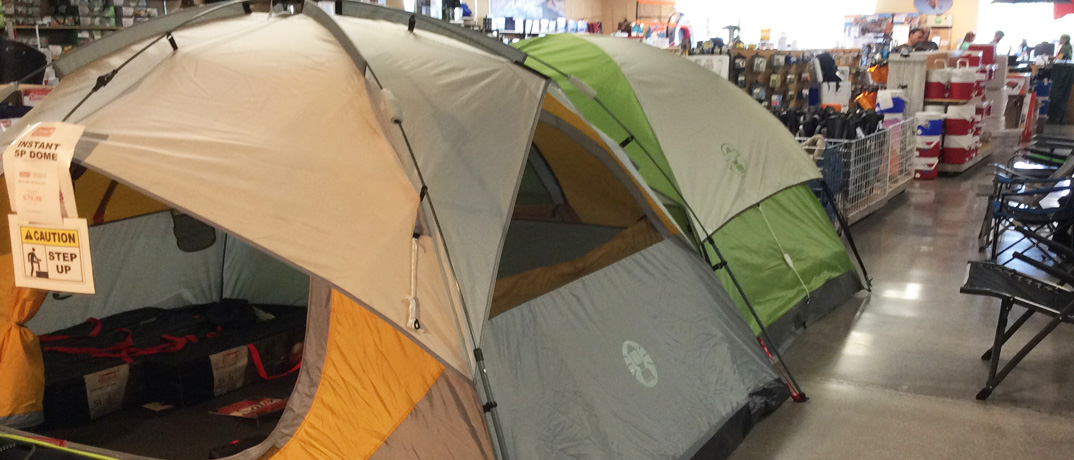 The brand Coleman has been around for some time and known as a great outdoor and hiking store. This one is an outlet, so get ready to pack up some bargains. They've got tents, sleeping bags, outdoor kitchen equiment, coolers, lanterns and lights and even camp furniture to cozy up around the fire. Why, you could have a feast with the kitchen stuff alone — whether you take it up to a secluded mountain trail or pitch one near your luxury cabin — just to sleep outside and underneath the stars.
NOC Gatlinburg

, 1138 Parkway, Gatlinburg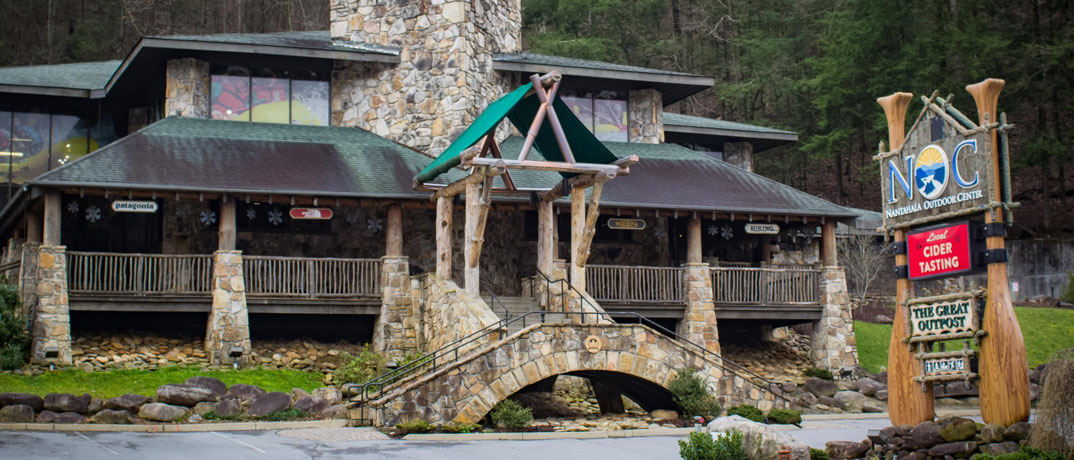 An 18,000 square foot hiking, equipment and apprarel store at the entrance to the Great Smoky Mountains National Park, this place has it all, as they claim — "gifts, gears and guidance." They carry an incredible like of hiking wear – The North Face, Patagonia, Osprey and many others. Their back packs are top-notch — one will set you back over $200, but it's constructed for a lifetime of hiking, plus they have plenty of paddling gear if that's your thing. There's also tents and kayaks for the really adventurous hikers. They'll even help you plan your outdoor trip, or get you registered for a class on wilderness survival.
GSM Outfitters

, 3275 Wears Valley Road, Sevierville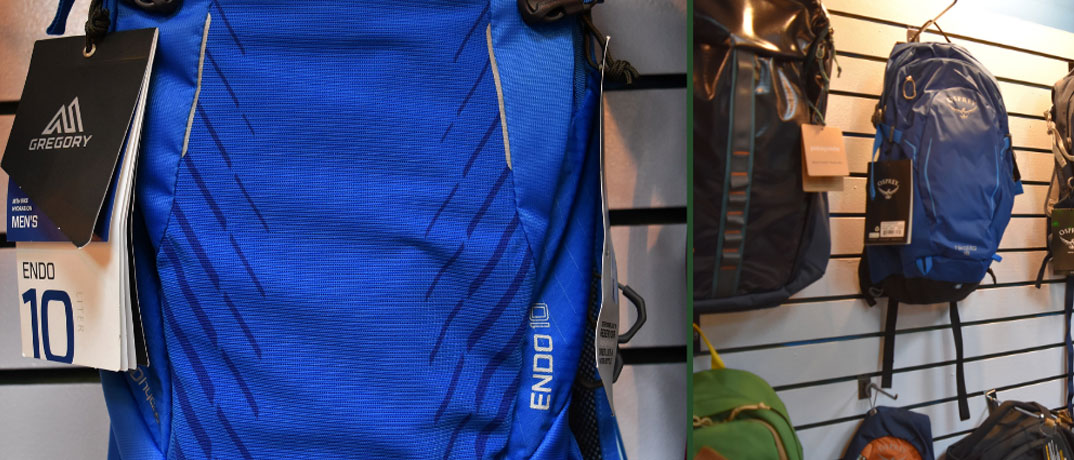 Definitely worth the drive to Sevierville, the large store carries name brands in hiking, camping and hunting gear. Plus, there's a wide range of accessories — you'll definitely want to pick up a hiking first aid kit — there's several different kinds depending on the type and length of hike. Backpacks, daypacks binoculars, compasses, hydrations packs, trekking poles and nutrition bars — it's here. There's also a vast array of fishing equipment. If it's for the outdoors, they got it. And, don't forget to stop by their coffee shop on your way out.
Dick's Sporting Goods

, 713 Winfield Dunn Parkway, Sevierville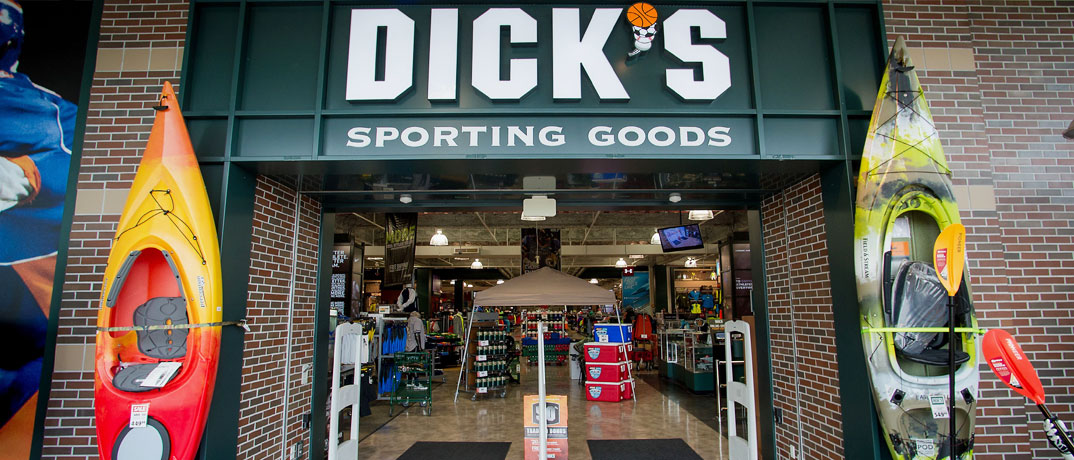 Another place to stock up on the the necessities. Mountain biking? Check. Fishing? Check. Yeti coolers and name brand apparel? Yes, please. There's also kayaks, bikes, canoes and backpacks. Everyone knows Dick's Sporting Goods and as the name implies, they got the goods to get you on your way.
Hikey Mikey

, 157 Old Mill road, Pigeon Forge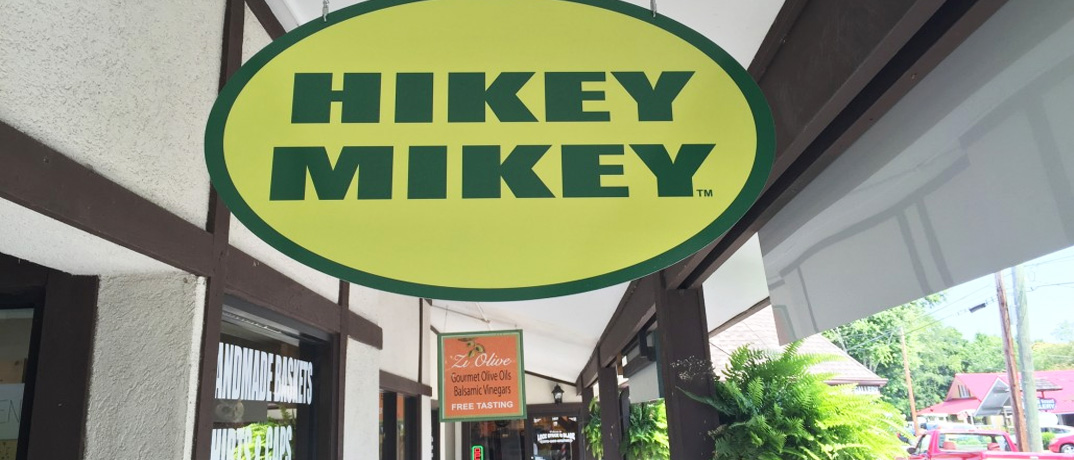 This small yet very cool store is in the historic Old Mill district in Pigeon Forge. They have the essentials for hiking for long day trips and the people in it are experts at where the best trails are according to what you're looking to do. Reasonably priced, pick up hydration packs, bottles and backpacks here and get some good advice on hikes when you do. Take a look at their list of hikes and what you'll need to make them successful treks here.
Cabins in the Smokies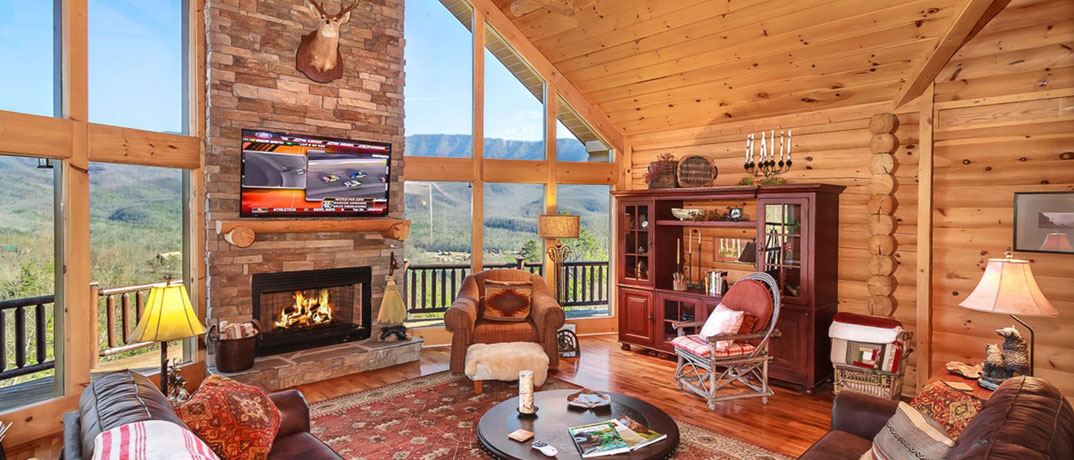 This list should get you well on your way to getting the right hiking gear and supplies to tackle your next hike in the Great Smoky Mountains. After you return from your hike, be sure you have a nice luxury cabin to come home to. Stay close to the Great Smoky Mountain National Park in Gatlinburg and stay safe on your hikes!