Spooky Goings-On in the Smokies
Is there a better place to feel the ghouly spirit of Halloween than the scary Smokies? We don't think so. After all, some of the most frightening movies ever made were set amongst wooded areas and cabins.
Though this is all Halloween pretend good fun we've rounded up a list of the best and spookiest places in Gatlinburg and Pigeon Forge to get your Halloween spirit up to nth degree of its scary best. And we mean scary!
Gatlinburg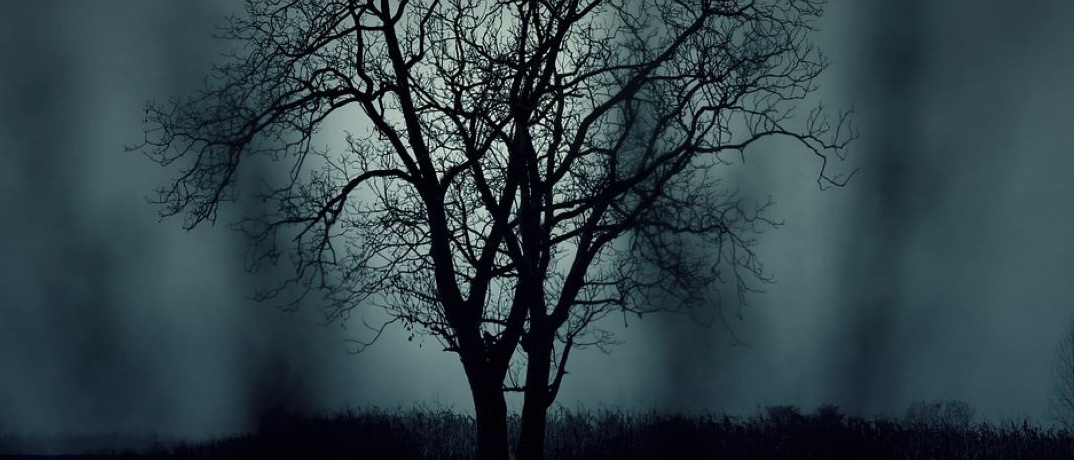 The Mysterious Mansion in Gatlinburg is awesome in its terror. Just visit the website and the photo that greets you is straight out of a zombie apocalypse with half-human creatures and other things that go bump in the night staring at you.
If you dare to go in (and you must if scared-to-death fun is your thing), there are special Halloween events every single weekends in October. With very good ratings on TripAdvisor and very good actors jumping out to get your pulse racing, it's one of the best. What's even more fun is you'll get stuck and have to go through secret passages to get out and…no, we don't won't to spoil the surprise. Let's just say as one reviewer said, "You can tell that this was built out of love for horror." 'Nuff said.
If you need to dial down the scary for the kids, you'll want to check out Ripley's Haunted Adventure. Fright Night is on every Friday and Saturday from 6 p.m. to close and there's also a parade of spectacular characters and family-fun-friendly activities. Travel back to the 80s to see bizarre versions of your favorite show and movies. It's good, scary fun.
Ripley's Aquarium of the Smokies will be hosting the Trick or Treat Kickoff Karnival on October 31st from 1pm to 5pm. Enjoy pumpkin contests, costumes, candy and trick-or-treating from the Gatlinburg Police Department and fire safety from the Gatlinburg Fire Department.
On Halloween every year, take the kids trick or treating along Gatlinburg Parkway all day. Businesses are into the holiday and there's costumed cool characters walking around everywhere. The Gatlinburg Space Needle also welcomes visitors dressing up in costumes and trick or treating.
Gatlinburg Ghosts Walks is sure to please those who like to explore ghosts present and past. With a guide telling you about how the spirits of the Smokies, it's designed for all ages, but very scary. Picture waking behind a guide, at night, with a lantern swinging. Which shadows or yours and which are Smoky Mountain ghosts? Good family fun for Halloween.
Pigeon Forge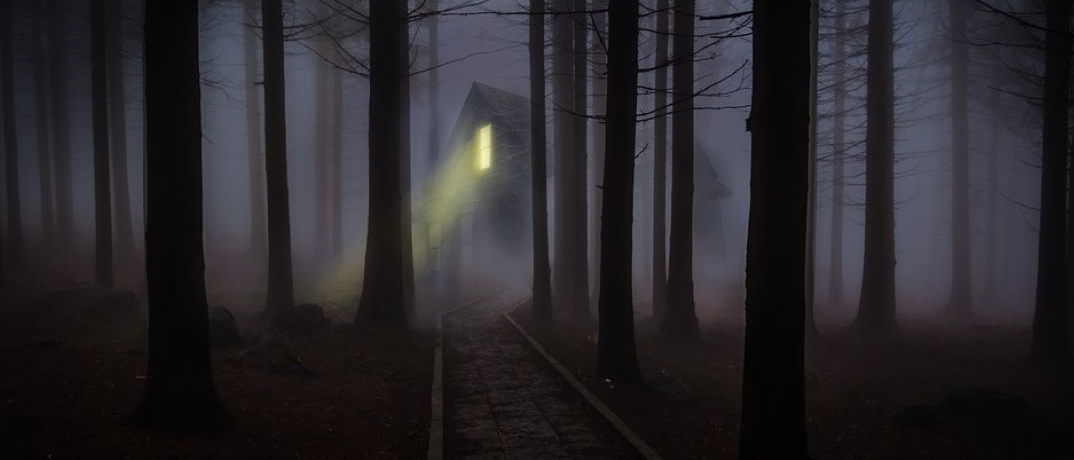 Trick or Treat at The Island ramps up more than their usual excitement for family trick or treating. You and your little ones can dress up and gather up some goodies from all the businesses within while you look at the sites and stroll in the crisp fall air. Expect strolling costumed characters.
The Pigeon Forge Community Center hosts a non-scary event the Thursday before Halloween. Vendors, candy and trick or treating are in abundance.
The Volunteer Cat Club presents a "Halloween in the Hills" this year. Cat-lovers, dress yourself and your pur-fect furry friend up in Halloween garb and get judged. At the Evergreen Lodge on 4010 Parkway in Pigeon Forge.
Dollywood is all decked out for the Harvest Festival and the park is dressed up in all its pumpkin and fall-like glory. Gorgeous Halloween lighting, costumed characters, parades, trick or treating, plus great rides to make your Halloween festivities even better. The Dollywood Harvest Festival and Great Pumpkin Luminights occur from September 24 to October 31.
What could possibly be scarier than traipsing through a corn maze with zombies milling about? If that's your thing, get to the Kyker Farms Corn Maze. It's located in Sevierville, a short drive from Pigeon Forge. There is so much to do here — hayrides, haunted trails and a zombie blasterz that will be terrifyingly good fun! For tickets and information visit their website.
Where to Stay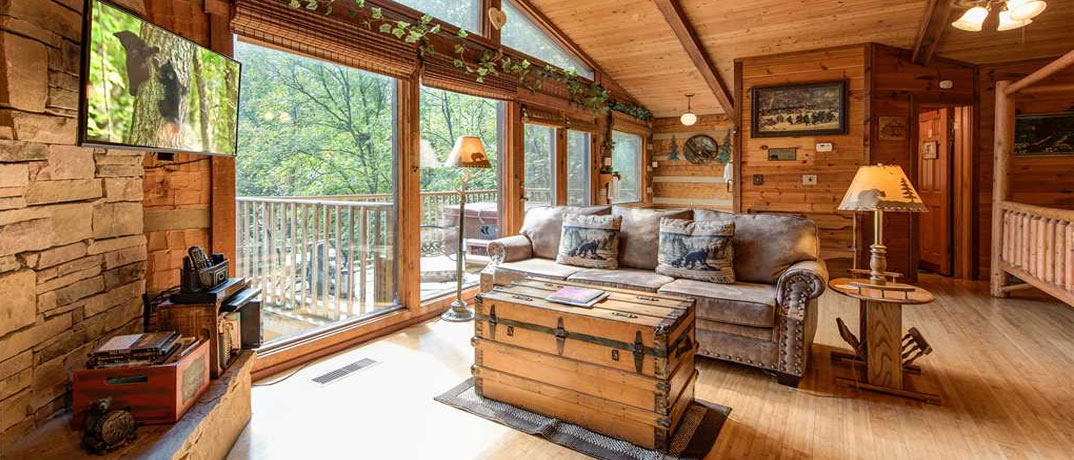 We hope you'll have some Halloween fun while traveling through the Great Smoky Mountains as there's so much to do. Spend a week or two. Spend a weekend. But make sure you reserve the best cabins in Gatlinburg and Pigeon Forge.
Happy Halloween!