If you're headed here to enjoy an autumn vacation where the white sands along the Atlantic Ocean merge with the cooling temperatures you'll be able to take advantage of our Fall Savings on Myrtle Beach condo rentals. When you stay with us, you can save up to $150 on your stay through the end of the year. You'll have outstanding views of the coast in our oceanfront Myrtle Beach condo rentals. It's a splendid time to visit the seashore and enjoy a vacation at your own pace, unhurried by crowds and traffic. Come discover why this area is one of America's top travel destinations.
We have 9 miles of wide, sandy beaches that are only outdone by the beautiful weather this time of year. The truth is, there is no bad time to visit. All four seasons are perfect here offering comfortable year-round weather – hot enough for the ideal summer vacation and cool enough for spectacular golf getaways through the winter. The beaches are quieter now, more peaceful, seemingly more spacious. There's no better place to spend a Fall getaway than Myrtle Beach.

SOS Fall Migration takes place from September 14-23, 2012. On the first Sunday and only Monday of the Fall Migration everyone meets in the street for two of the biggest block parties you have ever seen, Fun Sunday and Fun Monday. On Fun Sunday the party is in the street beside the OD Arcade. Some of the best names in beach & shag music will help you rock the day away with a few thousand of your closest friends. Don't worry if you can't get enough fun in one day, because on Monday we'll do it all again. For Fun Monday we will pack Main Street from OD to Hillside with every smooth dancing fun loving friend that we can find. There will be great music, dancing in the street, and plenty of fun. The center of attention during the 10 days of the biggest adult party on the East Coast are the famous SOS lounges — Fat Harold's, Ducks, Duck's II, the OD Arcade, and the clubs at the OD Beach & Golf Resort.
Event Summary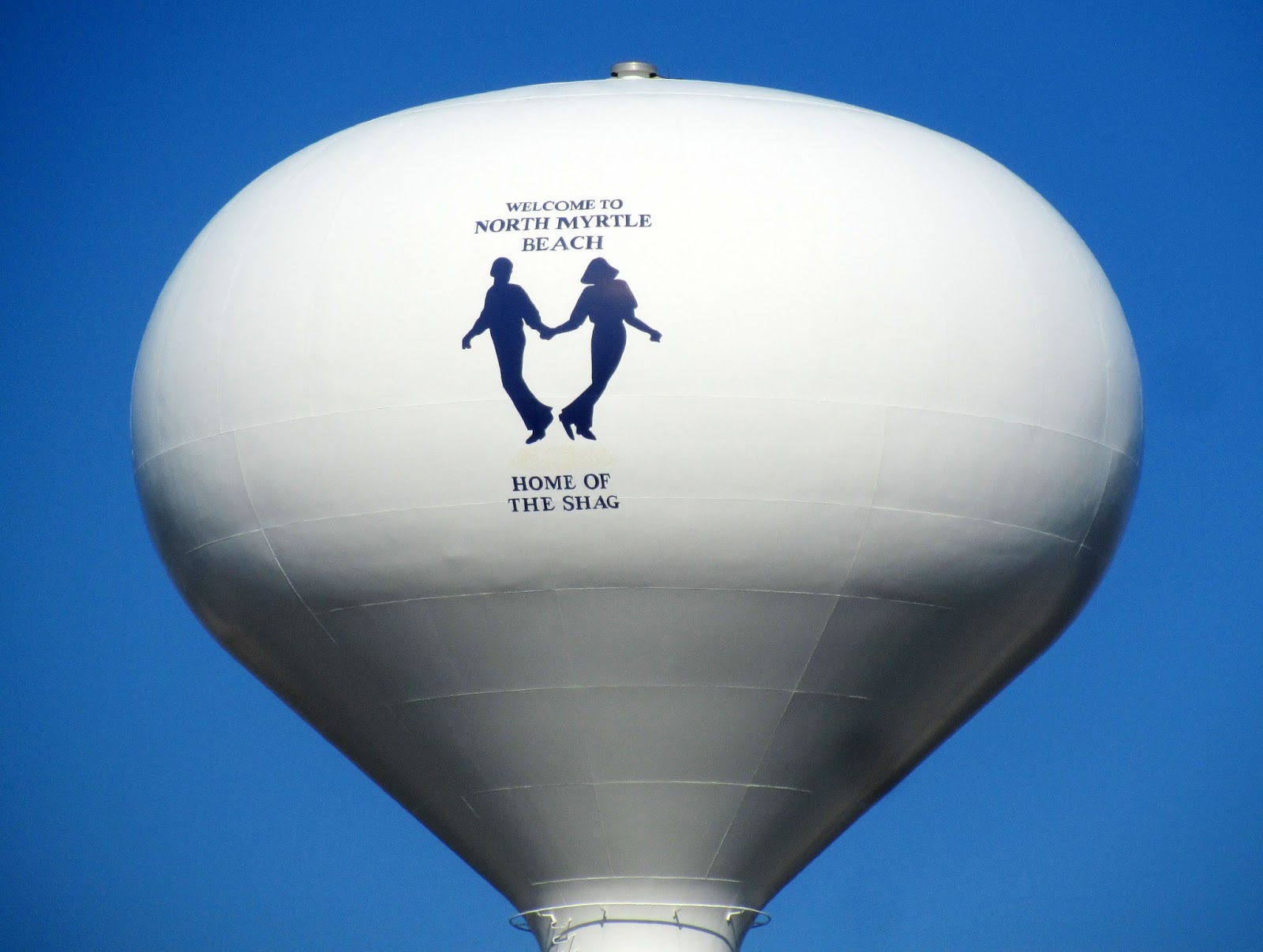 Name
Location
​
Main Street

,

North Myrtle Beach

,

SC
Start Date
End Date
Description
Shaggers on the Strand take to Main Street to enjoy dance competition and celebrate this great beach dance heritage.