Along the Myrtle Beach Boardwalk, you will find one section of 55,000 square feet and three stories of restaurants and entertainment. THEBlvd is home to beautiful views of the Atlantic Ocean and a good time for the whole family. Below are the tenants of THEBlvd around 14th Ave North in Myrtle Beach:
Starbucks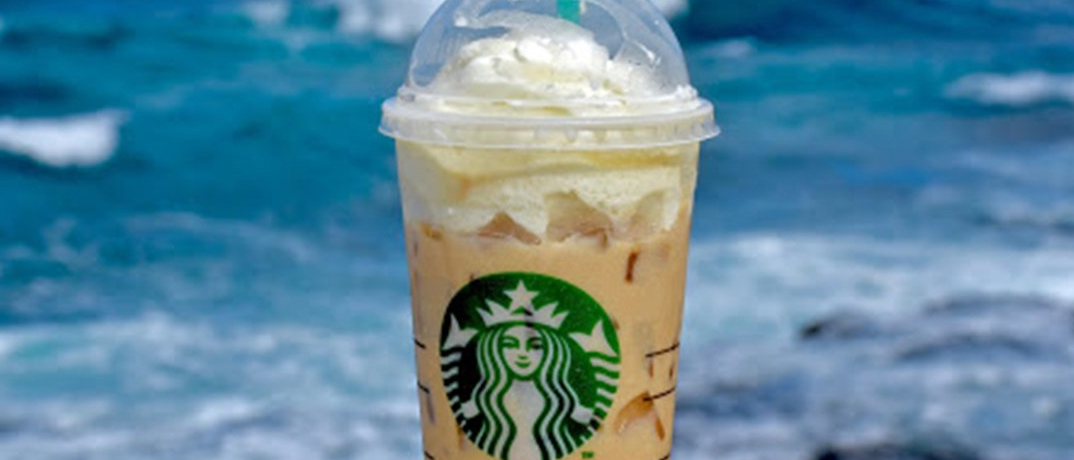 Founded in 1971, this popular coffee brand has 28,000 locations worldwide including one on THEBlvd. Enjoy indoor and outdoor seating with merchandise you can buy in addition to the large menu. Ice coffee, frappuccinos, smoothies, lattes and espressos are just the start of it! They also have an inspired holiday menu that changes with the seasons.
Tin Roof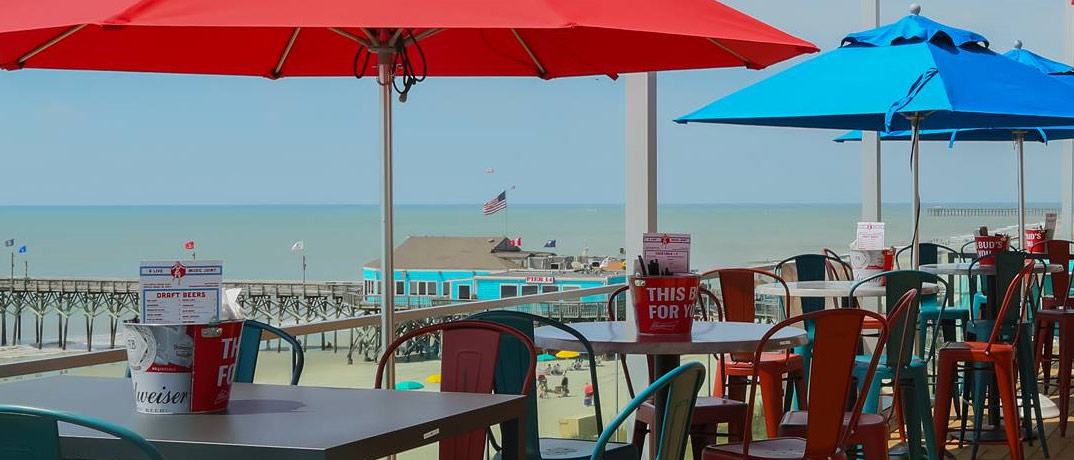 A southern restaurant on THEBlvd with a menu that's better than bar food. Choose between indoor and outdoor seating that overlooks ocean. Enjoy live music seven days a week for your entertainment to go along with the unique food and beverage options available.
Banditos
Re-opening on THEBlvd is authentic Mexican restaurant with taco bowls to share! If you love burritos, enchiladas and tequila, this is the place you want to go for lunch or dinner. This newly renovated restaurant is full of feel-good food with fresh tortilla chips and a large craft beer selection.
BurgerFi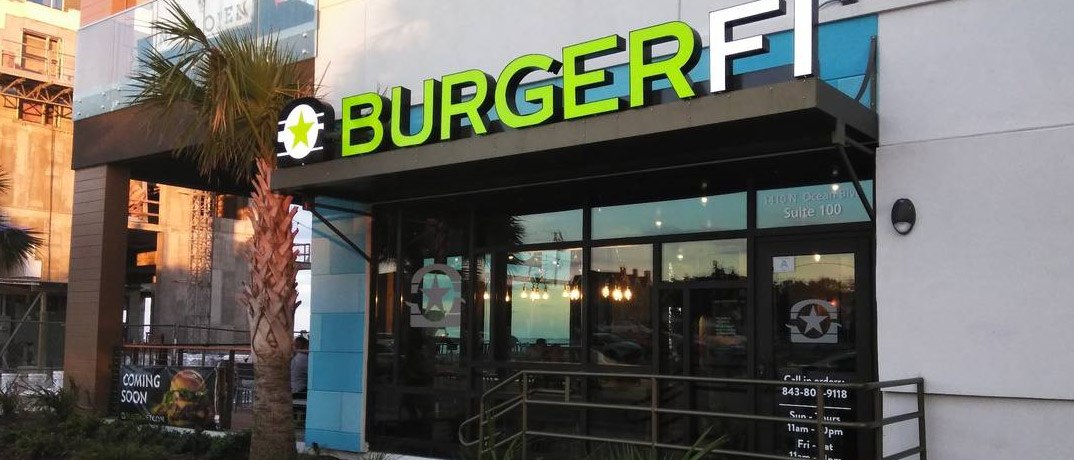 If you're more in the mood for causal fast-food, BurgerFi may be more your style. These aren't your normal burgers though…these are all-natural burgers. Sit down with family and friends and enjoy the best burger and fries you've ever had!
Epic Arcade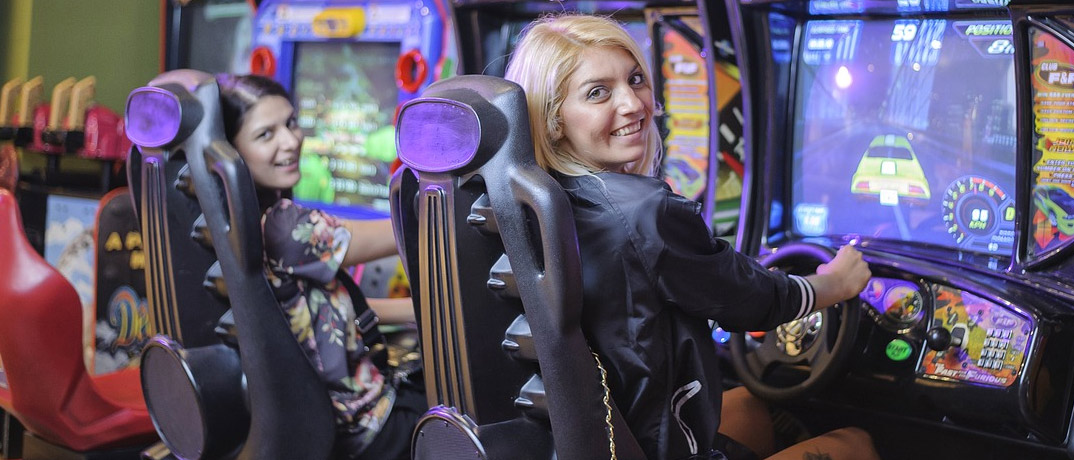 Coming soon to THEBlvd is the Epic Arcade! More details are coming soon but this will be a great place to stop with friends or the whole family for some entertainment along the Myrtle Beach Boardwalk.
Where to Stay
Atlantica Resort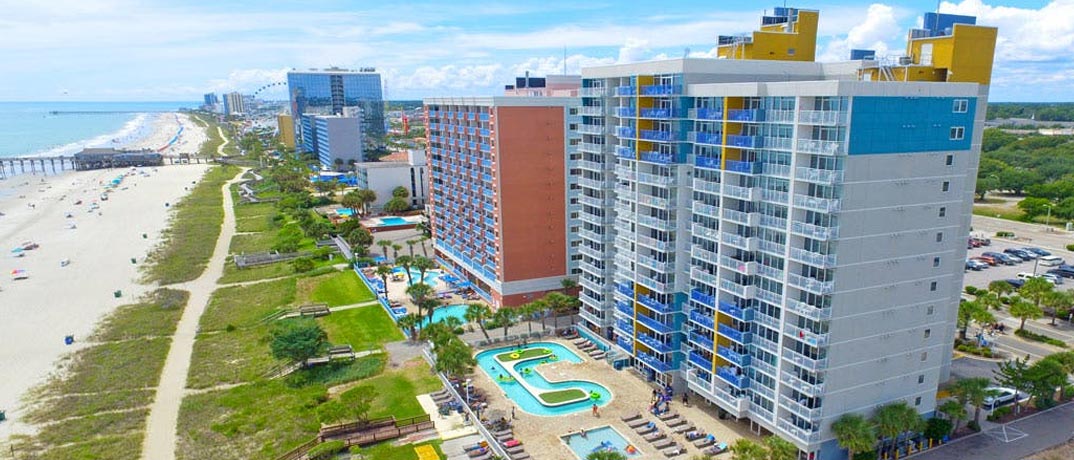 If you want to be in walking distance to THEBlvd with its oceanfront restaurants and entertainment, the Atlantica Resort is the perfect local. This property has a lazy river and multiple pools and hot tubs for you to relax in after walking along the boardwalk. They offer 1, 2, and 3-bedroom condos so you can accommodate everyone who wants to walk THEBlvd with you.
Dayton House Resort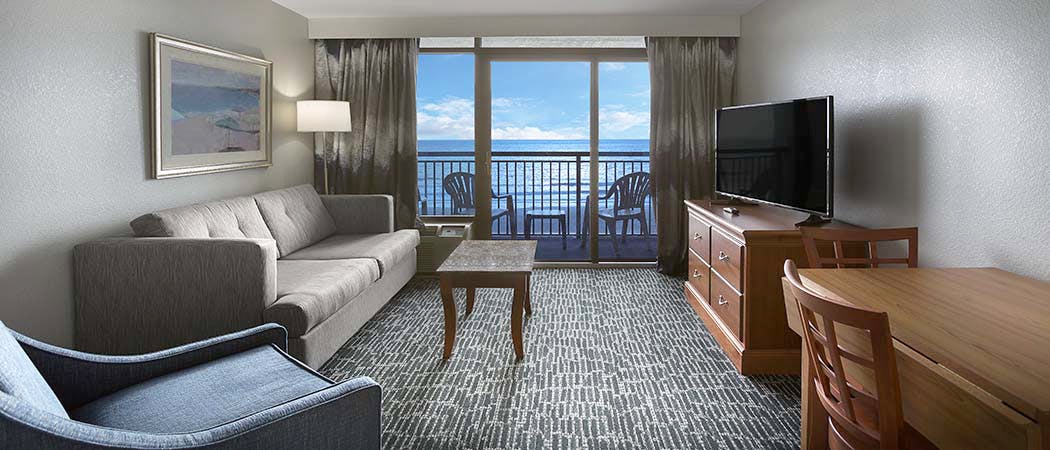 Located nearby THEBlvd, is Dayton House Resort where you can enjoy free daily breakfast, a tanning lawn and fitness center. After exploring all the attractions and amenities at THEBlvd, come back to your oceanfront condo and take advantage of the indoor and outdoor pools. There is a Pool Bar and Grill on-site as well as a media center and conference spaces. Book your condo at Dayton House now!