Perhaps you've read a lot about travel insurance – or maybe you've never heard of it at all. Consider it a safety net for your vacation. If you're traveling somewhere tropical during the height of hurricane season or have a pre-existing medical condition, it's certainly something you'll want to consider.
What Does Travel Insurance Cover?
Medical Expenses
Travel insurance covers a number of expenses involved in your vacation. If you or someone in your family traveling with you has a medical condition (must be documented prior to your vacation) and something interferes with your travel plans you will be reimbursed for your rental costs. It also covers medical expenses (up to $25,000), $200 per day for delays to your trip towards hotel costs and includes a $1,000 coverage for baggage that could be delayed.
Hurricanes and Other Natural Disasters
If a named hurricane, other natural disaster, sickness, injury or death in your family occurs, your travel insurance would cover a trip cancellation or interruptions during your planned vacation. It also offers coverage if your home is uninhabitable while you're away.
Other Services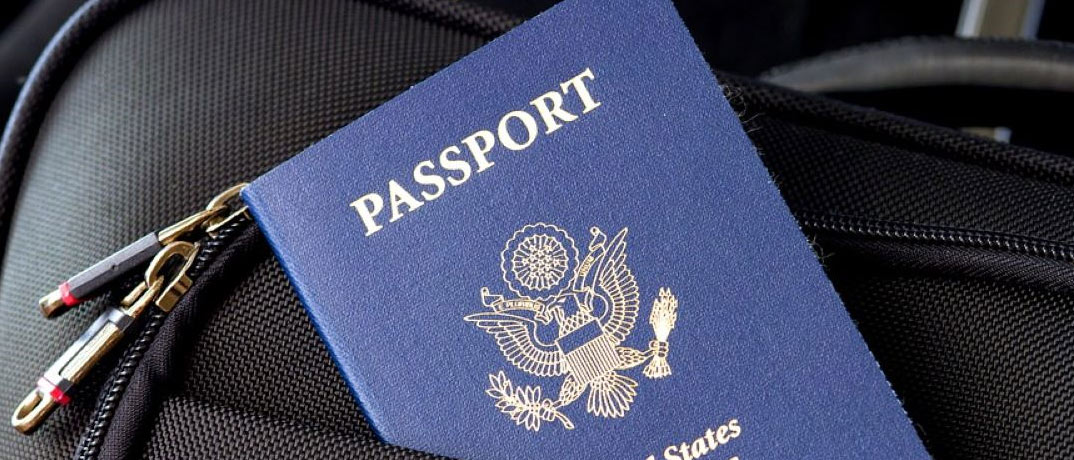 Other services available through your travel insurance include Worldwide Emergency Assistance service and 24-7 Emergency Roadside Assistance service. Your plan can also include emergency cash transfers for lost or stolen traveler's checks, pet or vehicle returns in case you are injured and can't return to your home and legal referrals if necessary.
If you've ever wondered if you need vacation insurance, ask a reservations agent today. They can walk you through the simple process to make sure that you make the most out of your next trip.
Vacations in North Myrtle Beach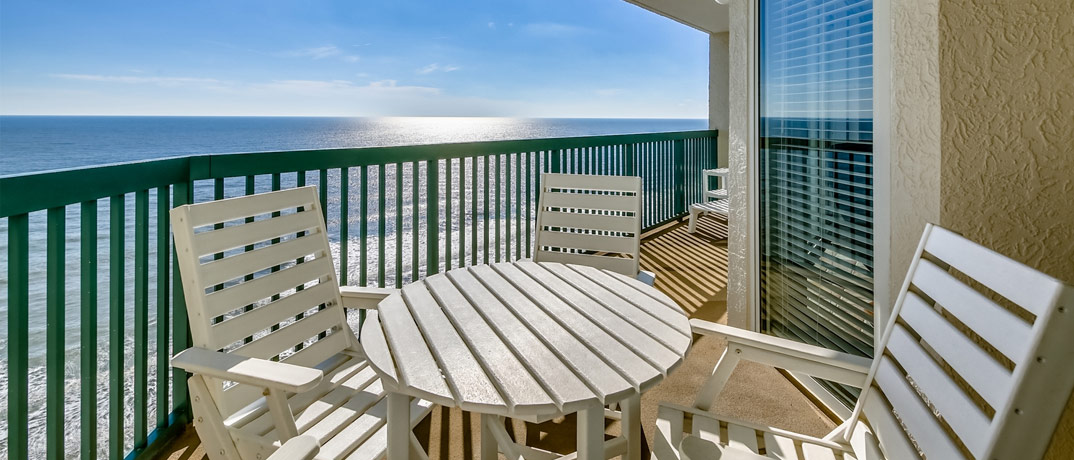 If you are traveling to North Myrtle Beach and staying with us at Condo-World, we highly recommend adding travel insurance to your reservation especially if you are traveling during hurricane season. By purchasing travel insurance, you are not only protecting yourself, you're helping protect us! That will allow us to pass future savings back to the customer. Travel insurance is a win-win!