Did you know that Pawleys Island is home to a ghost? With the beginning of Hurricane Season, this ghost story is always revisited. The Gray Man ghost of Pawleys Island is rumored to appear whenever a major storm is headed toward the Grand Strand's coast warning visitors and locals to evacuate.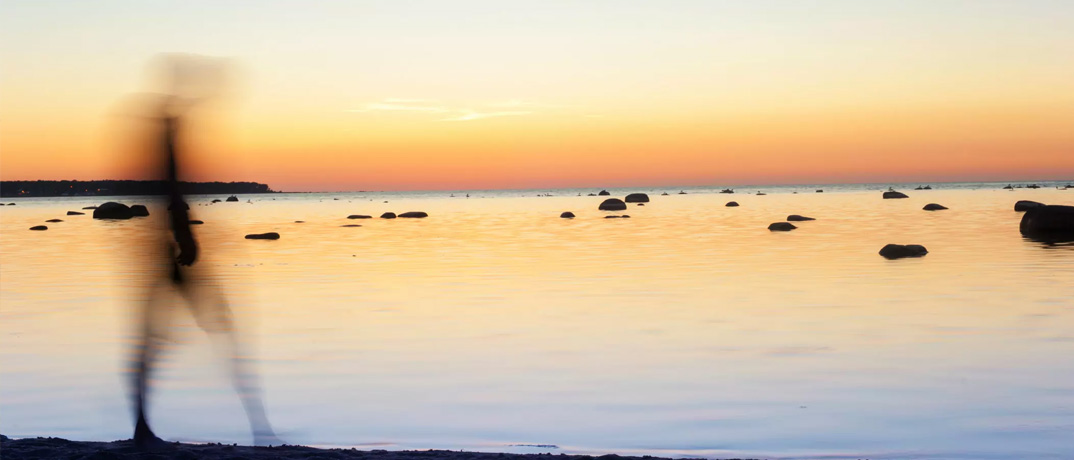 Who is the Gray Man?
One story that dates back to the 1800s says that the Gray Man was rushing back to his fiancée who was living in Pawleys Island and decided to take a shortcut. Something happened to his horse and he was thrown into the Pluff Mud, which acted much like quicksand, and he was killed. Word got back to his fiancée and she walked the beaches heartbroken until weeks later when she saw a familiar sight wearing a gray cloak that warned her of an impending storm. Before she could say a word, he vanished. She rushed back to tell her family and they evacuated. Their home was the only one spared from the devastation.
Other theories of the Gray Man say that he is the original owner of Pawleys Island, George Pawley, and another says it's the ghost of a man who killed himself after returning to his fiancée who married his best friend. The Georgetown Museum has an area dedicated to stories about this interesting cloaked figure.
Stay Safe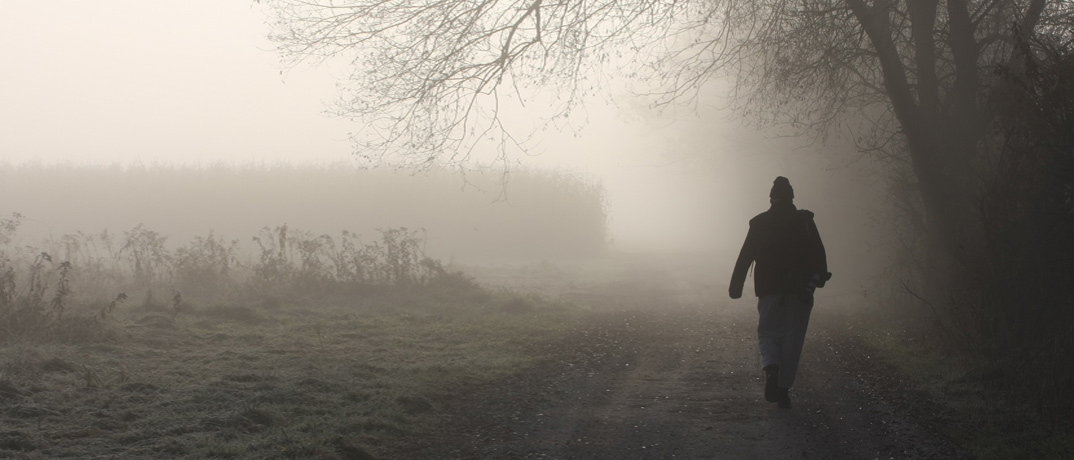 There are many stories about who he is and where he came from, but one thing stays consistent – if you see him, a storm is coming, so follow his warning and your home will be saved from an impending hurricane or storm. He has been rumored to have been seen during all major storms that have affected our coast including Hurricane Hazel and most recently, Hurricane Florence.
Worried about a visit from the Gray Man during your trip? You can secure your vacation plans with travel insurance. Hear about your options from a reservation specialist when calling to book your next vacation vacation.
Where to Escape The Gray Man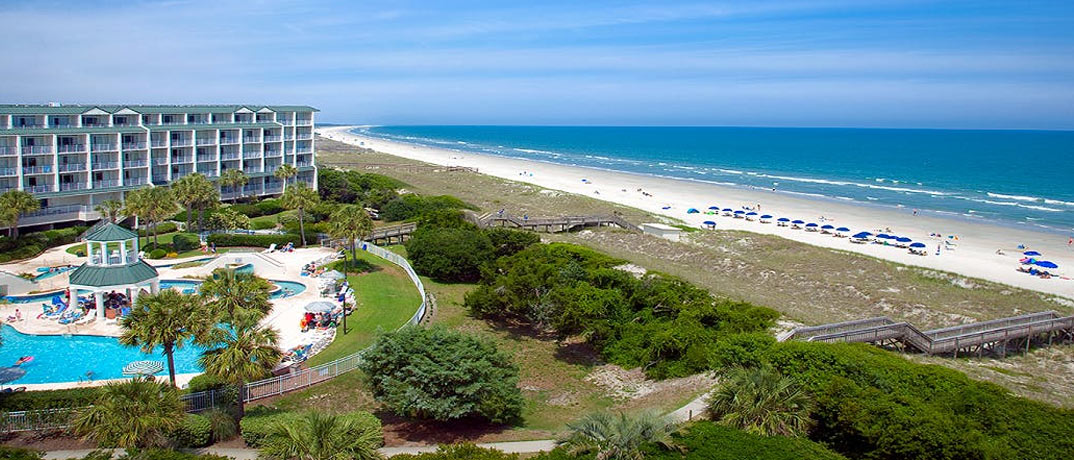 There are so many great rentals up and down the Atlantic Coast. Let Condo-World help you find a luxurious condo in North Myrtle Beach or a family-friendly resort in the heart of Myrtle Beach! No matter where you choose to stay, you can rest assured that every detail is taken care of.