In September of 2006, the Myrtle Beach Area said goodbye to a landmark for visitors and locals alike. The Pavilion Amusement Park  was a staple attraction located on historic Ocean Boulevard in the heart of Myrtle Beach. The 11 acre park provided 3 generations of family fun, serving millions of smiling faces since 1948. More than a decade after its closure, the land where the Pavilion once stood is just as vacant as it was in late 2006. The prime property had seen several potential projects fall by the wayside, and doubts began to surface if the land would be re-purposed. Then in the summer 2015, the Pavilion's valuable acreage near the ocean had its next big project, and it didn't require any construction… Carolina Country Music Fest!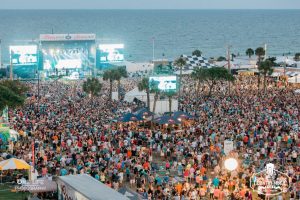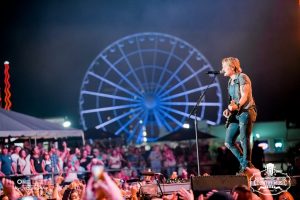 The Carolina Country Music Fest's inaugural year in the summer of 2015 was a massive success, as thousands of visitors flocked to the Pavilion grounds to see mega country stars including Big & Rich, Rascal Flats, Eric Church, Lady Antebellum, and many more! Saturday night's show in 2015 saw a gathering of more than 19,000 country music fans, cementing the notion that Carolina Country Music Fest (CCMF) in Myrtle Beach was on the map for major music festivals in North America.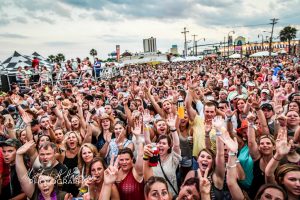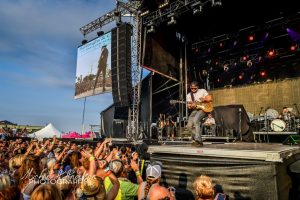 CCMF 2016 saw an even bigger lineup of stars including Tim McGraw, Keith Urban, and Florida Georgia Line as the headliners for the festival's second year. With more vendors, bigger stages, and another heavy-hitting lineup of talent, CCMF 2016 surpassed its inaugural year's numbers in attendance, and coined the headline as, "The Southeast's largest outdoor music event."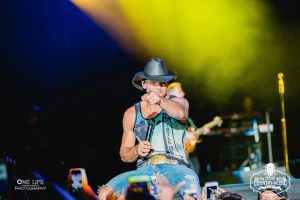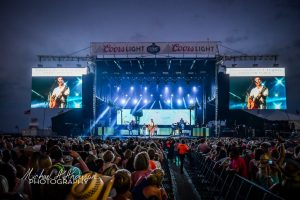 2017 looks to be the best yet for the country's preeminent summer country music festival in Myrtle Beach. This year, CCMF will be headlined by some of country's biggest stars, including Kenny Chesney, Jason Aldean, Big & Rich, and South Carolina's very own Darius Rucker. There is no doubt that the 11 acre lot where the historic Pavilion once stood is the most exciting piece of vacant land in the Southeast!
Excited yet for some music this summer in Myrtle Beach? Well Condo-World is giving away 2 FREE TICKETS to this year's Carolina Country Music Fest! Entry is easy:
LIKE our Facebook page
SHARE our CCMF Giveaway post with your friends
ENTER to win by clicking link below! Winner receives 2 free general admission tickets to the East Coast's largest country music concert, this June 8 – 11th in Myrtle Beach. Winner will be announced on March 1st. Enter to win here:http://bit.ly/2lExbvN.
Be sure to book your accommodations with #CondoWorld – we have the best condos that are within walking distance to the music fest and Myrtle Beach Boardwalk!
Featured Condo-World Resorts near the concert & Myrtle Beach Boardwalk:
Bay View on the Boardwalk | Breakers Resort | Captain's Quarters | Hotel BLUE | Paradise Resort
See ya'll this summer at CCMF 2017
Event Summary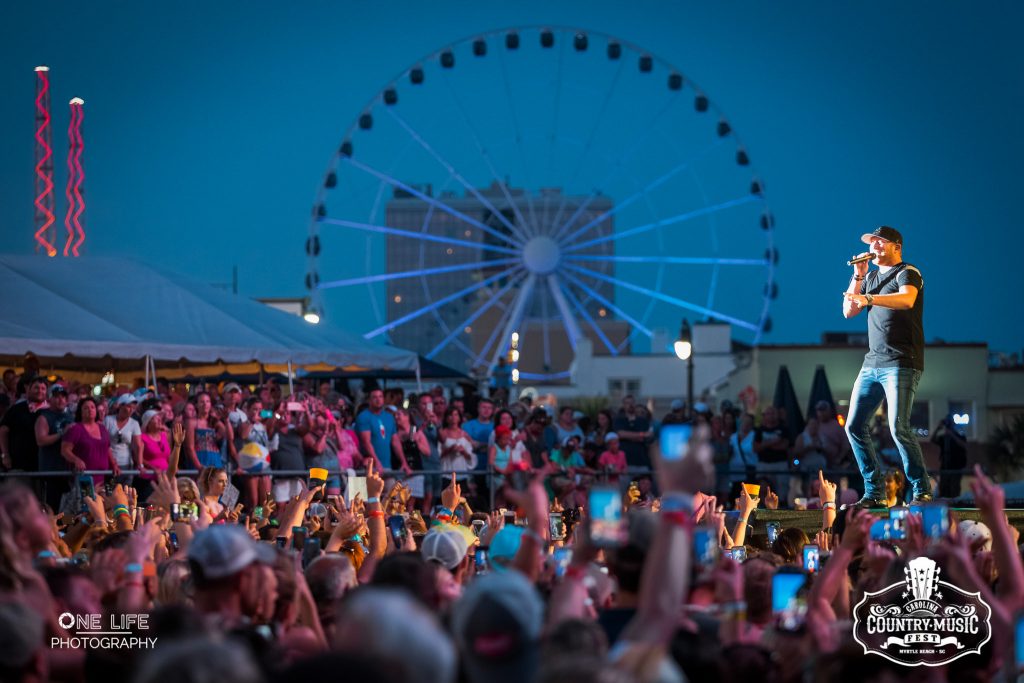 Name
​
Carolina Country Music Fest: The Nation's Largest Outdoor Country Music Festival
Location
​
Myrtle Beach Pavillion

,

812 N. Ocean Blvd

,

Myrtle Beach

,

SC
Start Date
End Date
Description
This multi-day event brings together some of the biggest names in country music along with up and coming artists.