A Day at Dollywood
Dollywood is considered the crown jewel of Pigeon Forge.
Dolly Parton, its namesake and multi-talented singer, actor, entrepreneur and businesswoman, was born in nearby Sevierville. Wanting to bring recognition to her beloved East Tennessee roots, Dollywood opened its doors in the 80s and since then, fans, locals and visitors have flocked to one of the most renown and fun Pigeon Forge attractions. It should be at the top of your list of things to do in Pigeon Forge!
Dollywood is far more than a theme park. It's grown to one of East Tennessee's most bucolic and charming places to visit in the Smoky Mountains. Below are just a few reasons why Dollywood has well over two million visitors every year. The entrance welcomes you with plenty of shops and sweet treats. Showstreet has schedules of what's playing, theater wise, and when, and The Village and Craftsman Valley is filled with artisans displaying regional treasures.
The Rides!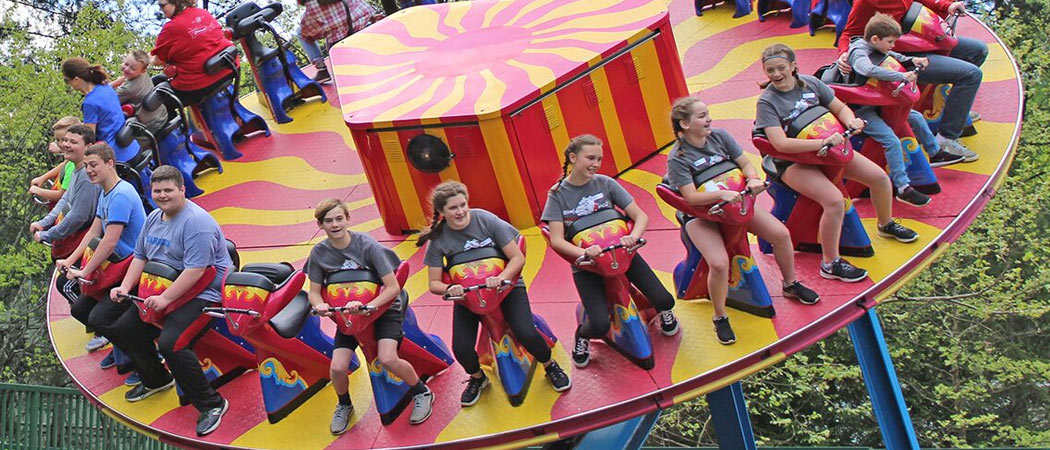 There's 40 different rides. Family favorites include Daredevil Falls, a "one-of-a-kind" boat expedition that opened in May of 2018. The Dizzy Deck is a giant spinning disk reminiscent of county fairs and the Drop Line, which plunges 20 feet-free fall-towers over Timber Canyon. You'll get soaked on River Rampage, but don't worry; there's a full-body dryer once you step off. Roller coasters-the Blazing Fury, Wild Eagle Lightening Rod, Tennessee Tornado and Mountain Sidewinder has some of Tennessee's best thrills, twists and turns. With countless other options-from toddler-friendly fun to rampant roller coasters-there's literally something for every age and interest.
Entertainment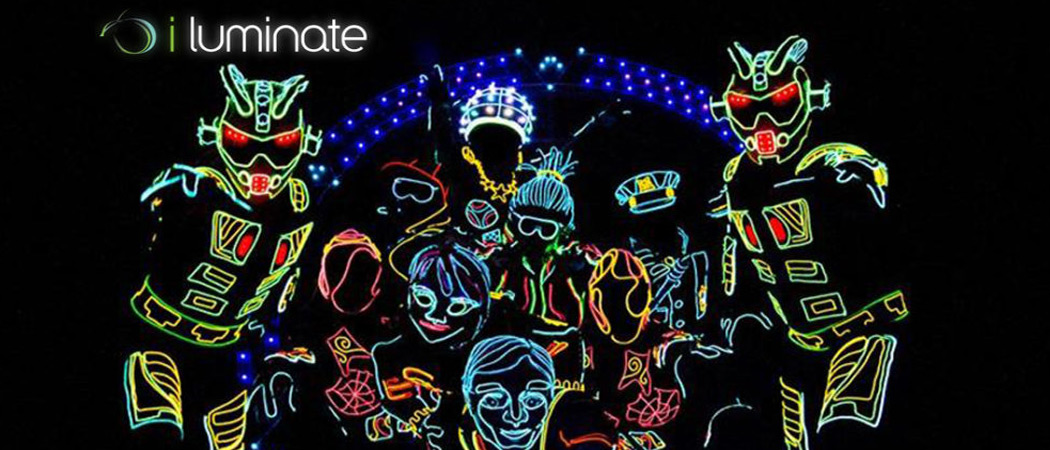 Techno-loving dance fans shouldn't miss iLuminate, a beautiful, awe-inspiring visual experience that fuses technology and dance (opens in July 2018). In June, stop by the internationally-renowned DRUMLine that's certain to make you get up and dance and if you love fireworks, don't miss Dolly's Nights of Many Colors. Theater-goers are going to love catching one of several shows at Dollywood, featured throughout the year. This year their "Season of Showstoppers" includes nine festivals that showcase artists, performers and "up-and-coming" Country Music Hall of Famers. Don't miss Dan Dunn, an artist and performer who paints masterpiece while he dances. Family favorites are the Harvest Festival and Christmas is a special treat at Dollywood, entertainment-wise, with performances of both modern-day plays and beloved classics.
Eateries & Restaurants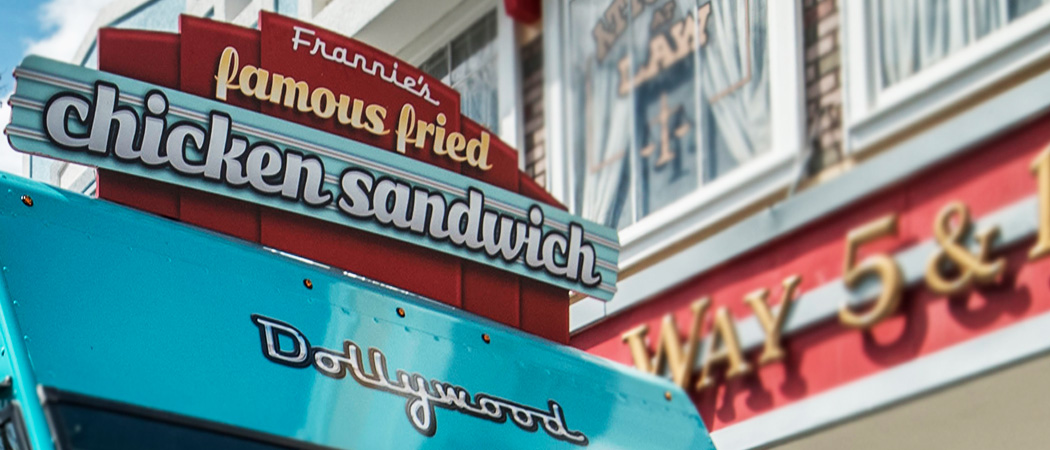 Whether it's some down-home country cooking or sweet treats, you'll have plenty to choose from. Fried chicken anyone? If you don't want to take time to sit for a spell, stop by Frannie's Famous Fried Chicken Sandwich food truck. Granny Ogles's Ham 'n' Beans serves up cornbread in a cast-iron skillet brought right to your table and the Front Porch Cafe dishes up delicious appetizers and seasonal specials. Lumber Jack's Pizza at Wilderness Pass and Victoria's Pizza in The Village has plenty of saucy pies to choose from while Hickory House BBQ has award-winning BBQ pork sandwiches. Families gravitate toward Red's Drive In that's reminiscent of a classic 50s dinner. If you want the best cinnamon bread in the world, go directly to The Grist Mill at Craftsman's Valley where you'll find that and plenty of other baked goodies. With over 20 restaurants to choose from, bring your appetite and expect Southern hospitality and charm at every stop.
Dollywood Splash Country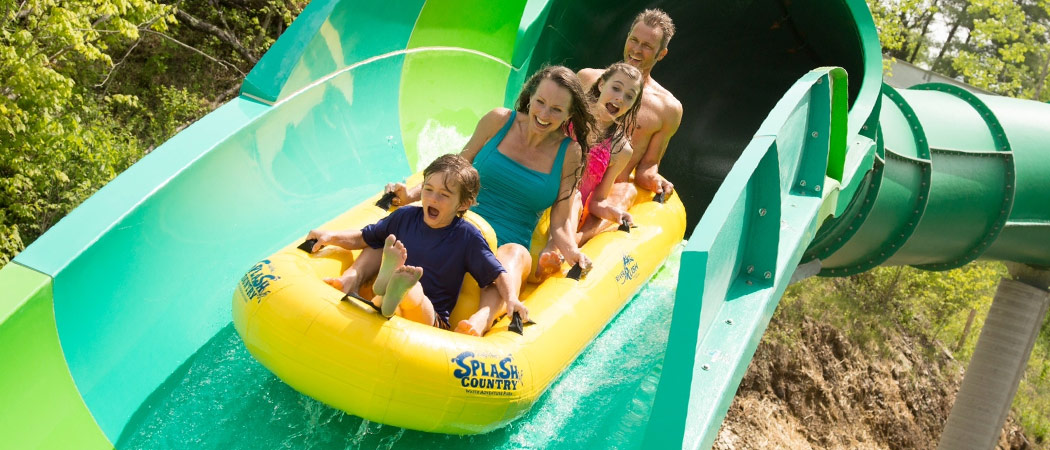 Right next door to the Dollywood Theme Park is Dollywood Splash Country. Opening in 2001, the $20M waterpark has grown to a world-class splash attraction. On 25 pristine acres, there's several choices to have a day (or more) of fun-in-the-sun with plenty of water to cool you off. There's a 25,000 square foot wave pool, extreme white-water rafting adventure rides, Big Bear Fire Tower™ that's an interactive four alarm soaking sensation and the Slick Rock Racer that's a multi-lane slide. Families love RiverRush, a hydromagnetic water coaster (and the first of its kind in Tennessee) that dips, climbs and plunges-think roller coaster with water surrounding you! The Cascades™ is a leisure pool and rock grotto that also has slides, 20-foot geysers and cabanas to cool off from all that excitement. The newest addition to the park is the TailSpin Racer where you can get ready, set and go-down, that is, in high-speed AquaTubes.
Pigeon Forge Cabins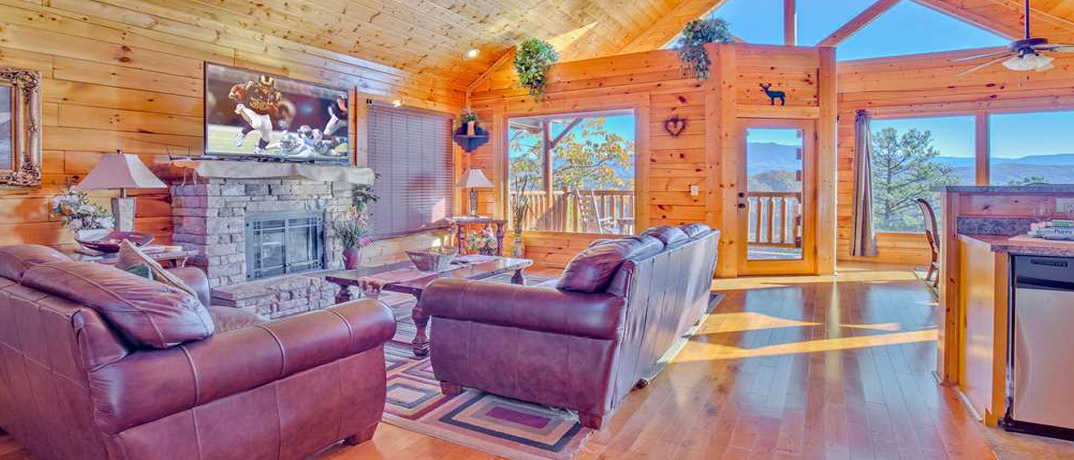 Dollywood makes sure our veterans feel welcome with a generous 30% off discount for military families. Be sure and pick up a few items at the gift shops sprinkled throughout the park. There's a plethora of homemade and regionally inspired items to pick up for someone or for yourself to remember your day at Dollywood. For more info visit the Dollywood website. And as always, you can book a luxury Pigeon Forge cabin nearby directly through Condo-World.