A Legendary Superstar Creates a Legendary Experience!
Dollywood is synonymous with Pigeon Forge. Smoky Mountain adventures always include a trip to Dollywood. Dolly Parton is East Tennessee's queen and the numerous Dolly Parton attractions in Pigeon Forge are a testament to that.
Dolly Parton Pigeon Forge's Dollywood is a 150-acre theme park in Pigeon Forge and each year there seems to be more and more activities to add to the country star's legacy. We've made our "Best of" list of all of the Dolly Parton attractions you can pack into one vacation!
Dolly Parton Dinner Show – Dixie Stampede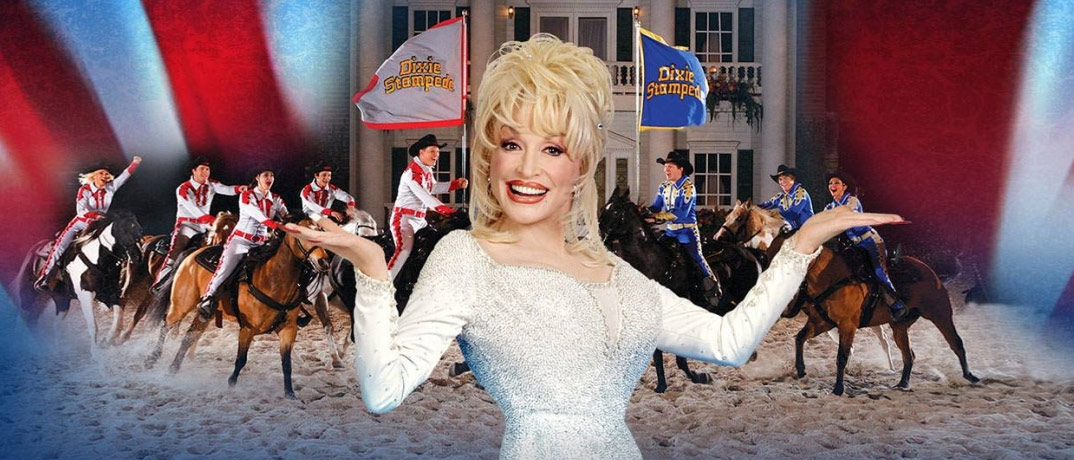 The Dixie Stampede is one of the most popular dinner shows in Pigeon Forge. Big and bold, like Ms. Parton herself, families flock to this show annually to experience brash displays of cowboy and Indian acrobatics, rings of fire and other pyrotechnic phenomena, patriotic displays and more. It's heart pounding excitement and the stampede of fun in this dinner show will leave you and your family breathless! Known as the "Most Fun Place to Eat in the Smokies," it offers a four-course, down home cooking feast. Get it all (including musical duets and bands of pickers and grinners before the show even starts) for one price. Visit their site for info.
Dolly Parton Dinner Show – Celebration!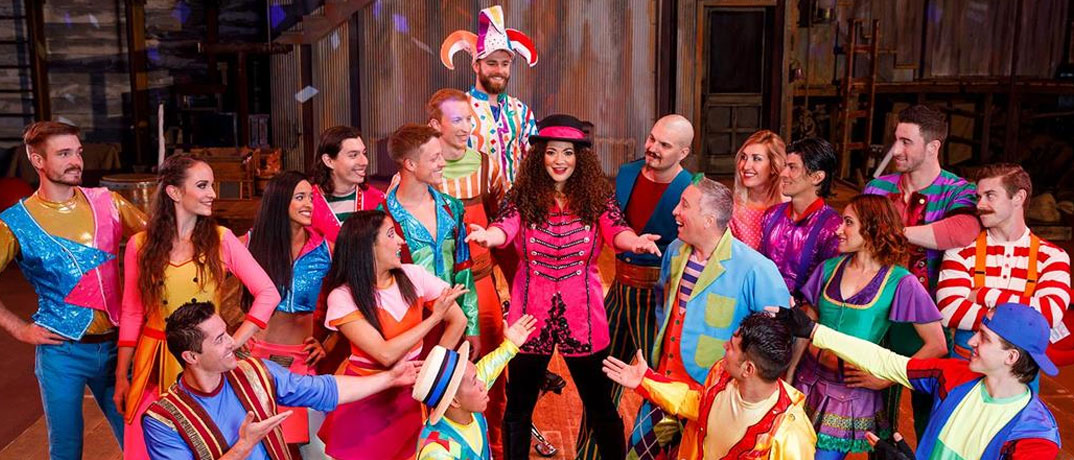 The 2018 Celebration! Dinner Show is a dance-to-the-music and be awed by the talent kind of entertainment that only Dollywood can deliver. Before the show, you can visit the Outpost where kids can be transformed into showstoppers themselves-"magical makeovers" are sure to please the little ones. Afterwards, you'll be treated to some funny antics by a comedic duo and then, on to the spectacular Celebration! Singing, dancing, acrobats, dancers and visually stunning techniques with state of the art equipment. You and your family will be wowed!
Dollywood Splash Country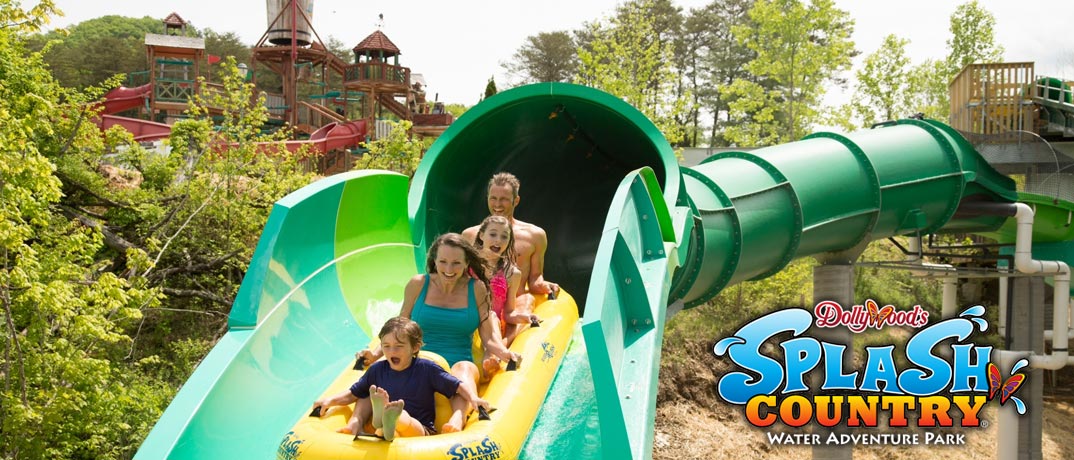 Water fun anyone? You've come to the right place if having fun in the water is your thing. Dollywood Splash Country is 35 acres of blue water oasis adjacent to Dollywood's Theme Park and the beautiful Smokies surrounding all that divine water fun. If you're an active water lover, there's an abundance of wet and wild splashy fun: The River Rush-over 1000 feet of water slide tracks; Fire Tower Falls, a vertical drop, 75-foot water slide where you plunge and splash down from the top; the Tail Run Spacer, a race to the finish slide for those of you who enjoy competition; Mountain Scream -wind down and around lots of curves on a slick slush of water; Raging River Rapids – exactly as it sounds – you're on a raft, being tossed around in 700-foot rapids! There's so much more, including exciting wet adventures for toddlers.
More of a lounge by the pool water person? Dollywood Splash Country has you covered-literally and figuratively. Retreats have 200 feet of shaded space on a sun deck. Canopies for two offer a shaded, intimate spot and their newly-added, one or two person luxury loungers let you lie back in style, with adjustable personal canopies. Order up food and drink and you're set!
Seasonal "Showstoppers"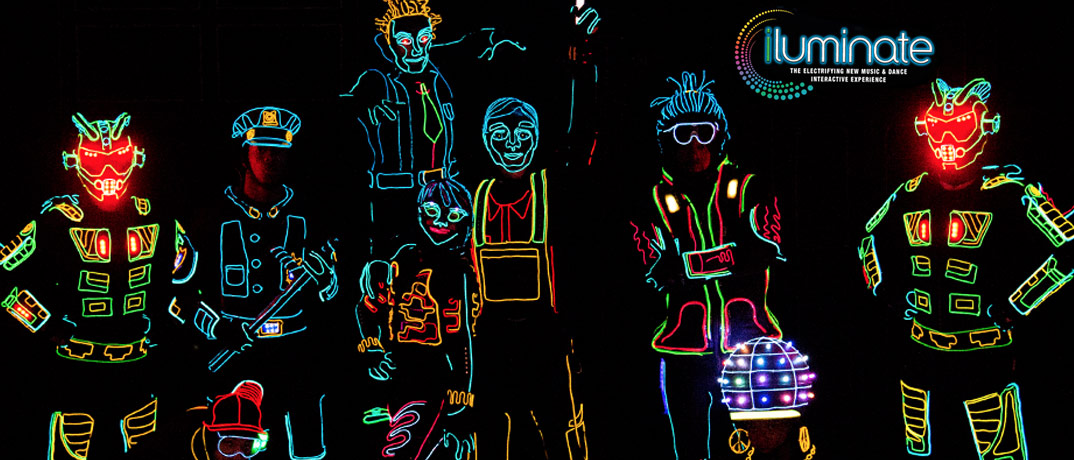 Dollywood is renowned for providing guests with new and exciting seasonal shows. This year alone, the spring season brought in a "Festival of Nations" that featured dancers and entertainers from all over the globe, as well as spring concerts with legends such as The Marshall Tucker Band, Amy Grant and more. Summer time in Dollywood welcomes in bluegrass and BBQ. Iluminate, a techno-light group hailing from America's Got Talent took center stage this summer. Drumline and PaintJam rounded out the summer season. This fall you'll want to catch Dollywood's Great Pumpkin LumiNights (their 2nd season and brought back by popular demand) and gospel singers gather to entertain guests for the Smokies' cool, colorful and gorgeous season.
A Dollywood Christmas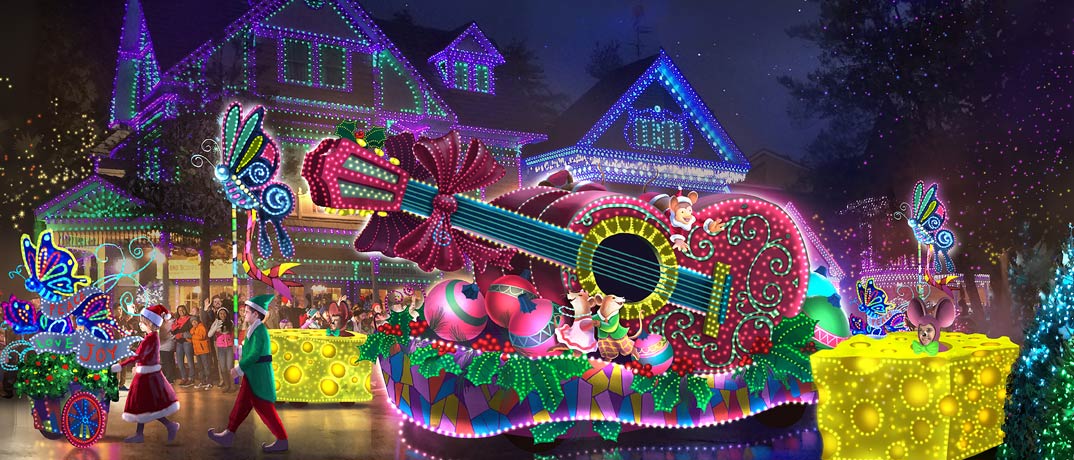 A Dollywood Christmas is family tradition for many visitors and locals. This spectacular event showcases the essence and spiritual celebration of the Christmas season. The park is decorated in Christmas glory, over 4 million lights with Christmas carolers, characters and a lively and festive atmosphere to bask in the glow of seasonal good will. Dollywood Christmas begins on November 10 and ends on January 5. The 2018 season will include several shows including, It's a Wonderful Life, Christmas in the Smokies, O' Holy Night, 'Twas the Night Before Christmas and others. Check out the full list here. Of course, Rudolph and Santa will be at the park, as well as the Parade of Many Colors, a 2.5 million-dollar extravaganza, Dolly Parton's colorful vision and just one of the many reasons why the superstar is so well-loved all over the world.
The Travel Channel named Dollywood Christmas as one of the top theme parks in the world for the holidays. We're completely agree with that sentiment!
Interested in other attractions? The them park alone has over 40 rides and a village-like atmosphere to walk around in-shops, artisans, food and so much more. Download the Dollywood Theme park map here or download the Dollywood app on iTunes or Google Play. Carve out more than a few days to embrace the wonder that is Dollywood!
Visit Dollywood's website for information about everything you can do at Dollywood Pigeon Forge or read our "A Day at Dollywood" blog post for more info.
For the best accommodations near and in Pigeon Forge, reserve your Pigeon Forge cabin today at Condo-World!