Seeking The Very Best Antique Stores Panama City, FL
There are so many reasons that make antique collecting such a popular activity – whether it's the thrill of discovering hidden gems, decorating a new property with a distinct style, or looking for investment opportunities. But, regardless of whether it's a bargain or an asset that you are searching for, the antique stores Panama City Beach have you covered!
One tip you'll need for antique shopping: be sure and go back to popular antique stores multiple times as the owners are constantly buying and selling items, which means that there are plenty of new and interesting treasures. So, even if you've been before, be sure and take another peek at Panama City antiques!
When looking for a few of the best and most interesting antique stores Panama City, here's our favorites list, in alphabetical order:
The Antique Cottage
903 Harrison Ave, Panama City, FL 32401
(850) 769-9503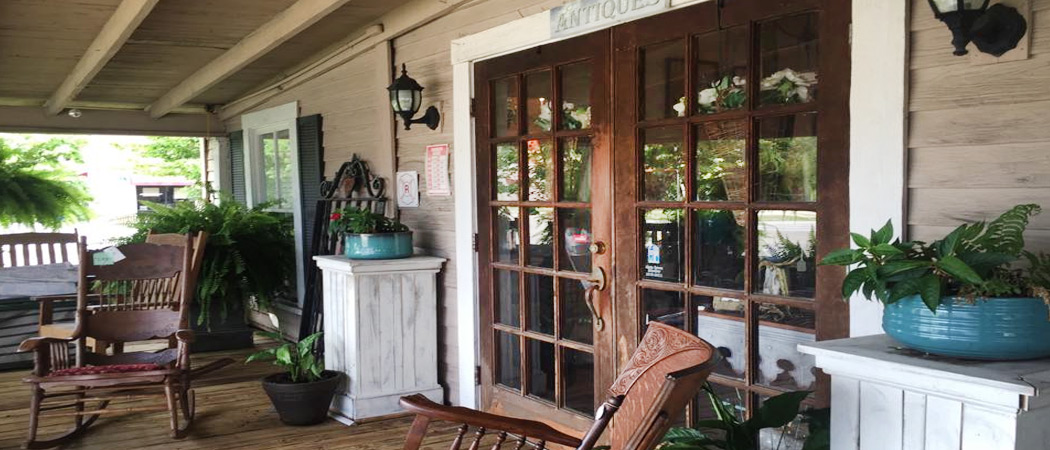 The Antique Cottage is located just a few blocks on Harrison from the historic district shops, this Panama City antiques store provides an incredible array of authentic English antiques, vintage items and one-of-a-kind trinkets for the most discerning collector or gift-seeker.
Elegant Endeavors Antique Emporium
551 Harrison Ave, Panama City, FL 32401
(850) 769-1707
With 22,000 square feet, Elegant Endeavors Antique Emporium is recognized as the largest multi-dealer mall in the Panama City area with furniture, collectibles, fine jewelry, dolls, nautical, art, tools, books, toys, and so much more.
Estate Treasures
1121 Beck Ave, Panama City, FL 32401
(850) 215-3782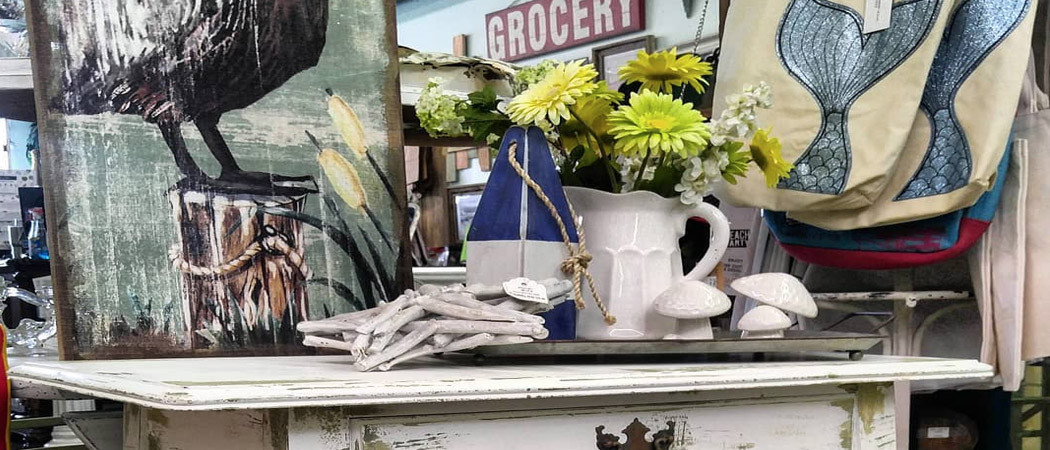 Locally owned and located in historic St. Andrews, Estate Treasures offers antique, vintage, and new items for the antique shopper, many of which come directly from estate liquidations. Choose from a wide variety of furniture, depression glass, fiesta, sterling flatware, jewelry, pottery, and more.
Main Street Antiques on Harrison
535 Harrison Ave, Panama City, FL 32401
(850) 640-3390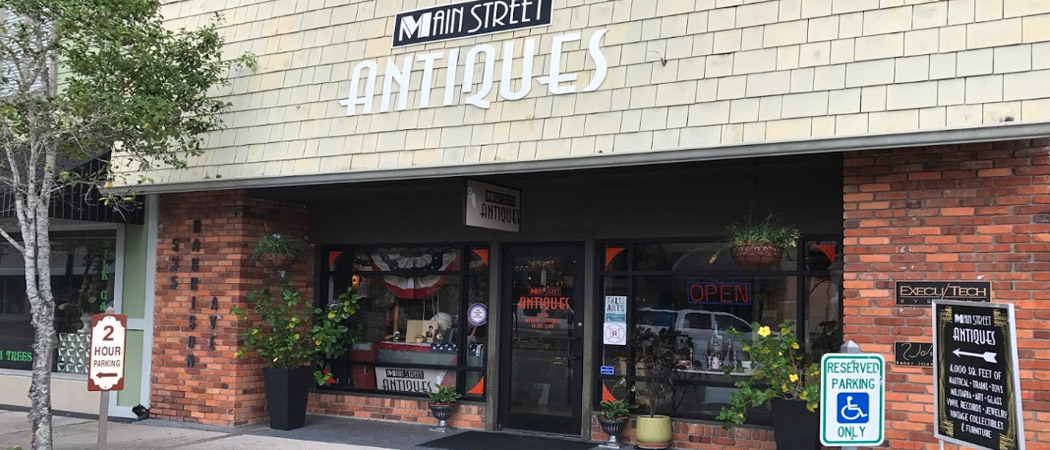 Main Street Antiques On Harrison is, of course, located on Harrison Avenue in historic downtown Panama City, this antique shop is sure to become a favorite with 4,000 square feet of estate, contemporary & vintage jewelry, nautical, sterling silver, militaria, vinyl records, toys, trains, and art glass.
Pieces Coastal Chic & Antique Market
2505 Thomas Dr, Panama City Beach, FL 32408
(850) 234-6277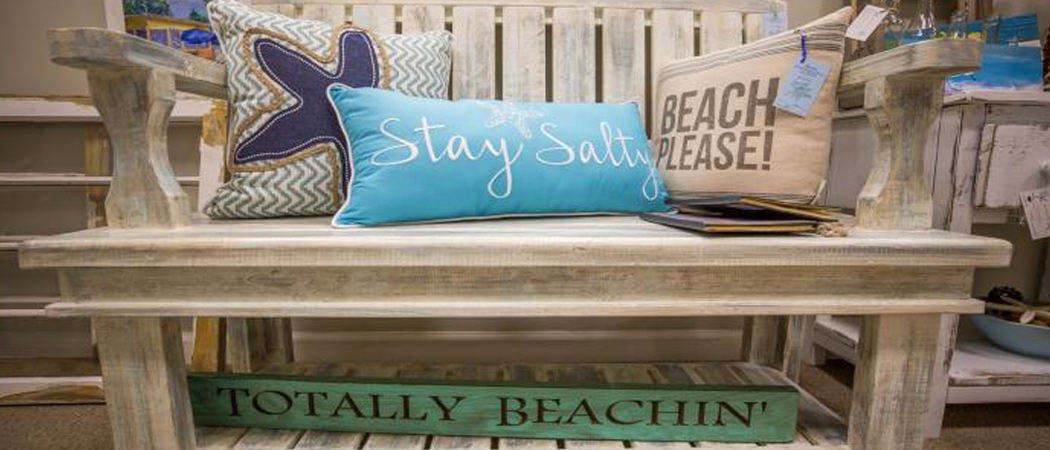 Pieces Coastal Chic & Antique Market is a locally owned antique business hosting over 20 vendors in 5500 square feet of everything you can imagine and then some.
Plum Delightful
1450 Jenks Ave, Panama City, FL 32401
(850) 769-6979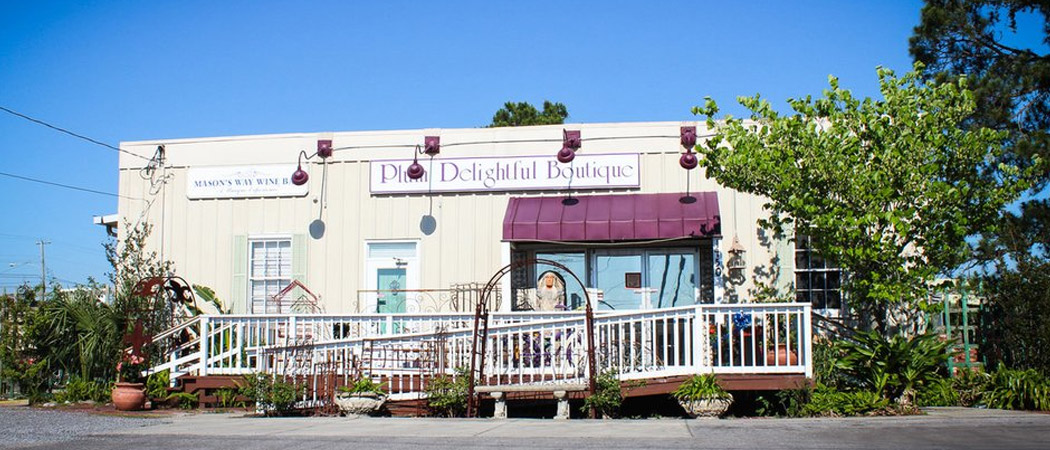 Located in downtown Panama City, Plum Delightful is recognized as the world's largest authorized Sorrelli retailer and known for its unique selection of jewelry, boutique clothing, accessories, gifts, & antiques.
The Shadow Box Antiques
1711 Thomas Dr, Panama City, FL 32408
(850) 249-1388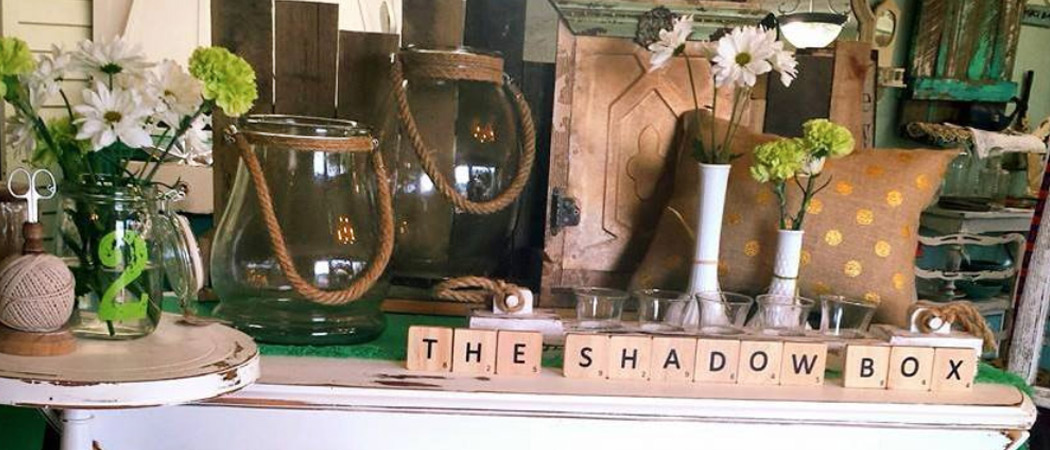 Offering an eclectic collection of handmade jewelry and one-of-a-kind coastal and whimsical décor for eccentric lifestyles, quaint homes, and lifestyles, The Shadow Box creates an inspiring, stimulating, and happy place to shop for your antique therapy needs.
Turtle Girls Market
7930 Front Beach Rd, Panama City Beach, FL 32407
(850) 775-4101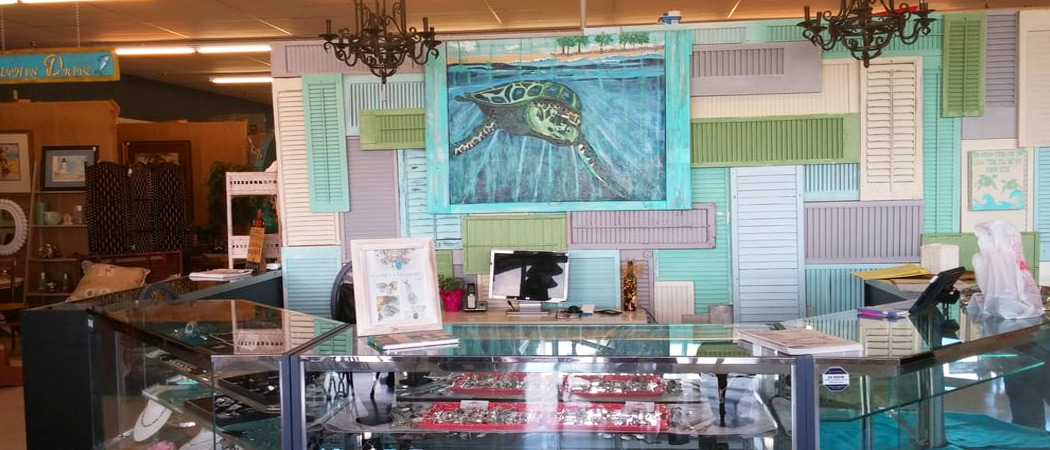 Enjoy a new shopping experience at Turtle Girls Market with over 8,000 square feet of space serving over 40 vendors. There's something for everyone including an extensive variety of antiques, vintage, coastal decor, gifts, jewelry, upcycled furniture and local art.
So, if you are seeking some exceptional retail therapy, start exploring these treasures troves and find your new antique gems in Panama City Beach, FL. You'll quickly add these shops to your list of "go to" places each time you visit! And, when you're looking for condo rentals in Panama City Beach, be sure and book your stay with Condo-World.