While vacationing in Panama City Beach, it's easy to find the great seafood in town, but the best Mexican food and authentic Taquerias might take a little more effort. That's why we have compiled a list of all the top Mexican restaurants the area has to offer.
Panama City Beach
Diego's Burrito Factory & Margarita Bar
6209 Sunset Dr., Panama City Beach, Fl 32408
15514 Front Beach Rd., Panama City Beach, Fl 32413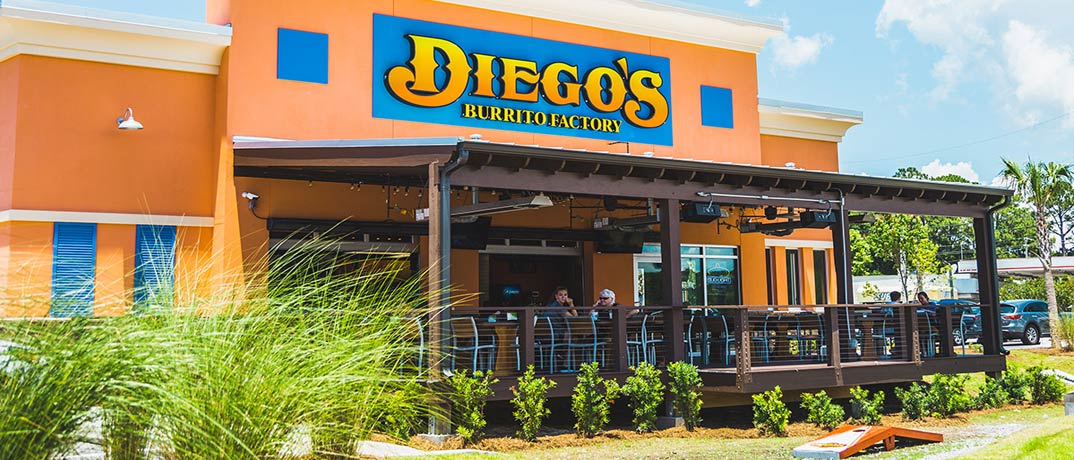 It is hard to come to Panama City Beach and not hear one of Diego's infamous commercials inviting you to come and "let us roll you a fat one". Diego's is still a fairly new establishment and just recently opened up a new location on Thomas Drive (Sunset Drive) so they are still trying to get the word out. The menu is simple, just pick it, fill it, and top it. The combinations can be overwhelming, so I recommend making several trips to try them all. Definitely go for the 'Al Pastor' (Pork and Pineapple).  Not many places can cook Al Pastor without turning it to mush, but at Diego's it's cooked to perfection.
Guadalajara
8730 Thomas Dr, Panama City Beach, Fl 32408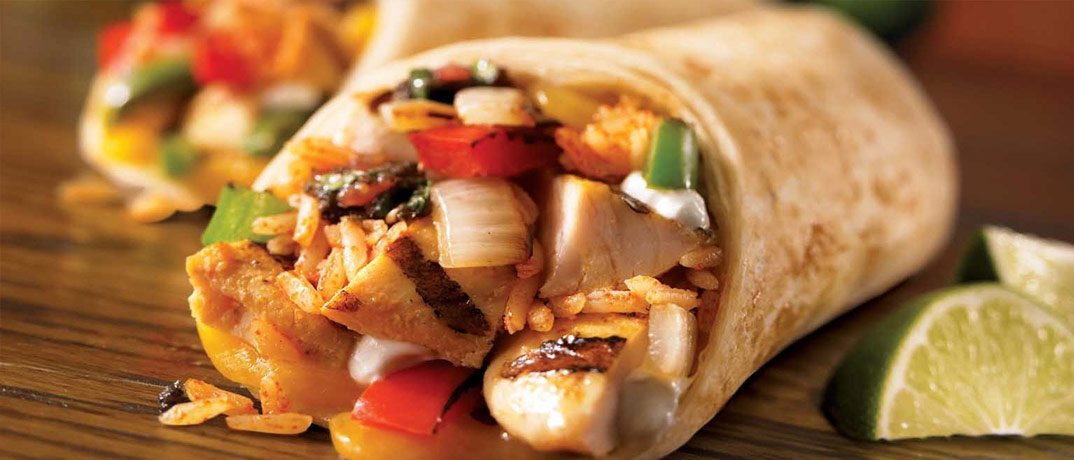 Guadalajara is the perfect choice when you are looking for upscale Mexican dining on Panama City Beach. The quiet ambiance and the festive decor create a nice atmosphere without being overwhelming. I was particularly impressed that they served Horchata as this popular drink is rarely seen in Mexican restaurants this side of the border. The portions are very generous with appetizers big enough to be entrees and some main courses capable of feeding two or more people. Though, don't expect anyone to want to share their Poblano Shrimp platter, which is a mild Poblano pepper, stuffed with shrimp, covered in cheese and served with rice, beans and Pico de Gallo.
Los Rancheros
11208 Front Beach Rd, Panama City Beach, Fl 32407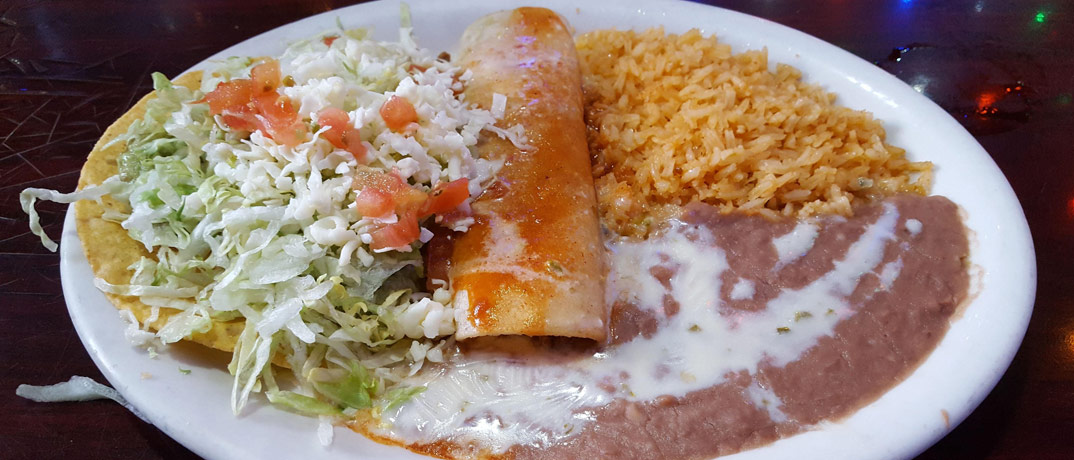 Since coming to Bay County in 1999, Los Rancheros has opened 4 restaurants including this one on Panama City Beach. They have become popular for their bright colors, Chimichangas, Steak Mexicana, and their very own hot sauce made in house. Right across the street there is public parking with beach access, making this a fantastic spot to spend the evening after a long day on the beach. You can either walk across Front Beach Road or drive as the traffic light at the intersection makes access to Los Rancheros easy. The dress is casual, the margaritas are strong, and flip flops are encouraged.
Juan Taco
9902 S Thomas Dr, Panama City Beach, Fl 32408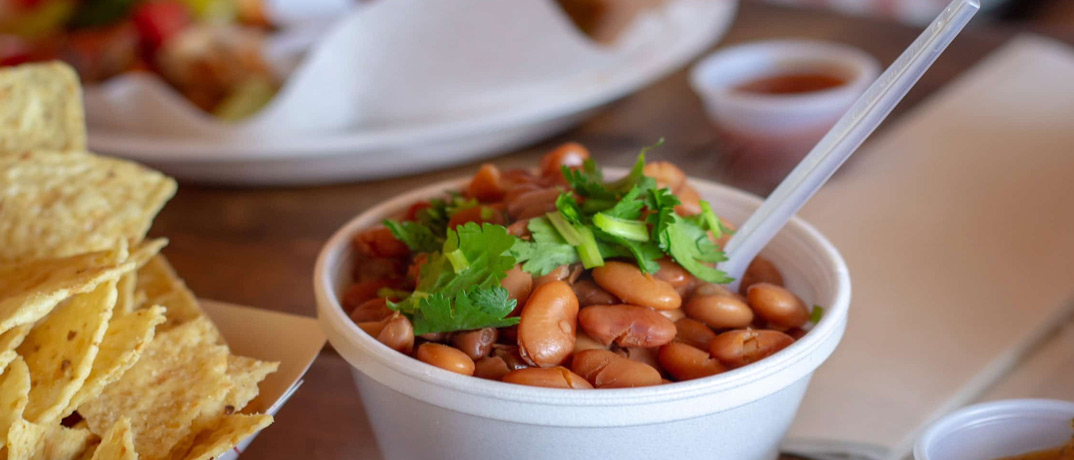 Juan Taco may just be in the running for my all-time favorite taco place on Panama City Beach. I absolutely love simple menus and that's exactly what they have. You have the option of tacos, burritos, or quesadillas. Nothing fancy, nothing complicated, all authentic. The quesadillas are hot, greasy, and full of cheese just as they should be. The Tacos are soft-shelled and have pickled onions which are amazingly delicious. You can either eat inside and admire the Hispanic graffiti wall mural, watch the large flat screen TV, or you can take your meal on the back deck and look for alligators in the lake. When you search for Juan Taco, you will find it located at Laketown Wharf. You do not need to be a resident to visit Juan Taco, just let the security guard at the gate know you are going there, and he/she will give you a parking pass.
AuthentiKa
14662 Front Beach Rd, Panama City, Fl 32413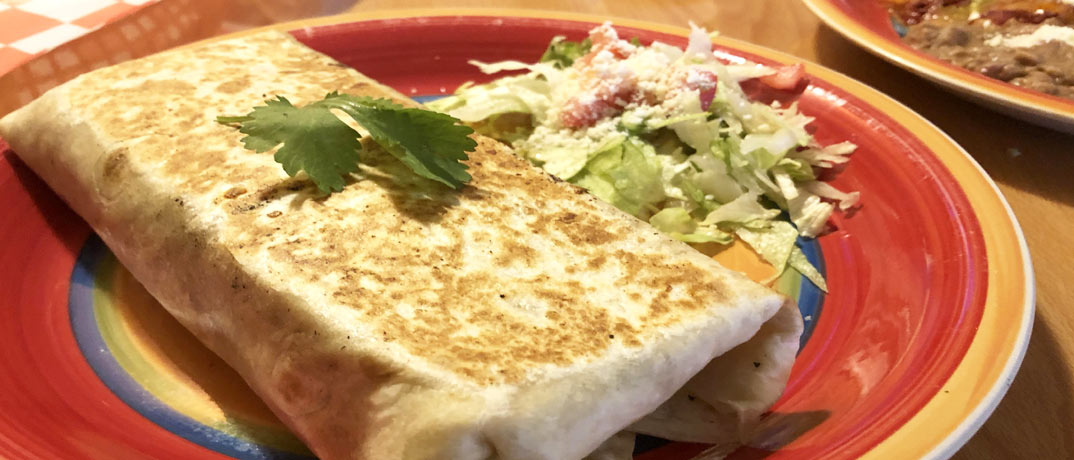 One of the newest local favorites is AuthentiKa– with a capital K to draw your attention to the authenticity of this family owned restaurant. This gem is hidden in plain sight right on Front Beach Road.  It's not so much that it's hard to find, but you're more likely to miss it while taking in the ocean front views right across the street.  Since it's grand opening in July 2018, they have become popular for their "wet burritos" that are slathered in red chili sauce, cheese, and sour cream. The owners pride themselves on having authentic Michoacán recipes passed down from older generations, fresh ingredients, and making every dish to order. The building is a small "hole in the wall" restaurant, so seating is limited. For the best experience and least amount of wait time, locals recommend coming here during the "slow hours" of 1pm-4pm.
Across the Border (or Bridge) in Panama City
While these restaurants aren't technically on Panama City Beach, they are a short drive away and too good not to be included on this list.
La Michocana
4003 w 18th St. Suite B, Panama City, Fl 32401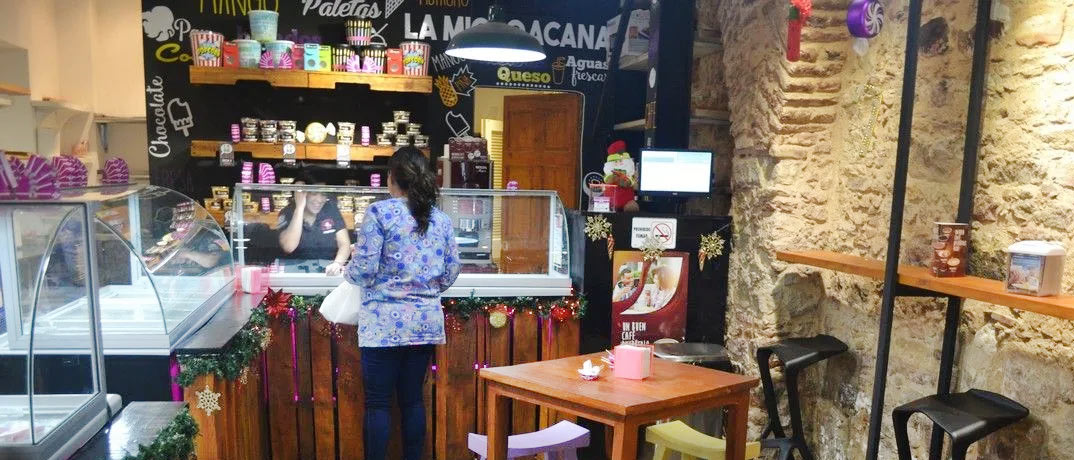 If you are looking for the best hole in the wall authentic Mexican restaurant that Bay county has to offer, look no further than La Michocana. Located on the south side of Hwy 98, nestled in next to a tattoo parlor and a barber shop, it is best to use GPS as you will almost miss it if you don't know what you are looking for. The street tacos are my personal favorite, but many recommend the green enchiladas. Keep in mind, this isn't 5-star dining, sometimes the A/C doesn't work, and it helps to know a little Español but if you are looking for the best home cooked authentic Mexican food, it's all worth it.
Los Antojitos
1236 Beck Ave, Panama City, FL 32401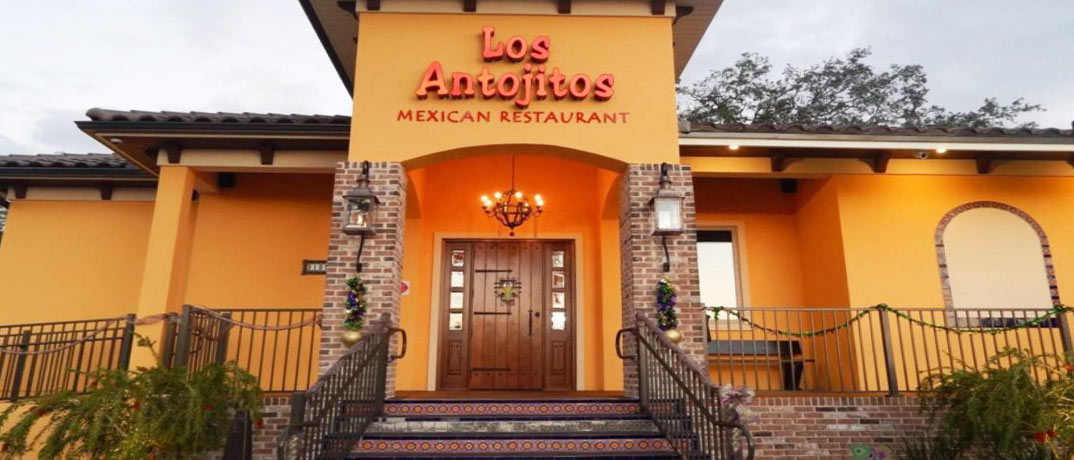 Coming in best but last on our list is Los Antojitos. This local favorite recently moved to Beck Ave from the east side of the Hathaway Bridge in 2016. While the food is still the best Mexican dishes that we all came to love, the scenery is quite different now, going from a small quaint building on the side of the road to a large structure with a waterfront view of Lake Ware. The colors are bright and inviting. They have live music almost every night on the back deck- which was built around a giant oak tree. If you have kids, make sure to bring plenty of quarters for fish food as the deck hangs over the lake just enough for the fish to come by for their favorite treats. The best part about bringing the kids is the pirate ship playground that allows you to enjoy your meal while they run off all that energy. As far as food goes, my personal favorite is the fajita salad that is served in a crispy taco bowl with jalapeno ranch. All the locals say to try the steak. However, there is no wrong choice at Los Antojitos because all their food is just so darn good.
Condos in Panama City Beach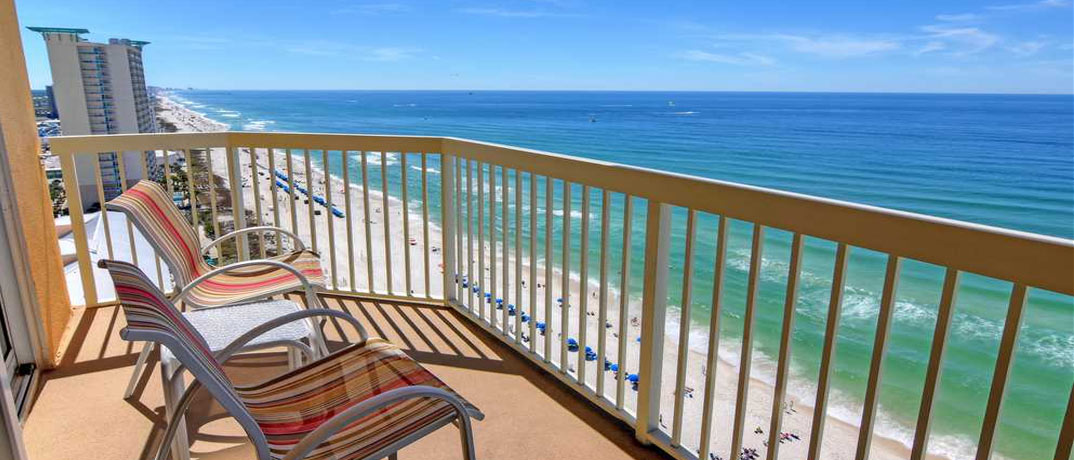 Looking for more reasons to take your family on a Panama City Beach vacation? Check out the kid-friendly condo options at Calypso Resort and Towers, Splash Resort and Water Park and Sterling Reef Resort. There are speed slides, splash pads, swimming pools- all the stuff to keep the whole family entertained. The best part? They are all within driving distance to the best Mexican restaurants in Panama City Beach!