Five Great Places to Please Your Palate
When it comes to fine cuisine, Hilton Head has it all-from gourmet fare to comfort food. We've rounded up a list of five fantastic restaurants in Hilton Head, SC that even the most discerning foodies will find flavorsome.
Known for their "eclectic blend of seafood, steaks, and fresh local fruits and vegetables," Red Fish is a local favorite. There's Lowcountry dishes served up and the wine list is extensive. Choose a bottle from their retail shop within the restaurant or let the knowledgeable staff recommend the perfect red or white. They've won the coveted Wine Spectator's "Best of Award of Excellence" for their wine selections. To try: Peppercorn-Coriander Spiced Scottish Salmon and a Sauvignon Blanc Chateau LaMonthe for a perfect paring. Two locations; call 843-686-3388 for more info.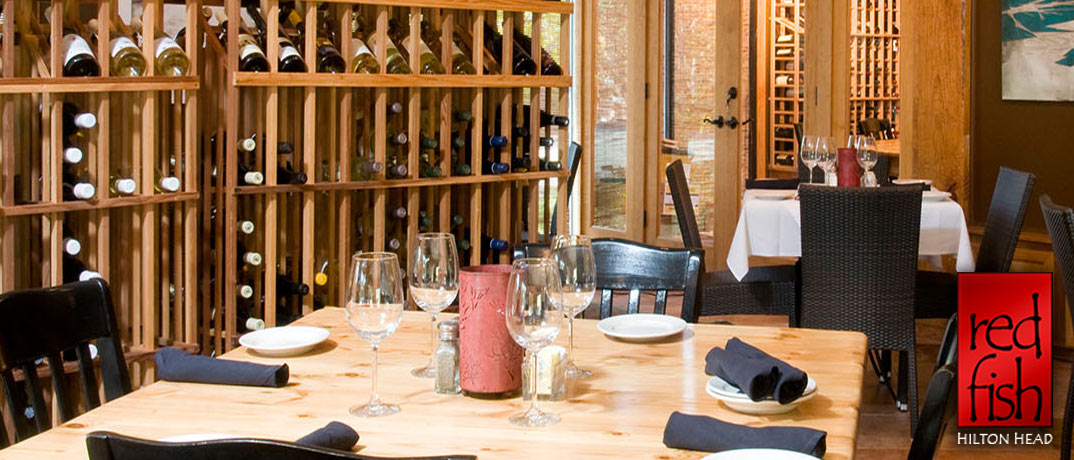 Quickly becoming a favorite of islanders and visitors alike, the Lucky Rooster brands itself an "American Bistro with Southern Soul," and it most definitely is that. Go early to soak up the ambiance before settling in for dinner. Belly up to the bar for some of their awesome cocktails (one to try, Lavender Paloma) and watch the presentation that goes into not just serving up signature drinks but dinner as well. The menu is seasonal with local ingredients used skillfully to bring together dishes such as the Lowcounty classic, Shrimp & Grits. More adventuresome? Try their foie gras or bone marrow-all a 10 on the YUM scale. Call 843-681-3474 for more info.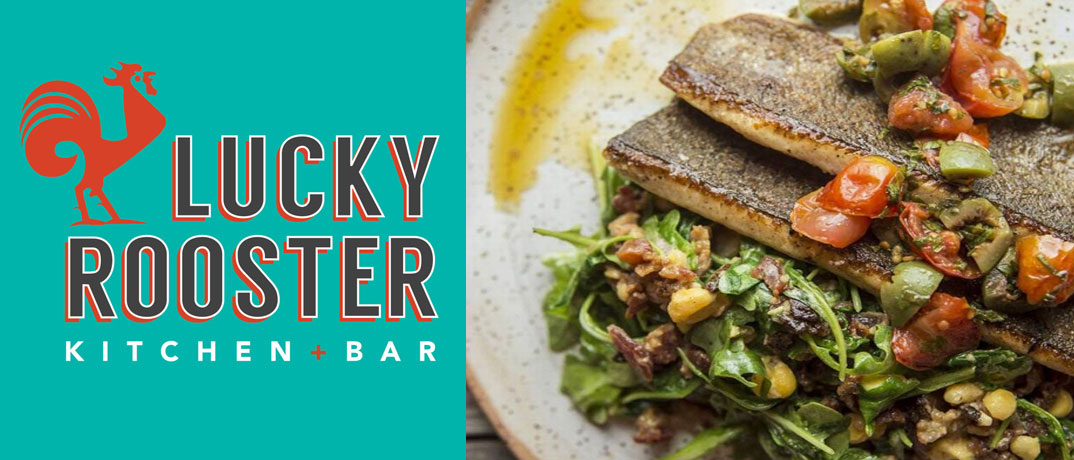 It's a cool cafe. It's a coffee bar. It's a Mexican Grill. It should be on your list of places to eat when visiting Hilton Head. Using organic and local fare when in season with absolutely no preservatives, hormones or antibiotics, Java Burrito is perfect for the health-conscious foodie. According to one informal poll of nearby Dafuskie Island residents, this vintage-themed eatery is their number choice for lunch. And why not with a burrito bar that allows patrons to choose whatever style (bowl, burrito, taco or salad) and load it up with filings and toppings. Their beer and wine list is pretty impressive as well. Call 843-842-5282 for more info.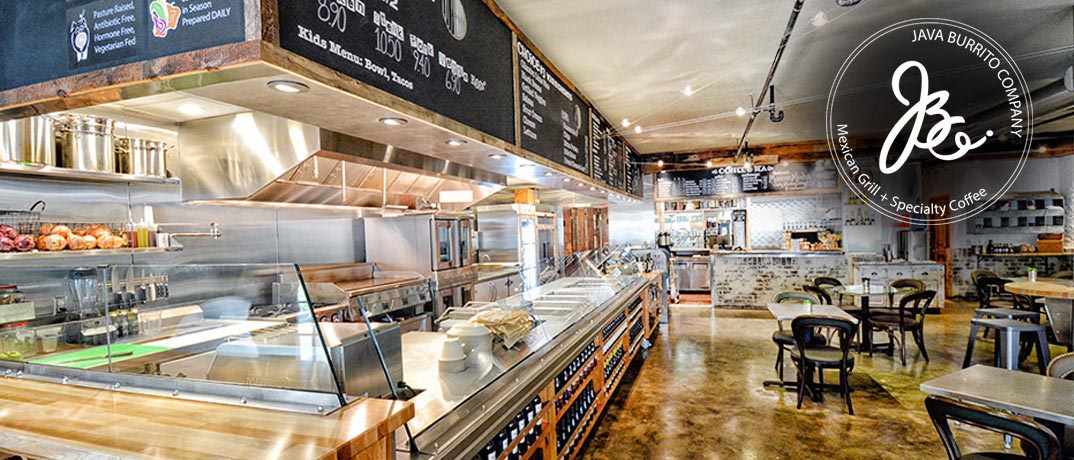 With 5-star ratings on Trip Advisor from residents and visitors alike, The Jazz Corner opens its doors at 6 p.m. and entertains with food, fun, ambiance and moody jazz. Low lighting conjures up old-jazz clubs of yesteryear. Celebrating nearly two decades of bringing together sophisticated tunes and elegant cuisine, The Jazz Corner is touted as one of the best restaurants in Hilton Head Island. To try: she crab soup, Creole Ahi Tuna Poke, Prosciutto wrapped jumbo sea scallops and old-fashioned pecan pie. Open until 11 p.m., you can top off the evening with one of their over-sized martinis while listening to a jazzy jam session. Call 843-842-8620 to inquire about events and for more info.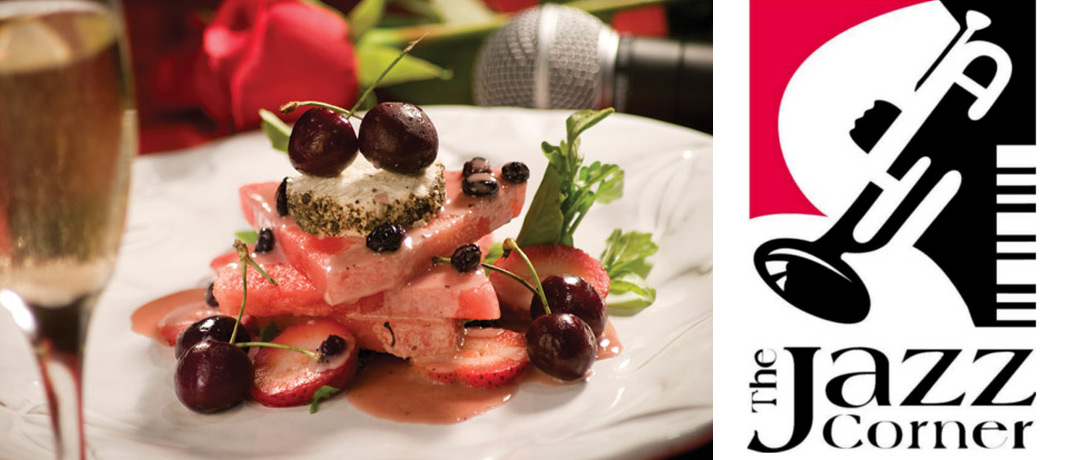 Rated as one of the top 50 Italian restaurants in the US by Open Table reviewers, it's easy to understand why Michael Anthony Cucina Italiana has been a staple on the island for 15 years. Casual fine dining offering a early dining prix-fixe menu at the bar from 5 to 6:30 p.m., its wine list is expansive and impressive, boasting fine wines from several Italian regions. Their private reserve wine list is phenomenal and is the perfect accompaniment to a divine selection of antipasti, pastas and larger entrees. To try: Bucatini Cacio e Pepe, Costoletta di Vitello alla Nino Bergese and for dessert, a sharing of Dolce Mista della Casa.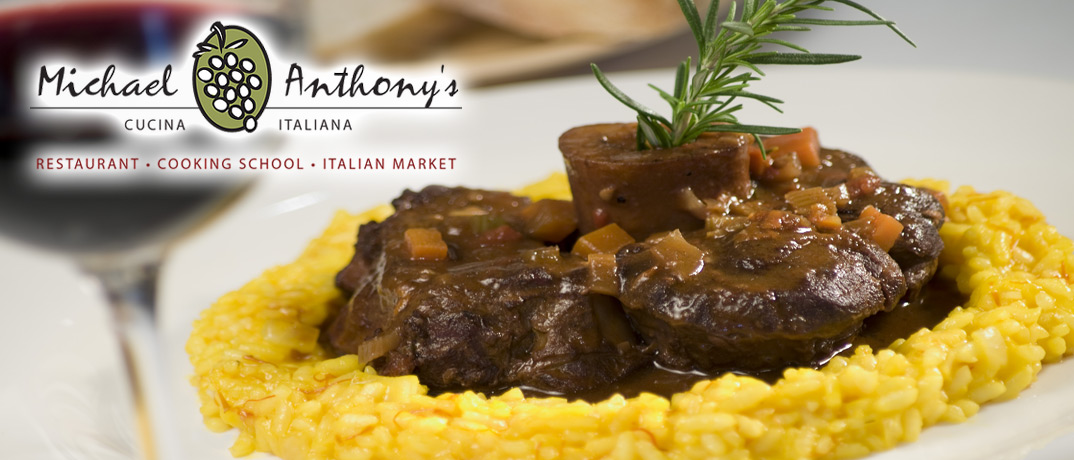 If you'd like to get involved in the delicacy of creating fine Italian dishes, sign up for one of their classes-held several days a week-and located in a Tuscan-inspired culinary center. It's like going to Italy without leaving the island. For more info call 843-785-6272.
Walk, Bike or Drive From Your Hilton Head Condo Rental
One of the best things about Hilton Head condo rentals is that all are within close proximity to these five culinary jewels. Great food, wine or a cocktail, sunsets and sandy white beaches. Sounds like paradise indeed.