You've visited Universal Studios — it's an amazing place and you can literally spend days there seeing everything. Maybe you've stopped by Sea World or had an everglade adventure.
There's so much to see and do in Orlando, but there comes a time when you need a beach day.
Orlando isn't on the coast, but it's definitely within driving distance to a few amazing beaches. We've rounded up our list of the best beaches near Orlando below, just in case you need to relax in the sun and read that novel you've been meaning to get to.
Pack your towel and sunscreen, we've off to the beach!
Our Best Beaches Near Orlando Guide
Cocoa Beach – Approximate Drive Time: 1 hour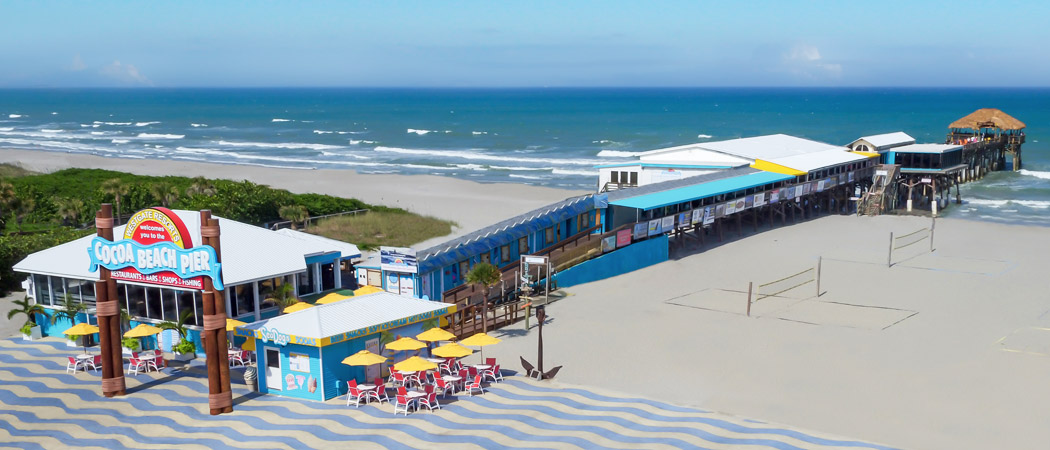 For a relaxing vibe, head over to Lori Wilson Park. You'll find families here and you can rent a chair and umbrella for $20 a day. If you'd prefer to be where all the action is, head over to Cocoa Beach Pier where you get a drink at the a tiki bar and take a surf lesson.
Daytona Beach – Approximate Drive Time: 1 hour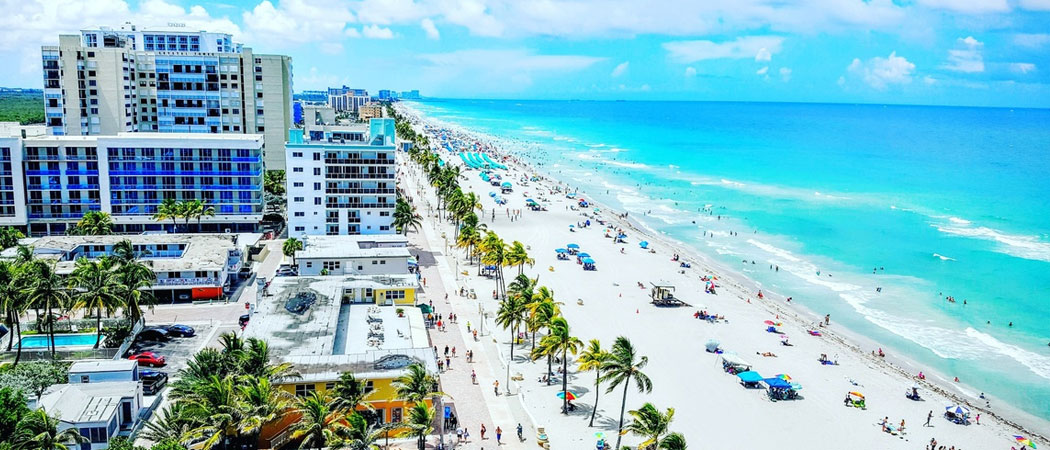 This is the beach to see and to be seen. Everyone worldwide has heard of Daytona Beach and it's the place where you go to see a NASCAR race, watch fireworks and check out live music. A beautiful concert venue, this is the best beach if you want more of a beach party vibe and there's 23 miles of beach to explore. Check out the Ponce Inlet Lighthouse while you're there at 4931 South Peninsula Drive.
St. Augustine Beach – Approximate Drive Time: 1.5 hours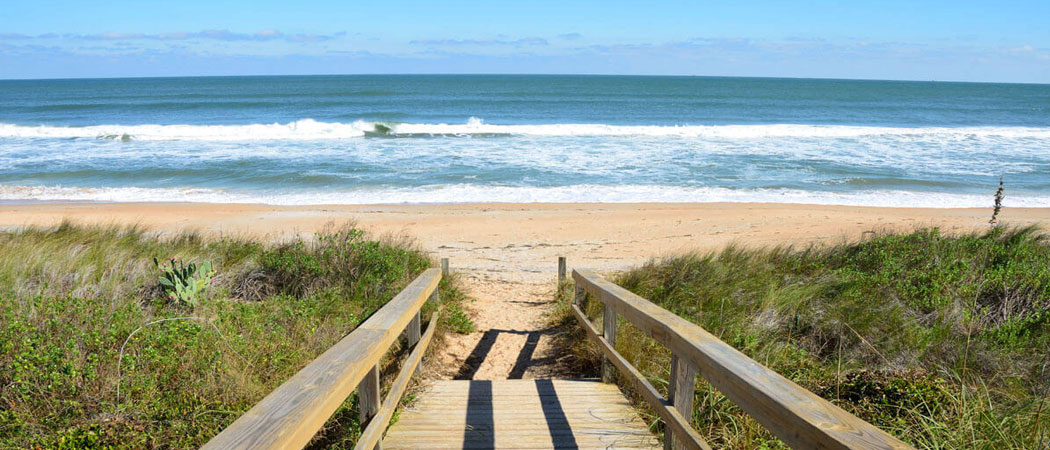 St. Augustine is a gorgeous little coastal town that is the oldest occupied city in the U.S. The Washington Oaks State Park is a must see and for $5, explore a garden, smell the citrus trees and walk along the shore to collect some fantastic sea shells. If you tire of sunbathing, stop by the historic downtown. While you're here, why not stop by the Fountain of Youth at 11 Magnolia Avenue? Drink from the fountain and explore the park — you may just feel a bit younger once you leave.
New Smyrna, Beach – Approximate Drive Time: 1 hour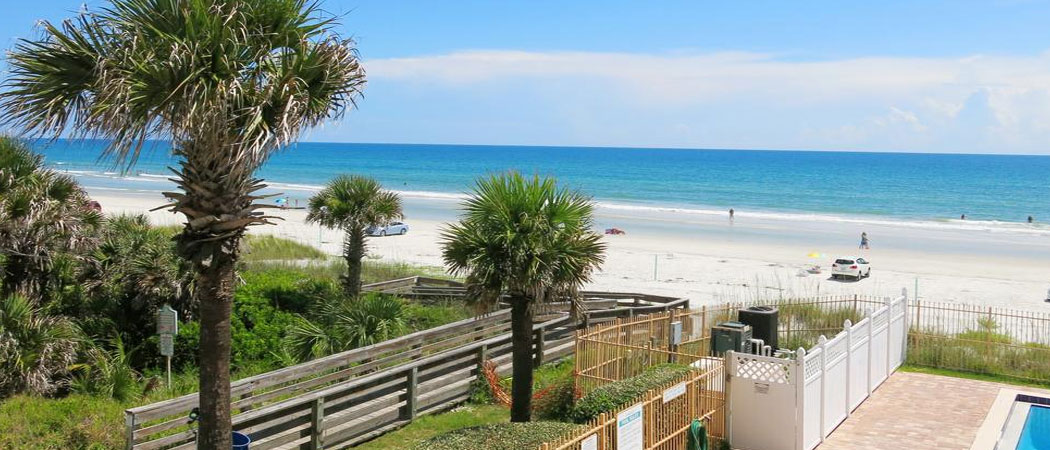 There's not only a great beach to explore, but there's plenty of beauty in terms of art and culture as well. This is where the locals go when they want to get out of town on a long weekend. Voted as one of the "best small arts towns," there's 17 miles of beach for you to stroll or sit upon. There's some sweet little boutique shops on Canal Street and art galleries galore. It'll be a perfect beach day and then on to town for the perfect end to your perfect beach day.
Clearwater Beach – Approximate Drive Time: 1 hour & 45 minutes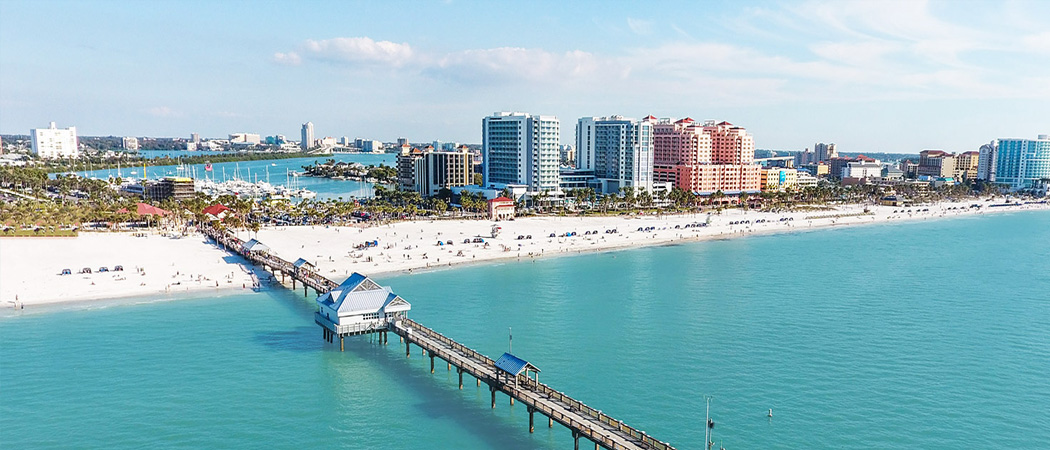 Just a little bit further distance-wise than our other favorites, but well worth the trip. TripAdvisor has consistently named Clearwater Beach as No. 1 on their list of beaches. Take a walk or run on the Beach Walk, Clearwater's beach promenade. Rent an electric bike to ride in the sand. Families love Sand Key Park where you can relax inside a beach cabana and bring the pooch or take her/him to the nearby dog park. Or, just bring that book and read until the spectacular sunset shows up.
Orlando Florida Vacation Rentals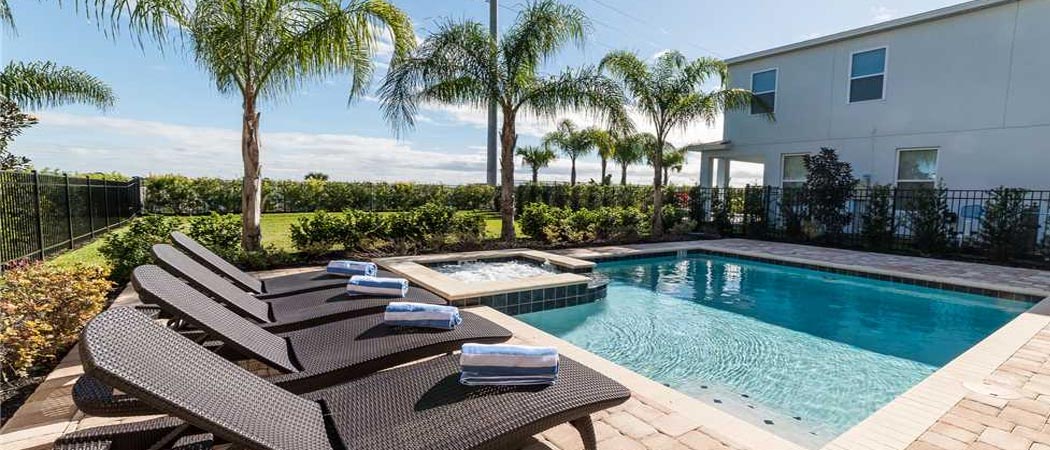 Who knew a beach was so close? Rent a convertible and take a drive to any of these beautiful beaches. Then, come wash the sand off — back at your luxury vacation rental in Orlando. Book yours online at Condo-World today!