More and more of us are opting for vegan and veggie menus as chefs everywhere make plant-based foods delightful and delicious. Though Gatlinburg isn't known for its vegan and veggie options, there are some mountain folks who are thoughtful enough to provide choices for those who are.
We've rounded up our picks for where you can get your veggie and vegan cravings curbed. Read on.
Red Oak Bistro & Caffe
669 Glades Road, Gatlinburg, TN
Website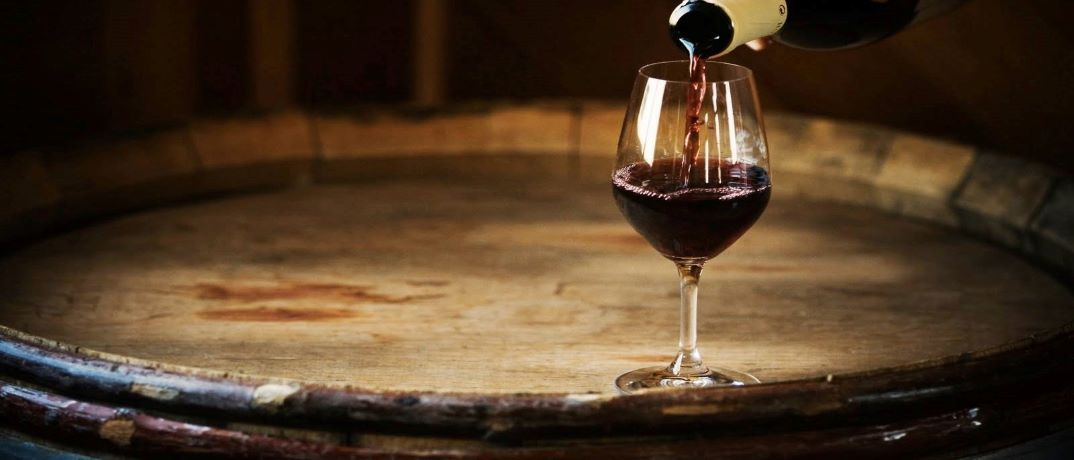 This place takes the yum factor up a few notches. They offer both vegan and vegetarian options on their menu and though the vegan and veggie options are low on meat and fish, it most certainly isn't on flavor or ambiance. Make a reservation as they're open only on Thursdays, Fridays, Saturdays and Sundays. Try the veggie burger or the Beet Napoleon. If you're not completely vegan, get the Banitza or Smoked Salmon Bruschetta (for those of us who are pescatarian). Let the chef know that you like to tweak your choice a bit. They're happy to accommodate and they only serve local and seasonal good-for-you-food.
Taste of Italy
1235 E. Parkway, Gatlinburg, TN
Website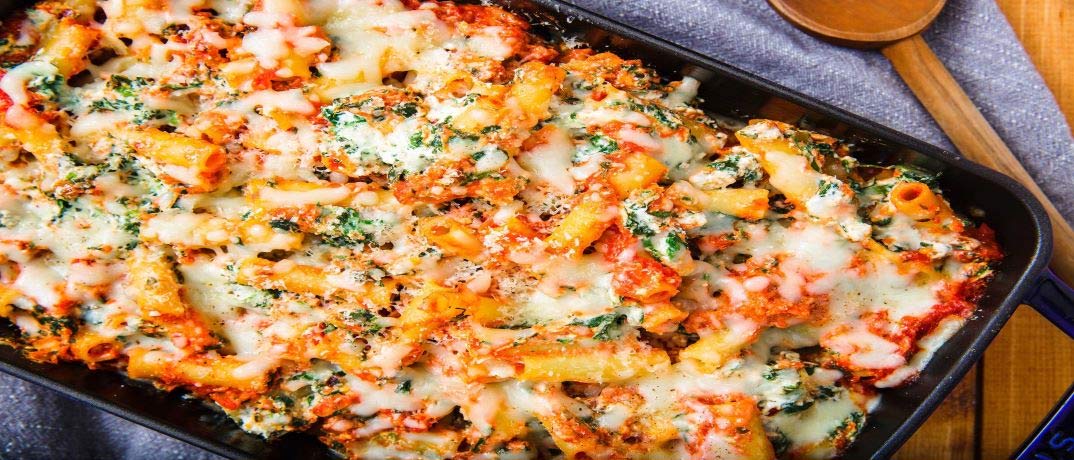 Vegetarians can enjoy eating at Gatlinburg's authentic Italian restaurant. Penne alla vodka, baked spaghetti (ask for it without pepperoni), pasta primavera, eggplant parm or eggplant Florentine are all a hit here. If you'd like to go vegan on these, ask for egg free pasta and no cheese. The food is delicious and who doesn't love a taste of Italy with or without meat?
Buckhorn Inn
2140 Tudor Mountain Road, Gatlinburg, TN
Website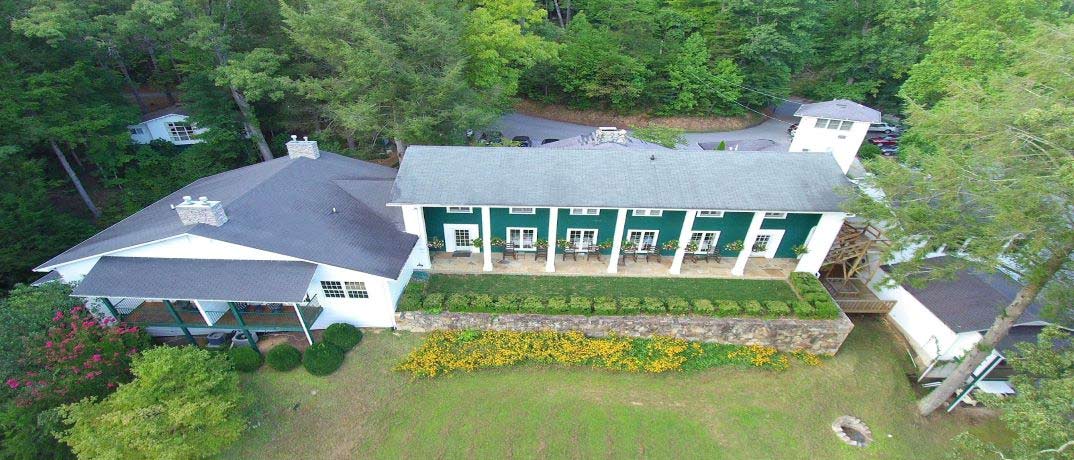 Vegetarian options are available here with advance notice. Their minestrone soup and asparagus soup is wonderful and they'll rustle up a plate of veggies for you that will make you happy that you love vegetables so much. Try the roasted rosemary red potatoes with asparagus and red peppers. For dessert, the lemon mousse with blackberry sauce and pistachios is divine. The menu changes daily to reflect the freshest vegetables and ingredients.
The Melting Pot
959 Parkway, Gatlinburg, TN
Website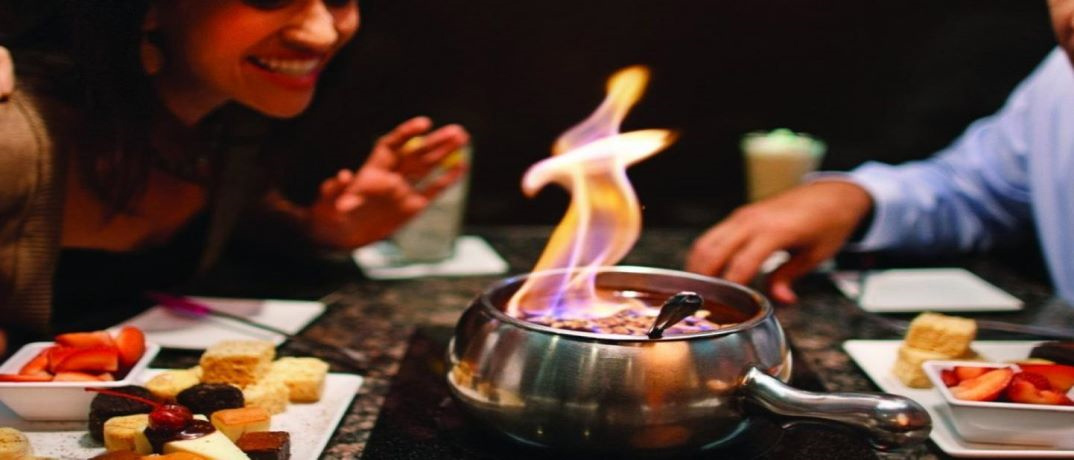 Farm fresh salads are a favorite for vegans and they make certain there's no dairy — just ask. Try the California Salads with the raspberry vinaigrette as a vegan option. Choose a four-course dinner and make it your own, there are vegan, veggie and gluten-free options. The Melting Pot is a landmark in Gatlinburg and you'll love it.
The Wild Plum
555 Buckhorn Road, Gatlinburg, TN
Website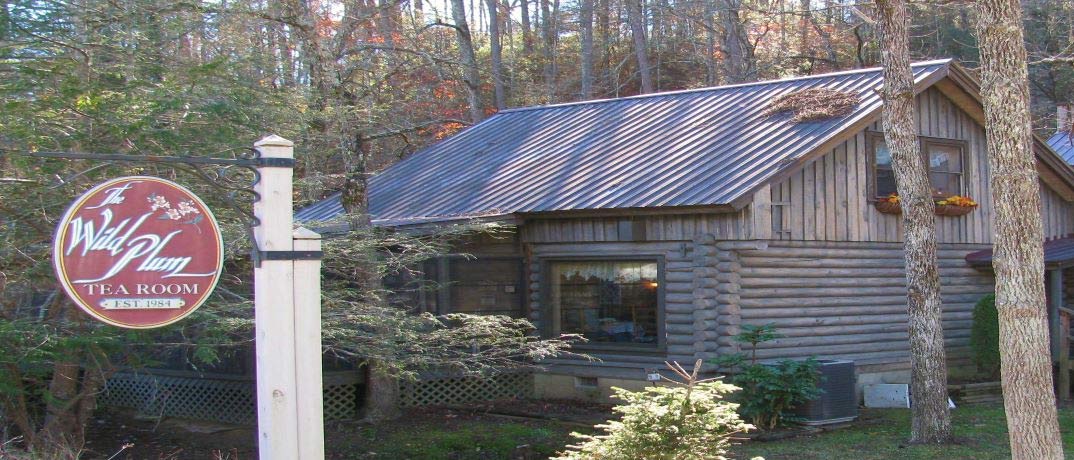 We love this sweet restaurant and they accommodate all kinds of folks' eating habits. They have a vegan option of the day which offers fresh vegetable dishes according to the season and the Impossible Burger, one of vegan eater's favorites. Vegetarians will love the Roasted Beet, Feta and Walnut Salad and you can order up anything you like sans the meat! Pescatarians — the lobster pie and salmon burger are fantastic. They can also create fabulous dishes to your taste if given 48 hours notice. 
Ole Red
511 Parkway, Gatlinburg, TN
Website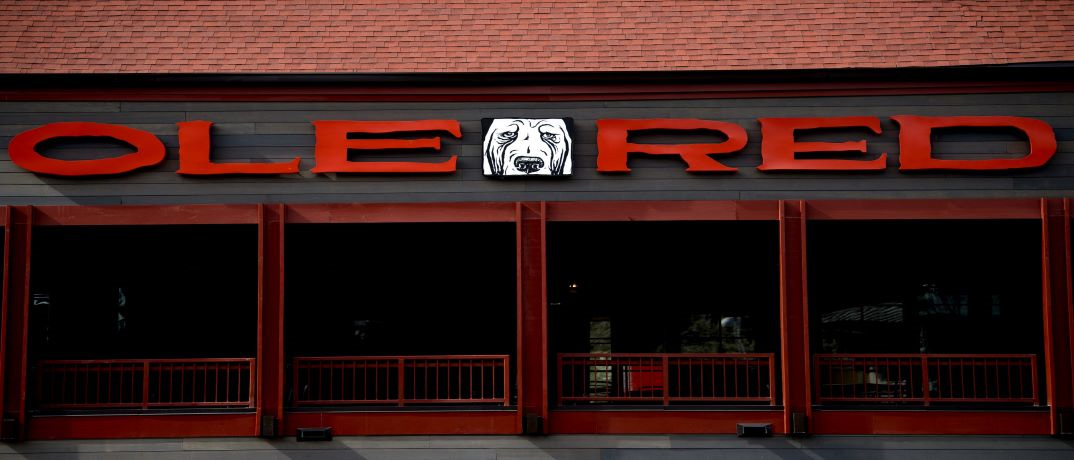 Blake Shelton wanted to keep his vegan and vegetarian fans happy. There's great live music and some equally great vegan and veggie options. They serve an Impossible Burger and Impossible Chili here and vegetarians can stick with fried pickles, green tomatoes and their biscuits are awesome. Their pimento mac 'n beer cheese and house cut fries are also yummy.
Whole Earth Grocery & Cafe
466 E. Parkway, Gatlinburg, TN
Website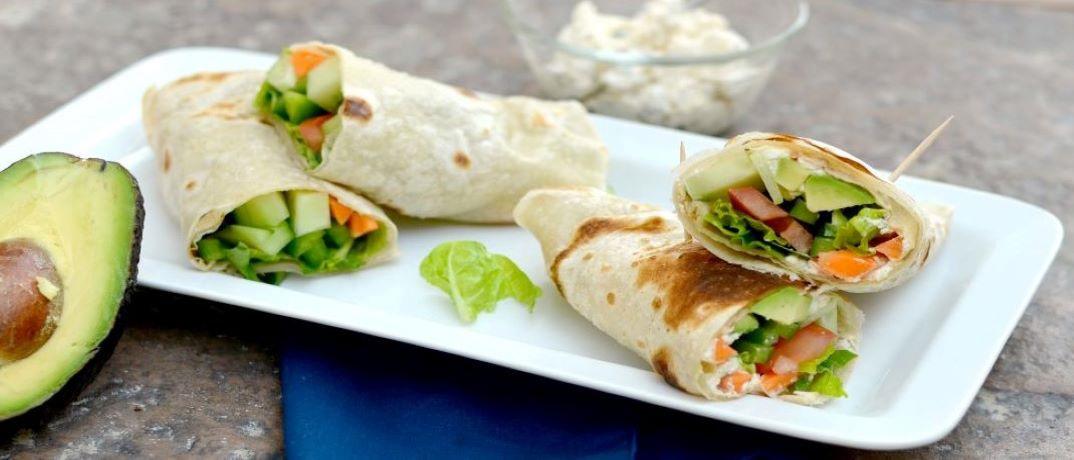 As healthy and yummy as it sounds, lunch is a perfect here for those who want lentil burgers, veggie wraps and lentil burger wraps. There's also a lentil burger salad that's great for a hungry, healthy vegan. The cafe is open 11 a.m. to 3 p.m. Monday through Saturday.
Mellow Mushroom
903 Parkway, Gatlinburg, TN
Website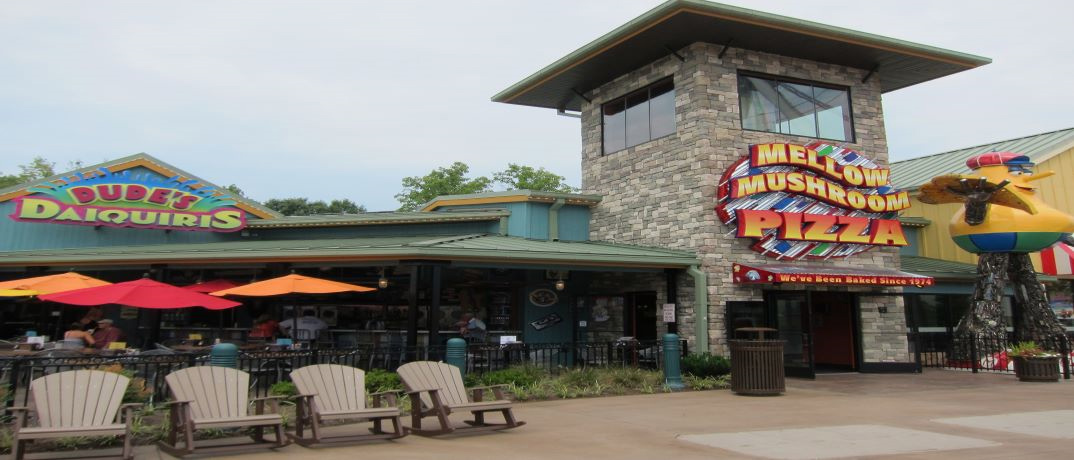 Vegan and vegetarian options are pretty plentiful in this laid-back and friendly pizza place. They have vegan cheese so you can gobble up a pizza topped with fresh veggies and there's also hummus and pita to snack on to your healthy heart's content.
Thai Palace
1811 Parkway, Sevierville, TN
Website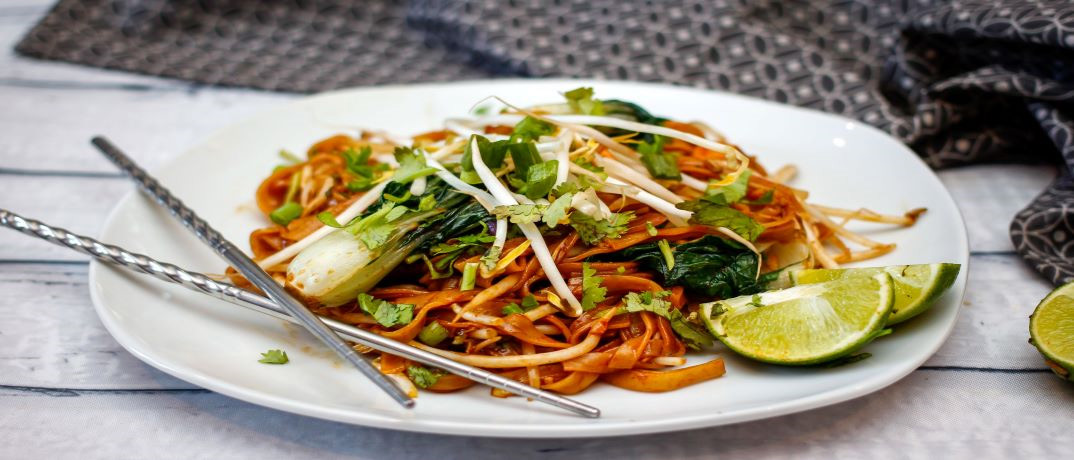 They're happy to accommodate vegetarian menus here and they'll change any recipe so there's no egg or even fish sauce. For vegans, they serve fried tofu and the papaya salad or green salad will fit the vegan bill in a pinch. They also have vegan and veggie versions of Pad Thai as well as vegetable spring rolls.
Gatlinburg Cabin Rentals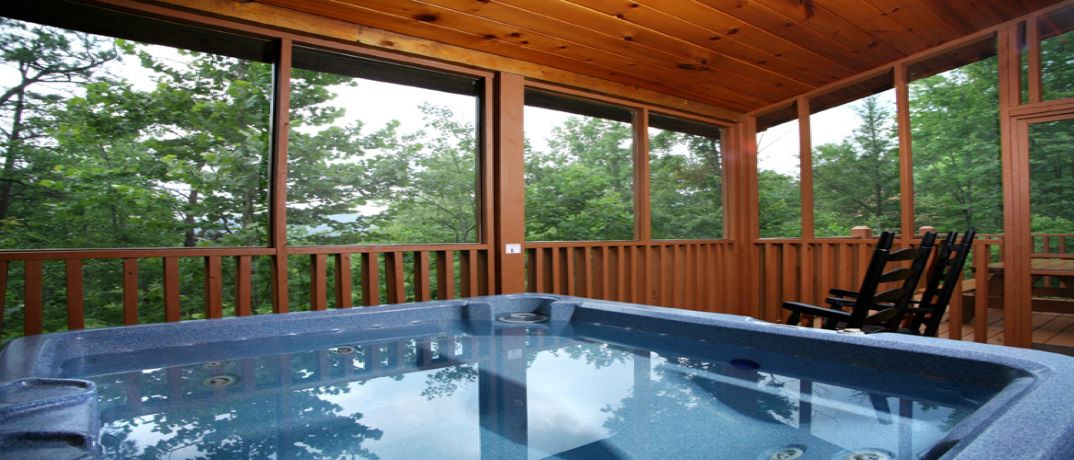 Explore the Smokies, eat a nice healthy lunch or dinner and come back to your luxury cabin in Gatlinburg to view a perfect sunset after the end of a perfectly healthy day. Book online at Condo-World today!