Myrtle Beach is the best place to celebrate your kids' birthday! There are plenty of places for your children to make memories they will never forget. The restaurants, attractions and resorts will all help you celebrate your children's birthday party in Myrtle Beach. Aside from spending some time on the seashore, there are other things to do in Myrtle Beach for your celebration vacation!
Birthday Party Venues in Myrtle Beach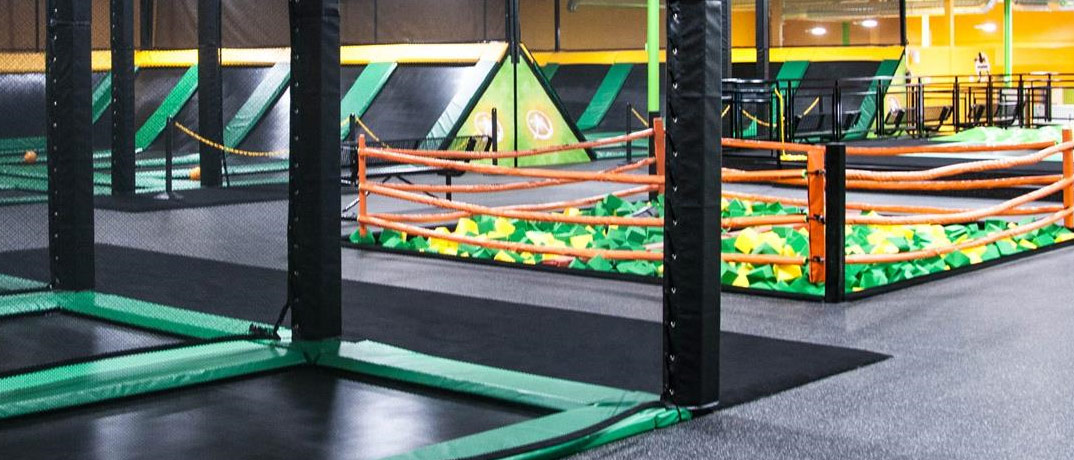 There are hundreds of attractions along the Grand Strand, but some of them are famous for their birthday party hosting. So, if you need some Myrtle Beach birthday ideas, check out one of the best attractions for birthdays! Rockin' Jump is a great place to start! This is an indoor trampoline park that will entertain all the kids at the party no matter their age. If you have a group of little ones, you should definitely check out the Fun Warehouse while you're in town, where they have everything from inflatables to arcade games to mini bowling. If it's nice and sunny outside you can have a wave of fun at Myrtle Waves or Wild Water and Wheels with their variety of pools and waterslides.And if you're looking to have something for everyone, don't skip out on spending the day at Family Kingdom! Between rides and waterslides, everyone is sure to have fun when you choose one of these birthday party venues in Myrtle Beach.
If you just can't choose your favorite birthday party venue, that's okay. You can spend the entire day at Broadway at the Beach. You can build a bear or a dinosaur, go to the movies, take a speed boat ride and even look at sharks. Stop by Wonderworks and your whole family will find something that fascinates them before having a kid's vs parents' game of laser tag. See a live magic show and then enjoy all the carnival rides, but don't forget about all the mini golf courses to choose from! Between attractions and shops, you and your kids could be here for hours celebrating your kid's birthday party in Myrtle Beach!
Birthday Dinner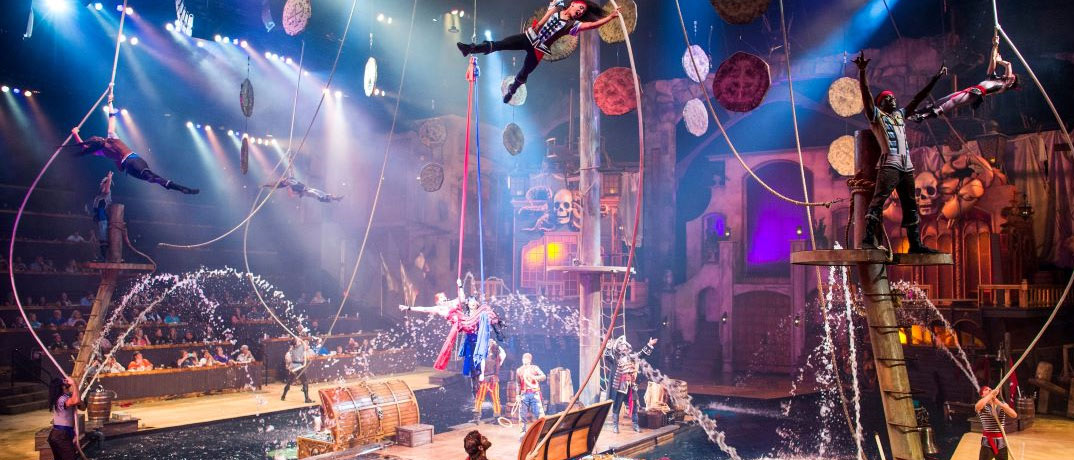 There are plenty of other places to have a birthday dinner around Myrtle Beach. Some of the best restaurants for kids in the area are Johnny Rockets, Wahlburgers, 2nd Ave Pier, RipTydz, Peaches Corner, Sticky Fingers, Mellow Mushroom, Beach Shak, Fuddruckers, you could also take a stroll down the boardwalk for multiple eateries or visit a seafood buffet.
If you want to combine your family's birthday dinner with the fun of the party, check out Dave and Busters before you leave Broadway at the Beach. You can also book tickets for a dinner show! Pirates Voyage will wish your children a "Happy Birthday!" in their pre-show songs and then your whole family can enjoy a pirate adventure with Captain Blackbeard and a four-course meal. Medieval Times also recognizes the birthday boys and girls in their traditional fashion, while the Knights of steel and steed fight for the Queen and your family enjoys a four-course meal fit for royalty.
You can book tickets to some these attractions here!
Where to Stay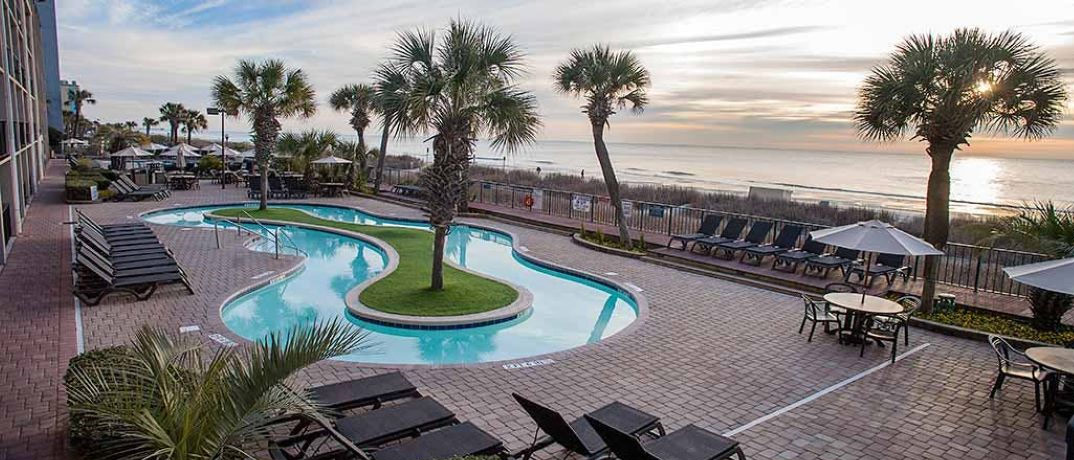 No matter what you choose to do celebrate your kids' birthday in Myrtle Beach, you'll need a place to stay! We've got a list of the best kid friendly hotels in Myrtle Beach. When you book, don't forget to let your reservationist know that you're celebrating a birthday party in Myrtle Beach. We want to celebrate too!