Learning is fun at the EdVenture children's museum in Myrtle Beach! Located in the Market Common, EdVenture is packed with hands-on exhibits for children of all ages. Although Myrtle Beach is the smallest EdVenture location, there is still 3,000 square feet of fun!
What You'll Find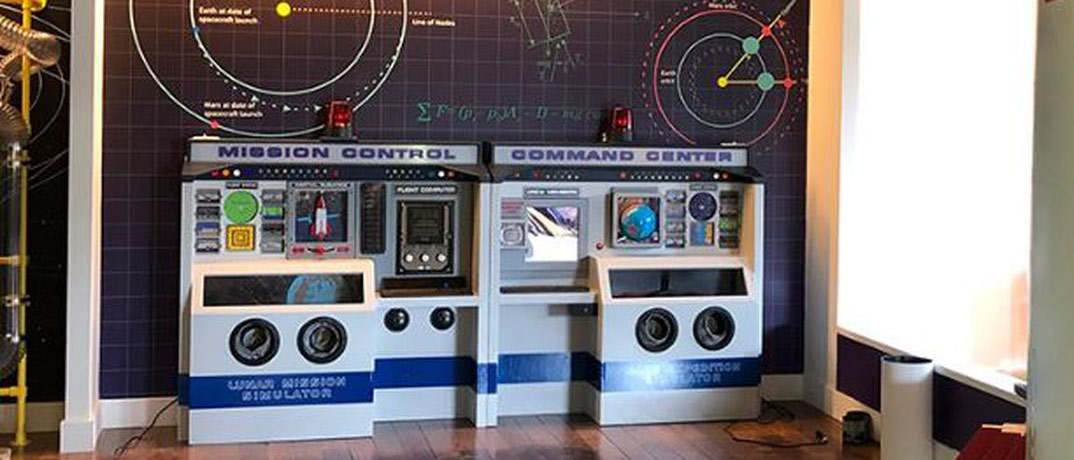 In this popular kid's museum in Myrtle Beach, you will find an interactive space ship, a child-size house, a separate toddler area, an art center, a library, interactive floor projections and a coin vortex. For the kids who love airplanes, there are airway tubes, a flight simulator, and an airplane engine and model aircrafts. EdVenture is a great place for families, kids and birthday parties! They have a basic birthday package and a deluxe birthday package depending on what all you want included.
EdVenture in Myrtle Beach is open Monday through Saturday, 10AM-6PM and Sunday 12PM-6PM. They are closed on Easter, Thanksgiving and Christmas and they are wheelchair accessible. Weekday afternoons are low-traffic times, so if you want to have some fun without it being crowded, that's the best time to come. You can also find plenty of learning and STEM toys and games in the EdCetera gift shop so you can take the fun home with you!
Admission Prices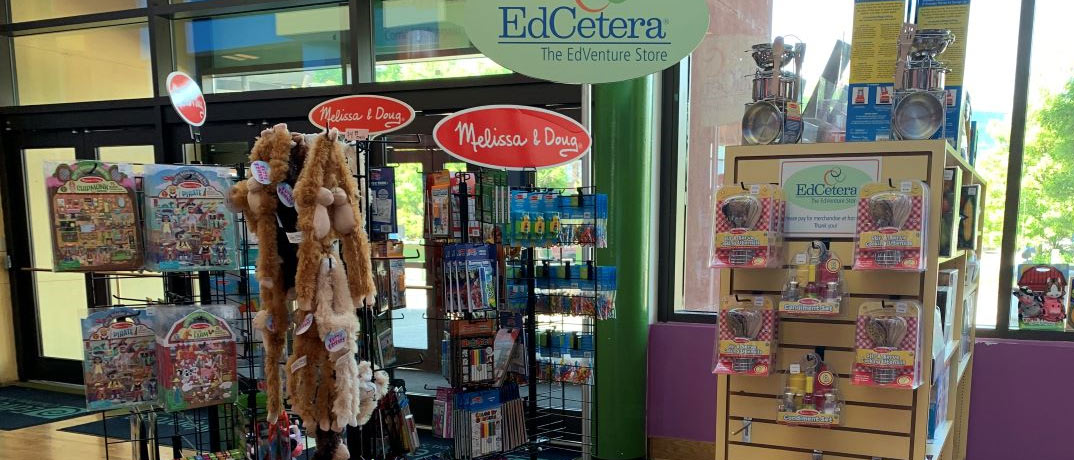 General admission for this children's museum in Myrtle Beach is $8.
Military, educators and seniors are $7 and toddlers under two years old are free.
Families who receive SNAP, WIC or Medicaid benefits receive $2 admission per person.
Free admission for a year is included in the EdVenture Membership for $129, as well as four guest passes, members-only events and discount and a subscription to the e-newsletter.
The Premier Membership is $329 and includes everything mentioned above plus a free birthday package and two extra guest passes for the year.
Where to Stay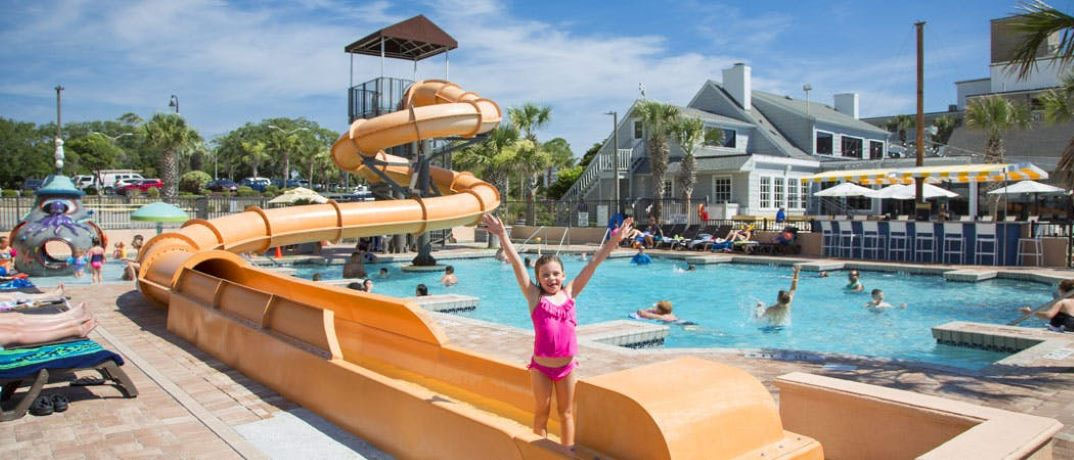 Make your next trip to Myrtle Beach full of fun for the whole family! After spending the day at the EdVenture kid's museum, retreat back to a family-friendly resort in Myrtle Beach. Condo-World offers plenty of hotels that cater towards kids with amenities and cozy accommodations.