This Labor Day Weekend in Myrtle Beach, we invite you to take part in South Carolina's premier food, wine, and spirits festival, Coastal Uncorked! The 6th Annual Coastal Uncorked Festival was created in 2009 by volunteers to showcase the best culinary offerings the Grand Strand has to offer. With over 1,700 fabulous restaurants and eateries in Myrtle Beach, the festival quickly gained national and international attention, welcoming guests from over 20 states and 4 countries. The Myrtle Beach Area Hospitality Association took over the rights to the Coastal Uncorked Festival in 2012, and permanently moved the festival dates to Labor Day Weekend in 2015. Highlights of the festival include Chocolate Under the Moon, a live dessert and moonshine bartender challenge, Brews 'N the Beach Craft Beer Event, a celebration and sampling party of specialty and one-off beers, and plenty of live music and gourmet food! This is something you do not want to miss! Here is what you need to know about Coastal Uncorked 2016: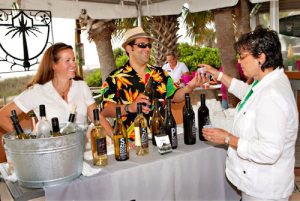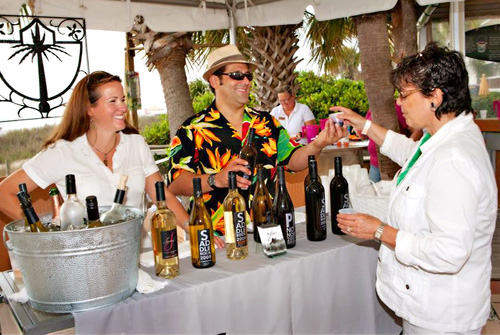 Dates: September 2nd-4th
Location: Pavilion Park Central on 21st Avenue Near Broadway at the Beach
Accommodations: Condo-World's Breakers Resort and Caribbean Resort luxury condos will be very close to the festival!
Event Summary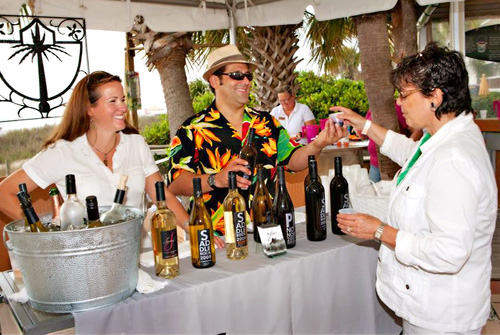 Name
​
Coastal Uncorked Wine, Beer and Spirits Festival in Myrtle Beach
Location
​
Pavilion Park Central on 21st Avenue Near Broadway at the Beach

,

Myrtle Beach

,

SC
Start Date
End Date
Description
Wine & Food Festival featuring many leading local culinary greats.