Gatlinburg and the Great Smoky Mountains has an abundance of landscape and history to explore. If you'd like to take a day trip to a nearby place that offers a bit more of that and then some, a day trip to Cherokee, North Carolina is a must.
Only about an hour away, you'll get there via Highway 441. It's a lovely scenic drive through the Great Smoky Mountains Park and cell phone signal is sparse. You won't need it through — look outside! Stops along the way worth noting are the Chimneys, Clingman's Dome and the Mountain Farm Museum. You'll go through tunnels and turns — it's a breathtaking experience.
Cultural Fun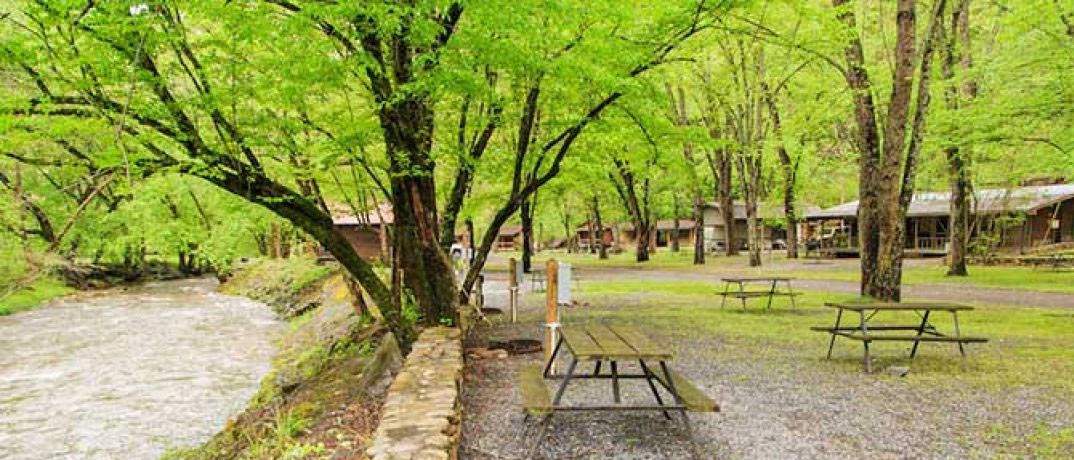 A not-to-be-missed activity during your day trip to Cherokee is the Oconaluftee Indian Village. You'll walk down trails that will transport you back to the 1700s. An expert leads the way as she or he lets you in on the rich heritage of the Cherokee people. You'll see traditional dwellings, ritual sites and actors and dancers celebrating the Cherokee history through song, dance and costumes. The "villagers" make canoes, pottery, baskets, beadwork and more. Known as a place of "living history," it's an awe-inspiring experience — the "Time of War" is a performance that begins in June and is performed on Tuesdays, Thursdays and Saturdays. The season for the village ends in November and opens in April.
The Village also has Cherokee bonfire stories from 5 to 7 pm. May through October.
Arts & Crafts
The Qualla Arts and Crafts Mutual Inc. is a plethora of authentic, handmade Cherokee crafts. Masks, wedding jugs, weaponry, carvings are here. Watch the craftspeople a work and take a treasure home with you. It's free and the showroom and gallery are free.
Museum
The Museum of the Cherokee Indian is a museum that tells the history of the Cherokee Indians — from 11,000 BC to the 1990s, take an in-depth look and lesson. There are both permanent and temporary exhibits as well as events. Voted as "a model for museums" and as on the top ten best Native American experiences by USA Today, you'll want to spend a few hours here.
Live Entertainment
Unto These Hills is an extraordinary outdoor drama/play about the Cherokees' story from the 1700s to present day. After a decade hiatus, the drama is back and performed at the Mountainside Theater. The 2,100 seat outdoor theater is a experience for mind, soul and senses.
Outdoors and more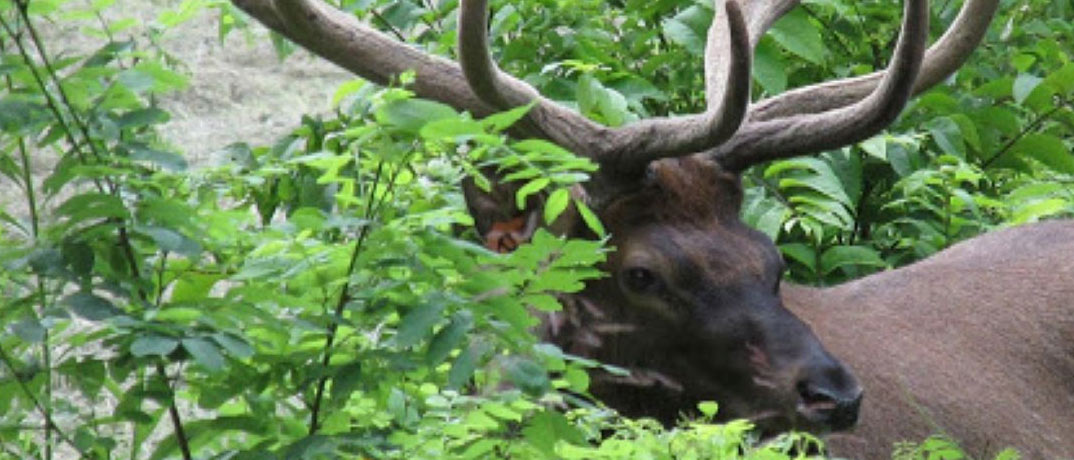 The Fire Mountain Trails is a multi-use trail for mountain bikers, hikers, walkers and runners. The trails total 10,5 miles and you'll find tables, rock gardens and, of course, amazing views. You can bring your four-legged friend along, leashed, as well. Located near the Oconaluftee Indian Village.
If you're a golfer, bring your clubs and take few swings and a game at the Sequoyah National Golf Club. A Robert Trent Jones II design, it's open to the public. Play among the blue-misted mountains, peaks and valleys. Touted as having "jaw dropping scenery" it may be difficult to keep your eye on the ball and fairways. Get instruction from a PGA Professional instructor if you wish and be sure and enjoy a lunch on the outdoor deck with views of the Great Smoky Mountains. Located four miles from Harrah's Cherokee Casino Resort.
To check out outdoor adventures click here. There are also several Cherokee events throughout the year — from motorcycle rally to trout tournaments to half marathons to vintage car shows and much more. Check out the 2019 schedule of events here.
Cherokee Casino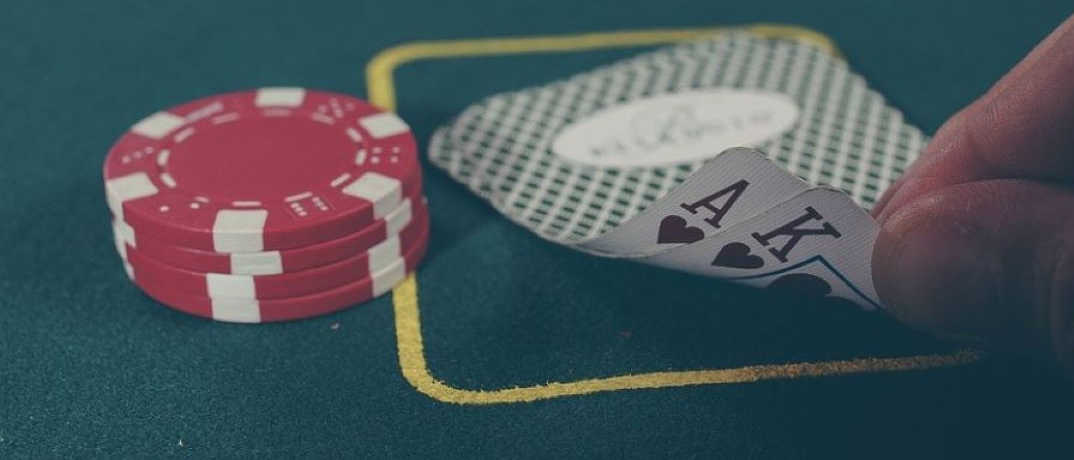 Harrah's Cherokee Casino Resort is a giant casino, resort and spa that offers more than just card games. It's a world-class casino but it also has resort-style indoor and outdoor pools, a multi-tainment center and Bail-inspired spa, restaurants, lounges and yes, plenty of shopping to pick up upscale clothing or boutique items.
Where to Stay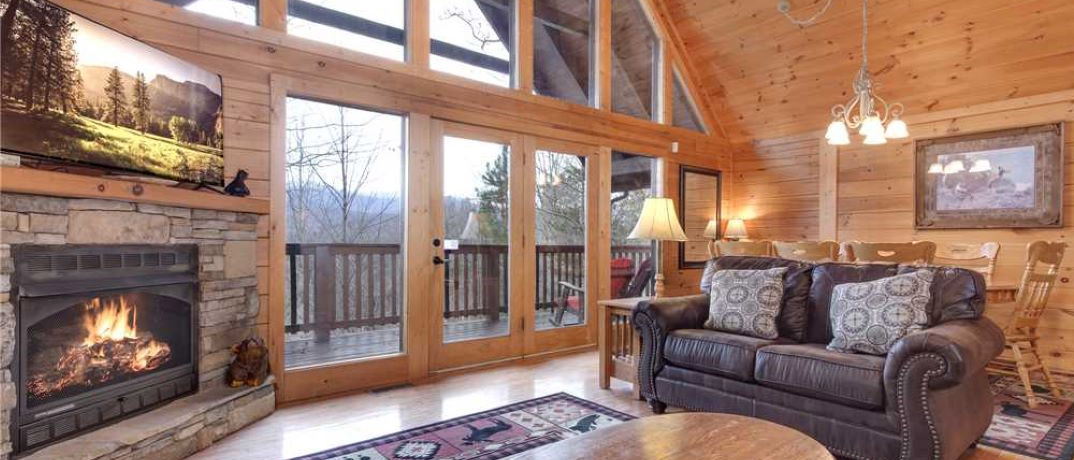 You'll be glad you booked a luxury cabin in Gatlinburg, TN after day tripping in Cherokee, North Carolina. Condo-World has a range of choices — for singles, couples, families — and ones that offer game rooms, pools, hot tubs and theatre rooms. Many are pet friendly. Visit Condo-World and book yours today!