Go with Flo
We take you on a day trip to Florence, SC
If you're up for an adventure offshore, venture about two hours inland to Florence, SC, an historic city dating back to 1890 and serving as a major hub at the intersection of 1-20 and 1-95.
Florence, South Carolina, has gone through a wealth of healthy growth spurts recently, with a massive rehabilitation starting in 2010 of the Downtown Redevelopment District, which encompasses seventy blocks and Timrod Park in the heart of the city. That means today you'll find a host of hip restaurants, boutiques, breweries and cultural buzz inside the renovated buildings and playing out in the festivals (and live concerts on the first and final Friday of each month) alfresco.
Start your road trip here by exploring a handful of our ideas of what to see and do in Florence:
Things to do in Florence, SC
Florence County Museum, 111 West Cheves St
This magnificent new building, opened in 2014, houses impactful exhibits that celebrate the scientific, historic and artistic contributions of Florence County. For the kids, the museum also hosts interactive Mornings at the Museum and Family Day events on their year-round schedule as well.
Florence Center, 3300 West Radio Drive
Time your trip around a live Disney tour, popular music act or adrenaline-pumping monster truck show, some of the many events the Florence Center features on its year-round calendar of events. The 10,000-seat arena is guaranteed to have entertainment scheduled for everyone in the family!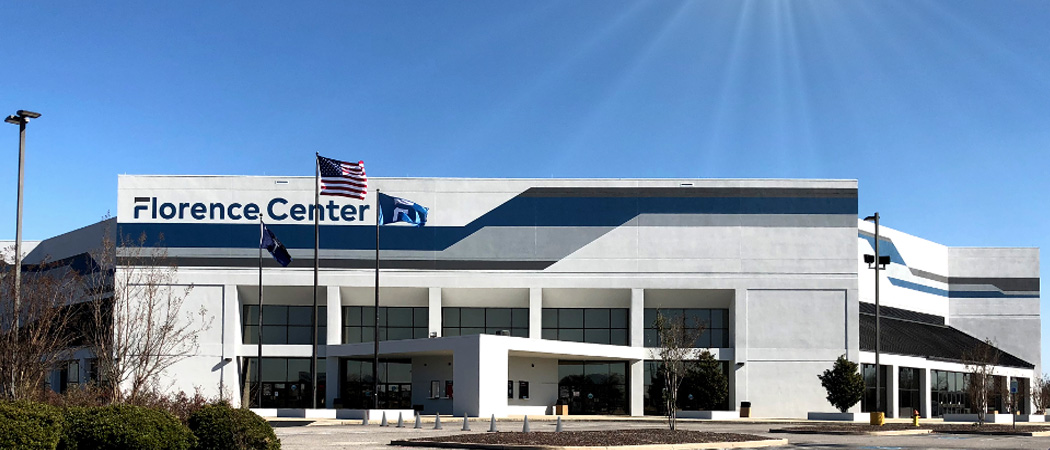 Francis Marion University Performing Arts Center, 201 S. Dargan St.
Preview the center's schedule and make sure you're in town for your preferred performance, from a medley of Broadway musicals to the Florence Symphony Orchestra. Open since 2011, the center is a beauty, with a mainstage, amphitheater and black box space.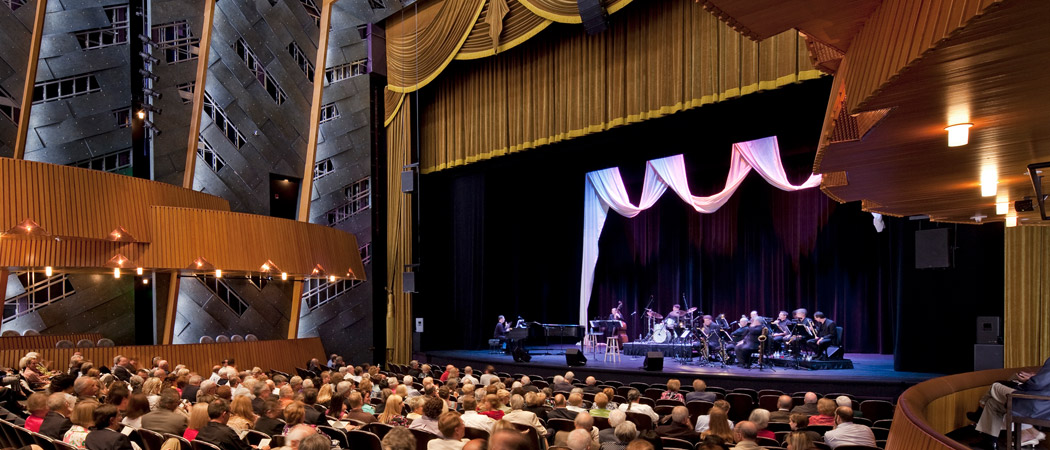 Florence Veterans Park & Timrod Park
Walk through Florence's military history at the award-winning Florence Veterans Park, adjacent to the Florence Center, which features a Wall of Honor, several monuments, an amphitheater surrounded by commemorative flags, a beautiful water wall and pool, and more.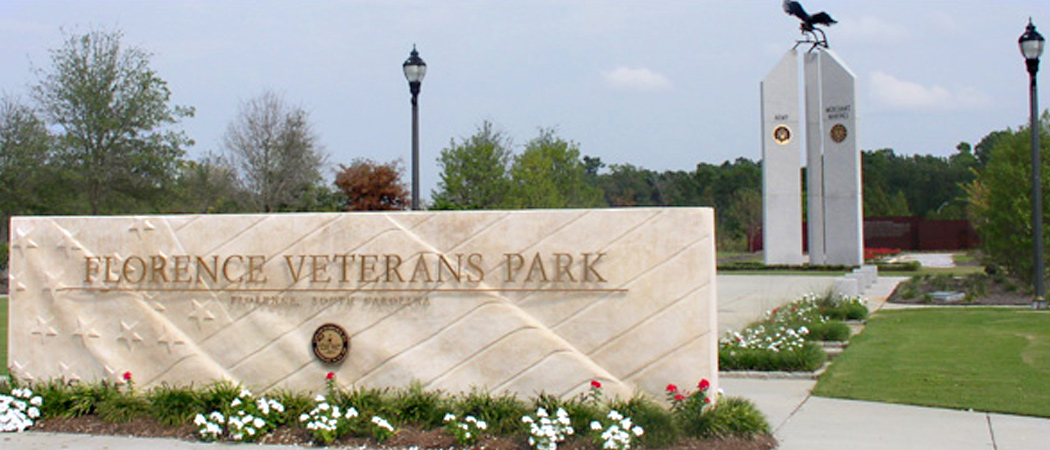 Timrod Park, located on Timrod Park Drive, is named after Henry Timrod, the poet laureate of the Confederacy who wrote South Carolina's anthem, "Carolina." The 18-acre namesake park features the preserved single room schoolhouse where Timrod once taught on the grounds of the former plantation, 11 lighted tennis courts, 10 pickleball courts, a playground, picnic areas and shelters, nature trails, an amphitheater and more.
Restaurants in Florence, SC
There are tons of great restaurants in Florence, so much so that the Florence Convention and Visitor's Bureau has created a kind of loyalty program to try some of the most iconic restaurants. It's called the South Carolina Pecan Trail. We've picked some of our favorite restaurants in Florence that you'll find below – and some of them are on the Pecan Trail.
Red Bone Alley, 1903 W. Palmetto St.
In 1993, owner Dale Barth transformed a former J.C. Penney department store at the Florence Mall into an amazing recreation of an outdoor café in Charleston. You won't believe the space today, which features two stories with an upstairs balcony overlooking the alley, an open atrium, a children's area and patio seating next to an ice cream truck and a sports bar. All in one space. Then there's Red Bone Alley's critically acclaimed local, sustainable menu, with specialties like the Carolina Shrimp Platter, tossed with bleu cheese, bacon cole slaw, and crisp potato chips.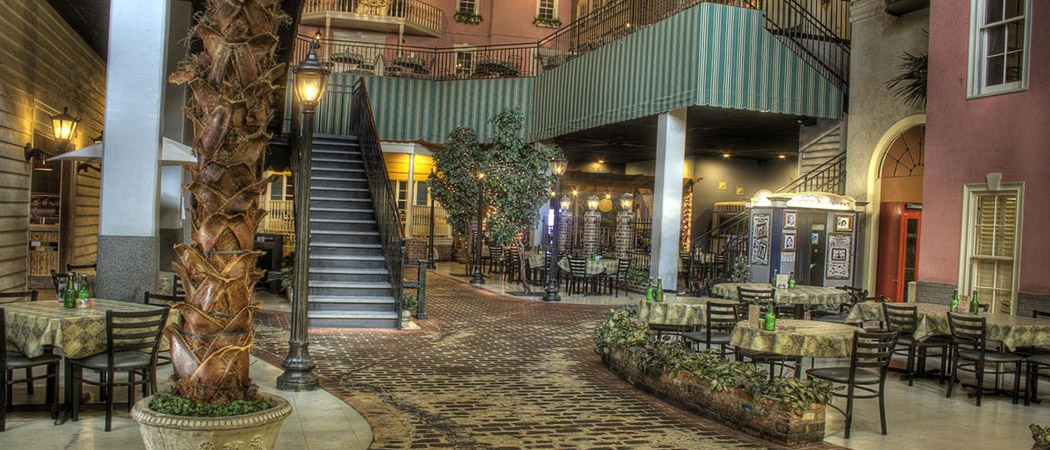 King Jefe Taco Bar, 134 S. Irby St.
Taco Tuesday is every day at this eclectic taqueria rolls up Mexican food with a twist, such as the Asian-inspired Poke Bowl and the Lucky Lucha, stuffed with fried avocado, lettuce, tomato and chipotle crema, and their infamous Jefe Toast, grilled torta bread topped with refried beans, chorizo, avocado and chile con queso.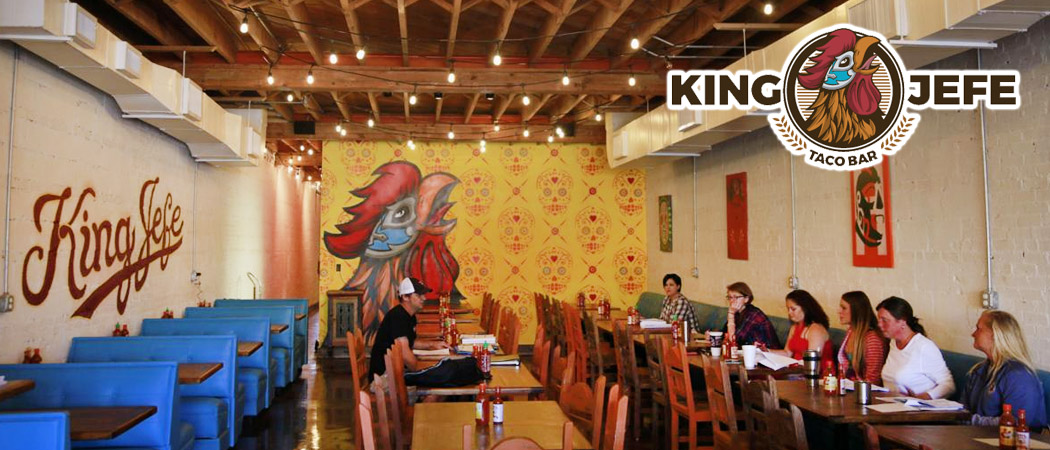 Town Hall, 101 W. Evans St.
This gathering place is the place to be, located on the historic Kress corner of downtown and known for its menu of locally sustainable foods from area farms and dishes prepared on their open wood-fire grill. For drinks after dinner, head up to their rooftop bar, The Dispensary, which has a killer view of the Florence city skyline.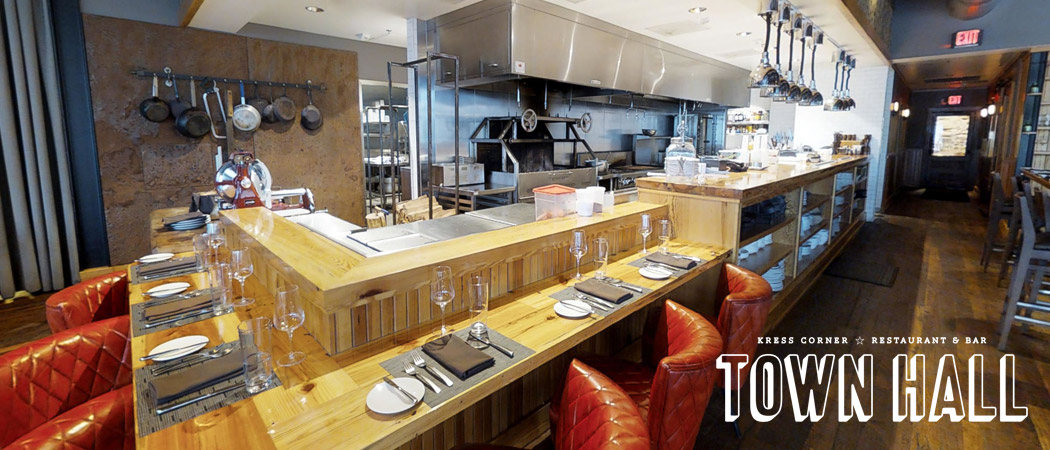 Wholly Smokin' Downtown, 150 S. Dargan St.
Award-winning barbecue master Bill Travis opened this barbecue haven in 2013, which not only serves slow-smoked meats and dipping sauces, but also chili, nachos, salads, wraps and sandwich platters.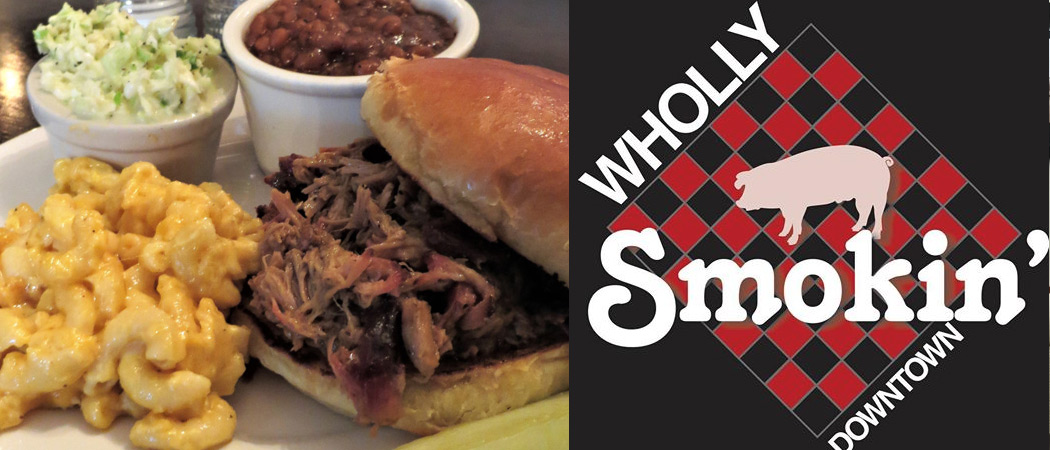 Breweries in Florence, SC
Seminar Brewing, 551 West Lucas St.: Sit down and kick back any of Seminar's brews that are in session in their 75-seat dining room or shaded outdoor beer garden. Order a panini, take a tour and a taste in the tasting room – and if you like any of their dozen hand-crafted beers, you can fill a growler to take home. Tasting room hours are Sunday, Monday and Wednesday 11 a.m. to 10 p.m.; Thursday, Friday and Saturday 11 a.m. to midnight.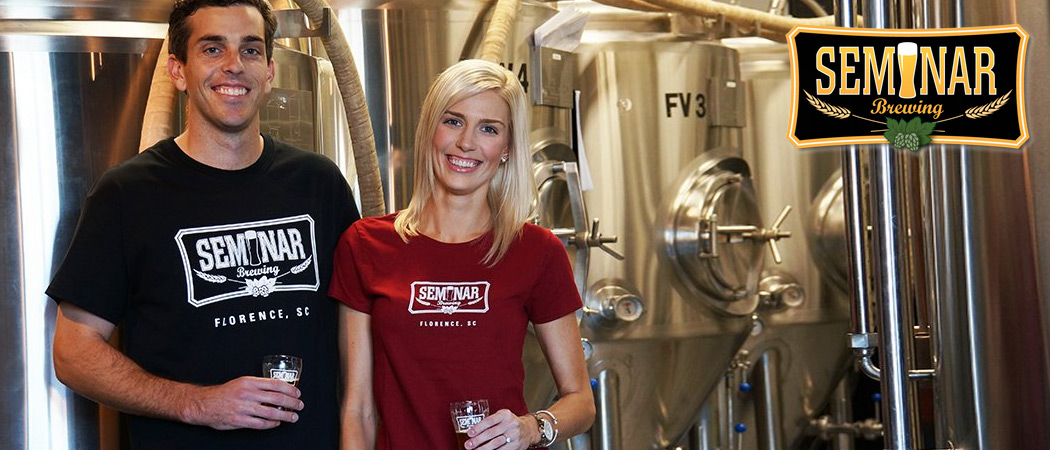 Southern Hops Brewing Co., 911 Sunset Acres Lane: This local brewery not only serves up craft brewed beer, but local bands, family night, trivia and a menu loaded with hand-crafted pizzas tossed with honey-drizzled dough, double-baked wings, fresh salads and more. Onsite brews includes their own red, golden and brown ales, plus brews on tap, wine and cocktails.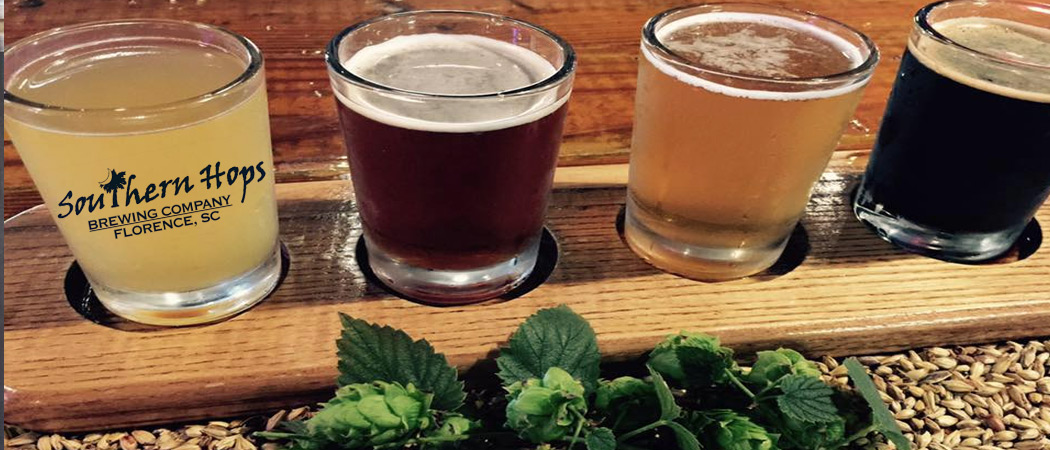 Local Motive Brewing Company, 123 N. Dargan St.: Sample any of Local Motive's 12 brews on tap, along with tasty pairings on the menu that includes beer cheese, brew fries and sandwiches in the cool ambiance of this renovated building.