5 Tips for Navigating Universal Studios Orlando, FL
Universal Studios Florida is home to two exciting theme parks with amazing entertainment, rides, attractions, dining options and more. Islands of Adventure is one of the top amusement parks in the world and features crazy roller coasters as well as Harry Potter-themed adventures. Your favorite movies come to life inside Universal Studios Florida with exciting exhibits, crazy rides and dazzling shows. While planning a trip to these parks can be overwhelming, it's important to consider these tips that can save you time and money!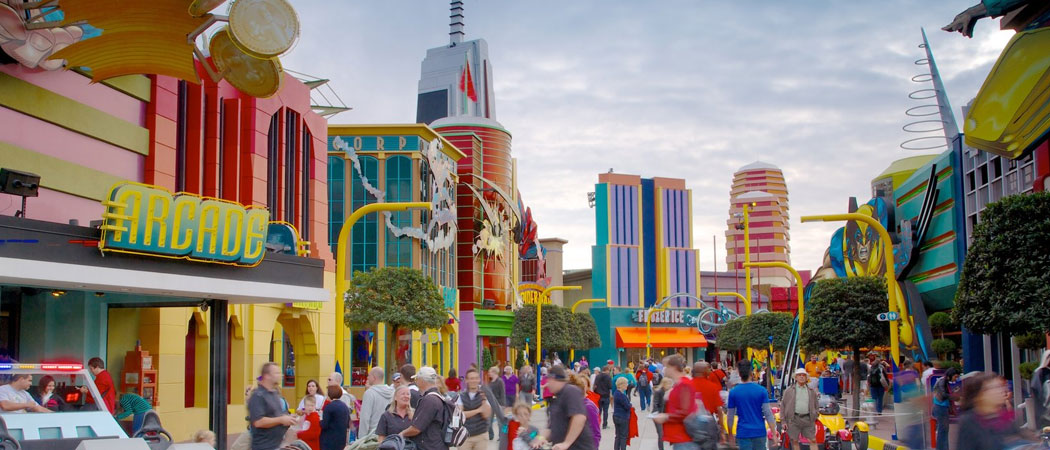 Get to know the Parks
Locate a map of the theme park you plan to visit and map out your day ahead of time. Decide which areas you want to visit most and start there. While you're at the parks use the app for up-to-the-minute wait times and plan accordingly. Spots like The Wizarding World of Harry Potter get busy quickly so it's best to head there first or visit during the last few hours of the evening.
Check out the Express Pass
Both parks at Universal Studios offer an Express Pass which allows you to save precious time by skipping lines to some of your favorite rides and attractions. You can use the Express Pass as many times as you like throughout the day to maximize your Universal experience. Express Passes are available for purchase with your tickets or separately to one or both parks at Universal.
Get the App
Download the free Universal Studios Orlando app to help plan your trip and map out your plan of attack during your stay. The app features detailed maps of each theme park and attraction and descriptions of each ride as well as current wait times. It's definitely something to have to help you navigate your day.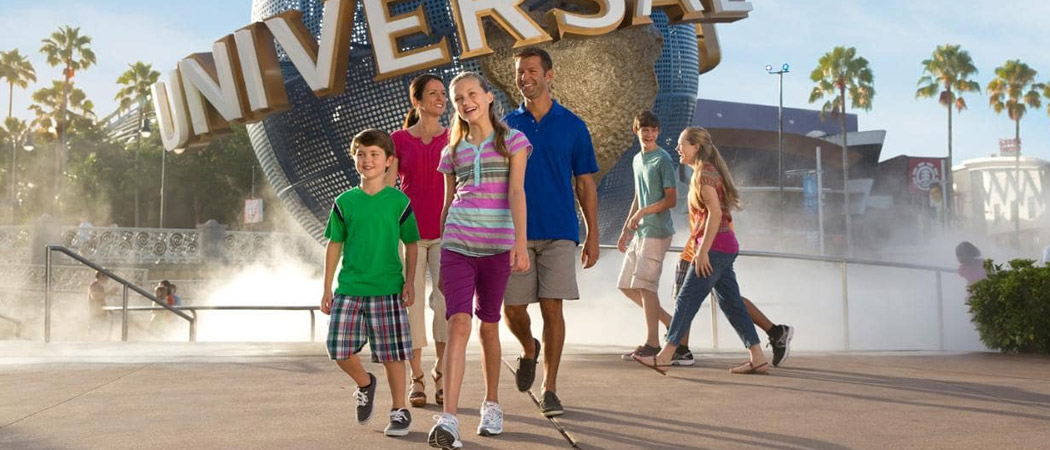 Timing is Everything
Orlando draws in visitors from all over the world and Universal Studios is no exception. Time your visit during the off-season for maximum riding and minimum lines. You'll also be able to pack in tons of great shows and dine at the top-rated restaurants. Some of the busiest times of the year include Spring Break, Thanksgiving weekend, Christmas vacation and summertime.
Stay Nearby
Simply put, book a place nearby the park. On-site hotels make it convenient to get to the park of your choice, but that convenience usually comes with a cost. An Orlando vacation rental is a great option for your family and many of the options available through Condo-World offer a lot more privacy than a resort hotel would.