Fine Dining in North Myrtle Beach
Vacation is a time to splurge on a special night out and these great fine dining restaurants around North Myrtle Beach are some of the top-rated restaurants in the area. Our favorites include the best steakhouses, freshest seafood spots, and cozy Italian and French cafes. Check some off of your list during your next North Myrtle Beach vacation!
Sea Blue Restaurant And Wine Bar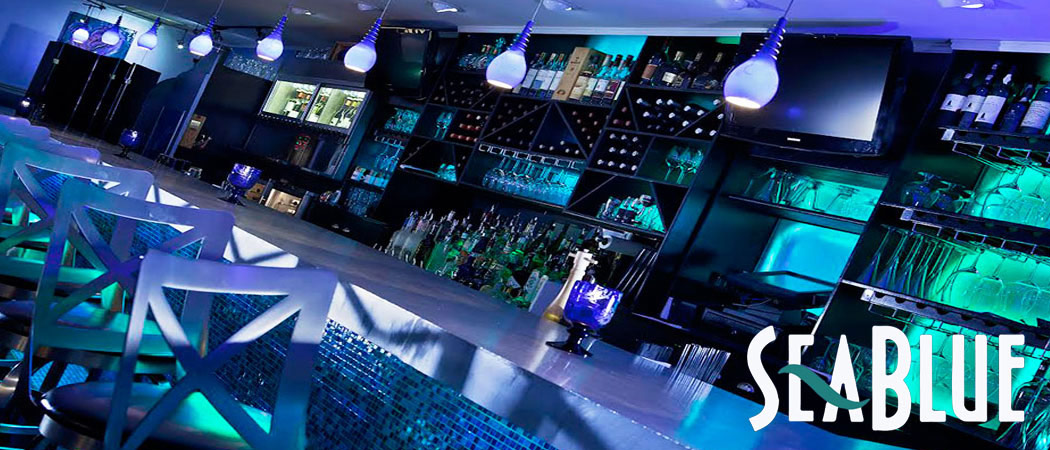 Sea Blue Restaurant and Wine Bar was voted #1 Restaurant in the Country by OpenTable in 2014 and consistently wins awards from Wine Spectator year after year. Take one look at their food and wine menus and you'll understand why. Chef Kenneth Norcutt carefully selects the freshest ingredients to come up with gourmet meals. The signature "Fruits of the Sea" features Maine Lobster, New Bedford Scallops and Shrimp over vegetable risotto. They offer plenty of a la carte steaks, Australian Lamb and chicken options. Try a little bit of everything with the Chef's Eight-Course Tasting Menu. The servers can help guide you to the perfect wine or cocktail pairing to complete your Sea Blue experience.
The Parson's Table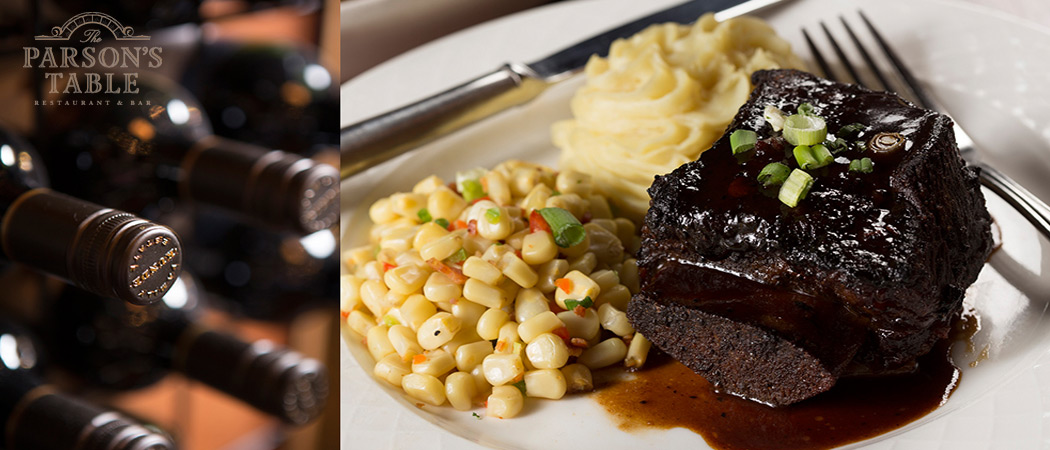 The rich history of The Parson's Table dates back to the 1850s when the building originally opened as a church. Much has changed since it was converted into a restaurant in the 1970s in its Little River home, but the history can still be seen throughout the dining rooms. Chef Ed Murray, Jr. leads the kitchen and opts for locally sourced seafood and produce that are showcased in dishes like Seafood Pesto, Broiled Seafood Platter, and the traditional South Carolina favorite, Shrimp and Grits. Each steak served at The Parson's Table is aged at least three weeks and is prepared char-grilled, blackened, peppercorn encrusted, or espresso encrusted with your choice of homemade sauce.
21 Main Prime Steakhouse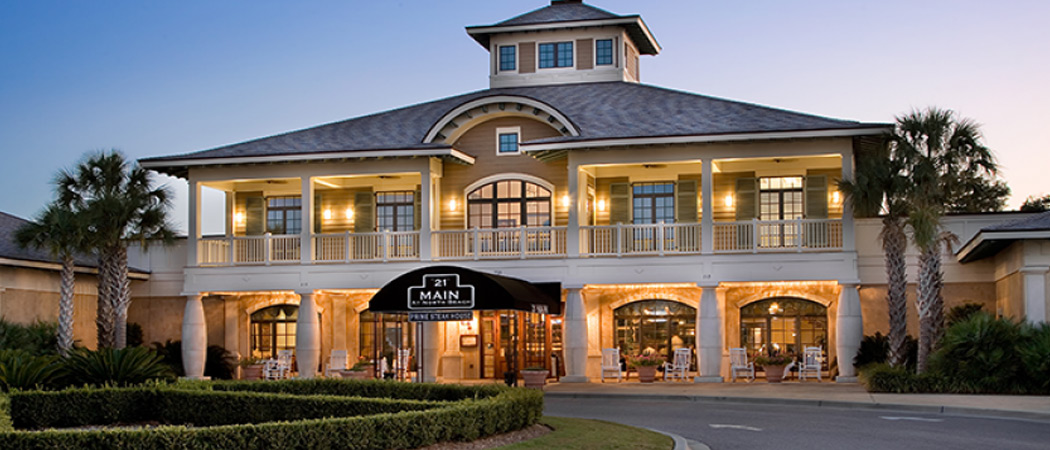 Located at North Beach Resort & Villas, 21 Main Prime Steakhouse a la carte steaks, seafood specialties and fresh picks from the raw bar. Steaks are prepared to your liking and include your choice of Smoked Bacon Au Poivre, Bearnaise, Hollandaise, Pancetta and Gorgonzola, Cabernet Demi-Glace or Compound Butter sauce. Order a side of the Lobster, Bacon Mac and Cheese, a former winner at the annual Taste of the Town. An in-house sommelier is there to provide advice and pair you with the perfect wine by the glass or bottle. Don't skip out before trying the Chef's Sorbet or Ice Cream of the day for dessert.
The Brentwood Restaurant & Wine Bistro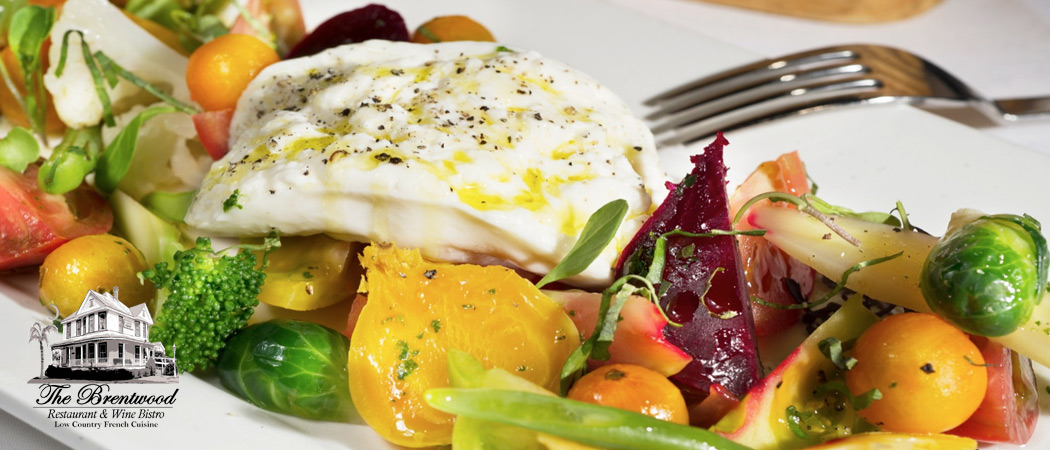 Chef Eric Masson grew up in France and brings those influences to The Brentwood Restaurant and Wine Bar in Little River. Over the years he – and the restaurant – have won countless awards and competitions. One of the best experiences on the menu is the Seven-Course Chef's Tasting Menu and an optional Chef's Wine Selection to match. Selections include French Onion soup, Beet and Goat Cheese salad, Escargot, Beef Wellington, Duck Three Ways, Salmon Oscar, Profiterole, Crème Brulee, and Chocolate Souffle.
Chianti South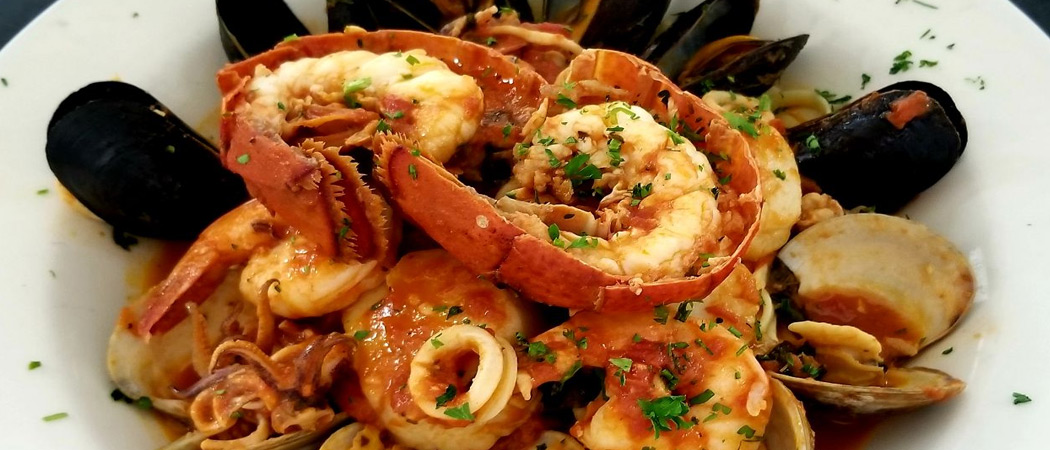 Chianti South gives guests the feel of Tuscany in a charming home set amongst beautiful Live Oak trees. Their menu features authentic Italian cuisine and award-winning wines. Their signature dish is a grilled veal chop with a Porcini mushroom and red wine sauce served with the potato of the day. Other features include Zuppa di Pesce, Linguini Bolognese, Ravioli Alla Rustica, and grilled rack of lamb. Specials are updated daily based on seasonal fish and produce selections.
Greg Norman's Australian Grille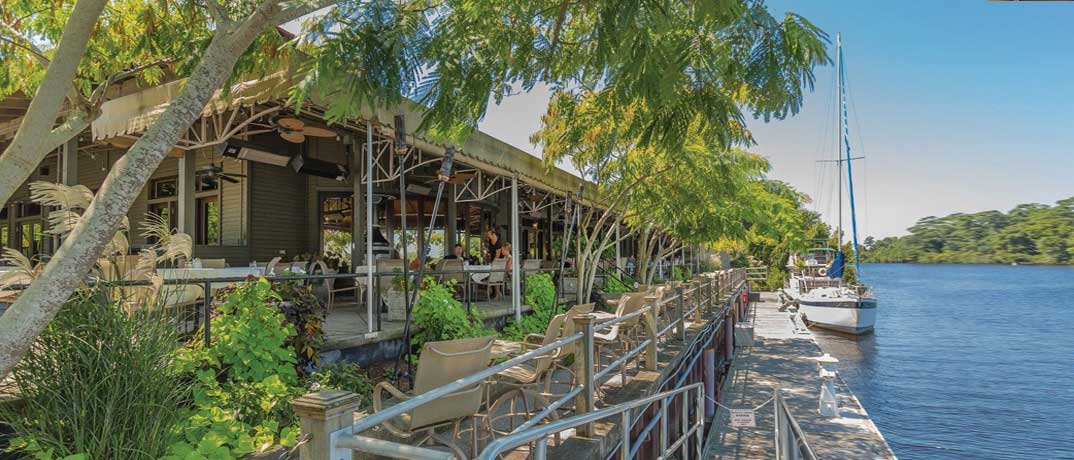 Greg Norman's Australian Grille is located directly along the Intracoastal Waterway at Barefoot Landing with water views from each level of the restaurant. The open-air wood-burning grill invites diners inside to a tastefully decorated dining room crafted from imported Australian wood. The menu features fresh seafoods, aged meats and pasta dishes each with nods to Australian cuisine. Try the Lamb Lollipops or the ribeye, Oscar-style Filet Mignon, or the Daily Fresh Catch.
Bistro 90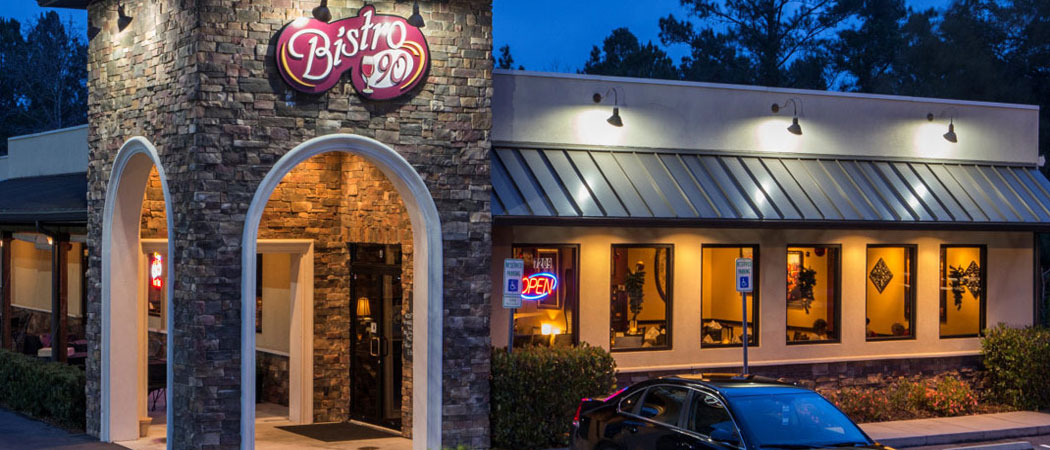 From classic cocktails to hand cut steaks, you'll find it all at Bistro 90. Chef Shane Ratliff teams up with local SC and NC growers to craft tasty dishes around the freshest seafood, meats and local produce. The USDA prime steaks and chops are dry aged, hand cut in house then cooked to your liking and served with toppings like 12-year aged Tondo Balsamic or Hudson Valley "A" Grade Foie Gras Butter. Bistro 90 also proudly serves Italian dishes, seafood specialties and even pizza.
Martini
Fine North Myrtle Beach Condos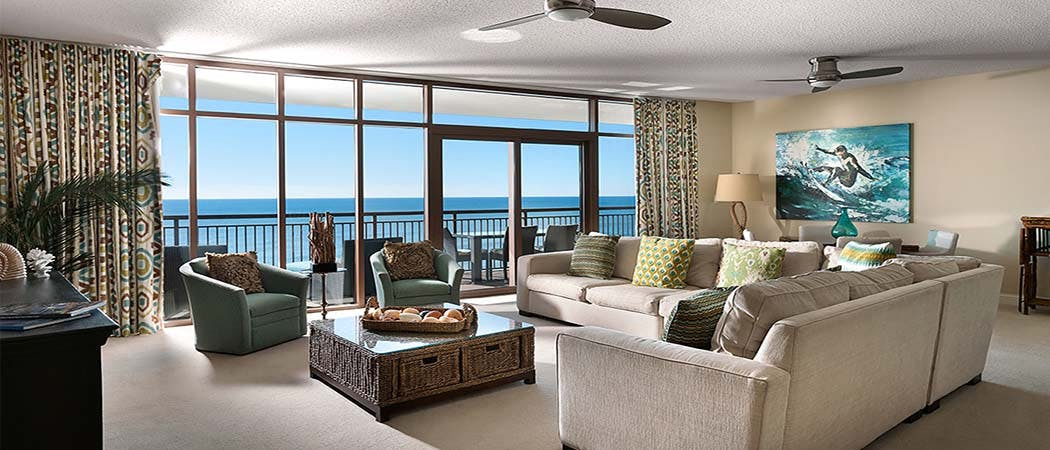 The tourists with the finest tastes will try to get to at least one of these restaurants during their stay in North Myrtle Beach. They are also likely choosing to stay in one of Condo-World's luxury resorts in North Myrtle Beach. There is no bad time to come to the beach, so book your North Myrtle Beach condo today!