There may be a Space Needle in Seattle, but the one east of the Mississippi that we want to explore from the ground up is the Gatlinburg Space Needle.
The Needle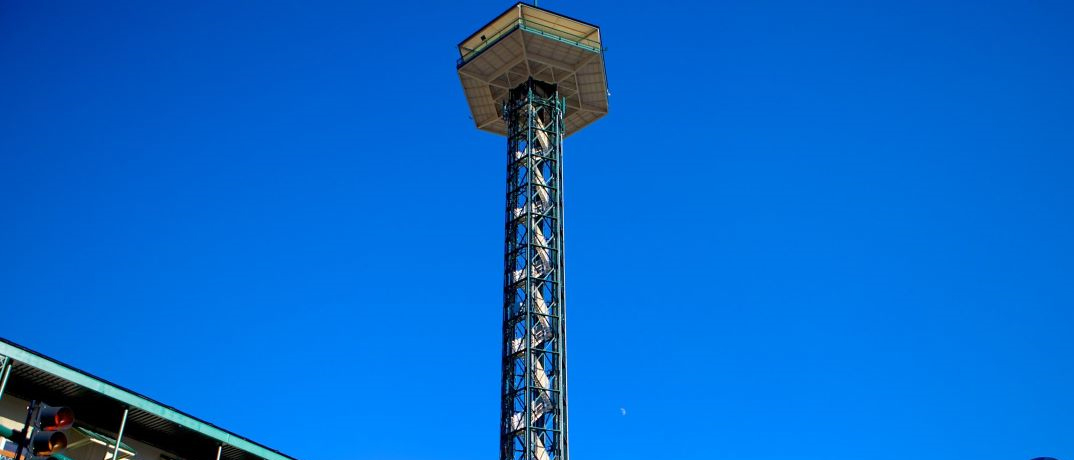 The iconic Space Needle in Gatlinburg, Tn., open since 1970, rises 407 feet into the sky via two glass elevators onto a panoramic observation deck that encircles the elevators for unforgettable bird's eye views of downtown Gatlinburg, the surrounding National Park, Mount LeConte and the sky-high Great Smoky Mountains. While at the top, take a closer look at it all with the Space Needle's free view finders, plus take advantage of the Higher Learning educational exhibits, featuring facts and history tidbits about Gatlinburg and the Smoky Mountains. It's a ride you can enjoy year-round – and two times in a 24-hour period (one daytime and one nighttime view) if you keep your ticket!
And at the bottom of the Gatlinburg Space Needle landmark, there's even more to see and do! Upon entering the needle, you'll be greeted by the 25,000-square foot Arcadia arcade, complete with a hurricane simulator, laser tag and more than 100 of the hottest video games, as well as some of the classics. Open since 2008, Arcadia provides the perfect playground for a rainy day and play cards for purchase to conveniently play for hours, and then redeem for prizes!
More Entertainment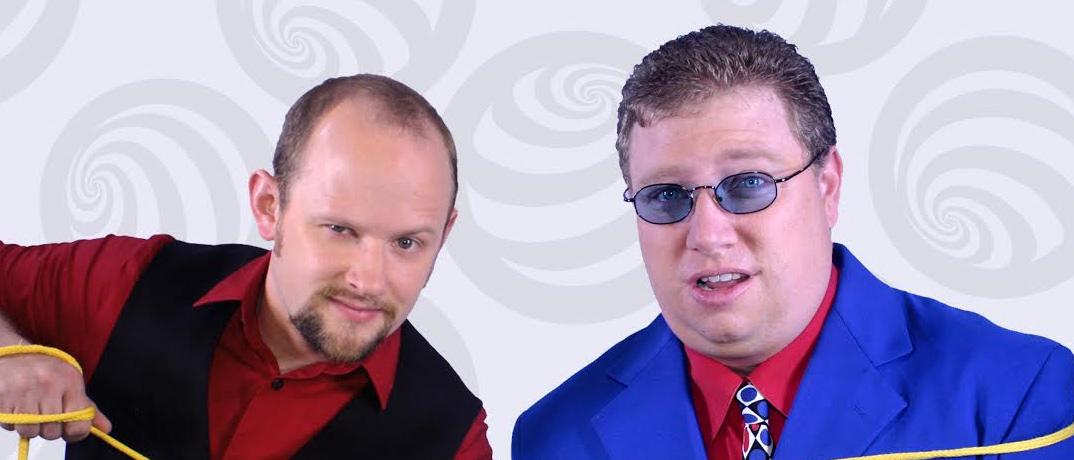 Haven't had enough entertainment? Take a seat at the Space Needle's onsite Iris Theater, where some of the best acts in the industry take the stage. Known for its renowned magic acts, the theater hosts the "Impossibilities" show, featuring Chris Collins and Erik Dobell of "America's Got Talent" fame and a combo of "magic, mind reading and mayhem."
If you want some entertainment in the form of a little more mystery and intrigue, try The Captured, the needle's live escape experience that will throw you and your group in the middle of a role-playing adventure that will have you captured in the cellar by the Craft family, who used to sell timber, but after a bad winter with little food, resorted to cannibalism. You'll have 60 minutes to find clues and solve a series of puzzles and riddles to escape before the Crafts get hungry again.
And, if you've worked up an appetite, stop by the Slice Pizza Bakery, which serves up New York style pizza and specialty pizza creations, plus a menu of fresh salads, calzones, appetizers and hearty sandwiches.
Insider's tip: the Gatlinburg Space Needle is known to be safe and well-maintained, despite its age. During peak seasons, you can expect long lines, as well as during special events in Gatlinburg, like the Fourth of July fireworks, Christmas parade and more.
Prices and Location
The Gatlinburg Space Needle prices range from $12.95 for adults to $9.95 for members of the military and $7.95 for children ages 4 to 11. Hours are 365 days a year, 9 a.m. to midnight. The Space Needle is located at 115 Historic Nature Trail in Gatlinburg, across from the Gatlinburg Convention Center. For more info, tickets, and to check out the Gatlinburg Space Needle cam, visit www.gatlinburgspaceneedle.com.
Where to Stay In Gatlinburg, TN?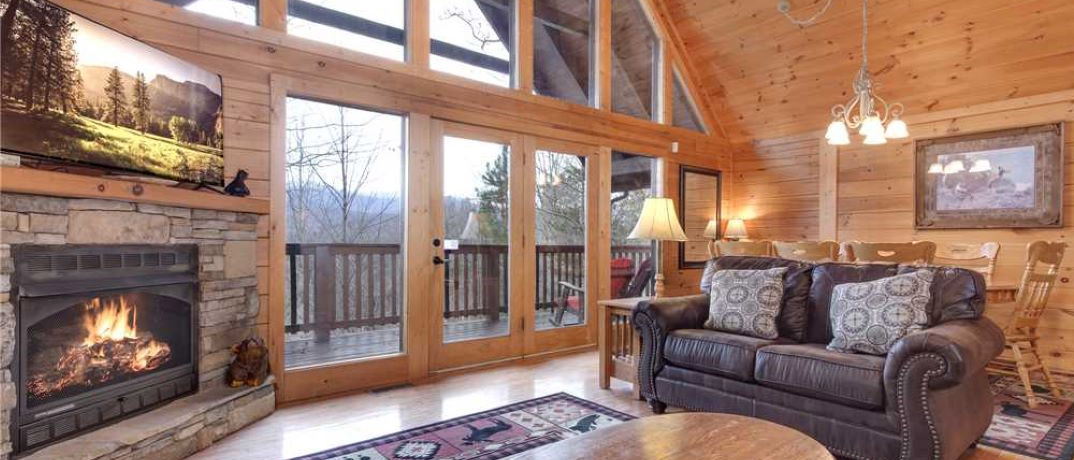 When you're ready to book your stay in Gatlinburg, Condo-World has a host of options in this quaint mountain town. From one- to five-bedroom cabins and condos, these accommodations boast sweeping views of the Smoky Mountains, spacious layouts and luxurious amenities, such as hot tubs, pools, theater rooms, game rooms and more. You'll love the peaceful surrounds of the great outdoors in this new home away from home for you and your family!