The Skull Island section of Universal Orlando's Islands of Adventure may be the smallest in the park, but it makes a big impression on a King Kong-sized scale. Skull Island Universal serves as a solid preview to the adjoining Jurassic Park section, so be prepared to prep for the fear factor.
Rides & Attractions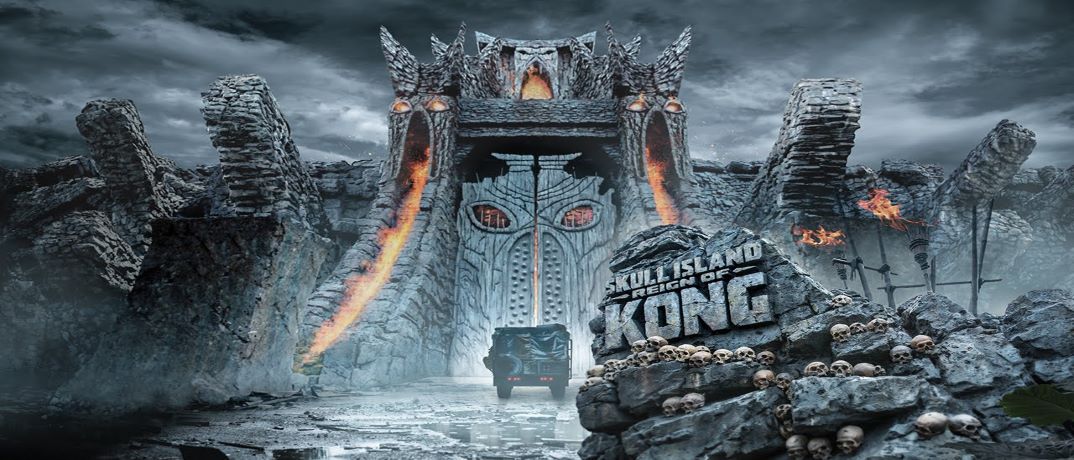 Skull Island: Reign of Kong
This 4D simulator ride is the sole attraction in Skull Island, but one you'll never forget. Skull Island: Reign of Kong will whisk you way to the days of Kong's ruling in the 1930s aboard a safari vehicle through the dark, dangerous island he calls home. Donning 3D glasses, you'll be led by five unique expedition drivers (live actors) who will fight, along with you, for survival against the physical and digital effects caused by prehistoric predators as they attack. As you speed through the jungle, you'll have to decide if the famous ape will destroy you or rescue you. It's an intense ride that's not for the faint of heart or younger children because of speed, darkness and visuals. The King Kong ride hours are daily, 9 a.m. to 7 p.m.
Dining & Restaurants

The Mess Tent
This snack stand will feed your carnivorous cravings before you move on to your next adventure, with munchies like the Kong Dog Combo, a beef footlong hot dog in a bun with cheddar cheese sauce and sweet relish and a side of potato chips. The Mess Tent menu also lists hot pretzels, churros, donuts, icees, slushes, sodas and beer.
Adjacent Park Sections
Skull Island is located in between Jurassic Park and Toon Lagoon within the Islands of Adventure park in Universal Orlando. Jurassic Park is an action-packed, adrenaline-pumping journey through all of the thrills and chills of the prehistoric age in an uber-modern spin, from rides and attractions to eats and treats to shows and shopping. Family-friendly fun is the theme in Toon Lagoon Universal, where your favorite cartoon characters come to life to splash and play all day on the oodles of rides and games and within the shops and restaurants.
Nearby Orlando Rentals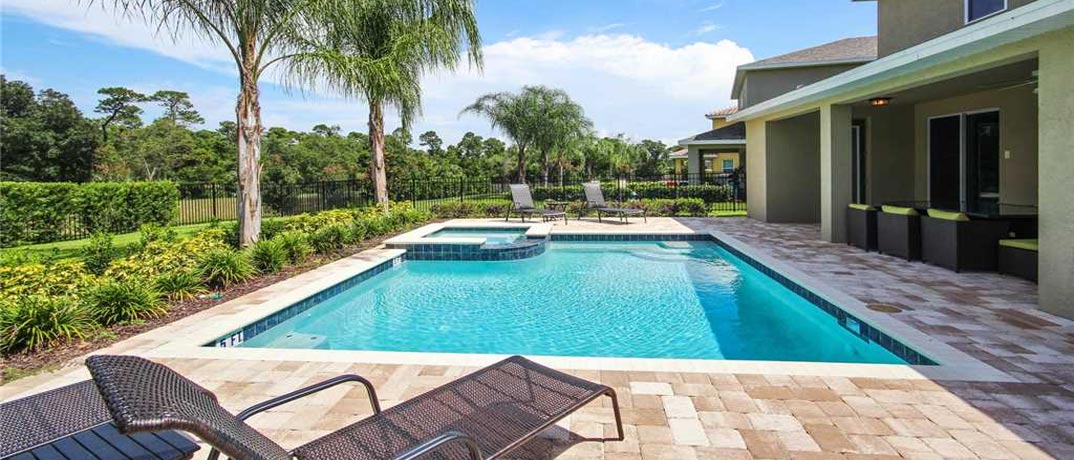 And when you've survived the perils of Skull Island—Islands of Adventure, relax in one of our Condo-World resorts in Orlando, Florida. Condo-World offers plenty of options in luxury rentals and home rentals for your family, no matter the size of your group. After you're done exploring Orlando's magical theme parks or the activities the city has to offer, you'll love returning to one of our properties to relax and unwind, with private pools, hot tubs and more.