There's more fun to Orlando, Florida, than all of the Disney parks! It's time for you and your family to build adventures and memories with a day trip to LEGOLAND Florida, just west of Orlando. Here, everything is awesome in this LEGO-themed happy place!
LEGOLAND Orlando, Florida, is so massive that you'll have to plan for a full day for your visit and we've had to break down all the details of the park, section by section, so you can properly plan out your day here.
This time, we'll guide you through LEGOLAND'S Heartlake City area, the section that celebrates all the girlish fun from the Friends LEGO sets. And it takes place in the exciting suburban life built around main characters Andrea, Emma, Mia, Olivia and Stephanie.
In Heartlake City, there are rides, attractions, dining and shopping stops galore! So are you ready? Set? LEGO!
Attractions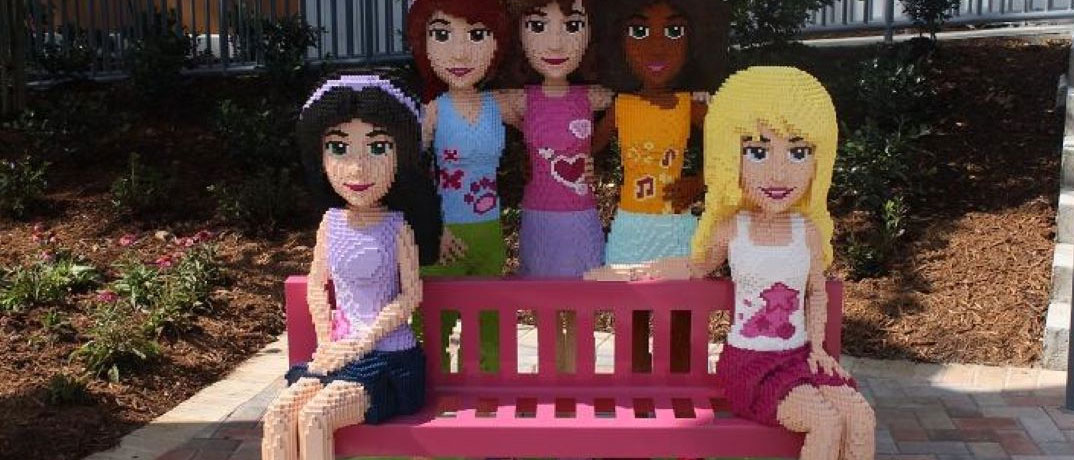 Heartlake Stepping Tones Fountain
If you've got a song in your heart, step on over to this heart-shaped fountain in LEGOLAND Heartlake City that allows you to create your own music by stepping on the surrounding interactive icons. To add to the fun, the fountain is filled with LEGO instruments that play real, live music.
Rides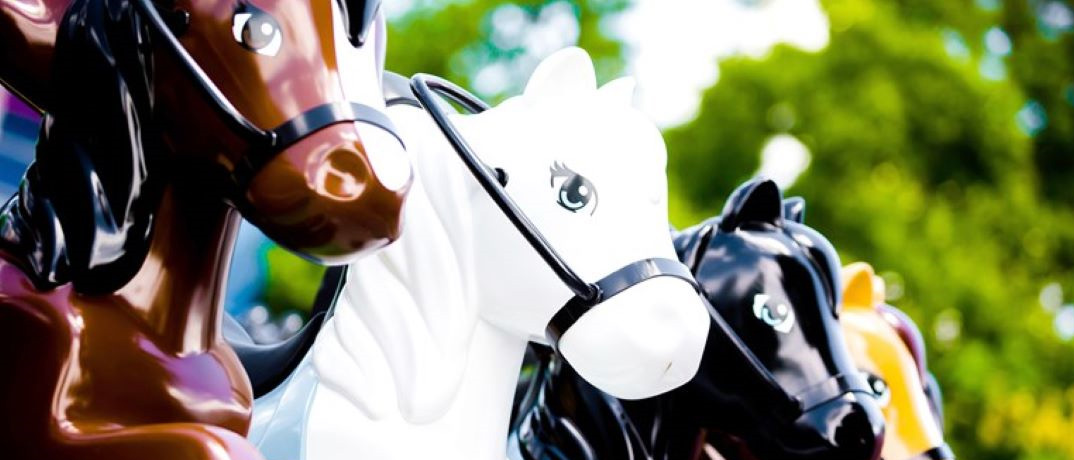 Mia's Riding Adventure
Join Mia in her riding camp by hopping onto your horse of choice and holding on tight for her fun-filled disc coaster. This is one of those LEGOLAND rides that will have you laughing with excitement every second! Mia's Riding Adventure starts its first ride at noon; minimum height for riders is 48 inches tall.
Dining in LEGOLAND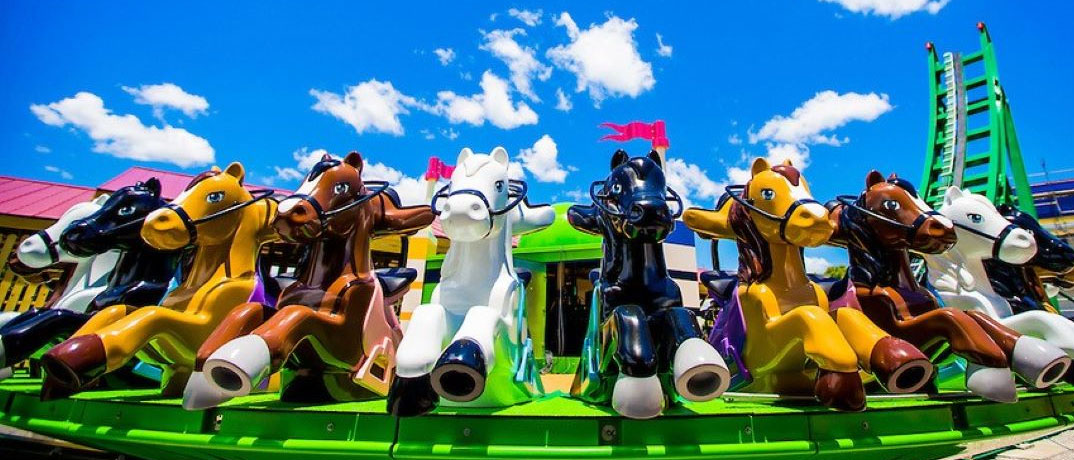 Heartlake Ice Cream Parlor
There's no better way to cool off on a hot day than a stop for a sweet treat at the Heartlake Ice Cream Parlor. You'll love the frozen deliciousness they scoop out here at this classic shop, which only leads to smiles and loads of "Mmmmmm's"!
Shops & Stores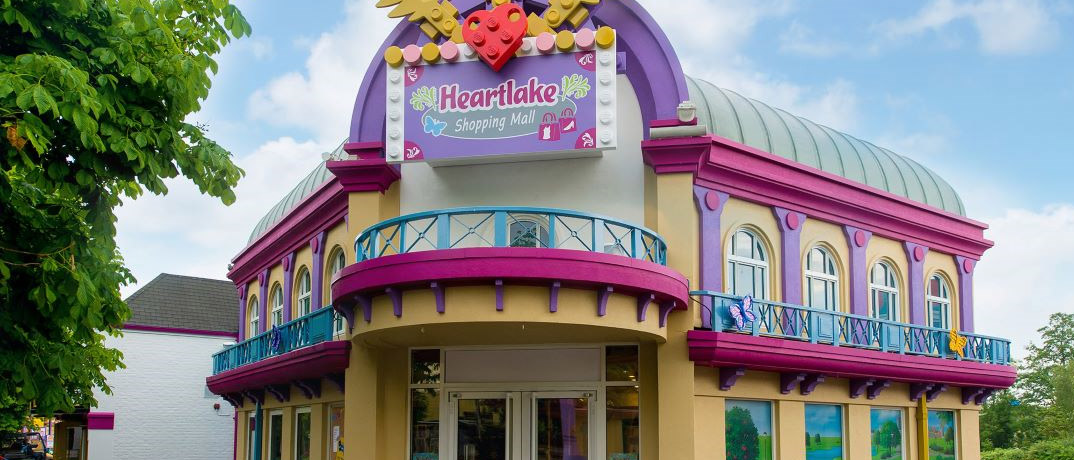 Heartlake Mall
Girls will just want to have fun at this megastore that's stocked with the latest and greatest LEGO Friends building sets, plus jewelry, plush toys and more. It's all right here at the world's first LGEO store just for girls!
Nearby Park Sections
The fun's not over – not by far (or near)! Walk on over to these sections of the park that surround Heartlake City:
Duplo Valley, an area focused on LEGOLAND'S younger visitors to safely play and climb on several attractions and rides.
The centrally located Miniland USA, a gigantic display of some our country's most well-known destinations – just on a very small scale. With the first exhibit built in 2011, there are so many incredible miniature features in every angle within this attraction that you may have to browse through it several times.
Fun Town, located next door near The Beginning at the front entrance, that features an all-American medley of rides, like the centerpiece carousel ride, a 4D theatre, dining pitstops, minifigure shopping stops, and more.
And The LEGO Movie World, where all of your favorite "LEGO Movie" characters come to life by way of rides, shopping stops, cafes and more.
Where to Stay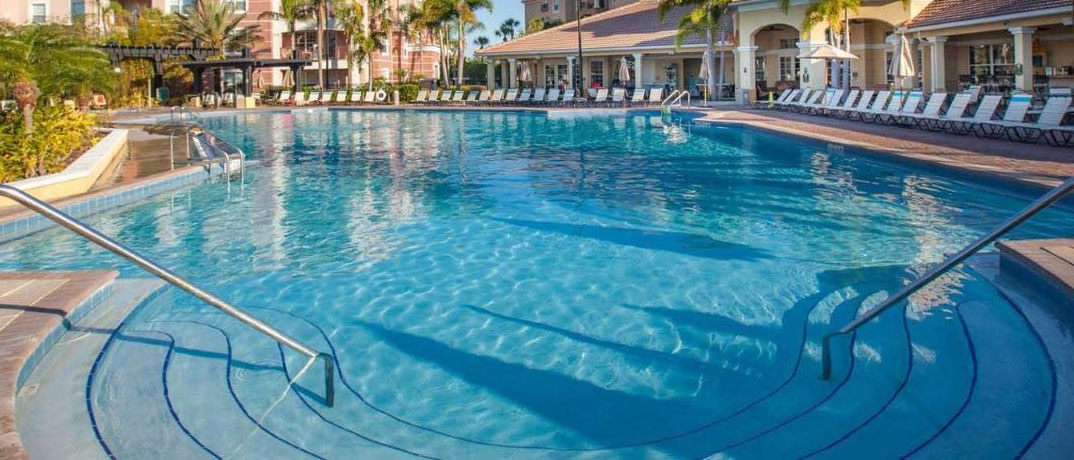 After you've built all of the LEGOLAND memories you possibly can, relax in one of our Condo-World resorts in Orlando, Florida. Condo-World offers plenty of options in luxury rentals and home rentals for your family, no matter the size of your group. After you're done exploring Orlando's magical theme parks or the activities the city has to offer, you'll love returning to one of our properties to relax and unwind, with private pools, hot tubs and more.