Are you ready for a change of pace from all of the Orlando parks? You and your family will love building adventures and memories with a day trip to LEGOLAND Florida just west of Orlando, where everything is awesome in this LEGO-themed happy place!
LEGOLAND Orlando, Florida, is so massive that you'll have to plan for a full day for your visit and we've had to break down all the details of the park, section by section, so you can properly plan out your day here.
This time, we'll guide you through LEGOLAND Imagination Zone area, where the kids will love playtime in all of the awesome "zones" that are packed with hands-on LEGO activities for little minds, indoors and out. All they need to bring is a little imagination!
There are rides, attractions and dining stops galore! So are you ready? Set! LEGO!
Attractions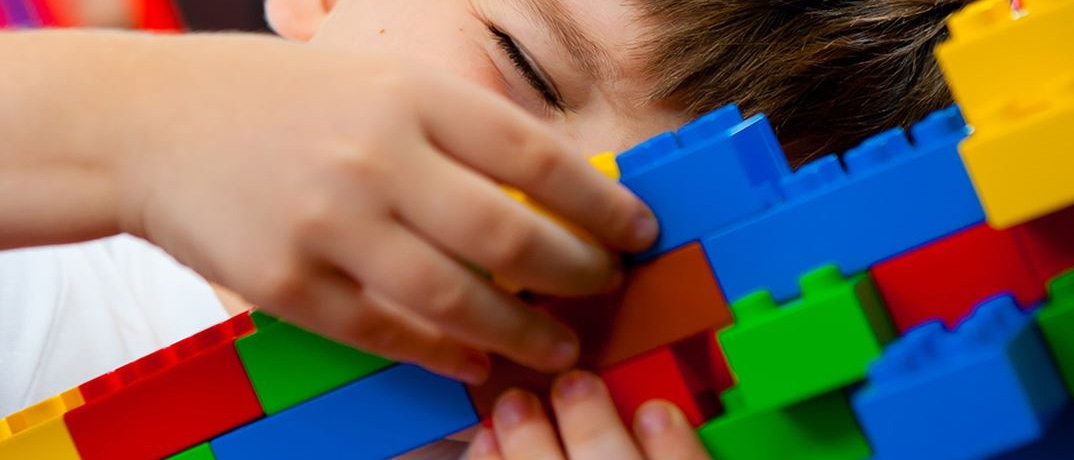 Building Zone
Your aspiring master builders will love designing and engineering structures small and large in this zone that tests their imaginations and supplies a massive assortment of LEGOs to get started.
Creation Zone
There are endless ways to express your kiddos' creativity as soon as they step through either of the two colored Zone arched doorways and into the LEGO brick. They'll be able to design, build and decorate the walls with their unique creations!
Flight Zone
Your little ones will love all of the high-flying challenge in this zone, where they can build LEGO creations of flight, then race others on the zone's suspended ziplines. Aim high!
LEGO Mindstorms
Presented by Microsoft, this zone is the ultimate test of your little brainiacs, with the chance to actually build and program computerized LEGO Mindstorms robots.
Warner Bros. Games Zone
As only you could expect from Warner Bros., this interactive games zone gives your kids access to all the hottest LEGO video games, available on personal tech devices and video kiosks.
Water Zone
Your lil' builders can take a deep dive into LEGOLAND's Water Zone, where they can bring to life a vast array of colorful sea creatures out of virtual LEGO and then watch them swim through the interactive, digital coral reef.
Wheels Zone
If it's on wheels, you'll find it here in the Wheels Zone! Kids will love taking creativity into the fast lane by building a fleet's worth of vehicles like cars, carts, trains, trucks and more. Better yet, they get to race them down timed ramps to the finish line!
Rides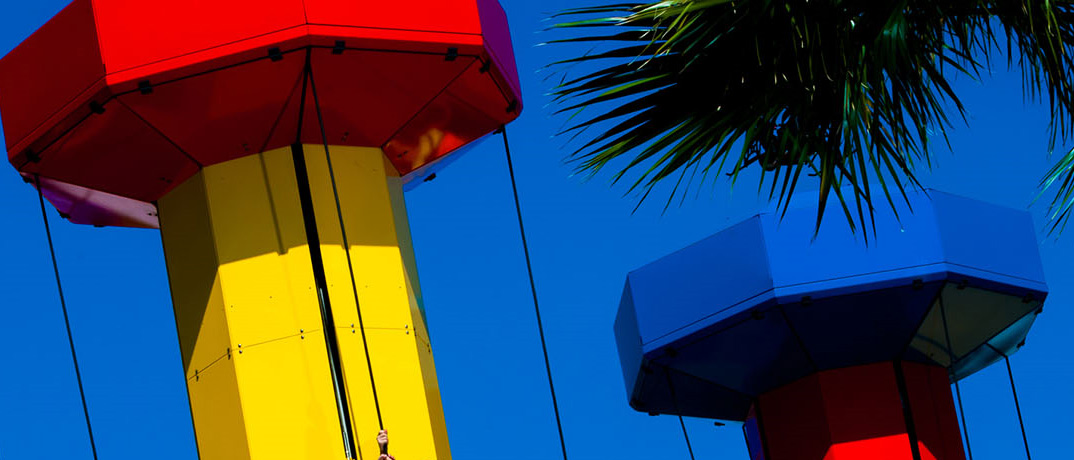 Kid Power Towers
This ride takes some muscle and some bravery, as the kiddos will pull themselves to the top of these Power Towers, then drop in a fun free-fall back to the ground. Riders must be at least 38 inches tall and those under 48 inches tall must be accompanied by someone 14 years or older.
Dining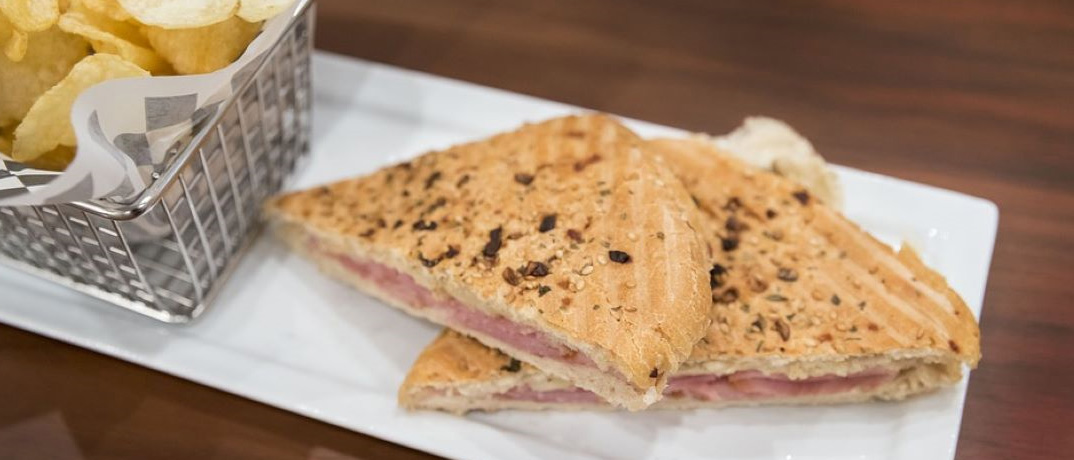 Panini Grill
Refuel your imagination – and your appetite – at the Panini Grill. They serve up those scrumptious hand-pressed sandwiches, as well as a variety salads, fresh, making them as you wait.
Nearby Park Sections
The fun's not over – not by far (or near)! Walk on over to these sections of the park that surround Imagination Zone:
LEGO Technic, the fast-paced part of the park that features extreme rides like The Great LEGO Race, Aquazone Wave Racers and Technicycle.
The centrally located Miniland USA, a gigantic display of some our country's most well-known destinations – just on a very small scale. With the first exhibit built in 2011, there are so many incredible miniature features in every angle within this attraction that you may have to browse through it several times.
LEGO City, where you'll be schooled on the fast-paced hustle and bustle of the city, from driving away from the Ford Driving School to steering a boat at the Boating School to putting out fires at the Rescue Academy.
And LEGO Ninjago World, where you'll come face to face with Ninjago's villains, team up and meet the heroes in their brave world.
Where to Stay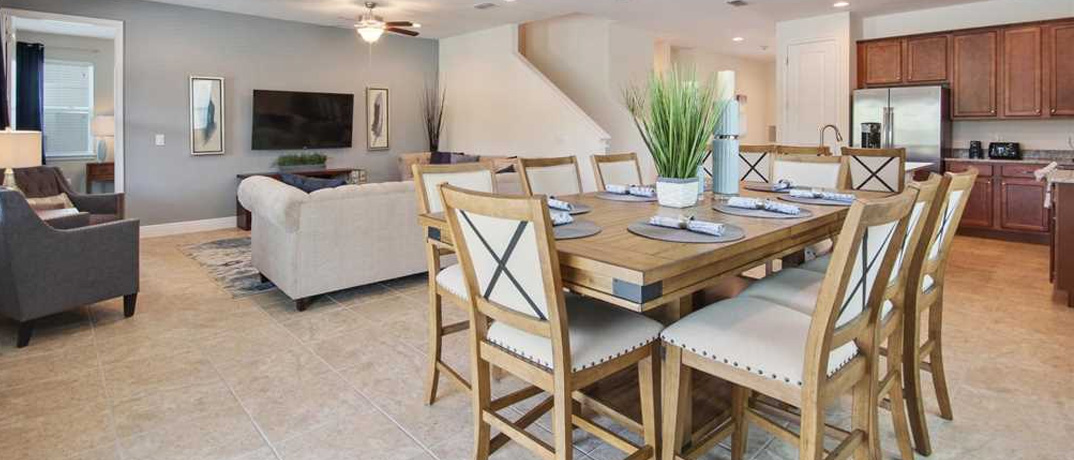 And, after you've built all of the LEGOLAND memories you possibly can, relax in one of our vacation rentals in Orlando, Florida. Condo-World offers plenty of options in luxury rentals and home rentals for your family, no matter the size of your group. After you're done exploring Orlando's magical theme parks or the activities the city has to offer, you'll love returning to one of our properties to relax and unwind, with private pools, hot tubs and more.