Hit the road for a daytrip from all of the Orlando Parks to LEGOLAND Florida, where everything is awesome in this LEGO-themed happy place!
LEGOLAND Orlando, Florida, is so massive that we've had to break down all the details of the park, section by section, so you can properly plan out your day here. This time, we'll guide you through Land of Adventure, where you'll travel off the map in search of lost treasure, LEGO dinosaurs and Lego wildlife on a safari.
Are you ready? Set! LEGO!
Rides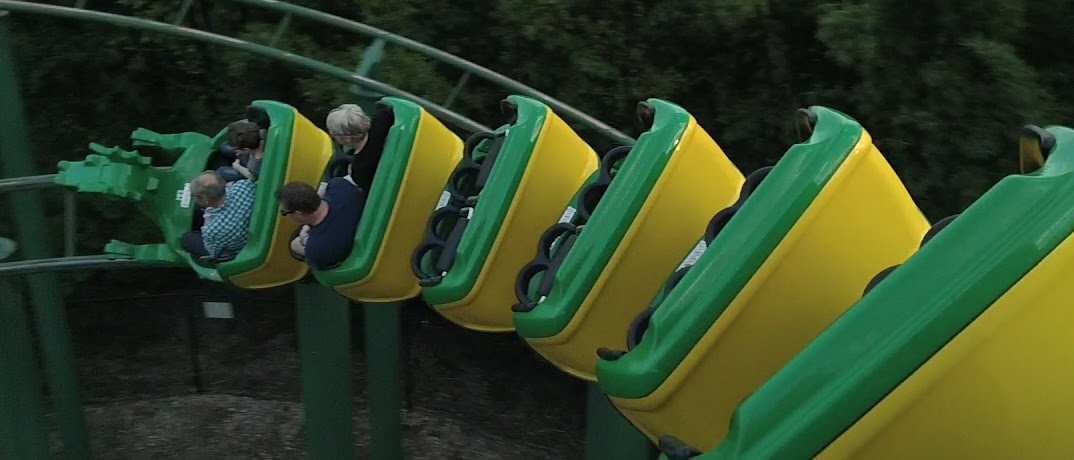 Beetle Bounce
In a Land of Adventure like this, beetles can fly! Climb aboard colorful, jeweled Lego scarab beetles as they take off 15 feet up in the air and hang on tight! Riders must be at least 36 inches tall.
Coastarsaurus
Welcome to the jungle! This wooden rollercoaster will twist and curve around a prehistoric jungle inhabited by animated, life-sized Lego dinosaurs.  Riders must be at least 42 inches tall.
Lost Kingdom Adventure
Be prepared to battle LEGO mummies and skeletons on this Lost Kingdom Adventure ride that will have you join together with fellow LEGO adventurers to conquer the kingdom. Riders must be at least 30 inches tall; if riders are under 48 inches tall, they must ride with someone 14 years or older.
Safari Trek
This is your chance to go on a safari – LEGO-style. This ride is perfect for all ages as you bump along past lions, tigers, elephants and more LEGO wildlife. Riders must be at least 34 inches tall.
Attractions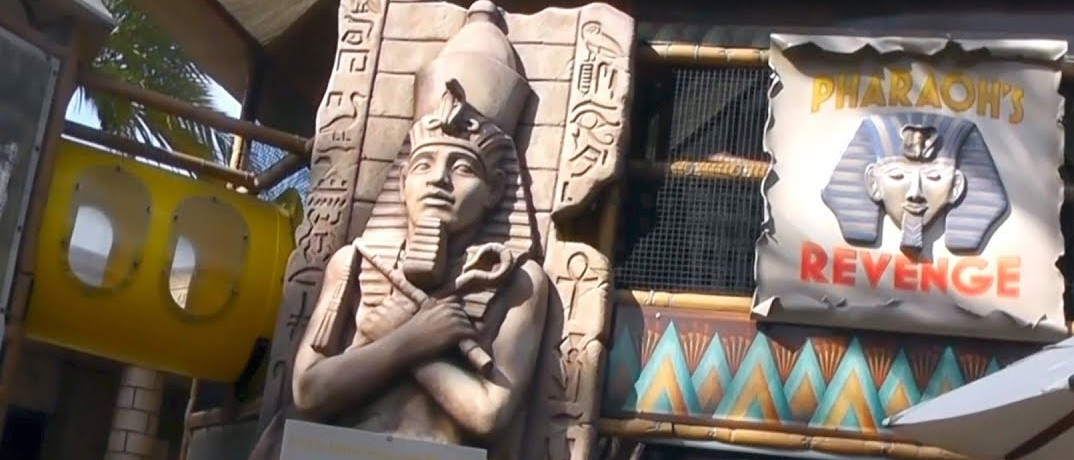 Pharaoh's Revenge
Explore the mazes of Pharaoh's kingdom in this fun-filled outdoor attraction that allows your LEGO lovers to fire soft foam balls at the enemies. Take cover!
Dining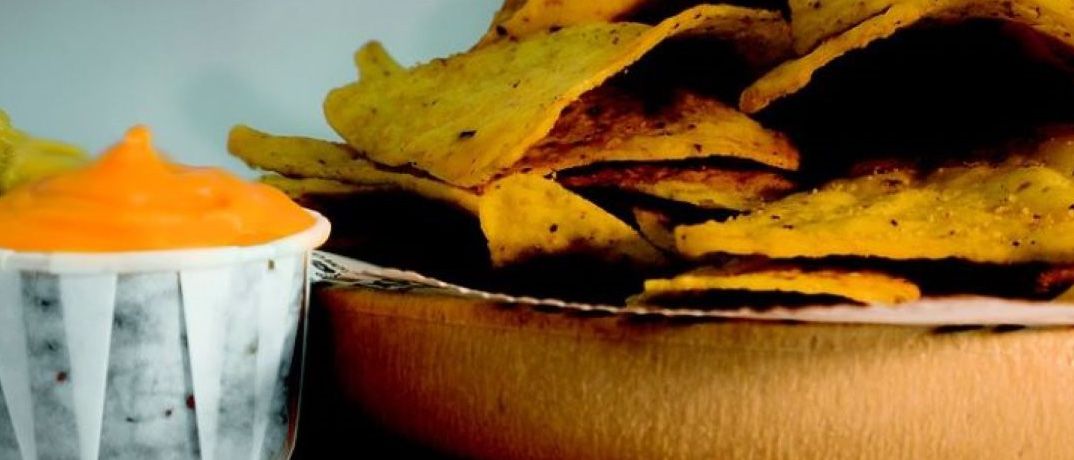 Adventure Snacks
All of this adventure works up a hunger. And this snack stand serves up just the right munchies to satisfy, including hot dogs, nachos and cheese, and cold drinks.
Dino Treats
Cool off under the hot Florida sun at Dino Treats, where they'll help you refresh with a full menu of slushi flavors and ice-cold Coca-Cola products.
Nearby Sections
The fun's not over – not by far (or near)! Walk on over to these sections of the park that surround Land of Adventure:
LEGO Technic, the fast-paced part of the park that features extreme rides like The Great Lego Race, Aquazone Wave Racers and Technicycle.
LEGO Kingdoms, an adventurous royal affair will whisk you away high above Legoland on a magical green dragon, spin you 'round on Merlin's Challenge, joust in a tournament, feast in the Dragon's Den, and more.
The centrally located Miniland USA, a gigantic display of some our country's most well-known destinations – just on a very small scale. With the first exhibit built in 2011, there are so many incredible miniature features in every angle within this attraction that you may have to browse through it several times.
Duplo Valley, an area focused on LEGOLAND's younger visitors to safely play and climb on several attractions and rides.
And LEGO Ninjago World, where you'll come face to face with Ninjago's villains, team up and meet the heroes in their brave world.
Where to Stay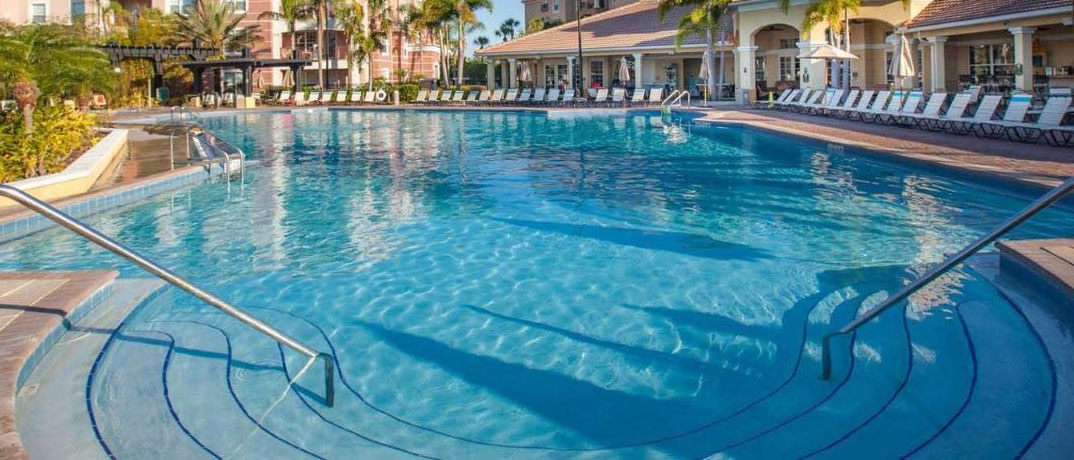 And, after you've built all of the LEGOLAND memories you possibly can, relax in one of our Condo-World resorts in Orlando, Florida. Condo-World offers plenty of options in luxury rentals and home rentals for your family, no matter the size of your group. After you're done exploring Orlando's magical theme parks or the activities the city has to offer, you'll love returning to one of our properties to relax and unwind, with private pools, hot tubs and more.