As of September 19, 2019, organizers of Mayfest on Main announced that this annual event will come to an end and will not be returning next year.
After 14 great years, the organizers of MayFest on Main announced that 2019 would be its final year for this wonderful tradition. Each year 15,000+ other people came together to celebrate the season! The festival began at 10:00 a.m. and lasted all day long. The biggest draw were the amazing musicians that performed each year on the main stage. We will surely miss this fun, musical event!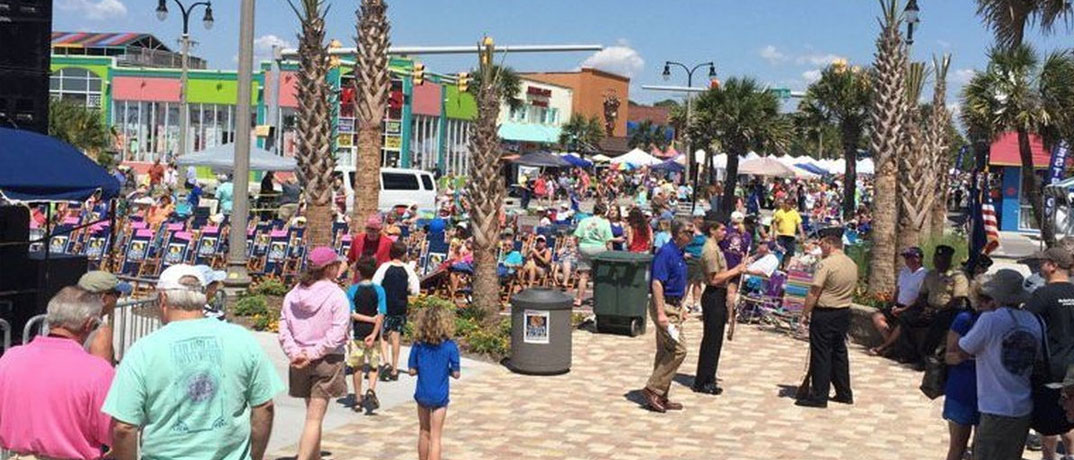 It was a wonderful family-friendly event with a kid's area for children entertainment and food vendors serving a variety of options. Folks were encouraged to bring a beach chair and enjoy the music and then stroll down Main Street after the show.
Crafters displayed their unique crafts along Main Street at the festival as well. More than 100 vendors would set up shop along the street and it was a great time to pick up a souvenir from your trip or some art to hang on the wall.
Main Street
While the music was the focus of the event there was still (and still is) plenty to do up and down Main Street. Check out our list of Bars on Main Street to add even more fun into your day! Visit some of the high-end boutique stores in North Myrtle Beach or stop by a Bargain Beachwear store while you're here to find everything you need and want!
Condos Near Main Street
Ocean Bay Club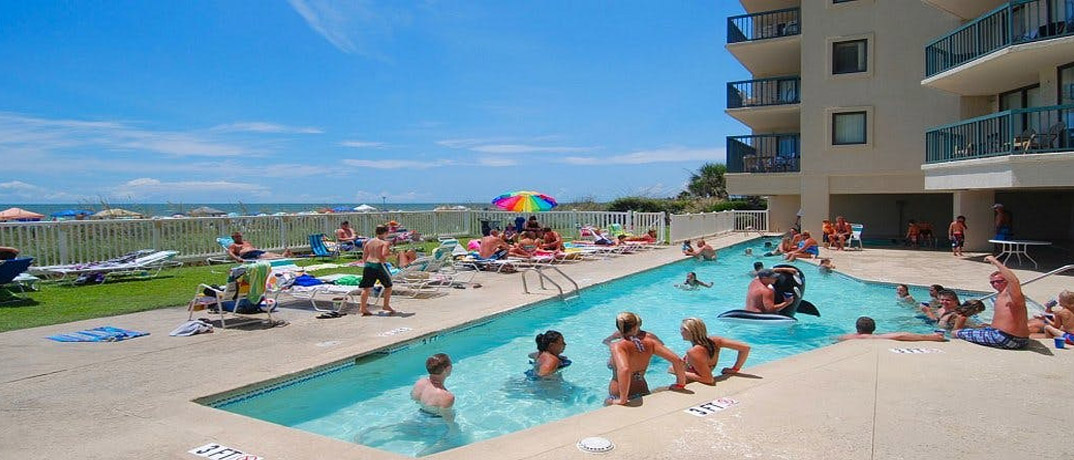 When it's time to wind down, choose the Ocean Bay Club on South Ocean Blvd to be near the Horseshoe area of the festival. The oceanfront heart of North Myrtle Beach, and in walking distance of Main Street, this resort provides accommodations for everyone.
The AshWorth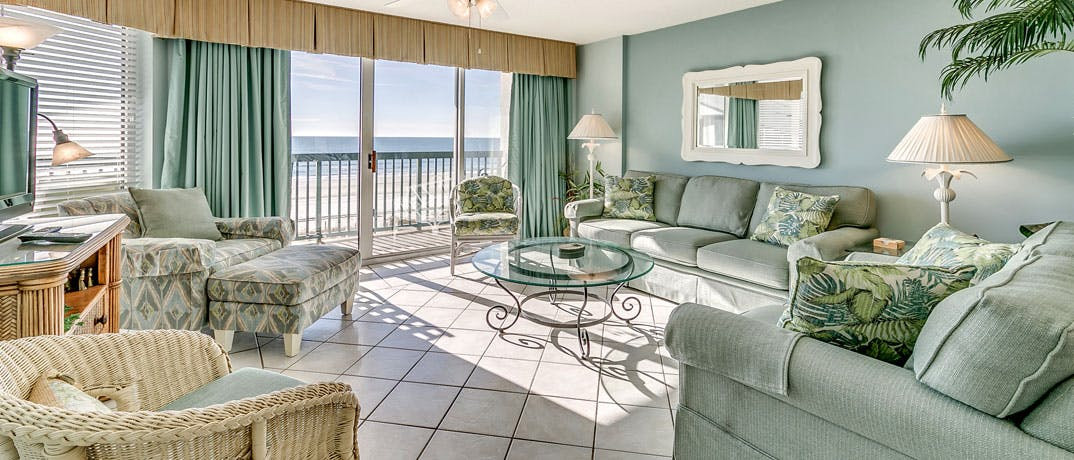 When you've spent all day at the Mayfest on Main Festival, come back to AshWorth Resort on North Ocean Blvd which offers multiple amenities to relax in. Complete your festival vacation by staying at a nearby resort, so you can continue the fun even after 6PM. Book today so you can be as close to the festival as possible!
Event Summary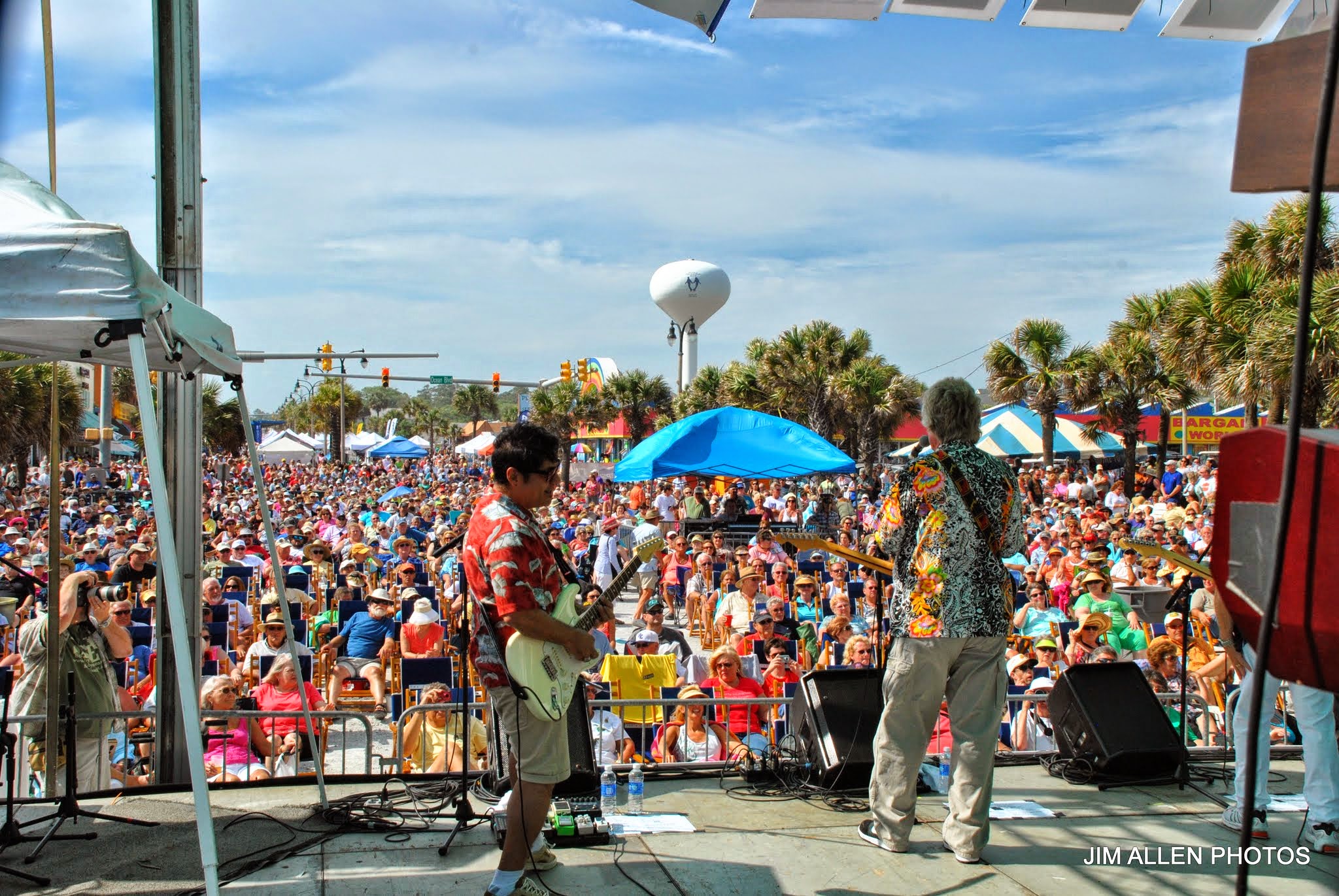 Name
Location
​
North Myrtle Beach

,

Main Street

,

North Myrtle Beach

,

South Carolina
Start Date
End Date
Description
Mayfest on Main has become a staple in North Myrtle Beach, featuring live entertainment, arts, crafts, food and so much more.