Top 5 Mexican Restaurants in Destin, FL
If you're on the lookout for a Mexican restaurant in Destin, we have the best cantinas this side of the Gulf Coast dished out for you in our list of Top 5 Mexican Restaurants in Destin. From tacos to nachos to beans – oh my! – and unforgettable service and surroundings, take notes and make reservations at our picks.
Crab Island Cantina, 2 Harbor Blvd.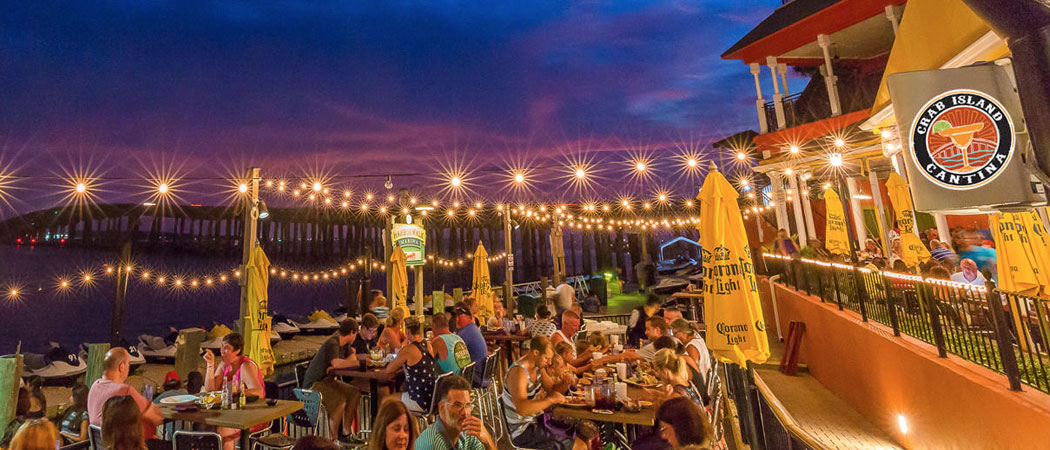 You can't go wrong at this waterfront Destin restaurant that has raked in the awards for Latin food and killer margaritas. Located within the Cantina Complex along the popular HarborWalk Village, Crab Island Cantina opened in 2012 and remains focused on its large selection of fresh local seafood swimming in its Latin-inspired recipes created by chef/owner Carlos Shaffran, as well as its award-winning fusion and Black Angus steaks. The casual, waterfront restaurant's eclectic twists include Pao Pao Shrimp, Chili Poblano Shrimp Penne Pasta, Red Snapper Enchiladas, and their infamous Mexican street tacos.
Cantina Laredo, 585 Grand Blvd., Sandestin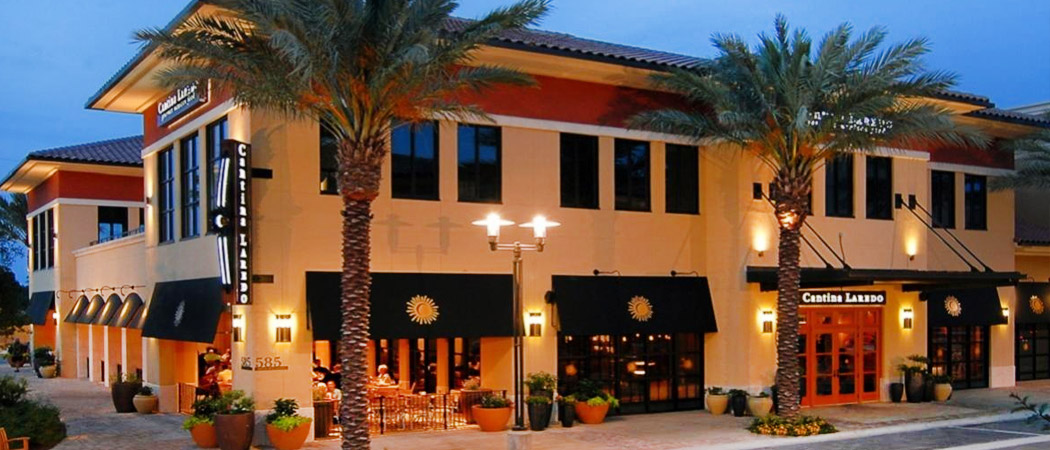 It's not in proper Destin, but Cantina Laredo in nearby Sandestin deserves its place on the list. This Gulf Coast favorite features a menu inspired by Mexico City cuisine, with a modern twist, such as grilled fish, chicken or steak topped with a signature chipotle-wine sauce. A must-order is the Cameron Poblano Asada, a shrimp, mushroom and jack cheese-stuffed poblano pepper wrapped in fire-charred skirt steak and paired with chimichurri sauce, charred street corn and cilantro lime rice. The perfect pairing is the Casa Rita, the restaurant's award-winning margarita crafted with fresh lime juice and premium tequila.
Pepito's Mexican Restaurant, 757 Harbor Blvd.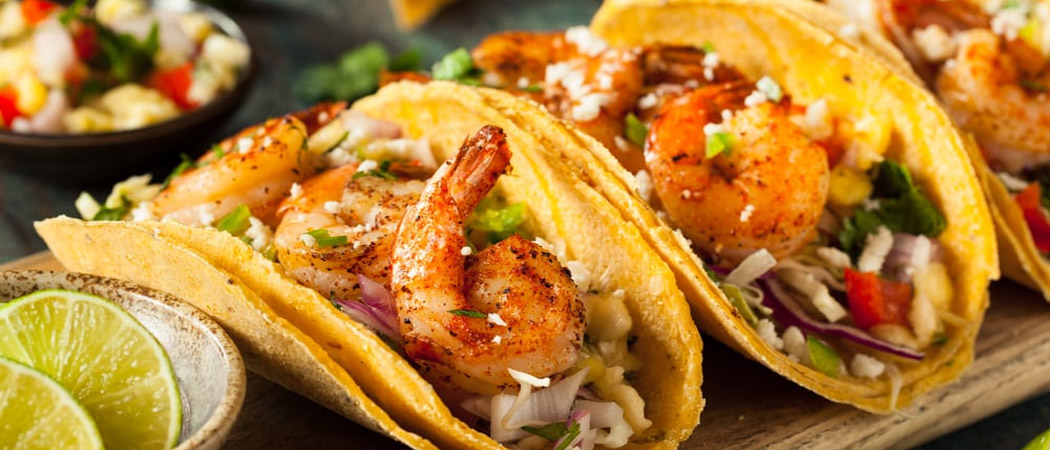 Pepito's has been a mainstay of the Emerald Coast for more than 18 years in two locations. It's because of the authentic Mexican dishes that owner Eliseo Gutierrez grew up with, including made-from scratch salsa from Hass avacados, guacamole, traditional tamales and refried beans. Classic combo platters, salads and soups are listed for both lunch and dinner (and takeout), including tacos, fajitas, pozole, menudo and machacha. The best addition to any meal? A classic, refreshing margarita.
Burrito Del Sol, 517 Harbor Blvd.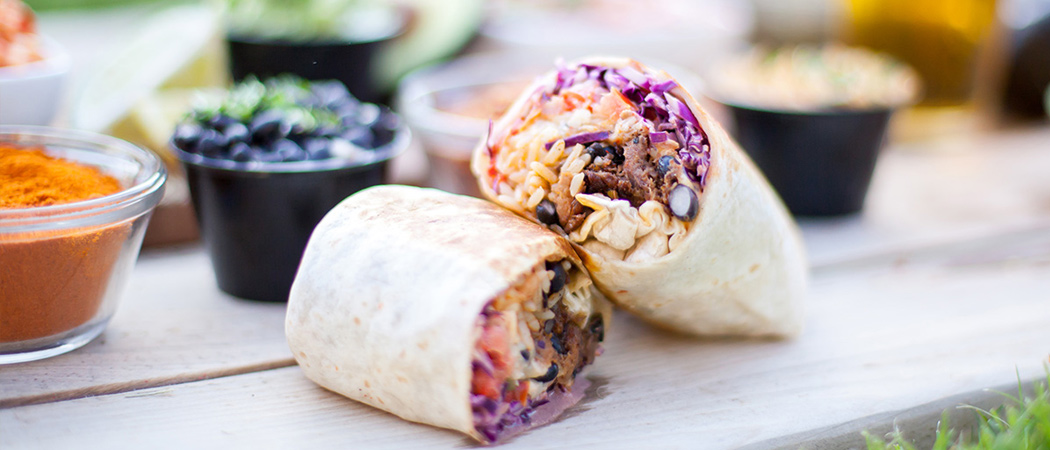 Considered one of the best places to find the best Mexican food in Destin, FL, Burrito Del Sol's appeal is all in its name. The order-at-the-counter-style, family-owned restaurant features Baja-style Mexican food, including a build-your-own burritos, quesadillas, taco salads, tacos and nachos. The menu is lively and glorious, with a variety of meats (chicken, steak, grilled shrimp and more) and Mexican cuisine styles (Baja, chipotle, Southwest and barbecue). Burrito style takes things to a new level, including slow-roasting their chicken and steak for up to seven hours.
La Paz Restaurante & Cantina, 950 Gulf Shore Drive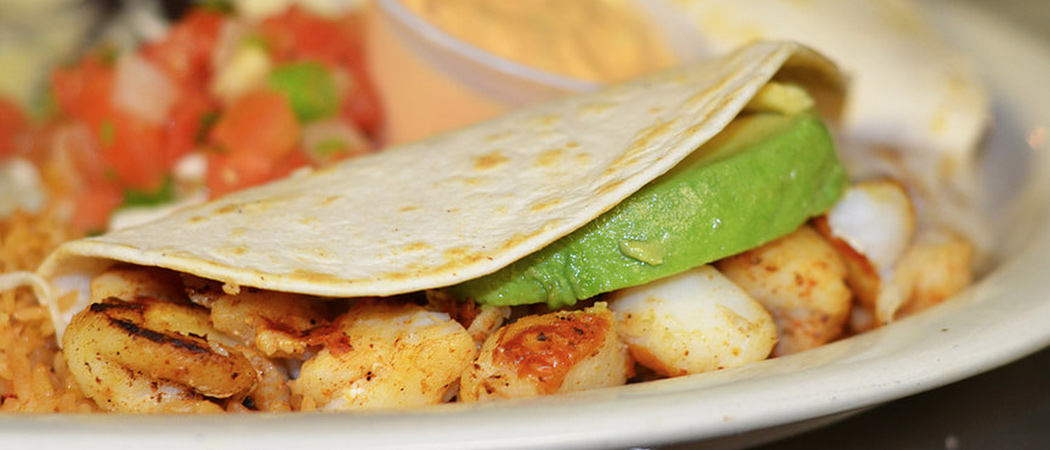 This landmark of downtown Destin since 1993 has maintained its reputation by serving dishes created with only the freshest ingredients and locally caught seafood from Harbor Docks Seafood Market, including the wildly popular fish tacos, Fresh Cath Burrito, Tequila Lime Shrimp and the Blue Corn Nachos. Follow that with La Paz' margaritas shaken with fresh-squeezed citrus and 100% agave tequilas and mezcals. And you'll want to linger longer (or revisit while on your Destin vacation) in the restaurant's fun and funky surrounds. It's no wonder La Paz is a sweetheart of the Emerald Coast!
Destin Condo Rentals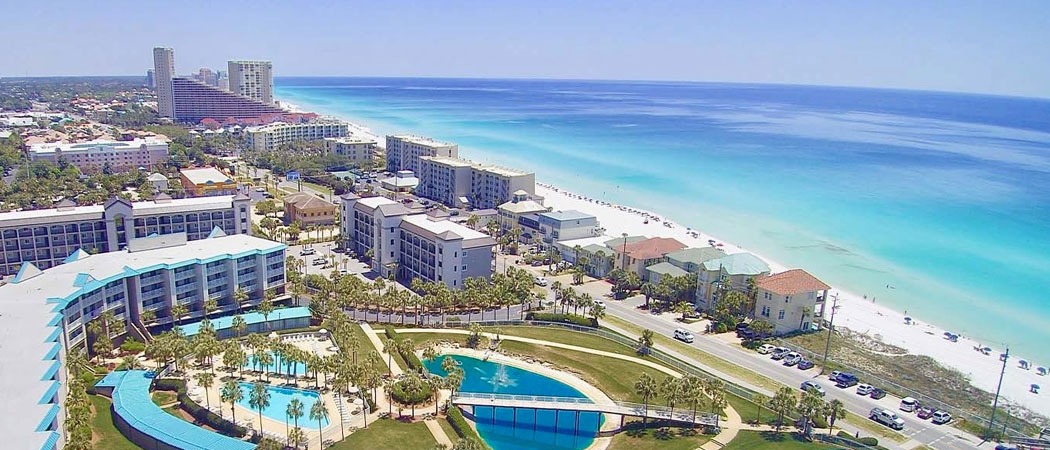 And when you're ready to pick out a place to stay for a few nights, check out any of our luxury Destin condo rentals. All Destin condos are located near our Top 5 Mexican Restaurants, plus a bounty of attractions and shopping options along the Emerald Coast. Waterfront resorts are ready to accommodate families, large groups or parties of two (even pets), with condos of all sizes and amenities galore – from pools and hot tubs to onsite bars and restaurants and fitness rooms. Book your next Destin vacation with Condo-World!