Nestled against the Gulf Coast in Northwest Florida sits the scenic Highway 30A corridor, part of South Walton which offers 26 miles and 16 communities full of vibrant character boasting sugar white sands, emerald green waters, exquisite dining, local shops, eclectic art galleries, vast ecosystems, a variety of outdoor activities, and luxury beach homes and condos to come back to after a day full of fun in the Florida sun.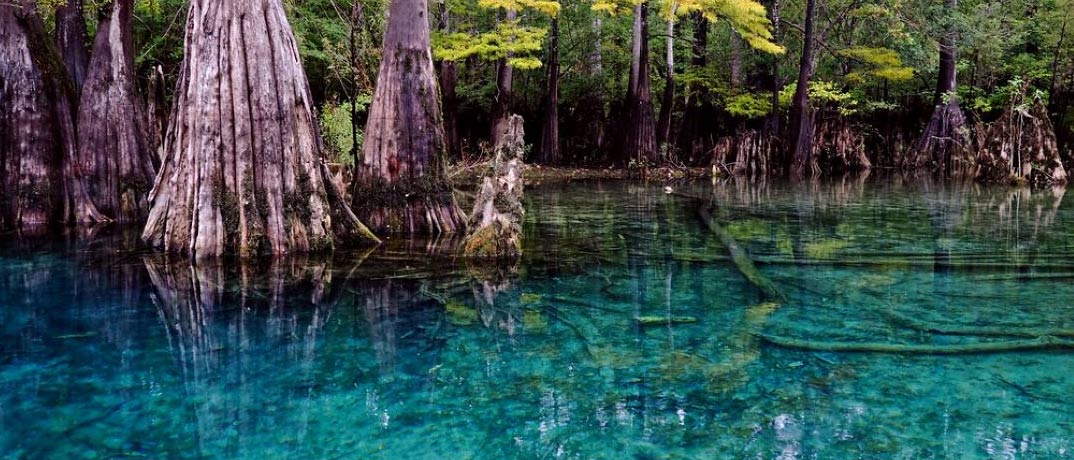 Speaking of exploration, Northwest Florida is home to many Florida state parks and county parks, swimming holes, and springs offering a perfect one-day trip option during your 30A beach vacation to hike or bike trails, kayak with friends, swim in fresh springs, or relax on a beautiful beach with a good book.
Less than an hour north of the scenic 30A corridor is Morrison Springs in Walton County, one of the most popular and well-known diving spots in Northwest Florida. This well-known spring is the ideal spot for a day trip when you're vacationing on 30A or in South Walton!
What is Morrison Springs?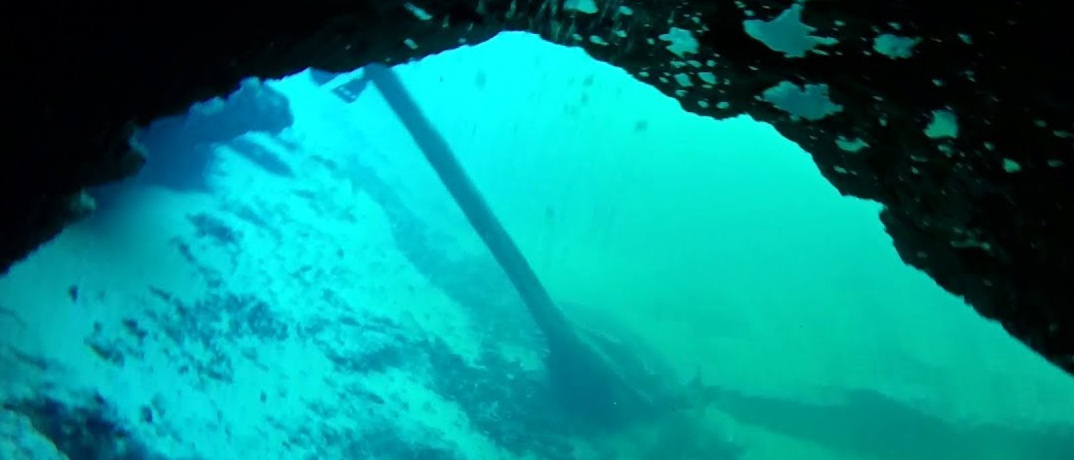 Managed by Walton County, this large, sandy-bottomed spring is surrounded by a 161-acre park and is set in the floodplain of the Choctawhatchee River. On average, it discharges over 48 million gallons of crystal-clear water each day which creates a 250-foot-diameter spring pool and a spring run that flows into the river. At the bottom of the spring pool, there are three cavities reported, one of which is 300-feet deep.
Things to do at Morrison Springs Park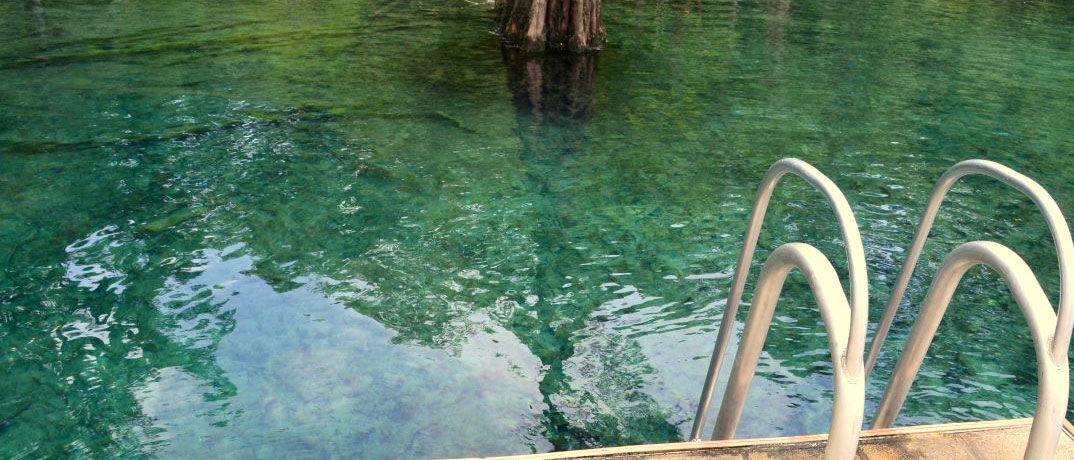 Morrison Springs' deep, clear water makes it a popular destination for scuba diving, snorkeling, and swimming. Recently the county provided new amenities to the park including a picnic pavilion and restroom facilities. Just a few yards from the spring boil is a floating dock for divers only and can be accessed from shore through the wheelchair-accessible boardwalk.
Along with Morrison Springs diving, snorkeling, and swimming, visitors enjoy other activities such as bird-watching, photography, and nature walks. There is also a canoe/kayak access at the boat ramp that was built downstream of the spring to avoid swimmers and divers at the spring.
What to Pack for a Morrison Springs Visit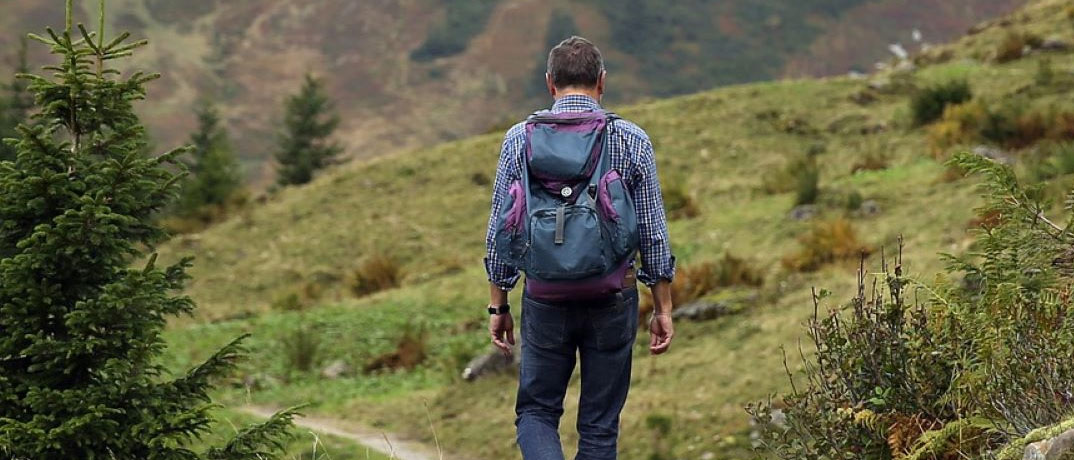 Depending on the activities you plan on doing once you arrive at Morrison Springs, your packing list might look slightly different (i.e. scuba gear, snorkel gear, etc.). Below we've listed the main items a visitor should pack with visiting Morrison Springs in FL.
Sunscreen
Protective Sun Gear – hat, sunglasses, protective clothing, etc.
Water Shoes/Sandals
Swimwear
Extra Change of Clothes
Towels
Chairs
Water Floats
Snacks/Picnic Food (there's pavilions and picnic tables)
Drinking Water/Beverages
A Good Book
How Much Does it Cost to Visit Morrison Springs?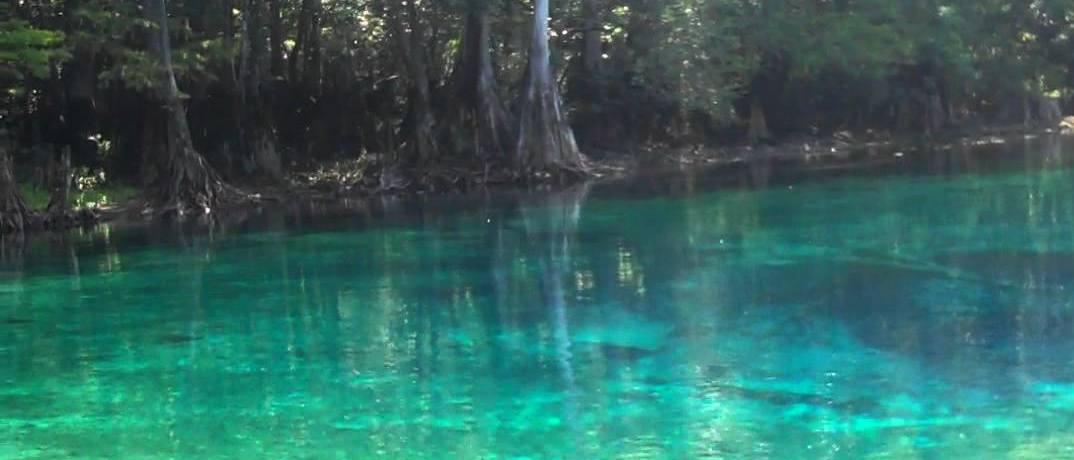 This Walton County-run park is free to the public, there is no entrance fee, and the park is open from sunrise to sunset. It is recommended that you check health advisories or alerts on water conditions/quality before you visit, dive or swim.
Book Your 30A Vacation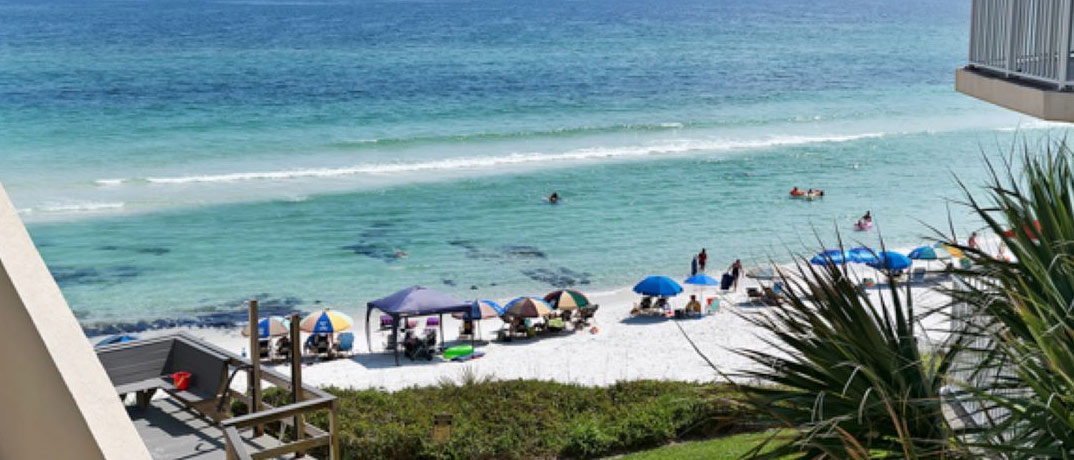 Take a break from your 30A beach vacation in South Walton with a breath-taking visit to Morrison Springs, just under an hour from 30A. You'll quickly discover that 30A is quite simply like no other place in the world. Condo-World offers a variety of 30A rentals in popular beach towns such as Rosemary beach, Seacrest Beach, Inlet Beach, and more, with amazing amenities and accommodations for a weekend recharge getaway or a family vacation fitting up to 26. Obtain the best prices, outstanding customer service, and the perfect vacation experience when you book your stay with Condo-World! Join us and experience our upscale, yet casual, way of life.