They say you can move mountains, but this one has a Monster – and we challenge you to conquer it. If you're up for it, the all-new Mountain Monster in Pigeon Forge, Tennessee, is a must during your stay in the Smokies that takes mountain hiking to all new heights.
Monster Rides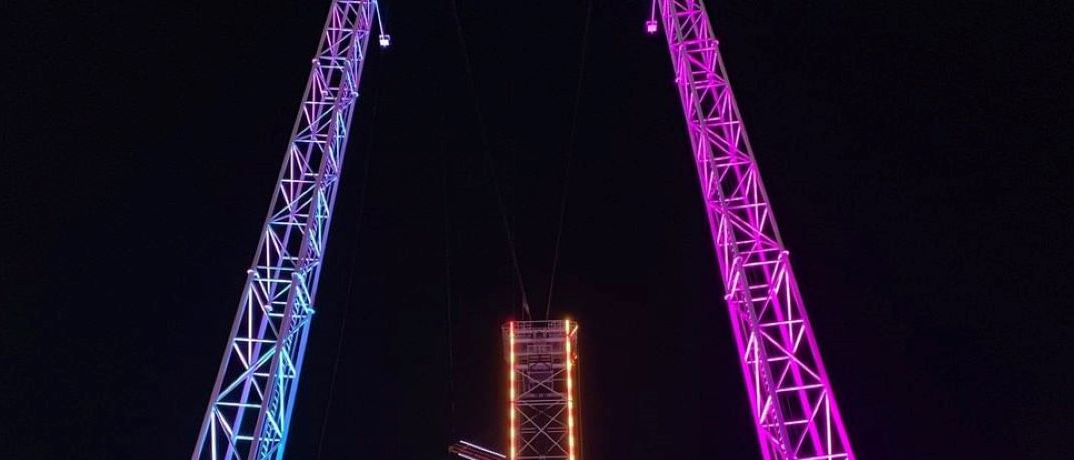 The one-of-a-kind, three-in-one thrill ride rises high above The Tower Shops on the Mountain Mile as a 200-foot-tall tower. Your high-flying adventure will include this trio of Monster experiences:
Mountain Monster: You will drop from a 175-foot-tall platform in this aerial dive ride that then swings you out at 65 mph.
Monster Fall: Just as the name implies, you and eight passengers will first rise up 190 feet, only to free-fall at 52 mph, only after they build up your anxiety with a prelude of ominous music. On the way up, you'll have a beautiful bird's eye view of the Smoky Mountains; on the way down, you won't see much of anything!
Monster Launch: A pair of you will prepare for takeoff 140 feet into the air – like an extreme swing! Note: At the top, you'll have the choice to flip or not to flip during your ride.
Location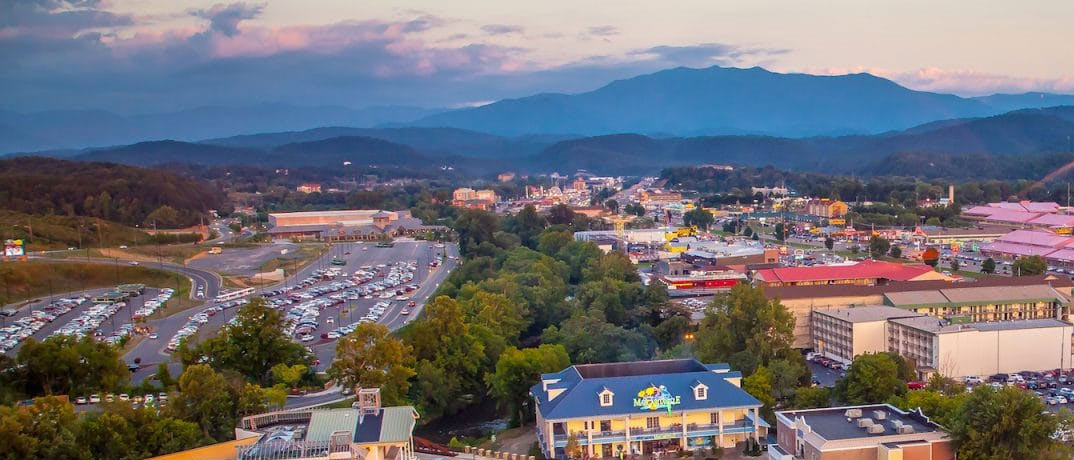 The location of the Mountain Monster ride, the Mountain Mile, is a 150-acre multi-purpose retail and family entertainment development in the heart of Pigeon Forge that borders The Island, an additional entertainment hub, and the Cal Ripken Experience. So you can easily make a day of fun exploration in this neck of the woods.
According to Mountain Monster owners, there are various components of the ride in other attractions with the franchise throughout  the United States, but Pigeon Forge is the only location that combines all three in one place at 2657 Teaster Lane.
And when your adrenaline has slowed down to a restful state, it's time to check into our wide array of accommodations offered by Condo-World nearby for a good night's rest.
Pigeon Forge Cabins & Condo Rentals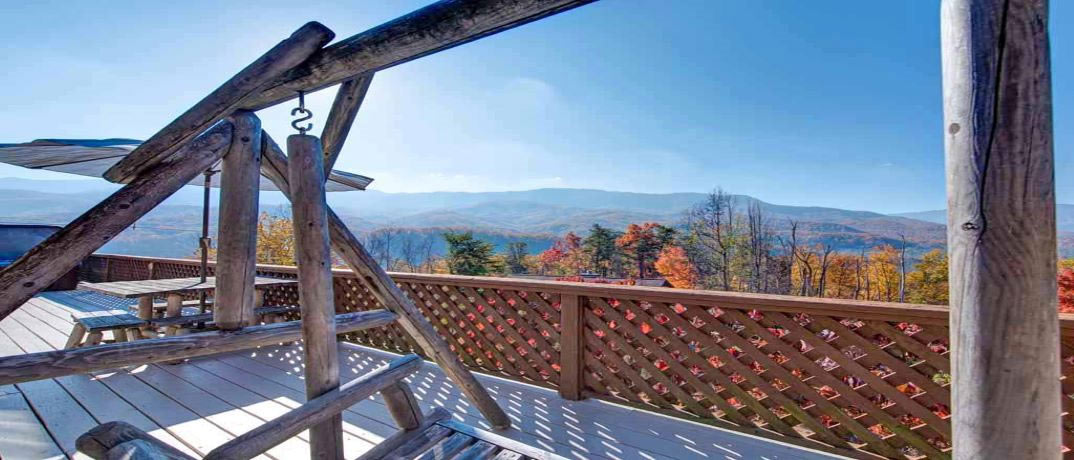 Our one- through five-plus-bedroom cabins and condos is the ideal setting for a backdrop of the majestic Smoky Mountains. Choose from such luxury amenity options as hot tubs, pools, game rooms and theaters.