A Winter Sports Paradise – Ober Gatlinburg
When you visit Ober Gatlinburg's ski resort, you feel as if you tucked away in a Swiss chalet. There's a vast array of choices when it comes to winter fun and sports while you're at Ober. We're complied a list of the things we love to do while there. We're certain you'll find a favorite among the list! Read on.
Ober Gatlinburg Skiing & Snowboarding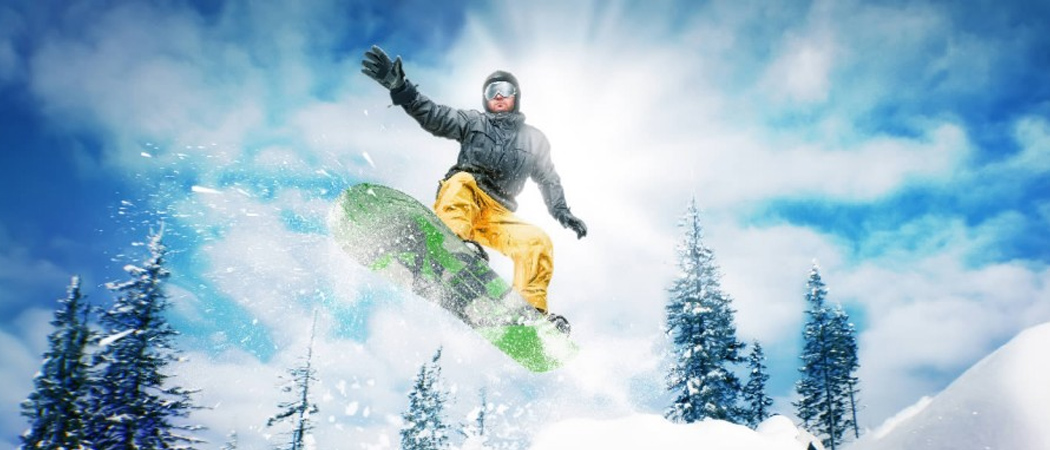 Ober usually opens for skiing in mid-December and normally stays open until March. This can change depending on weather conditions so visit their website to check. There are 10 different ski trails and the summit elevation is 3300 feet. Ski ticket prices vary – from $25 to $155 – depending on age, length, and times you ski or snowboard. Ticket sales close 2 hours before slopes close. Visit their Slope Report before you go!
First time skiers must take a lesson. Ober Gatlinburg's Ski School is well worth it as experienced instructors teach you all the basics and then some. There's always group lessons and private lessons are available, depending on availability of staff instructors. Group lessons are $20 for an hour and private lessons run $60 for the same amount of time. Kids under 3 cannot ski or tube so the Cubbies Snow Zone is the perfect place for the little ones to get in on the fun. Must be accompanied by an adult and price is $5.
If you're more of a daredevil type, you may want to go with Ober Gatlinburg's Freestyle Terrain (OGFT).
Ober Gatlinburg Snow Tubing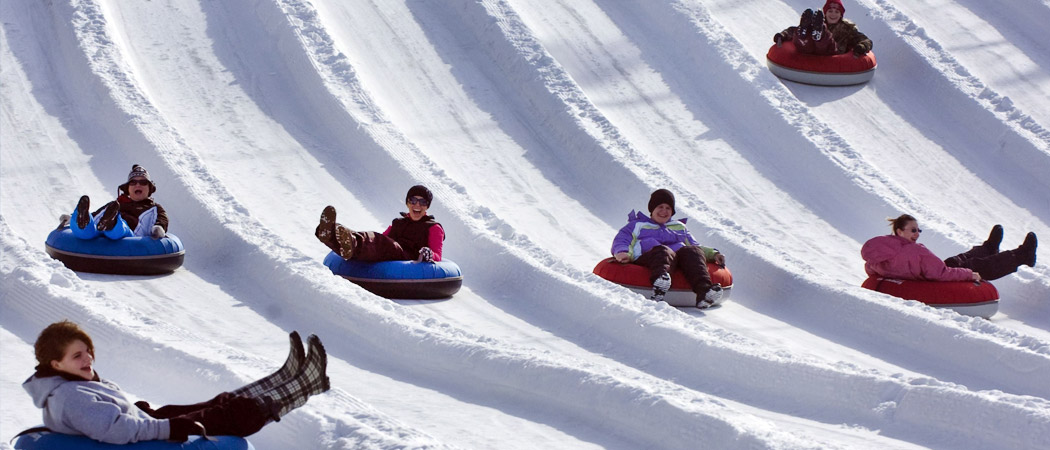 The resort's snow tubing is open from mid-November through the end of March. Gatlinburg snow tubing is very popular so expect waits, especially on weekends and holidays. You can buy tickets at the Tramway Mall, at Ober's ticket office or online. Once you do (a 90-minute session of tubing), you'll ride an escalator up the hill. Or, watch others do it from the snack bar with some hot chocolate! Tickets are $25 and hold on to them, as there's no refunds if you lose them!
Ober Gatlinburg Ice Skating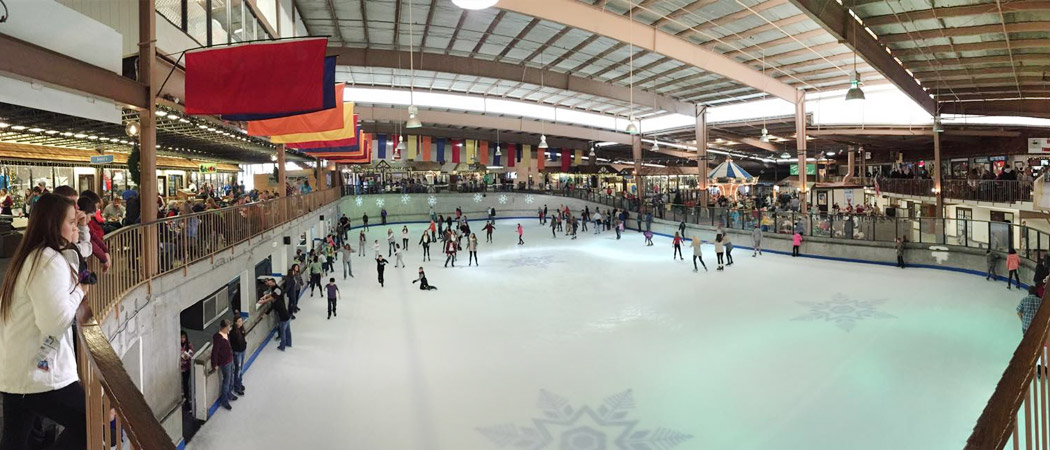 You can ice-skate year-round at Ober Gatlinburg. It's a phenomenal indoor ice rink in the center of Ober's shopping mall. It's a fairly large rink, 140 x 75 feet and there's some special events here throughout the year including competitions, Special Olympics and even marriage proposals! They're open Monday through Sunday, with hours ranging from 10 a.m. to 9 p.m. Whether you're a novice or an expert, this is just good fun! Tickets are $9 and you can buy them online here.
Ober Gatlinburg Alpine Slide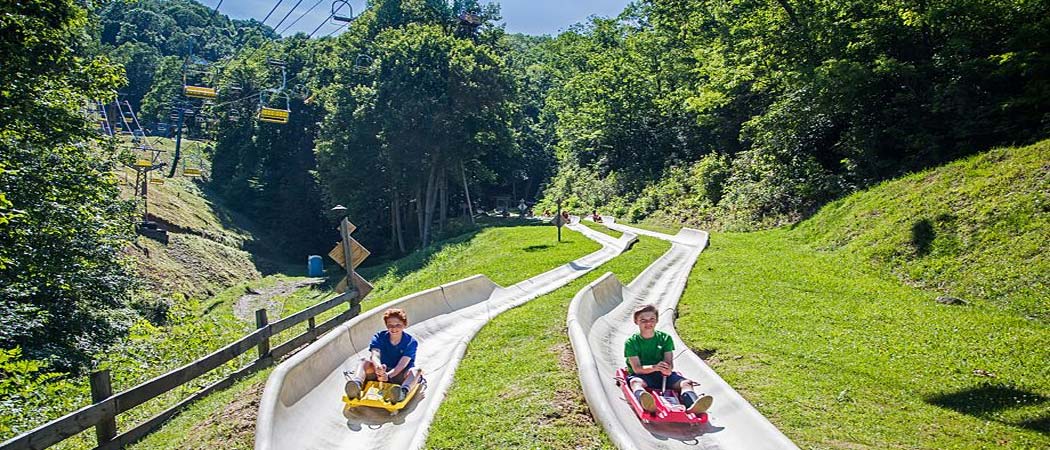 Hop aboard a sled and take a slow scenic ride or race down-your choice as you control the speed and brakes. You'll take the chair lift up to board your sled and then down you go (there's 2 1800-foot tracks). Tickets are around $7 a person.
There's so much to do in Gatlinburg and Ober Gatlinburg is a fantastic place to start, with winter activities galore. Plus, there's special events throughout the season. Check their events page to get the scoop!
Rentals In Gatlinburg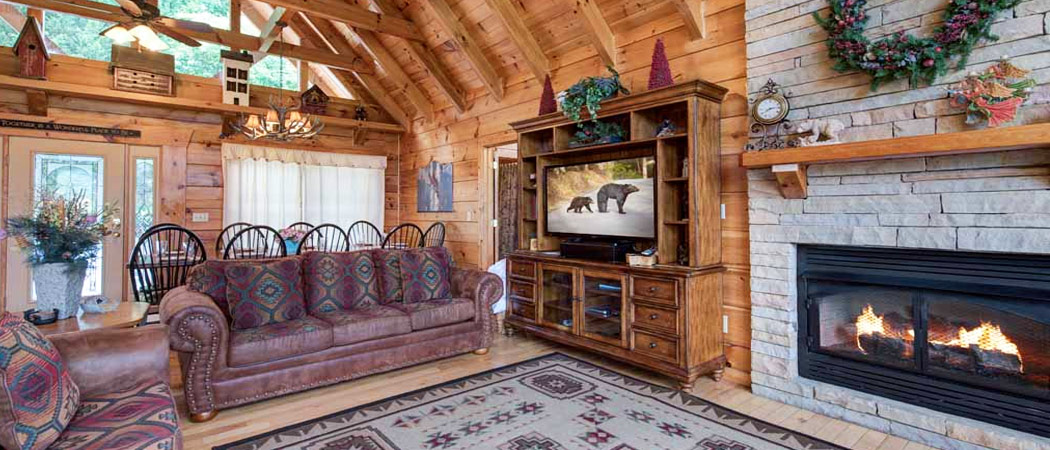 When you're exhausted from a day of skiing or enjoying one of your other favorite winter sports, nothing will beat a warm soak in your private hot tub. Condo-World has several cabins near Ober Gatlinburg, and has a great selection of cabins with a hot tub. Book yours today!