The 72 Mile Challenge Run of the Appalachian Trail
For those of you who love to run and have a challenge while doing so, nothing beats the Smokies Challenge Adventure Run (SCAR). If you're ready to best your personal best read on.
What It's About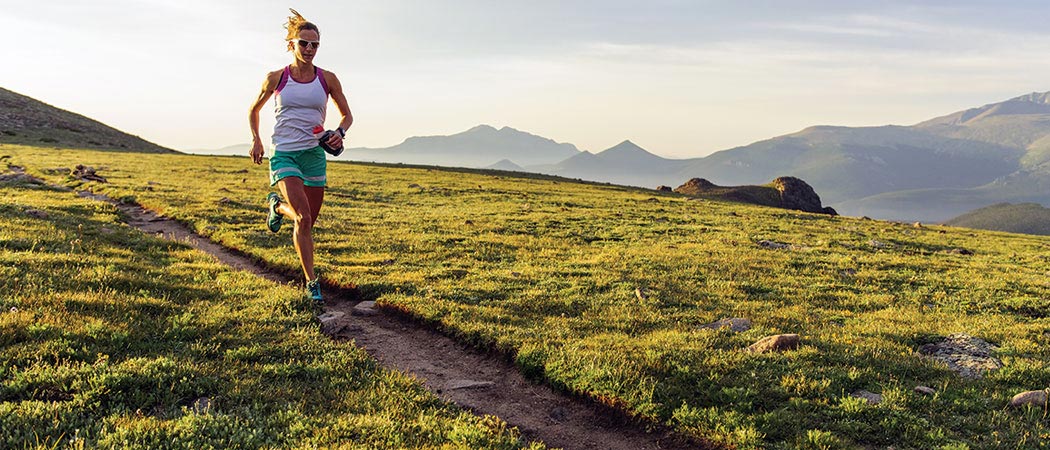 SCAR is more for avid runners, not so much for the weekend jogger. Though it's up to the individual to record their fastest known time, (and runners who do this are widely known to go by the honor system), the trend shows no future of slowing down.
According to a 2018 Trail Runners Magazine article by Kathryn Miles, FKT'ing isn't a new thing. Way back in the 11th century, kings in Scotland would challenge guys to run rocky trails quickly. The winner got the title of "royal messenger." The first guy who attempted a FKT was in 1948, completing a hike of the Appalachian Trail and in 1965, the guy did it again, besting his best — a record 99 days. The current record-holder of doing that same hike did it 45 days. No one so far has beat that.
People around the world who take up an FKT challenge aren't trying for a gig as a messenger; instead, they doing it for glory of taking on the task and completing it. It's a badge of honor among runners and those who don't go by the honor system are left by the wayside, so to speak.
In other words, not cool! To get your "trail cred," you've got to make it known you're doing it and stating who you're trying to best. It's best to do some trial runs and marathons beforehand because it's a mental challenge as well as a physical one. This is about endurance in a big way.
And, the gold standard is to document everything.
SCAR – What to Expect
SCAR's trail course is 72 miles of the 2,180 miles of the Appalachian Trail in the Great Smoky Mountains National Park. It's approximately 18,600 feet of elevation – 12,800 feet in the first 40 miles and 5,660 in the last 30 miles. It begins at Fontana Dam and goes to Davenport Gap. There's only one place you can bail out and that's at Newfound Gap Road. You'll need to carry all your food and get water from streams.
Expect some steep climbs, drop-offs and long climbs. Some have actually completed this trek in 24 hours and the latest fastest known times on record are:  Men, 14 hours, 50 minutes (supported); 15 hours, 31 minutes (unsupported), and women, 19 hours 54 minutes (supported); 23 hours, 11 minutes (unsupported).
Look out for black bears and act accordingly if you do encounter one. The best advice? Stay at least 50 yards away and don't feed them. Don't run and if it notices you, it may help to wave your arms slowly so it understands you're not a predator. Stay calm. Most who've done the challenge haven't had any close encounters with bears.
One of the most beautiful points reported by those who've done it is the Thunderhead Mountain and of course, Clingman's Dome.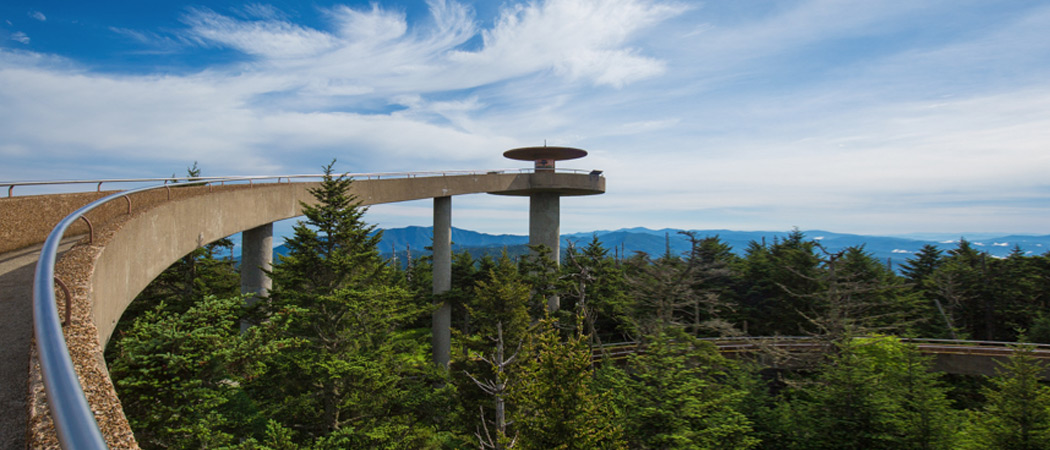 Pick a good weather season to do it as it's just easier when the weather cooperates! The best seasons in the Smokies are the spring and fall.
What to Bring & Wear
A good backpack
A water filter (try Sawyer Squeeze Filter)
Lots of high calorie energy bars and travel-ready foodstuff
Good hiking shoes
Extra clothing – rain gear, hat, cap, vest, shorts, leggings, socks, gloves
Camera/cell phone
First aid supplies
Map of trail
Toiletries
Flashlight
Visit blogs of others who've conquered the trail and reach out to them. You'll find members of this elite club are kind and want you to succeed.
Respect the code of FKT'ers and get yourself mentally and physically prepared. Who knows you may be adding your name to the list of those who've braved SCAR and as one who is among the fastest to complete it.
Or, just take your time with it. Psyche yourself up to do one of the most intense challenges of your life — the sheer exhilaration of doing it and the beauty surrounding you while you do.
Recover at a Cabin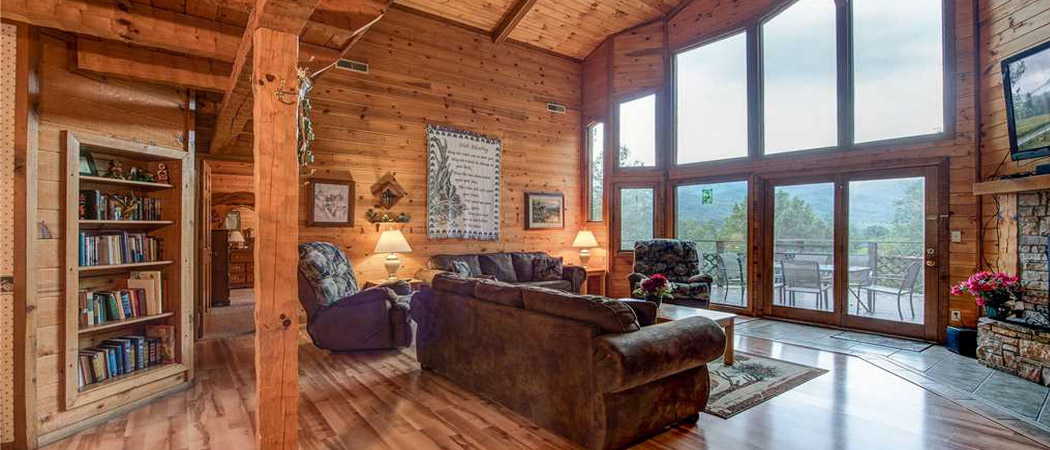 Afterwards, you're going to want to have a place to relax. Soak yourself in a hot tub in one of the luxury cabins in Gatlinburg. With these cabins, you'll also get to soak in the view of the Great Smoky Mountains while you soak in the hot tub. Reserve your cabin online with Condo-World today!