North Myrtle Beach has a treasure trove of things to see and do, but some you may have to dig a little further for, which is where we come in! We're revealing a list of places that may be off-the- beaten tourist path that only locals know about – beyond the beaches, golf courses, and attractions well-known in the area. Ready, set, start treasure hunting!
McLean Park
93 Oak Drive, North Myrtle Beach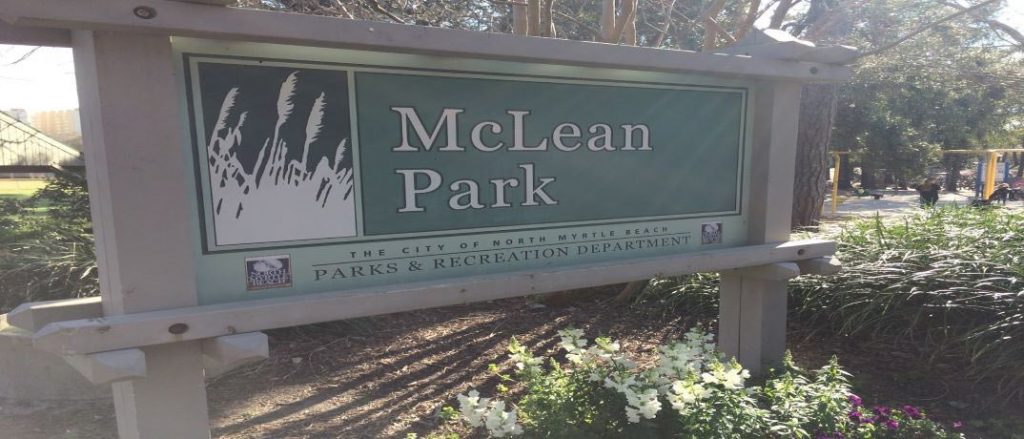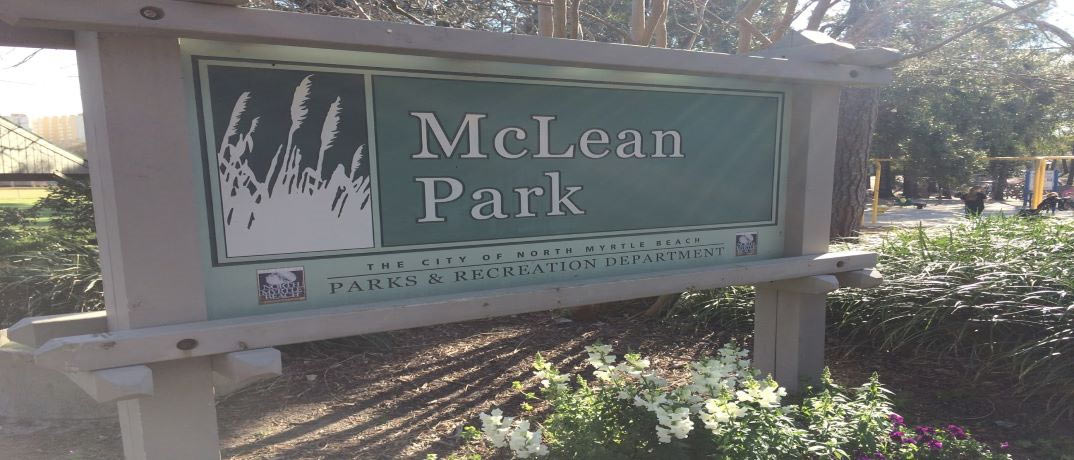 Hidden one block north of the bright lights of Main Street in downtown North Myrtle Beach and west of the boulevard, McLean Park is 10 acres of beautiful simplicity. Ducks and turtles make an appearance in the centerpiece two-acre lake that is surrounded by a paved walking path complete with a fitness trail. Locals gather here for baseball leagues on the youth field and tennis clubs on the two lighted hard-surface courts, but you'll find the park a peaceful respite to read a book in the gazebo with benches overlooking the lake, take a deep breath from the day in the meditation garden, walk the dog, or bring the kids to play on one of the two playgrounds.
Waites Island
North Myrtle Beach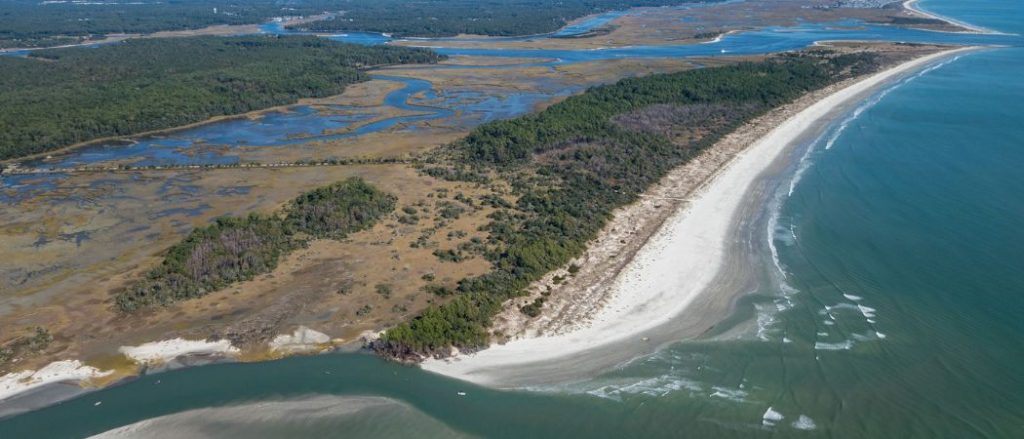 This is definitely a best-kept secret in North Myrtle Beach! One of the last undeveloped barrier islands in South Carolina, Waites Island features more than 1,000 acres of serene beauty at the northernmost point of the state that can only be reached by land on horseback. You can saddle up at Inlet Point Plantation Stables. And when you reach the island, you can kayak or paddleboard through the salt marshes, a natural habitat for loggerhead sea turtles and bottlenose dolphins. On land, you may spot the island's resident bald eagles, blue herons, marsh hens, osprey, ducks, and more. Waites Island was once home to the Waccamaw Native American tribe, so burial mounds, ceramics, and artifacts have also been found across the island. It was eventually claimed by its namesake, William Waites, and sold to Horace Tilghman in the 1920s, whose granddaughter, Anne, donated it to Coastal Carolina University. Today, it is protected and continues as undeveloped land to preserve its natural beauty. (Photo courtesy of South Carolina Environmental Law Project).
Heritage Shores Nature Preserve
Cherry Grove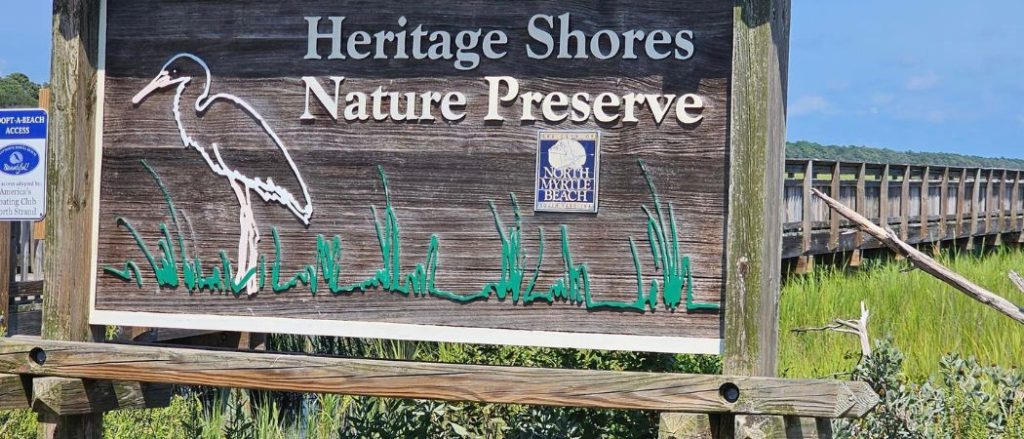 This unique park in the North Myrtle Beach area is worth a day of discovery. Created in 2007, the oceanfront nature preserve features a series of elevated boardwalks and observation docks laid out through and around the preserve, where more than seven acres of walking paths have interpretive signage at dozens of stations describing the wide array of plants, animals, fish, and bird species that can be discovered here. The preserve is a great spot for fishing, kayaking, hiking, and birdwatching. Situated on an island that extends into the Cherry Grove Marsh, regulations protect the preserve's native state.
The Brentwood Restaurant & Wine Bistro
4269 Luck Ave., Little River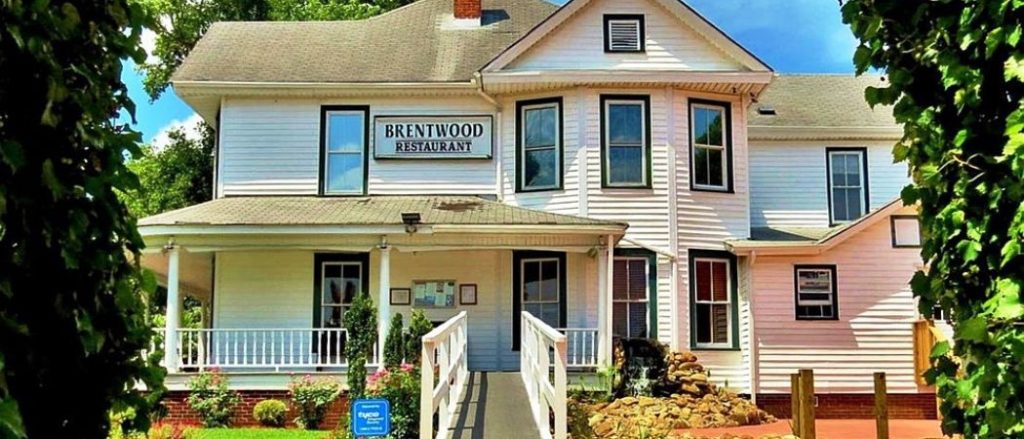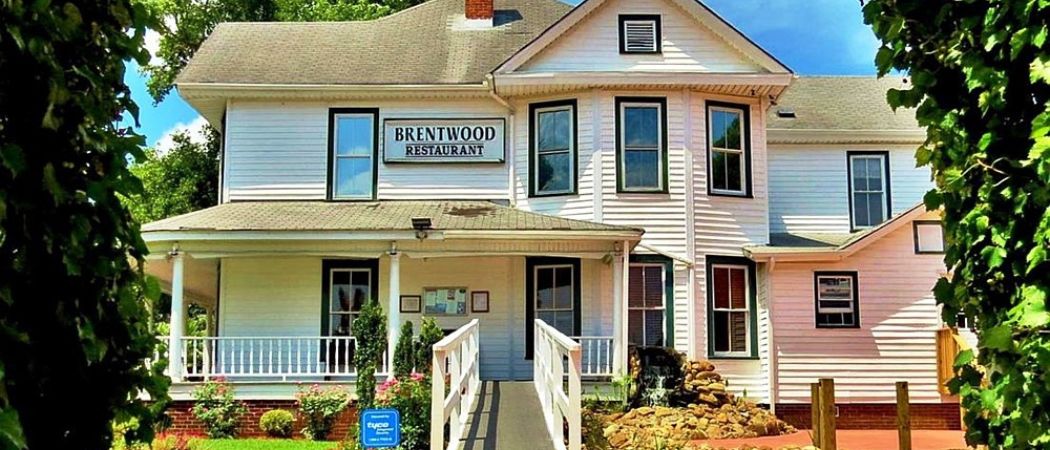 Located just a touch north of North Myrtle Beach in Little River, Brentwood is renowned for its historic charm and award-winning menus, but you may not know that it's also known to be haunted! The Victorian home dates back to 1910 and, today (as well as numerous times over the years) guests have witnessed ghost sightings and happenings, such as a face in the upstairs window when no one else was there, multiple orbs in digital photos, a man and a woman ghost, sighing voices in the walls, getting locked in the bathroom, equipment starting by themselves, the appearance of a small child in the surveillance cameras, and more. Join The Brentwood for a three-course dinner and a ghost tour after dessert regularly held throughout the year to learn more!
Joe's Bar & Grill
810 Conway St., North Myrtle Beach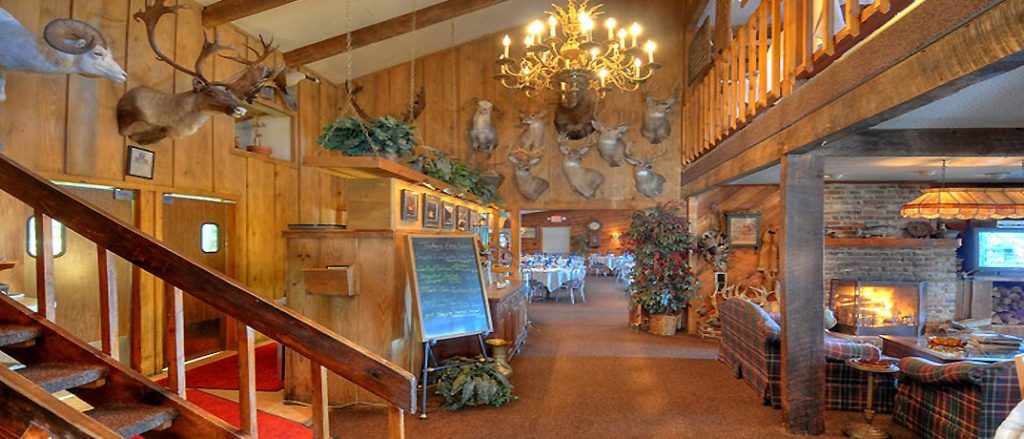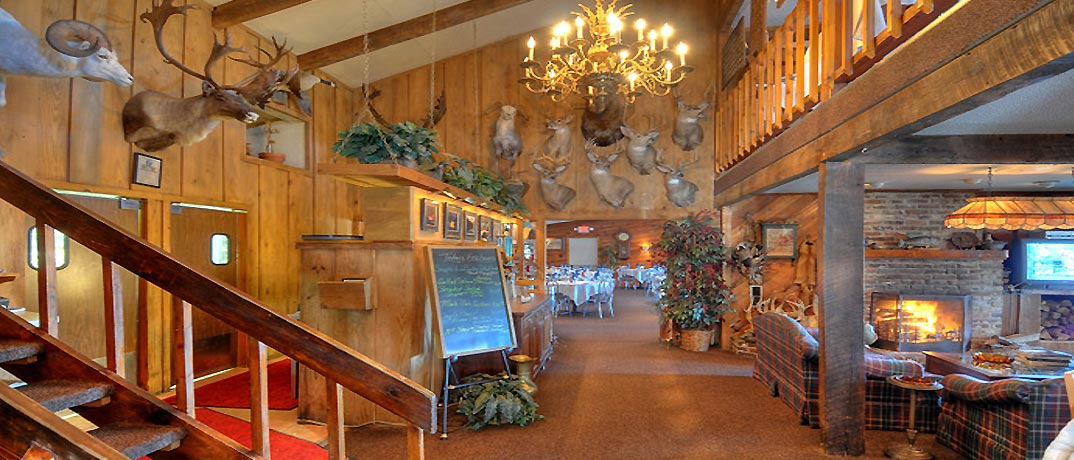 With a shout-out like, "Ask a Local," it's obvious that Joe's has the confidence that they know how to feed the spirit and appetite of Myrtle Beach locals. It's been a staple of North Myrtle Beach for more than 30 years, building a reputation on warm Southern hospitality service and the freshest seafood in a unique atmosphere. Just make yourself at home on the couch or in a seat outside at the Raccoon Cove Deck Bar.
Local on the Water
1525 13th Ave. North, North Myrtle Beach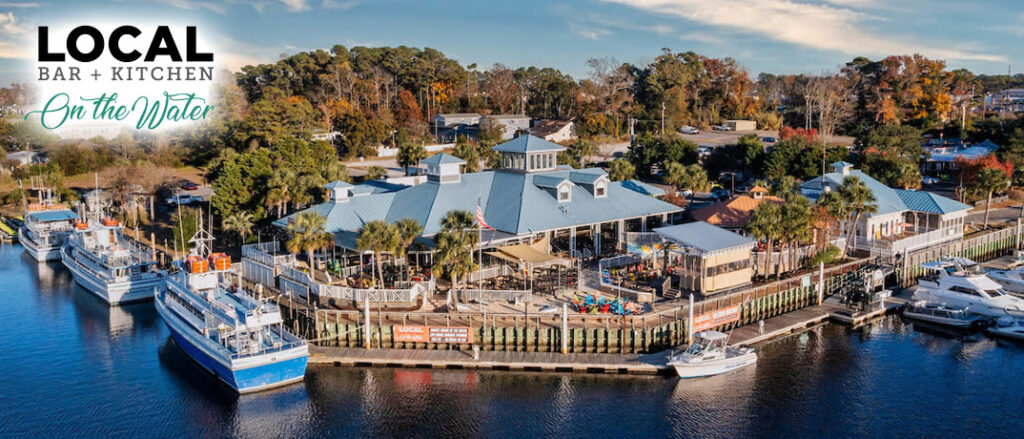 With local in the name of this food and entertainment venue, it's a no-brainer that it's a feeding frenzy for locals. It's a successful combination of fresh food, cold drinks, live music, and amazing views of the Intracoastal Waterway. (An added bonus is the cool-casual Boardwalk Billy's right next door, also known for its cozy ambiance, drinks, and awesome happy hour.)
Hoskins Restaurant
405 Main St., North Myrtle Beach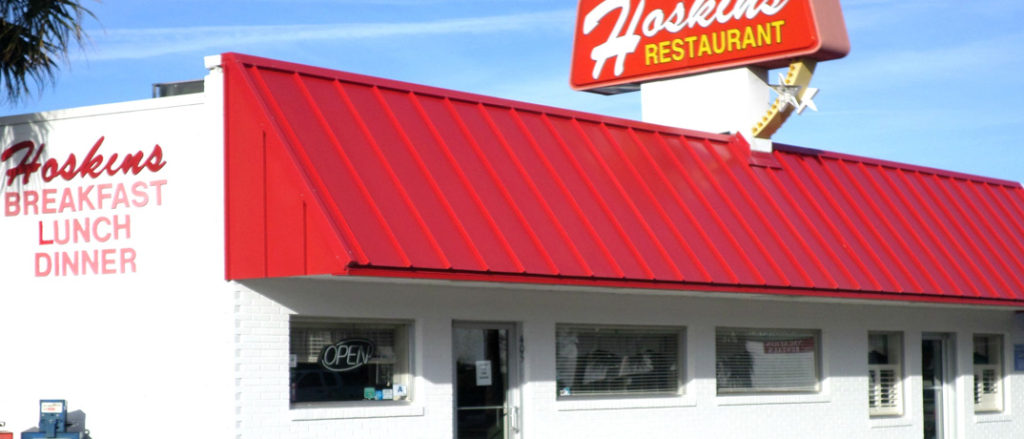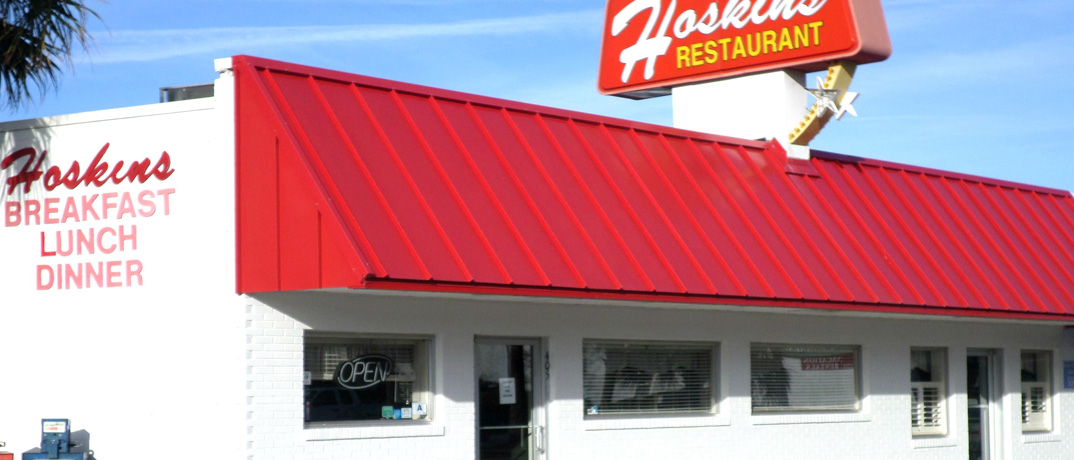 A landmark on Main Street (Ocean Drive) in North Myrtle Beach since 1948, Hoskins Restaurant is well-marked by its huge retro sign and a regular line of people out the door waiting to get a table. More than 70 years ago, Hubert and Leona Hoskins opened the doors of their family-owned restaurant, and they've been serving Southern home-cooked breakfast and lunch menus three generations later.
Shag Dance Lessons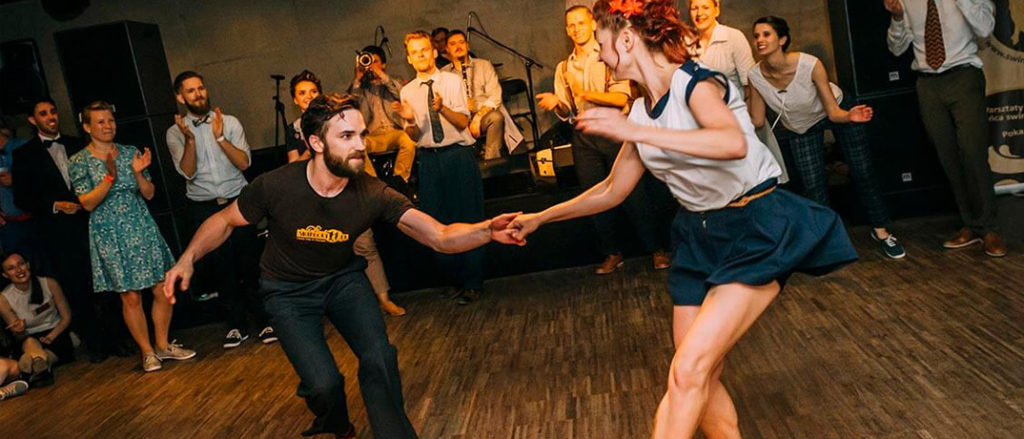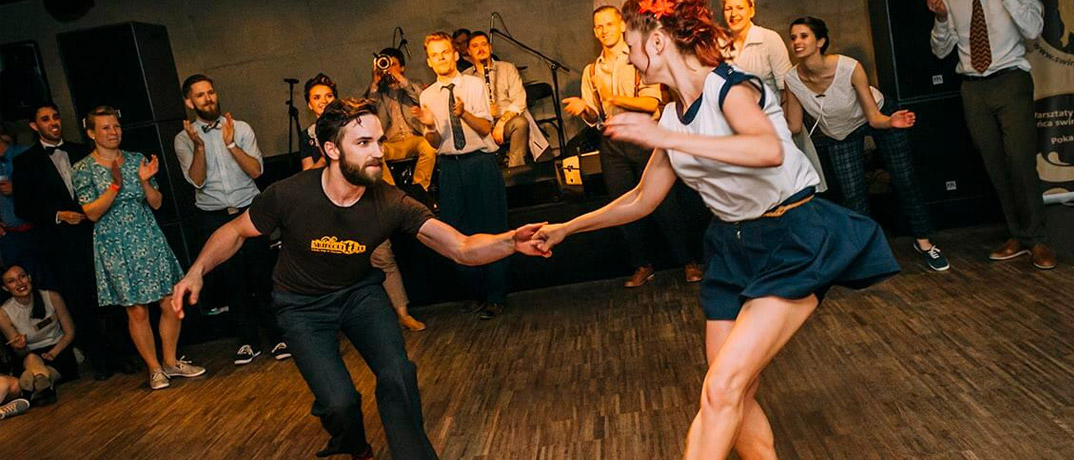 You may have already heard that the shag dance is the state's dance and took some of its first steps right here on Ocean Drive, but did you know it's still alive and well – and you can learn how to shag, too? Every Tuesday at Fat Harold's Beach Club on Main Street, they offer free shag dance lessons at 7 p.m., and no dance partner is required. Plus, there is a full schedule of dance lessons taught by shag pros Charlie and Jackie who are in the Shaggers & Swing Dance Hall of Fame at Fat Harold's.
La Belle Amie Vineyard
1120 St. Joseph Road, Little River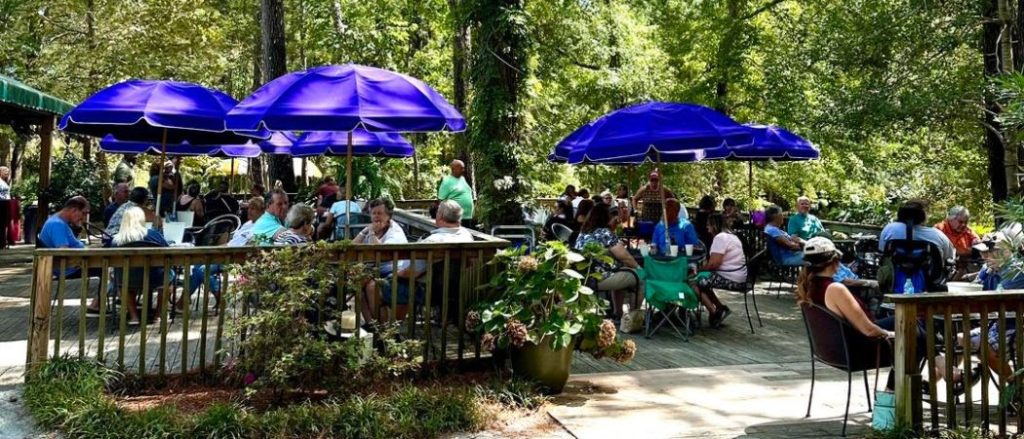 Tucked away in a forest surrounding an old family farm boasting vines more than 150 years old, La Belle Amie Vineyard was built in 1999 and today offers a line of muscadine wines, a full schedule of live music and festivals on property, and a retail shop with regular tastings.
Twelve 33 Distillery
593 SC-90 East, Little River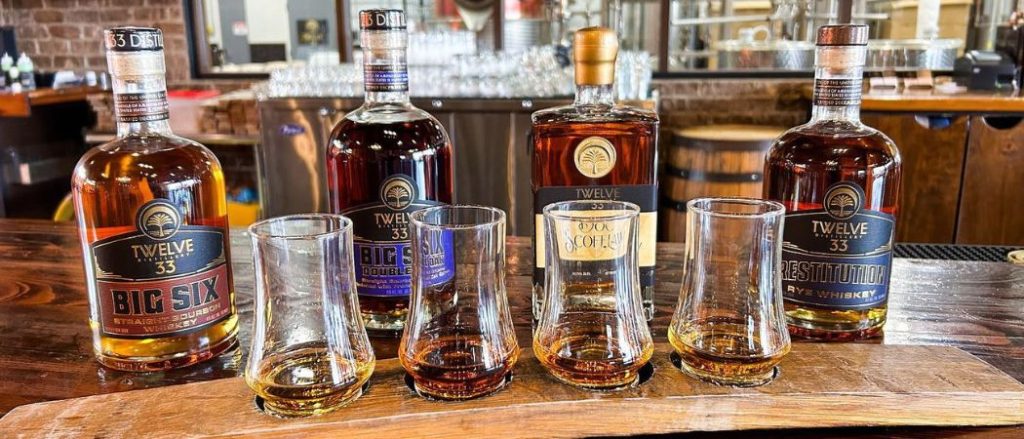 A husband and wife team runs this small-production handcrafted distillery and makes their spirits from grains and ingredients sourced from local farms in South Carolina, like their Spicy Three Peppers Vodka. Stop by for a tasting or a guided VIP Tour that ends in their hidden speakeasy!
By: Ashley Daniels
Summary

Article Name
Secret Places to Visit in North Myrtle Beach That Only Locals Know
Description
Shh! Don't tell - we are spilling some of our favorite local spots to visit during your next trip to North Myrtle Beach.