Get ready for the ultimate Ripley's Myrtle Beach vacation! There are six different Ripley's attractions in town. That's one for each day you're here for your family vacation and one day to rest…or do one again!
Between Broadway at the Beach and the Myrtle Beach Boardwalk, there is something to for everyone in the family to enjoy! You can get discounts if you plan on visiting 2 or more Ripley's attractions here.
Ripley's Aquarium
Location: Broadway at the Beach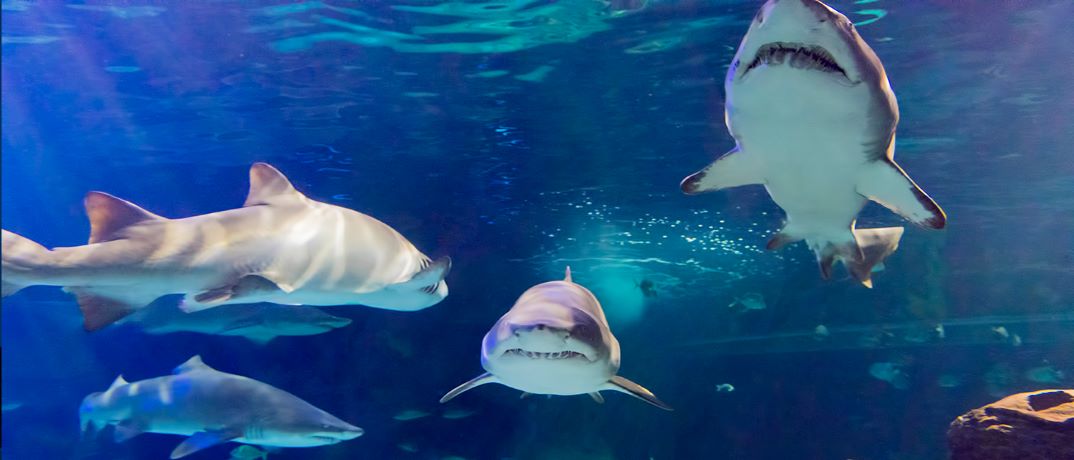 When you first walk into Ripley's Aquarium there is a large circular fish tank with tons of colorful fish and if you keep walking straight, you'll walk right into the giant fossil of megalodon's jaw. Megalodon is the largest shark to ever live. After that you have a choice of going through the shark tunnel or viewing individual tanks with seahorses, jelly fish and an octopus.
You can pet sting rays with the mermaids on the upper level after you pass by the piranhas. You can also pet prehistoric horseshoe crabs in the middle of the Aquarium and kids can enjoy slides and games as well. Don't leave before getting some Dots ice cream, too!
Ripley's Aquarium hours are 9AM-9PM, Monday through Sunday. But they also offer birthday parties and overnight stays for large groups.
Ripley's Believe it or Not Museum
Location: Myrtle Beach Boardwalk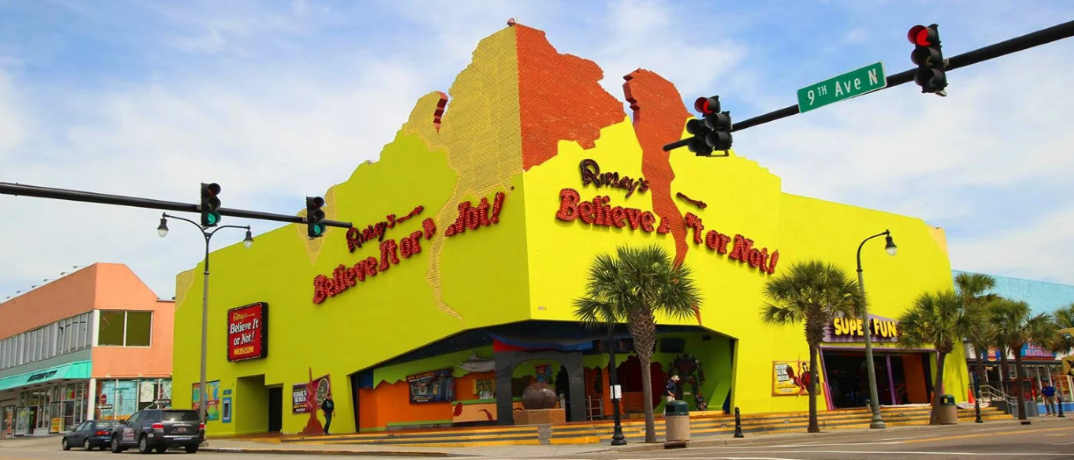 If you've ever wanted to find out how the tall the largest man in the world is or see a shrunken head up close, make sure to visit the Odditorium on the Boardwalk. Whether you believe it or not, there are vampire hunting kits and cannibal skulls at this museum. Enjoy a self-guided tour of the weird, outrageous and curious oddities. They are open from 10AM-11PM, daily.
Ripley's 5D Moving Theater
Location: Myrtle Beach Boardwalk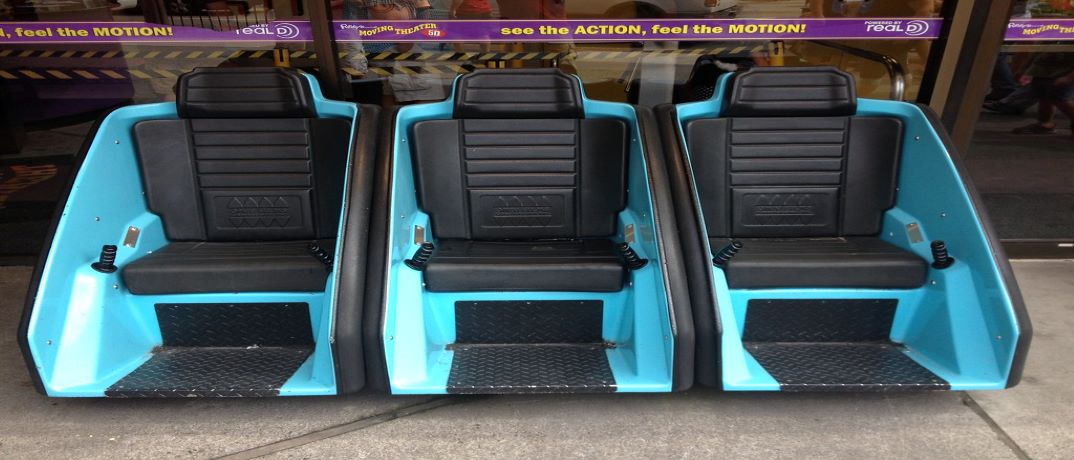 Have you ever wondered what it's like to be a log floating down the river? How about ride a tractor through a corn field? At Ripley's 5D Moving Theater, all your senses will be engaged in the three short films you experience. The motion simulator and special effects will make you feel like you are part of the movie! Their hours are 11AM-11PM, daily.
Ripley's Haunted Adventure Laser Strike
Location: Myrtle Beach Boardwalk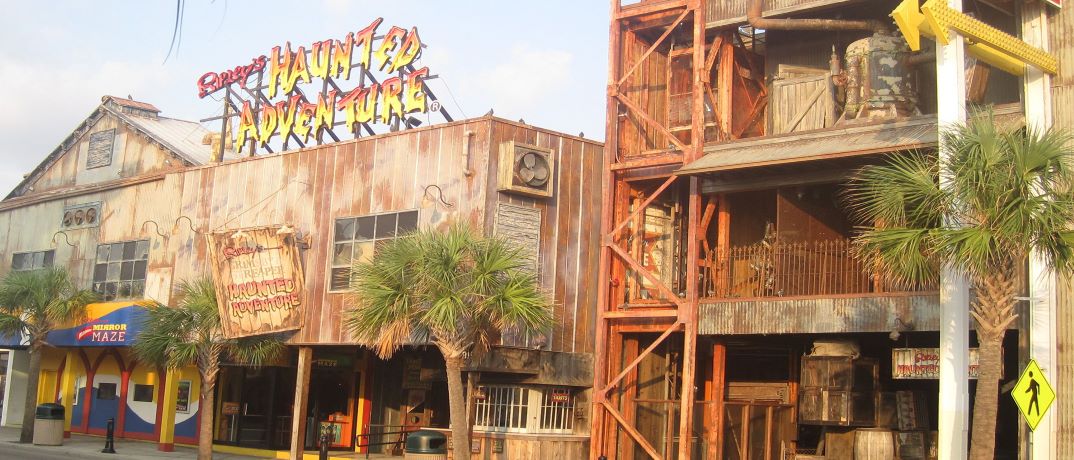 Fight the zombies and other flesh-eating monsters with your laser gun at Ripley's Haunted Adventure! Test your combat skills in this live action adventure, but only if you're 6 and up. Take laser tag to the next level at this 10,000 square feet haunted tower from 12PM-11PM, daily.
Ripley's Super Fun Zone Arcade
Location: Myrtle Beach Boardwalk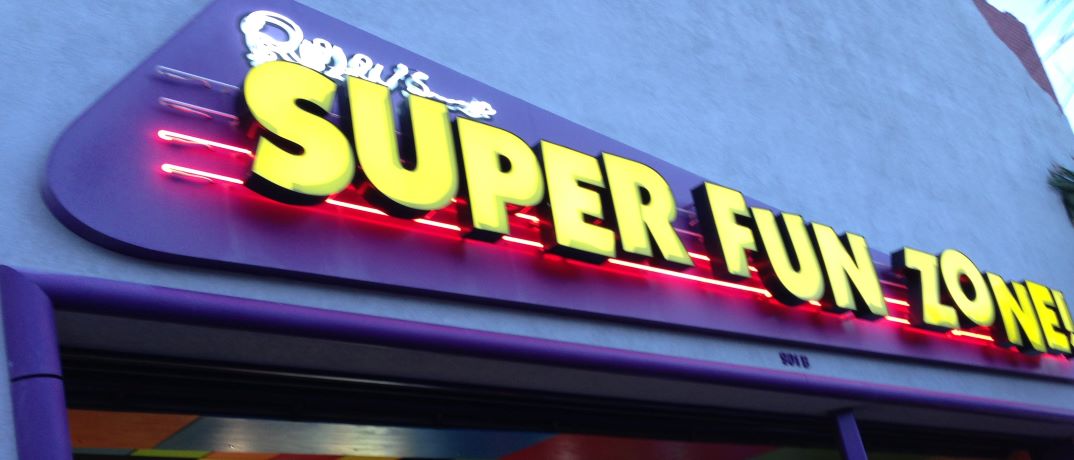 You'll find classics and crazes here in the 3,500 square feet arcade located just one block over from the ocean itself! The Super Fun Zone Arcade has skee-ball, a small merry-go-round, driving games, air hockey, plus plenty of new and popular games for kids as well. Right next door to the Believe It or Not Museum, this arcade has been here since the 80s but has much more than your basic arcade options. Bring the whole family and collect your tickets and trade them in for a prize before you leave!
Ripley's Marvelous Mirror Maze
Location: Myrtle Beach Boardwalk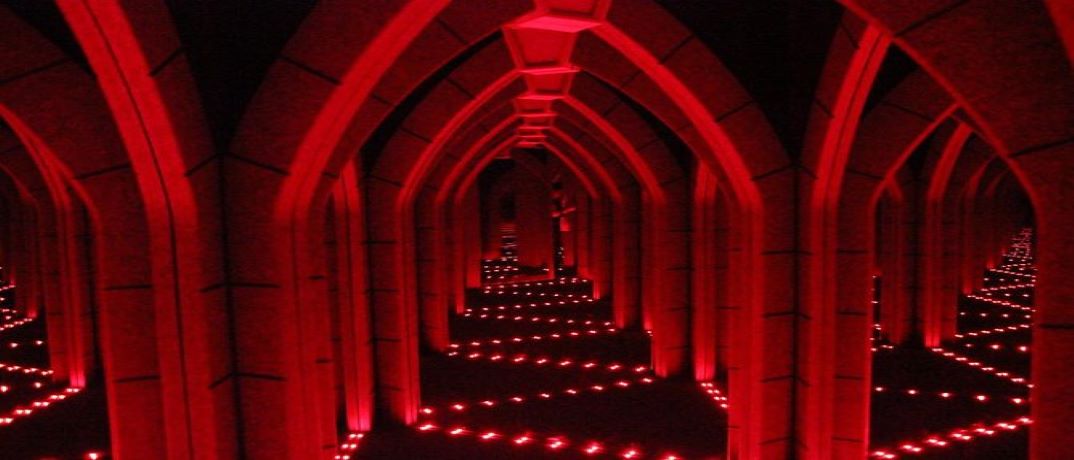 Good luck finding your way out of this maze! Ripley's Marvelous Mirror Maze is filled with floor to ceiling mirrors and LED lights that can make it a bit difficult to know where to turn next. Are you looking at your reflection or a reflection of your reflection? Are you about to walk into a mirror or are you going to finally find the exit? Find out at the Marvelous Mirror Maze on the Myrtle Beach Boardwalk!
You can book tickets to some of these attractions here!
Where to Stay
Bay View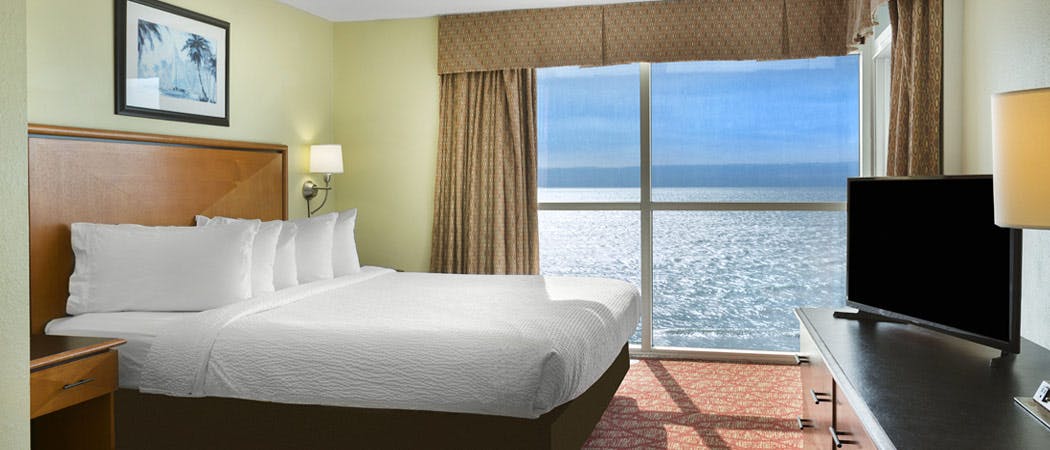 Bay View Resort is located right in the center of Myrtle Beach and is on the Myrtle Beach Boardwalk. If you want to be in walking distance of the Believe It or Not Museum, stay at Bay View Resort and enjoy the beautiful views of the ocean at the same time. Bay View offers 1 to 4-bedroom condos with unlimited DVD rentals throughout your stay and other Sun and Fun Bonuses! Book your stay now!
Oceans One Resort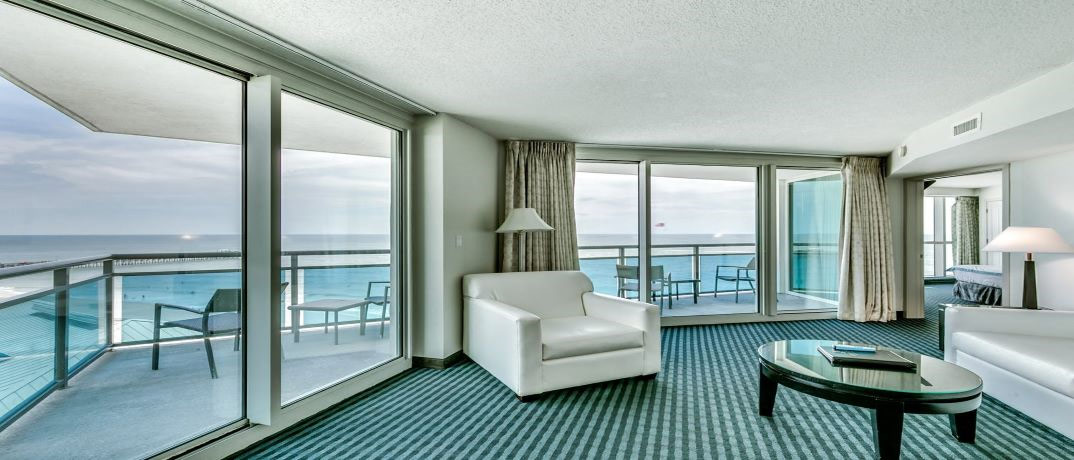 Oceans One Resort is close by to your favorite Ripley's attractions and has everything you need to continue your ultimate vacation experience. You can look at the water at the Myrtle Beach Aquarium and then from the balcony of your condo. You are a quick drive away from the Broadway at the Beach where you have the rest of the Ripley's attractions in Myrtle Beach. Search availability now!