Thanksgiving at The Beach
Give thanks to these restaurants that are offering up their kitchens, dishes and dining room tables for the upcoming all-American holiday (instead of your own) and a Myrtle Beach Thanksgiving you won't forget. If you plan to be here, make reservations for you and your family soon – and then pass the mashed potatoes – because space at the tables of these delicious restaurants for a Myrtle Beach Thanksgiving Dinner fill up fast!
Here are a handful of our suggestions on where to go for the best turkey eats and treats Nov. 23:
Greg Norman's, 4930 Highway 17 South, North Myrtle Beach (in Barefoot Landing). This Aussi favorite will open at noon for lunch and dinner service for its American patrons, featuring both its regular menu and a menu of more traditional Thanksgiving selections.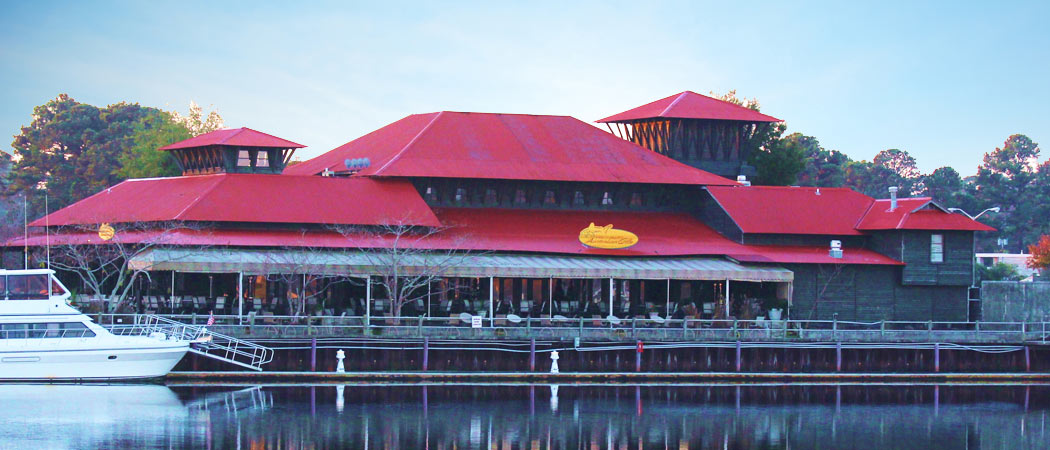 Sea Captain's, 3002 N. Ocean Blvd., Myrtle Beach. Perfect for early risers who don't need the turkey and stuffing, this popular oceanfront landmark will open for a Thanksgiving breakfast only from 7-10:30 a.m.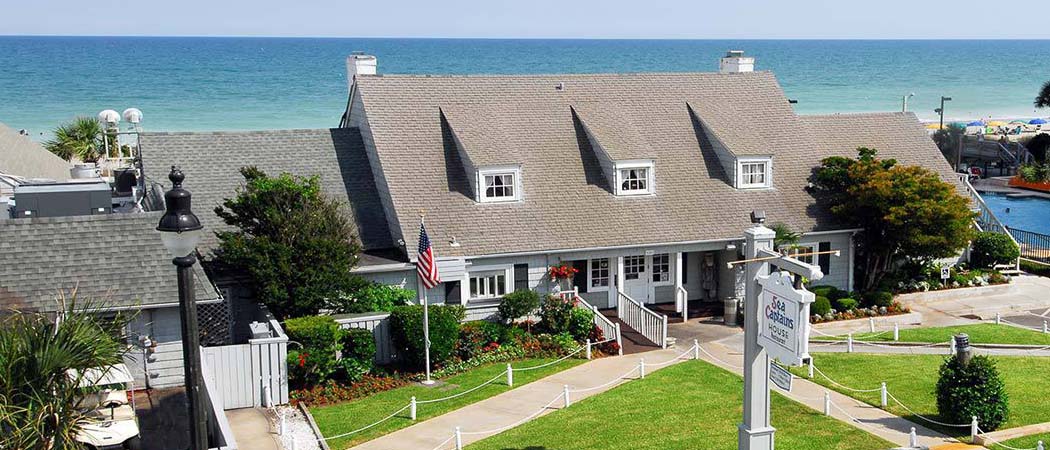 Chestnut Hill, 9922 North Kings Highway, Myrtle Beach. Thanksgiving dinner is served, Restaurant Row-style, from 11 a.m. to 6:30 p.m.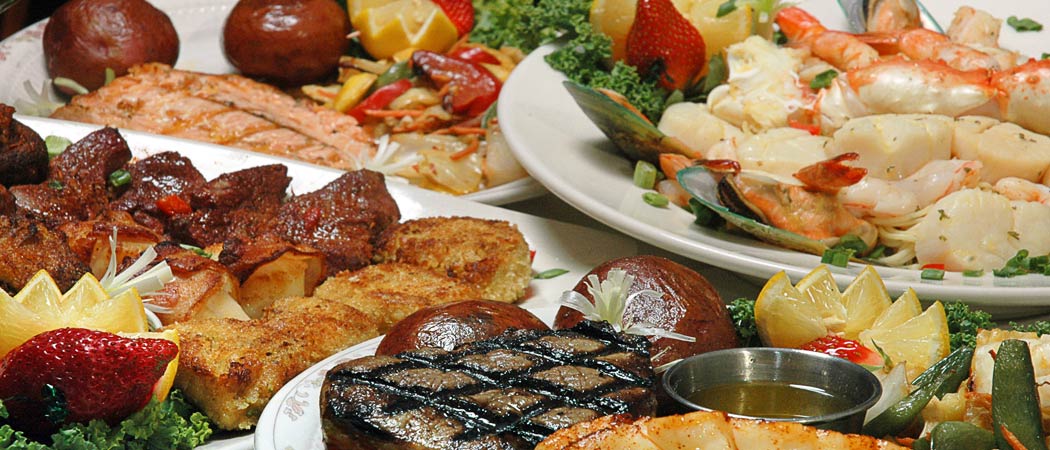 California Dreaming, 10429 North Kings Highway Myrtle Beach. This location and its sister California Dreaming in Surfside Beach will leave you dreaming only of more turkey and traditional sides, served up from 11 a.m. to 9 p.m. (the regular menu will also be available).
Burro Loco, 960 Jason Boulevard, Myrtle Beach. Forget the American feast, amigos. There's a fiesta waiting for you at Burro Loco at its Friendsgiving Fiesta, starting at 4 p.m., when they'll also offer happy hour and drink specials.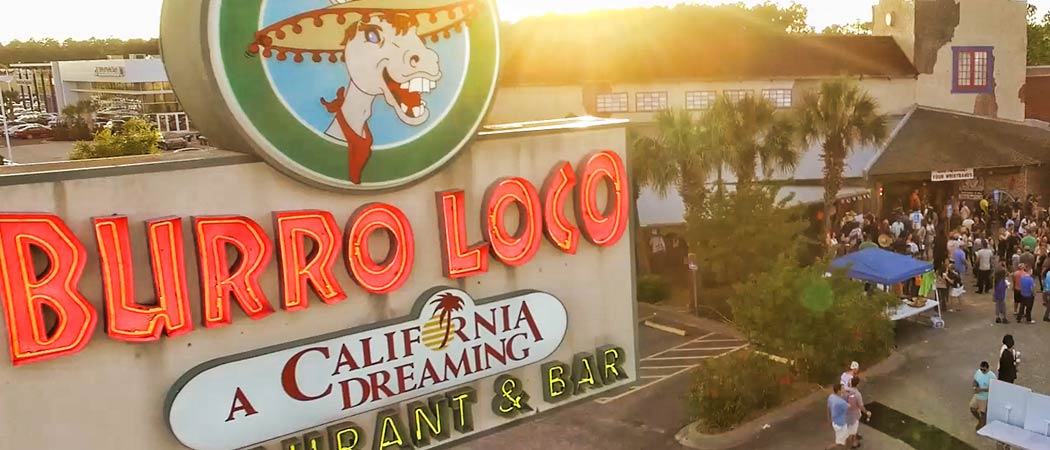 Gulfstream Café, 1536 S. Waccamaw Drive, Garden City. This waterfront restaurant with a gorgeous vista of the inlet will serve a buffet of Thanksgiving comfort foods like oven-roasted turkey breast, sweet potato casserole and more from 11 a.m. to 8 p.m.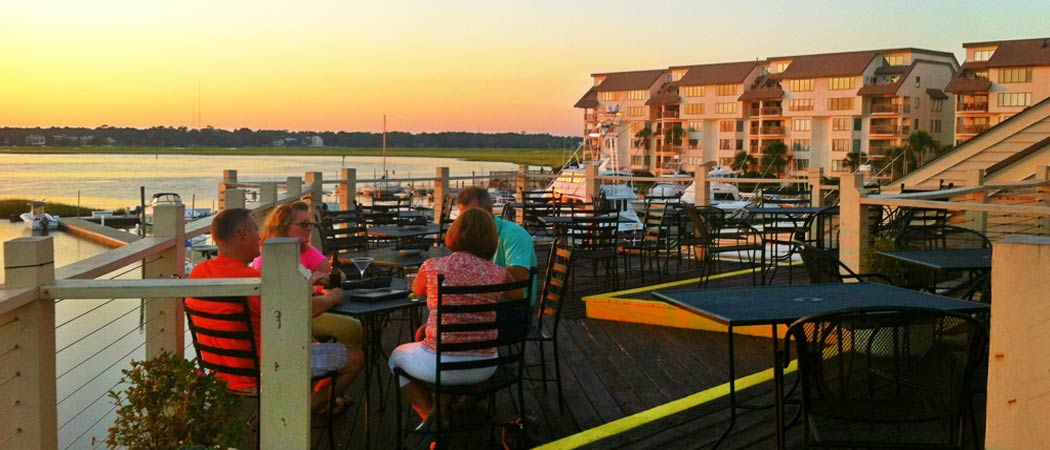 Hard Rock Café, 1318 Celebrity Circle, Myrtle Beach (in Broadway at the Beach). Why not combine Thanksgiving dinner and entertainment at the new Hard Rock Café, where a buffet of Thanksgiving favorites, including a mashed potato and sweet potato bar, will be set up from noon to 6 p.m., followed by entertainment for the whole family when you tour through the exhibits of music history.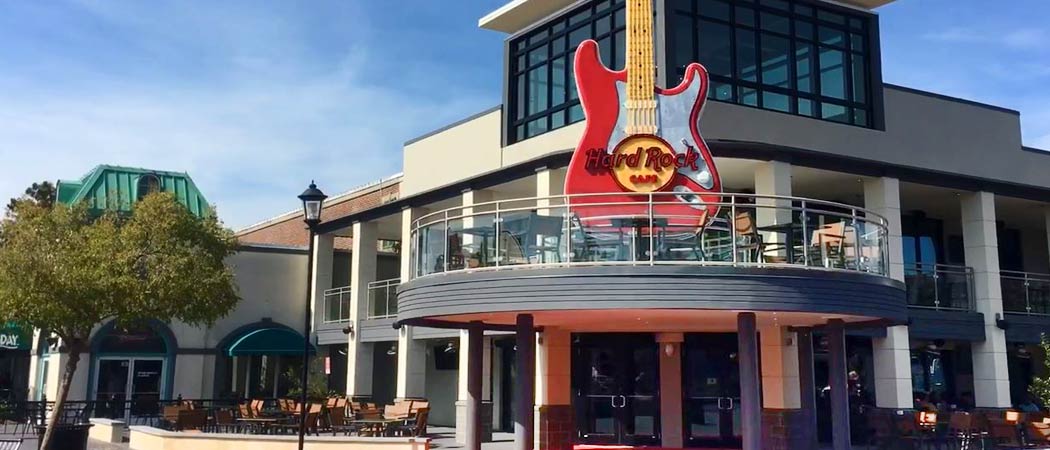 House of Blues, 4640 Highway 17 South, North Myrtle Beach (inside Barefoot Landing). Feast on a Southern-style Thanksgiving buffet and live music entertainment from 11 a.m. to 7 p.m.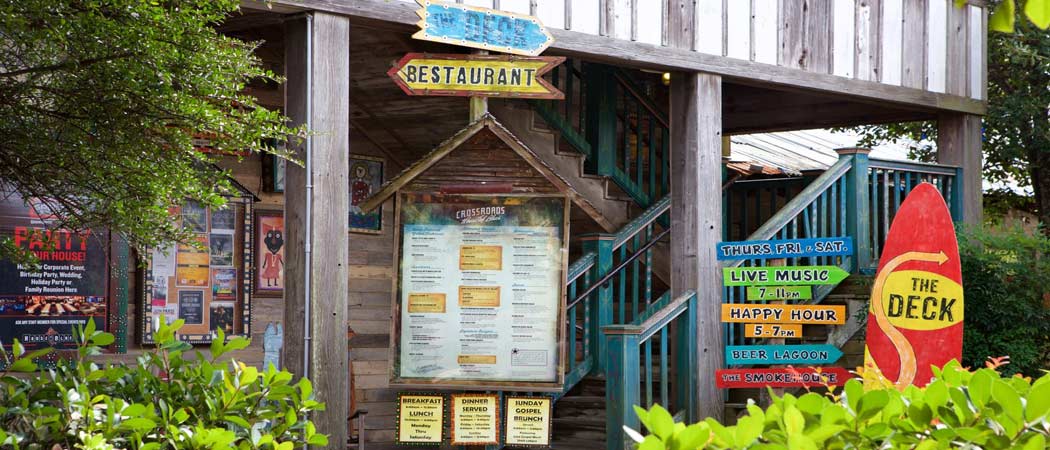 New York Prime, 405 28th Ave. North, Myrtle Beach. It's prime time for you to reserve a spot at this premier restaurant in Myrtle Beach for a holiday dinner from 5-9 p.m.
Rioz Brazilian Steakhouse, 2920 Hollywood Drive, Myrtle Beach. For your Thanksgiving dinner Myrtle Beach plans, travel South of the Border – to Brazil, actually – for a special holiday buffet of Rioz' smoked meats and so much more starting at noon.
To sleep off the tryptophan, we suggest you and your family book an extended stay at either of these luxury oceanfront resorts:
Windy Hill Dunes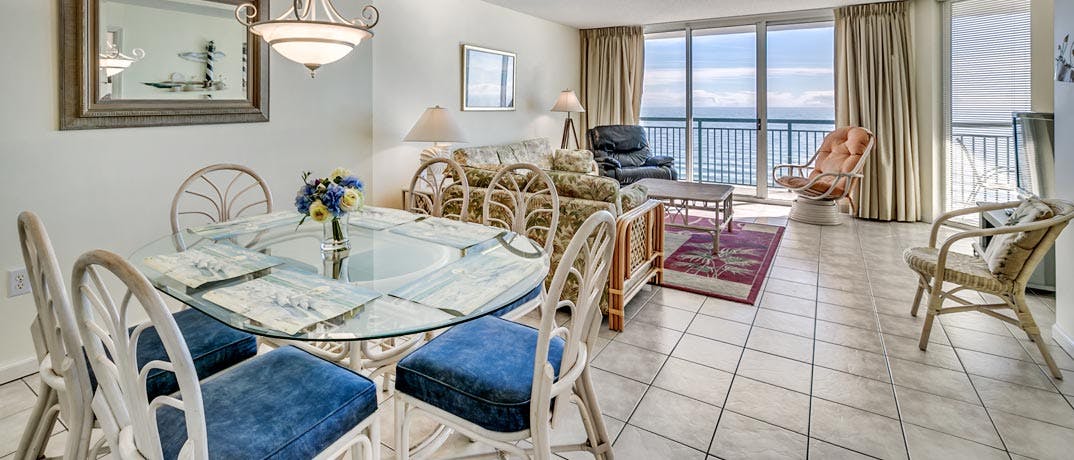 Choose from any of the three- or four-bedroom condos or the five-bedroom penthouses for you and your crew – a luxurious home away from home, complete with designer furnishings, whirlpool tubs and panoramic views of the ocean from the balconies, master, living and dining areas. After you've pampered yourself at the resort's amenities, throw in a visit to the nearby Cinzia Spa, renowned for its massages and facials on North Beach Resort & Villas.
North Beach Resort & Villas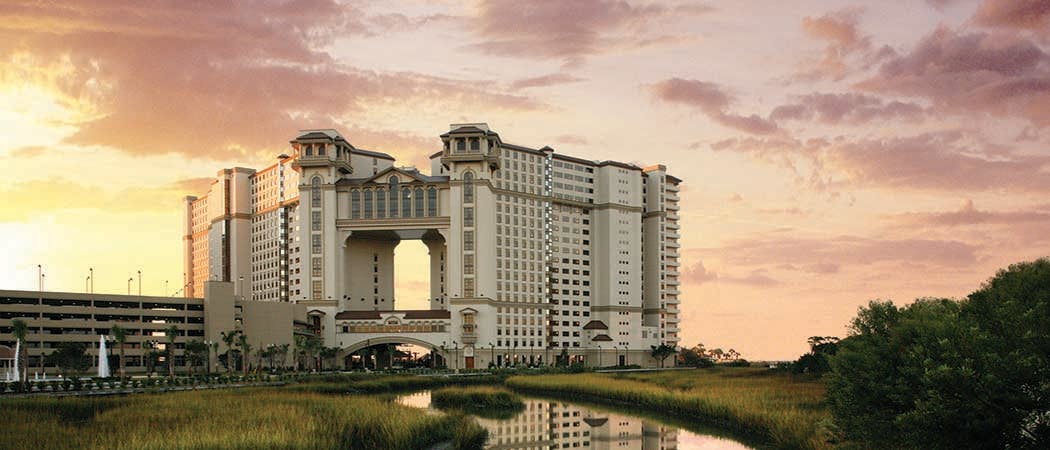 This majestic castle-like resort towers above its own island between the Atlantic Ocean and Whitepoint Swash. Your family will settle in quite nicely, guaranteed, at any of the luxury oceanfront one- to five-bedroom condos in either of the towers or The Bridge, where there's also a breathtaking seven-bedroom penthouse. The Caribbean-themed property features an island of amenities, including North Beach's Cinzia Spa, renowned for its full roster of massage and facial services.