Planted among the thousands of dining venues open for business along the Grand Strand are a healthy gathering of vegan and vegetarian restaurants in Myrtle Beach. Because we know not all of our visitors dig a basket of Calabash fried seafood or a juicy cut of steak.
So, for your selective dining pleasure, here's a sampling of what you can expect in the Myrtle Beach vegan and vegetarian food scene.
Bay Naturals
7611 North Kings Highway, Myrtle Beach
556 Highway 17 North, North Myrtle Beach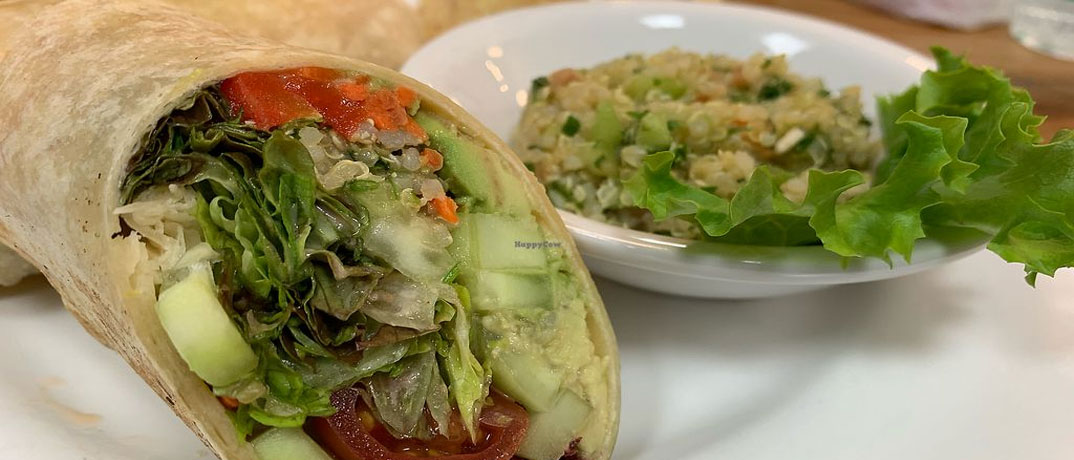 The vegan Myrtle Beach location features a healthy market stocked with all-natural foods, nutritional supplements, CBD, organic hemp products, local farm products and more, along with a kitchen and café with indoor and patio seating that serves homemade vegetarian-friendly sandwiches, soups, salads and smoothies made fresh daily. The North Myrtle Beach location offers the same, with the exception of cooked fare or baked goods.
Kindbelly Café
316 79th Ave. North, Myrtle Beach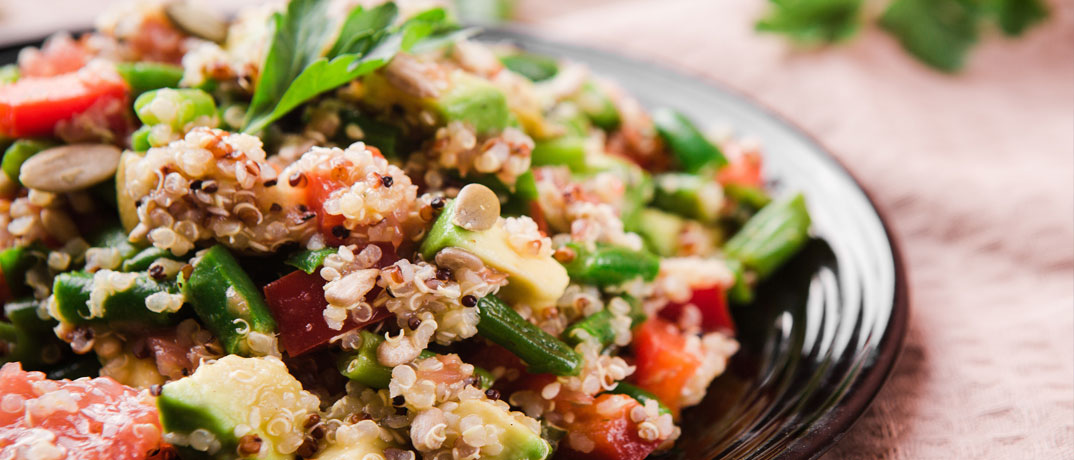 This family-owned business since 2015 serves veggie-friendly menu items for breakfast and lunch, like their organic kombucha on tap smoothies blended with local, organic microgreens, wraps, acai bowls, organic tofu and chickpeas, and a tofu scramble – and that's just the start of the kindness fed to your belly.
Clean Eatz
804 Inlet Square Drive, Murrells Inlet
4012 Postal Way, Myrtle Beach (Carolina Forest)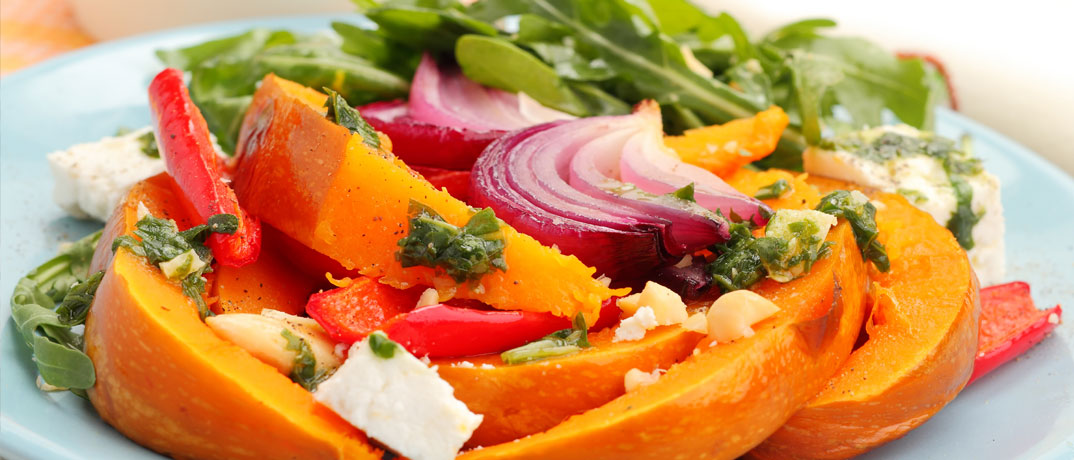 The franchise café, with two locations here on the Strand, focuses on a menu based on a healthy lifestyle. Choose to schedule meal plans or order in from the café menu, which includes options like a hummus snack, a layered build-a-bowl option, and more.
Mellow Mushroom
1571 21st Ave. North, Myrtle Beach
1101 Highway 17 North, North Myrtle Beach
3280 U.S. 17, Murrells Inlet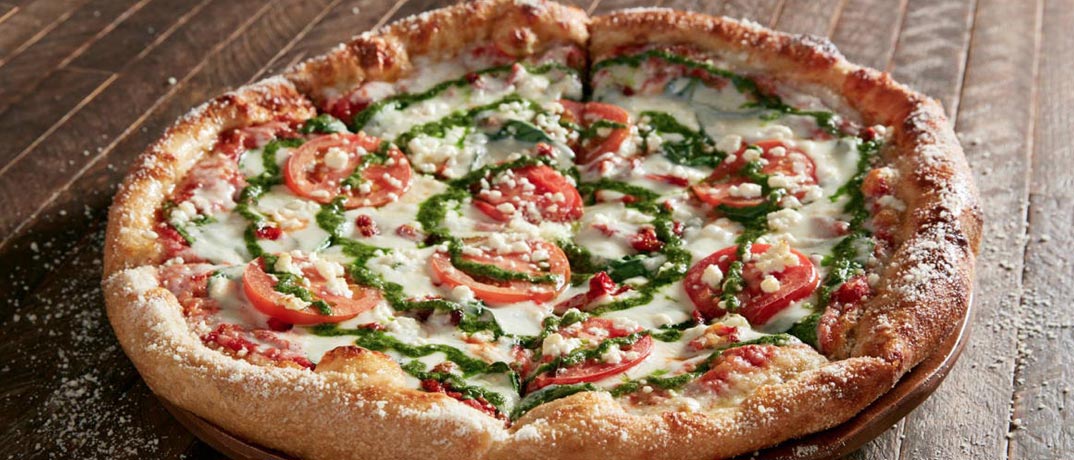 The popular, mellow pizza joint becomes "cool as a cucumber" with its vegetarian friendly alternatives well-marked throughout the menu, such as hummus, bruschetta and pretzel bite munchies, salads, specialty pizzas, calzones, hoagies and more. Choose from three places to order a pie in the area.
Blueberry's Grill
7931 N. Kings Highway, Myrtle Beach
4856 Highway 17 South, North Myrtle Beach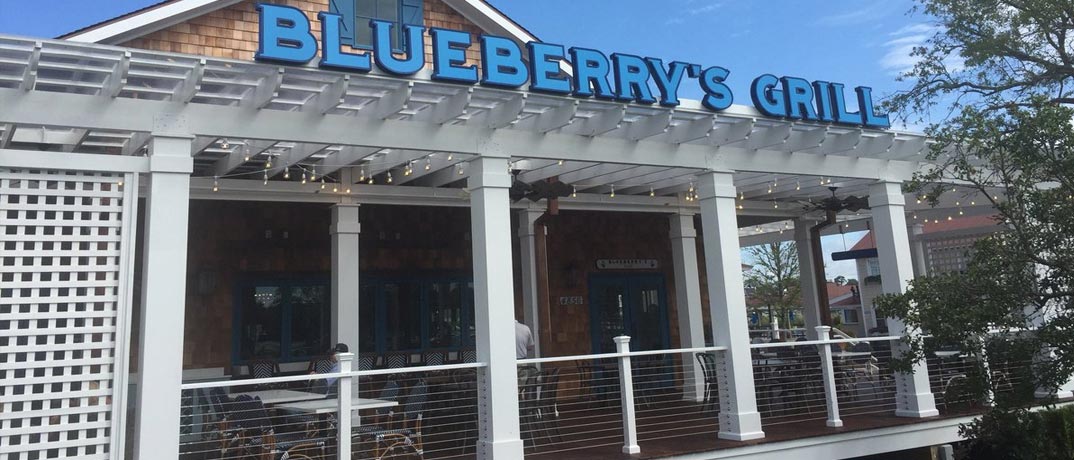 Owner/chef Evi Spaho has come a long way from his native Albania to working in the restaurant industry in the Carolinas. Today, his duo of Blueberry's Grill locations hand-craft a loaded number of unique vegan and vegetarian breakfast (served all day) and lunch options in Myrtle Beach, including French Beignets, a black bean burger, fried green tomatoes and avocado slices and more.
Wicked Healthy Kitchen
10764 Highway 707, Myrtle Beach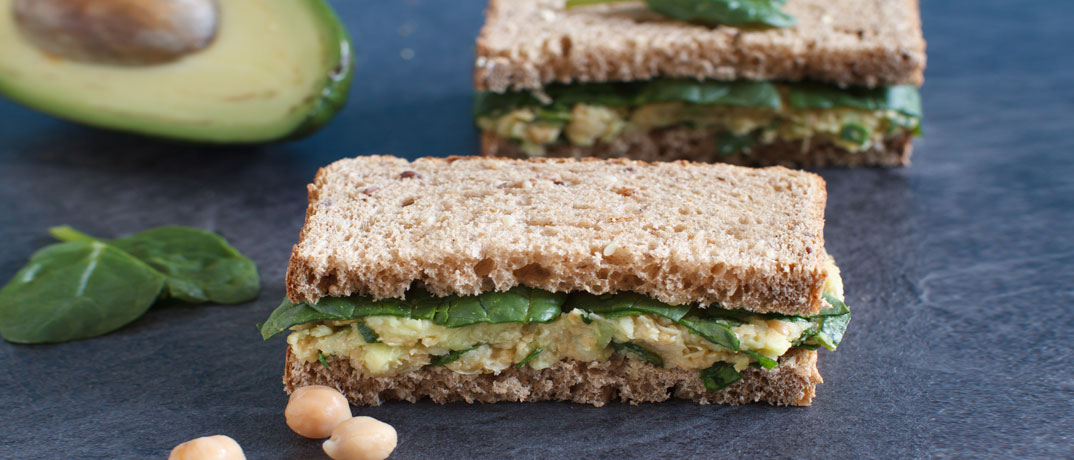 This stop on the south end is dedicated to providing healthy, fresh meals that are packaged to go or eat in that are highly organic and locally sourced as much as possible. Popular vegan Myrtle Beach musts include their vegan- and gluten-free muffins of the day, veggie wraps and oats with fruit breakfasts, smoothies, salads, wraps on a spinach tortilla, melts and more.
Be Well Meals & Juice Bar
121 Gateway Drive, Myrtle Beach (Carolina Forest)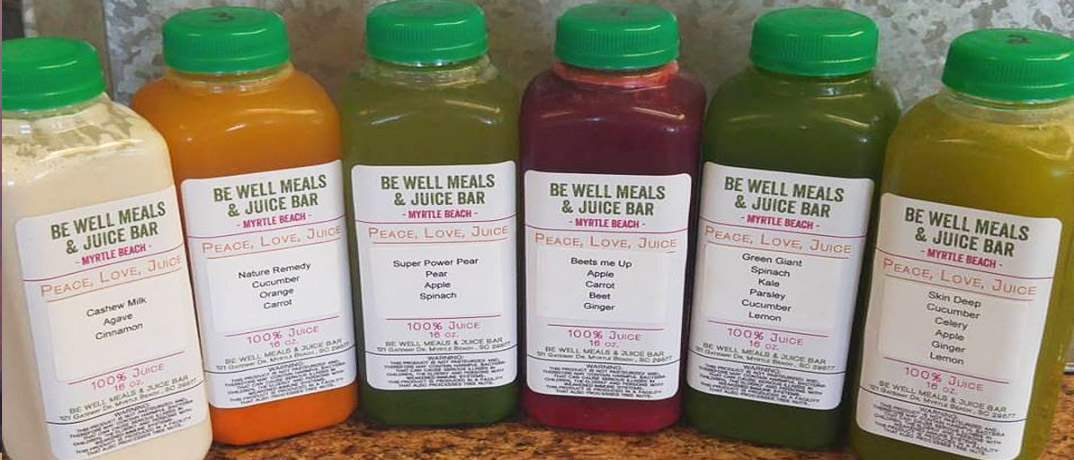 Customized meals (vegan, vegetarian, keto, paleo and more) are the focus of owner/health coach Leslie O'Neil, aka "The Be Well Coach." While the physical location is based on meal prep, she also offers a catering food truck, classes and workshops.
Jerusalem Mediterranean Restaurant & Bar
205 N. Kings Highway, Myrtle Beach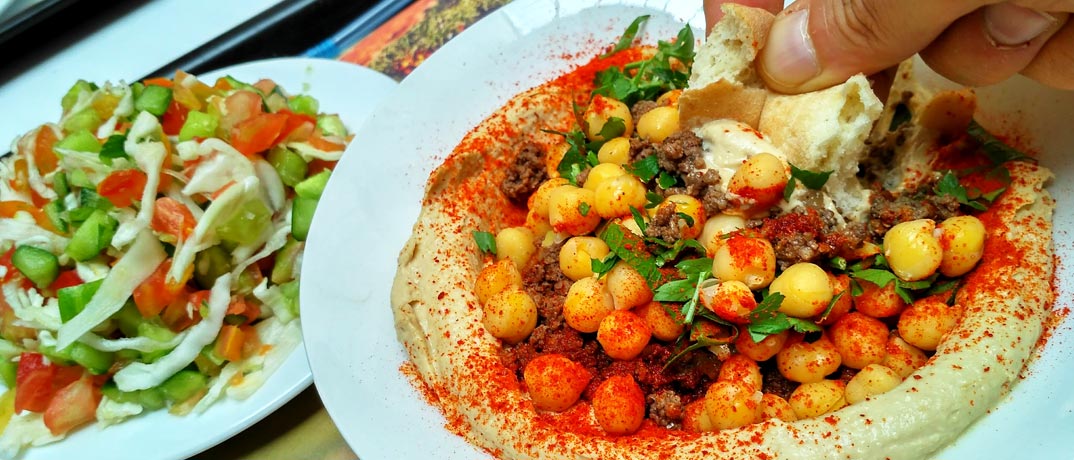 First, you'll be blown away by the ambiance of this restaurant that jets you away to the Mediterranean. Second, you'll be able to sit your sweet self down a silk floor pillow and dine on vegetarian menu creations like phyllo rolls, Mediterranean artichoke and baba ganoush, as well as vegan items, like falafel, dolma, batata harrah, hummus, tahini, taboleh salad and more.
Crepe Creation Café
4012 Deville St., Myrtle Beach (The Market Common)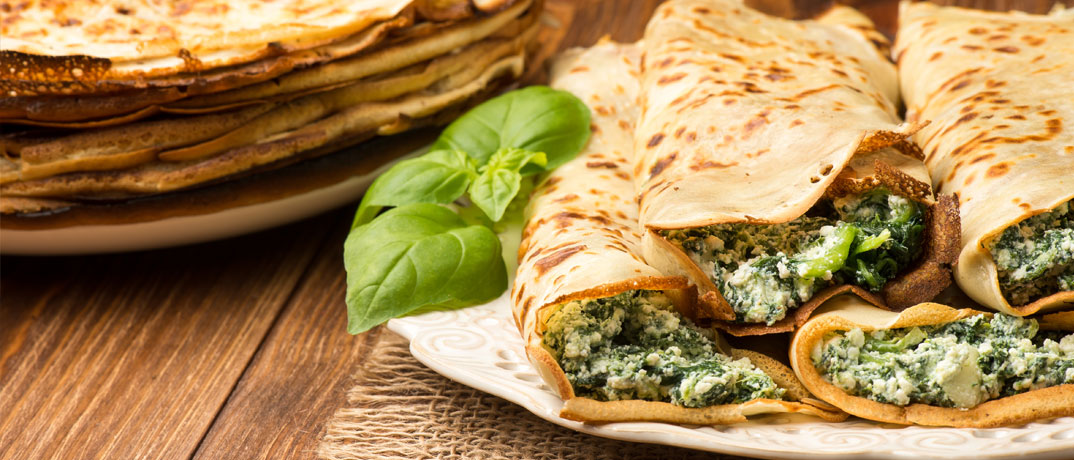 This charming corner café within The Market Common that just recently expanded has always had a mission on serving fresh, healthy ingredients within its lengthy options of crepes, breakfast, entrees and more.
SoBaya Japanese Bistro
3590 St. James Ave., Myrtle Beach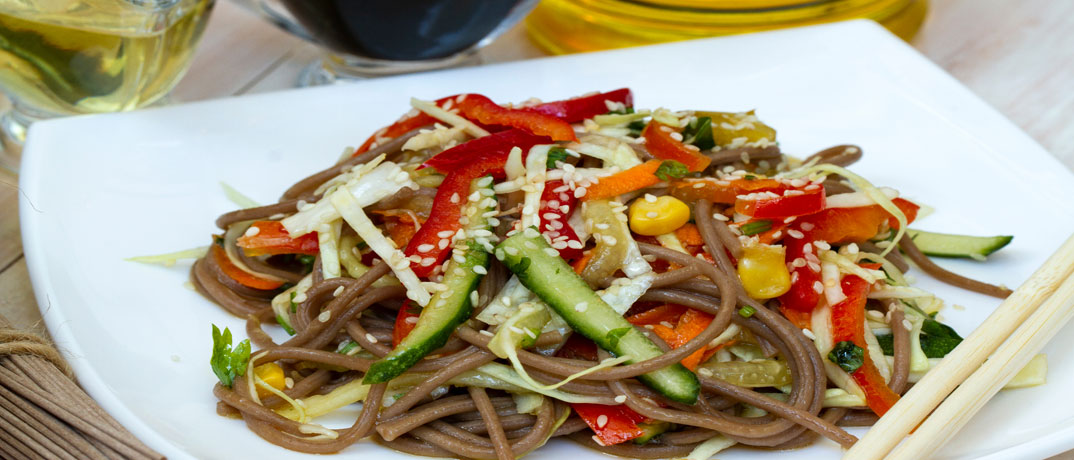 Don't be fooled by the size of this tiny corner bistro located within a quaint section of Myrtle Beach; SoBaya packs a giant punch into each detail of the fresh, vegetarian inspired menu, including fried tofu and seaweed salad apps, pickled vegetables and stir-fry. They're also happy to customize for your needs.
CO Sushi
3098 Deville St., Myrtle Beach (The Market Common)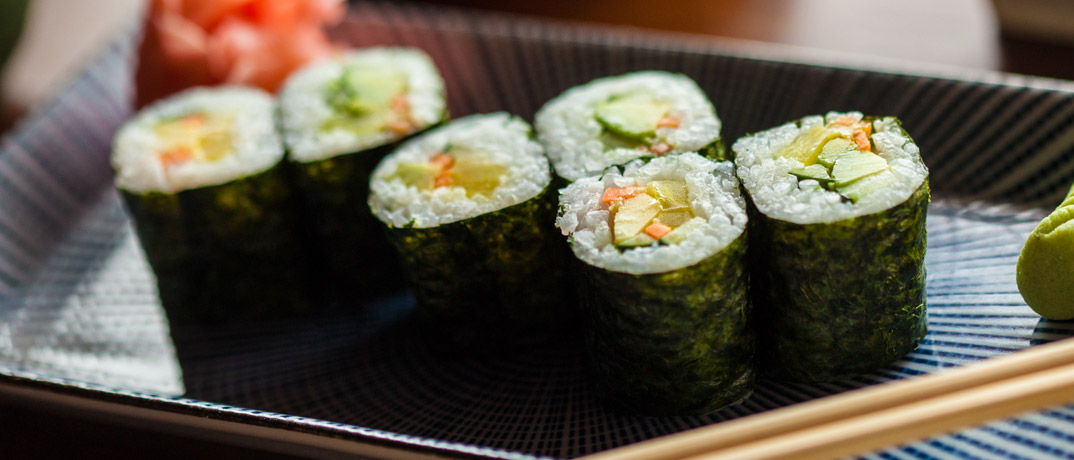 With a prime location next door to Grand Cinema, this swanky spot is the perfect preview to dinner and a movie, offering a heaping amount of vegetarian-friendly noodle bowls, sushi and more.
Myrtle Beach Resorts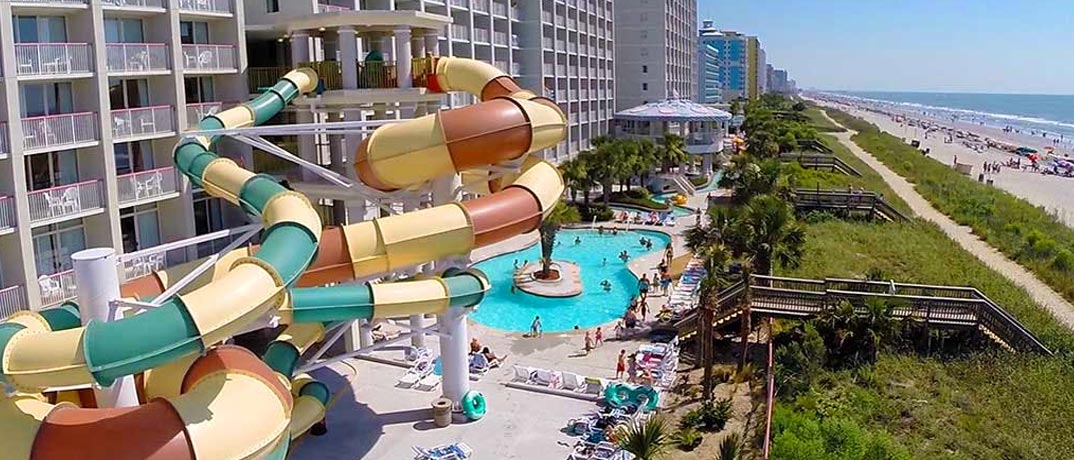 And when you're ready to rest your head after taking a seat at any of our suggested restaurants, check into any of our luxury oceanfront Condo-World resorts in Myrtle Beach, featuring only the best in accommodations for all sizes of groups, a lineup of thrilling amenities from pools to the ocean, onsite entertainment and activities, and so much more in Southern hospitality.