When you're planning a great beach vacation to Panama City Beach, it's vital to include some great food and dining options into your vacation itinerary. If you're looking for vegetarian or vegan food and dining options in Panama City Beach, we've gathered a handful of tasty ones that not only offer vegan and vegetarian menu options, but also something that everyone will love.
Vegetarian or Vegan Restaurants in Panama City Beach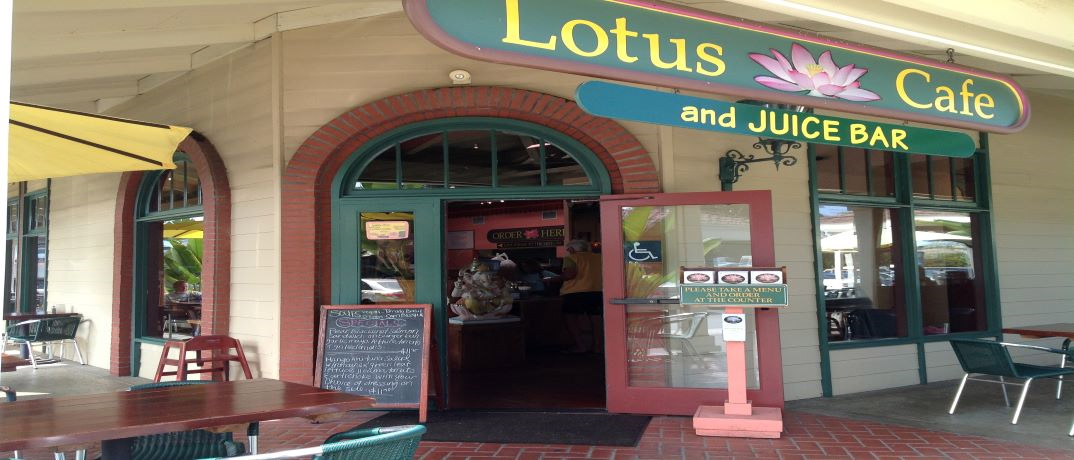 Lotus Cafe & Juice Bar
707 Richard Jackson Blvd
850-234-1651
Website
If you're looking for a health-conscious menu using all-natural and organic ingredients in Panama City Beach, look no further! Lotus Cafe is located on the grounds of Zen Garden in the heart of Panama City Beach, and the menu includes juices and smoothies, vegetarian and vegan options, salads, wraps, and more! Visitors can enjoy a meal in a beautiful garden setting, or you can call ahead and take it to-go!
Pho Pier 77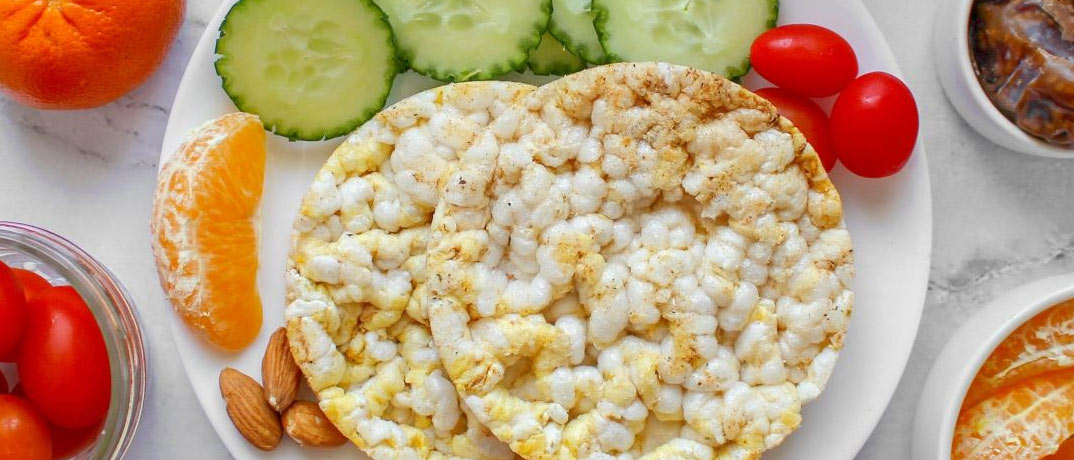 19932 Front Beach Rd
850-238-8877
Facebook
If you're looking PHO some amazing Asian-inspired cuisine in Panama City Beach, then look no further than Pho Pier 77. This Vietnamese restaurant is located on Front Beach Road, and the reviews boast some of the best Vietnamese in the entire county. While this restaurant is not 100% vegetarian, it offers many vegan and vegetarian-friendly options on the menu.
Muy Wayne-O's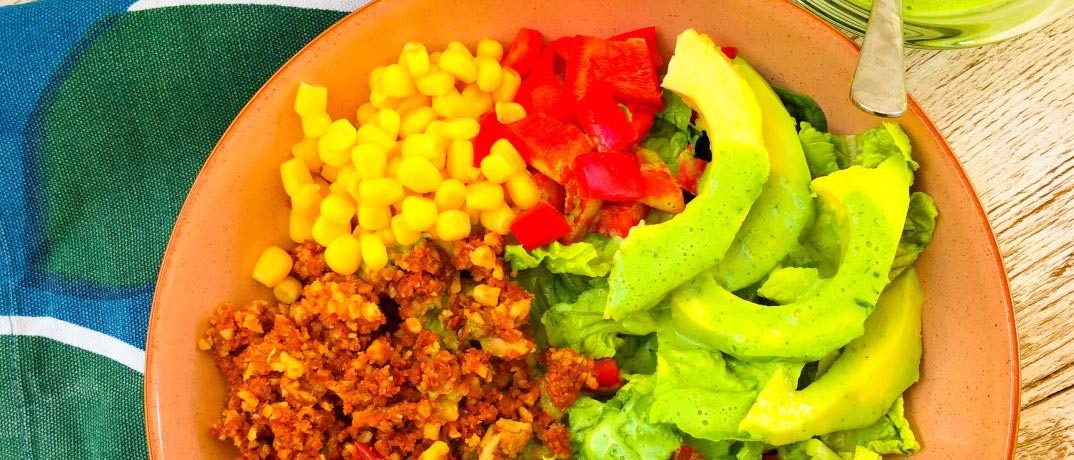 303 S Arnold Rd
850-249-6830
Website
Did someone say Tex-Mex!? Yes! Muy Wayne-O's on Front Beach Road is a crowd-pleaser and offers vegan-specific items. If you're looking for the best Tex-Mex on the beach, then this is your place. Vegan diners can enjoy specially-prepared items such as the Sloppy Vegan. Along with its flavor-packed menu and delectable drinks, diners can enjoy a beachside atmosphere!
Another Broken Egg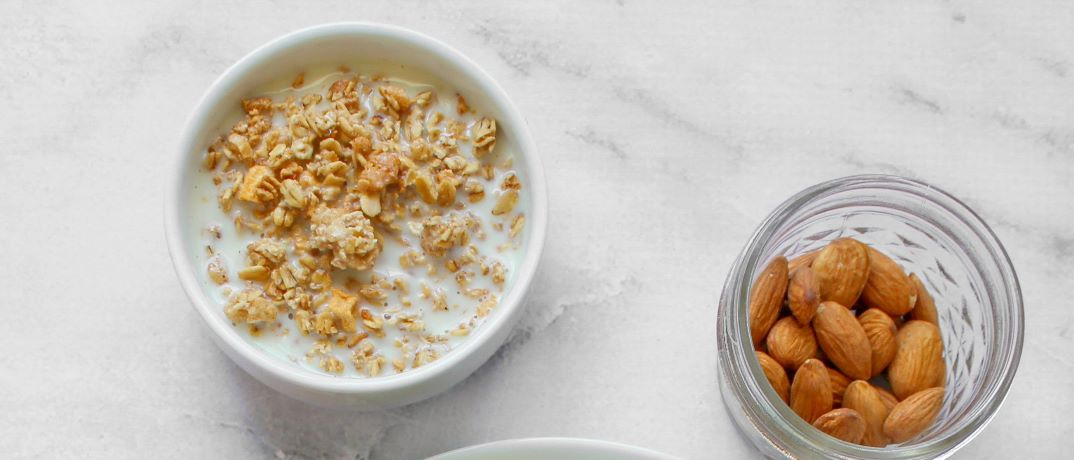 11535 Hutchison Blvd
850-249-2007
Website
Let's brunch! You can't go wrong with brunch at Another Broken Egg, which offers brunch items for almost every palate, including the vegetarian and vegan! Panama City Beach visitors can enjoy the tastiness that this location offers on Hutchison Boulevard, and choose from seasonal selections, brunch specialties, or sweet temptations. Plus, pair your entree with a hand-crafted cocktail – available by the glass or the pitcher!
Liza's Kitchen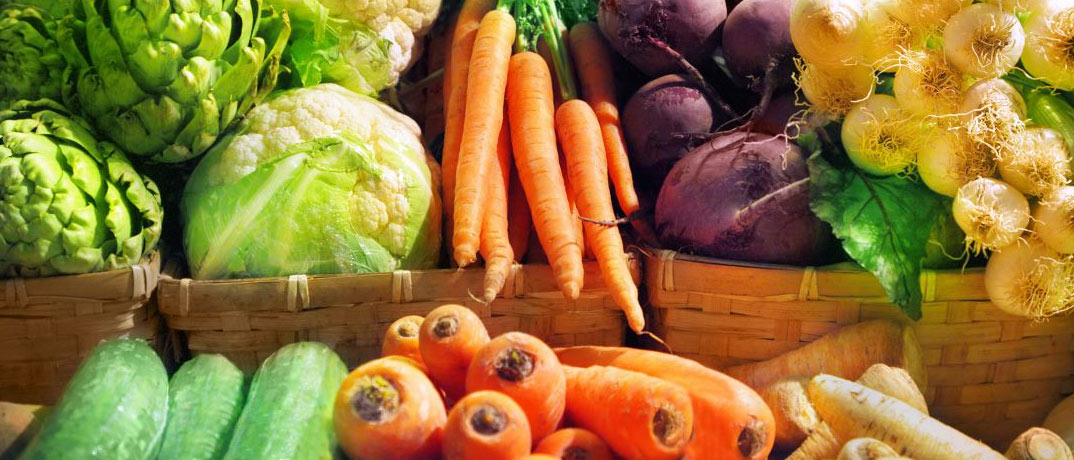 7328 Thomas Dr L
850-233-9000
Website
Wanna go where the foodies go? Then head to Liza's Kitchen on Thomas Drive in Panama City Beach where everything is made from scratch! Liza's Kitchen offers a handful of vegetarian options including specialty sandwiches and wraps.
Health Food Stores in Panama City Beach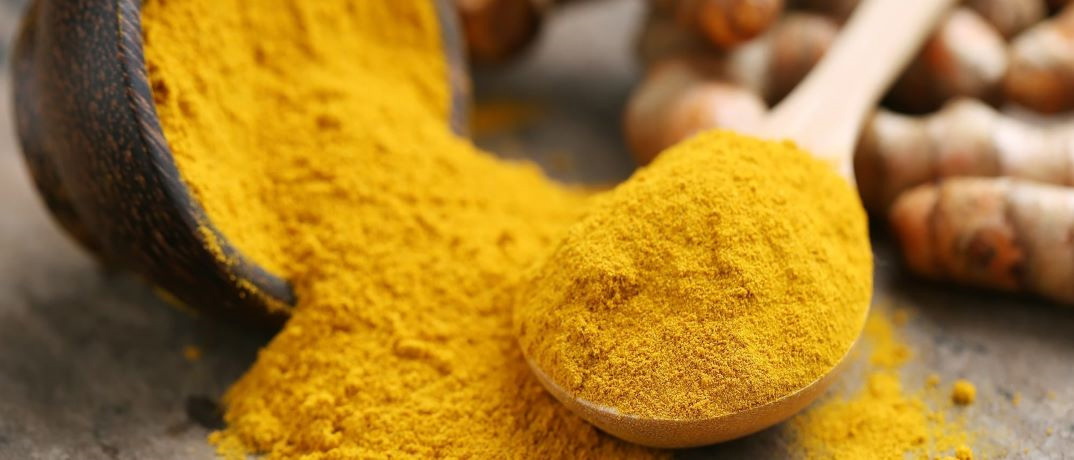 If you're looking to stock up on vegetarian or vegan food while you're visiting Panama City Beach, then there are two health food stores just a few miles away in Panama City. Mount of Olives Health Food Store and Natural Choice Health Foods are located in Panama City, just a short drive from Panama City Beach accommodations.
Plan Your Visit to Panama City Beach
If you're planning your next visit to Panama City Beach, Florida, we've got great news for you! Gulf-front views, outstanding amenities, luxurious Panama City Beach accommodations, and more await you. Whether you're planning your family summer vacation or a couple's getaway, you can rest assured that you will have a dedicated staff of experts that will be here to help with anything you need, from the time you book to the day you depart. Book the best beach vacation at the best price with Condo-World! Check out these featured resorts below.
Laketown Wharf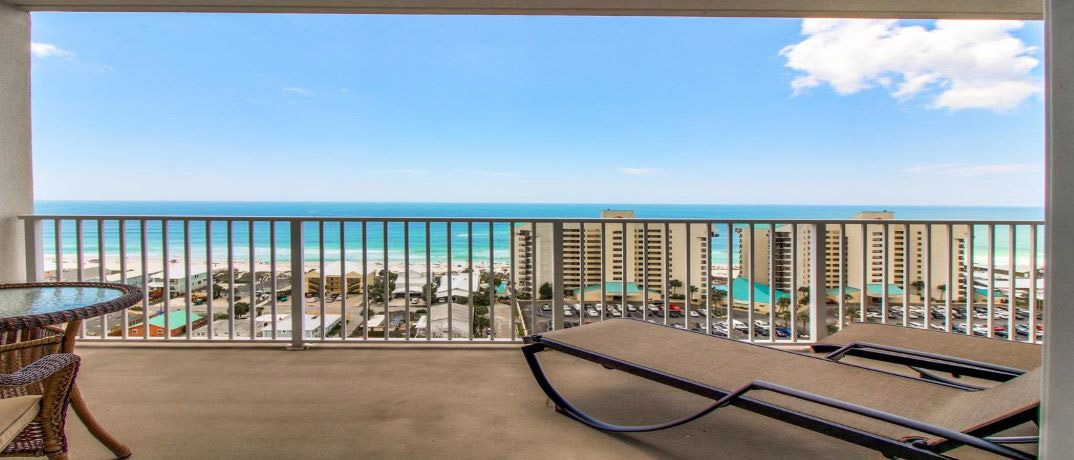 Looking for stunning, panoramic views of the sugar-white sand beaches and emerald waters of the Gulf of Mexico? Then indulge at Laketown Wharf for your next Panama City Beach vacation. This high-rise condo offers spacious one, two, and three bedroom suites with bunk beds in all condos, making it the perfect upscale property for families and couples. When you stay at Laketown Wharf, you will enjoy fully-equipped kitchens and amazing amenities, including five pools (one heated), private balconies, fitness center, parking garage, free Wi-Fi access, and nearby dining, attractions, entertainment, shopping, and golf.
Sterling Beach Resort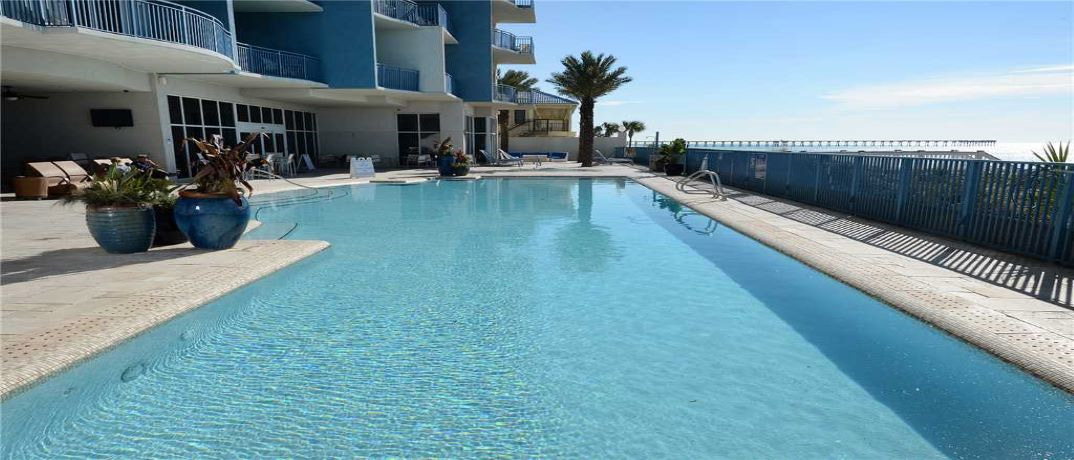 Immerse yourself in the finer things of life at Sterling Beach Resort in Panama City Beach! Offering two, three, and four bedroom condos, Sterling Beach is an intimate, upscale property, designed to meet every possible need of families, couples, and groups. Amenities include a large, gulf-front lagoon-style style pool, hot tub, sauna, beachfront health and fitness center, private beach access, BBQ area, Wi-Fi access, private balcony, and on-site laundry. Stay nearby dining, entertainment, shopping, attractions, and more, at Sterling Beach Resort.