Take A Day Trip To Wilmington, NC
When you're ready to change scenes from the beach, take a day trip across the border to experience some Wilmington, NC attractions! More specifically, travel from North Myrtle Beach a little over an hour north on 17 across the border to take in the sights within the historic city of Wilmington, NC.
For your convenience (and because it's what we do), we've mapped out a few things to do in Wilmington that will happily fill your day:
USS North Carolina
This restored World War II battleship in Wilmington, NC, is a floating memorial that you won't want to miss exploring with the kids. Open since 1961, the National Historic Landmark encompasses nine levels of mess decks, berthing areas, guns on deck, an engine room, bridge, Combat Information Center and more. Your crew can tour this awesome battleship in Wilmington, NC every day of the year, including holidays.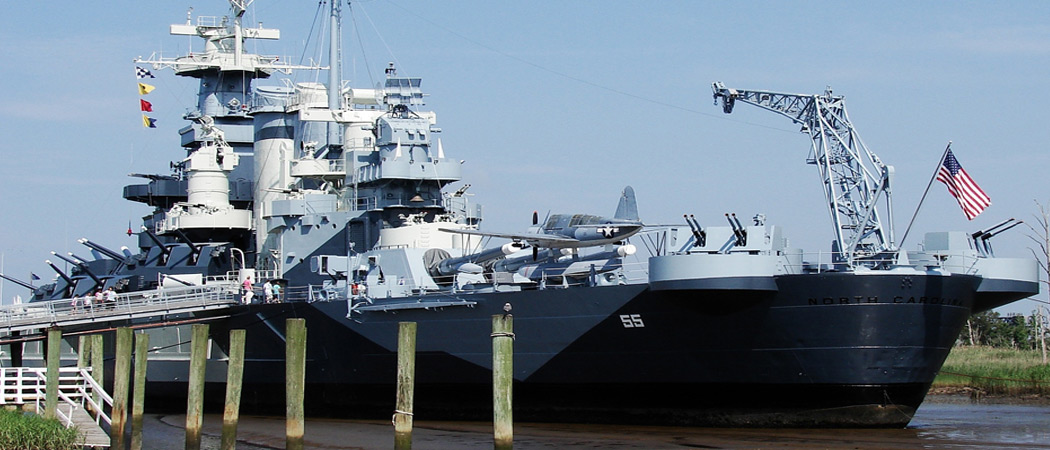 The Wilmington Riverwalk
Cross the bridge into the city and stroll along the 1.75-mile waterfront Riverwalk, an eclectic lineup of historic buildings, shops, art galleries and restaurants in Wilmington, NC. Meander through the Cotton Exchange and the 1914 Murchison Building located along the wooden walkway. You can also take a guided boat tour along the river, from the Cape Fear Memorial Bridge to the Isabel Holmes Bridge, or time it during the many festivals hosted here, as well as the Wilmington Famer's Market every Saturday morning during the summer.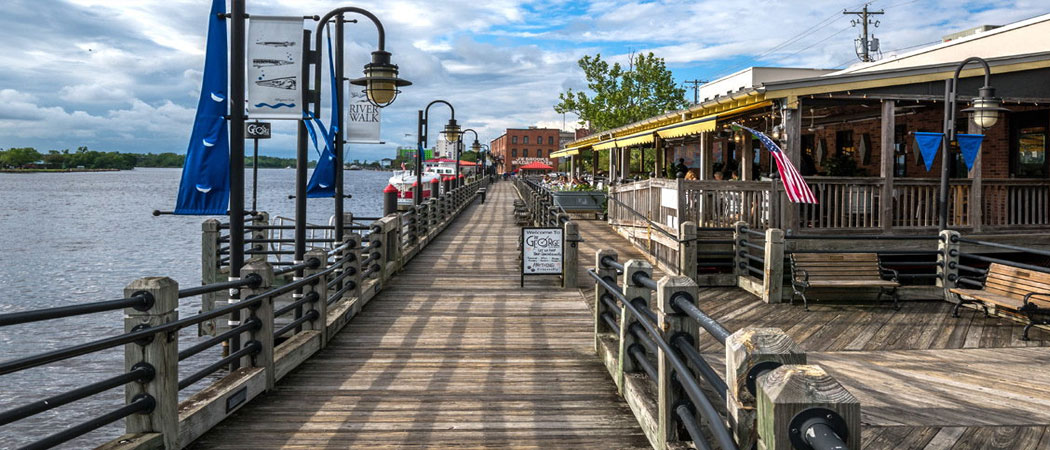 Two Condo-World resorts we recommend, located in nearby North Myrtle Beach are:
Tilghman Beach & Golf Resort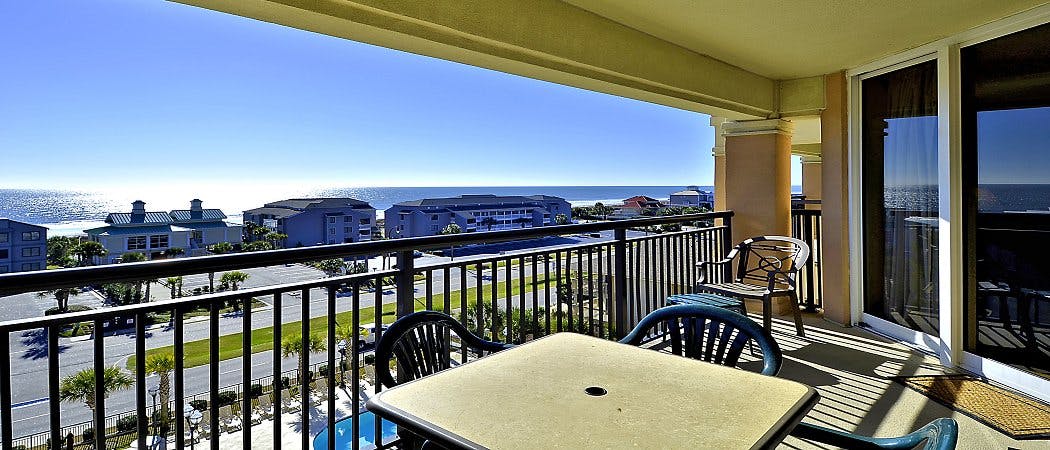 This newer oceanfront resort in the Cherry Grove section of North Myrtle Beach did not skimp on luxury in amenities and accommodations! From the spacious condos clad in designer furnishings to the brand-new outdoor pool, lazy river, Jacuzzi and poolside bar. Your family will want to return to stay year after year!
Beach Walk Villas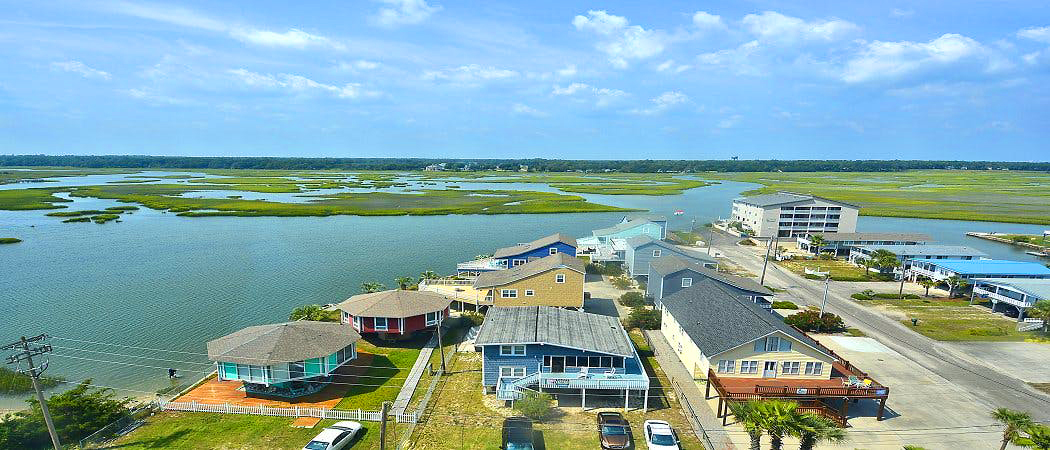 These prime three-bedroom villas are also located near the Cherry Grove section – and are also guaranteed not to disappoint! Each gorgeously appointed second-row villa has full access to Beach Walk's Oceanfront Amenity Center, which features an outdoor and covered pool, sun deck, hot tub and fitness room.