Wine Tasting Your Way Through Gatlinburg
Gatlinburg has the most beautiful mountains and vistas. Add a Gatlinburg wine tour to that mix and you've got the makings of one of the most memorable vacations ever.
We're breaking down what's available wine-wise and the how, when and where you can experience the nectar of the Smokies. Check out our list of Gatlinburg wineries and wine tasting opportunities below.
Gatlinburg Wine Cellar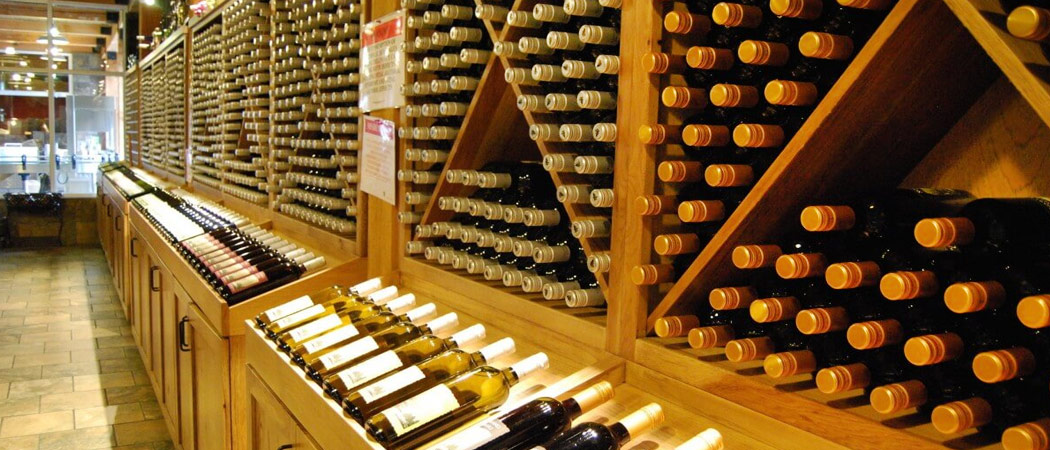 This sweet little wine cellar is in the middle of all the action on the main drag of Gatlinburg at 702 Parkway. Choose 3 free tastings from their selection of 15 wines. This is the perfect place for those who enjoy a sweet wine. A no-frills, friendly kind of down home place. Average price is about $20 a bottle. Visit their Facebook page.
Smoky Mountain Winery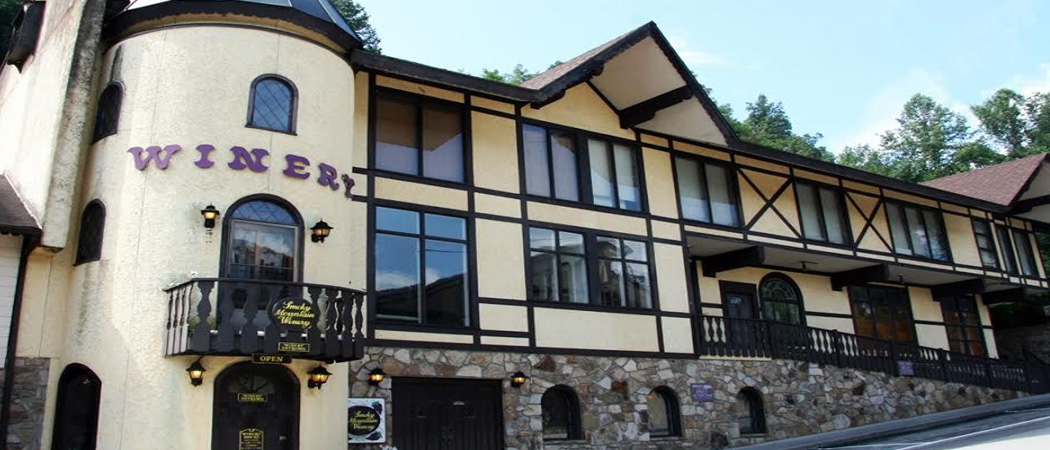 New up on our list of Gatlinburg wineries is Smoky Mountain Winery at 450 Cherry Street at the appropriately named Winery Square. The first thing you notice is the architecture-think small castle blended with a Swiss chalet. Inside, the folks are friendly and proud of their impressive wine selection. With over 20 award-winning wines, there's something for everyone and the price point is very reasonable, with the average bottle being around $15. Fans swear by their May wine if you can get it. On your way out, stop by their gift shop to pick up some wine memorabilia, with a Smoky Mountain flair, of course!
Bootleggers Homemade Wine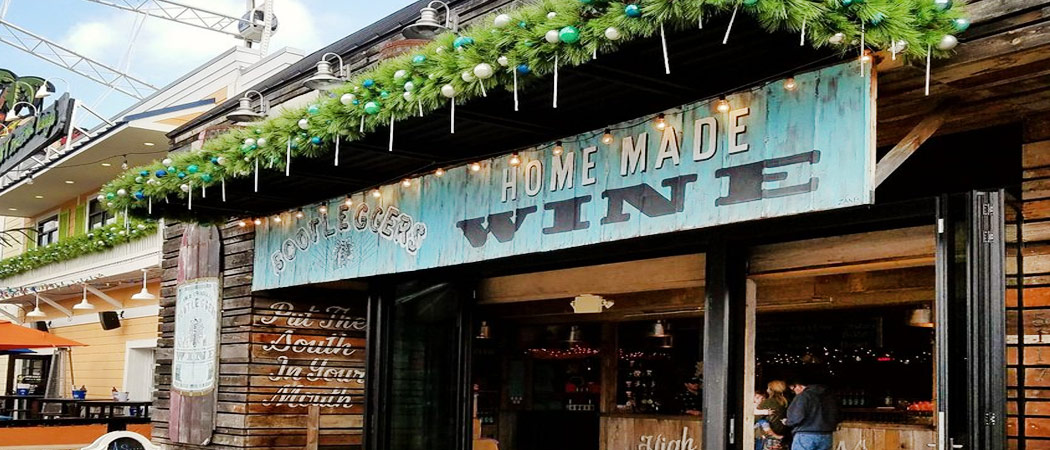 Two sisters who have lived in the area their entire lives opened up Bootleggers Homemade Wine to share generations-old recipes of their wine recipes. They became so popular they had to open up another location in nearby Pigeon Forge. Their winery in Gatlinburg is located at 903 Parkway. They have a compact selection of both reds and whites. Their Bootleggers White Table Wine is perfect for those who love a non-oaky Chardonnay or a crisp Sauvignon Blanc. For those who love a deep, hearty red, their Red Table wine is similar to a merlot or Cabernet. The others vary between levels of sweet to slightly sweet and all are perfect pairings to beef, poultry, wild game meat, seafood and more. The sisters are expert in their craft and are more than happy to suggest a wine based on your particular tastes. They'll even offer a free tasting or two to help you make up your mind. They're famous for making wine from local ingredients, time-honored traditions and recipes and doing it all in the "holler." Pick up some wine and wine swag to take home! Visit their website.
Tennessee Homemade Wine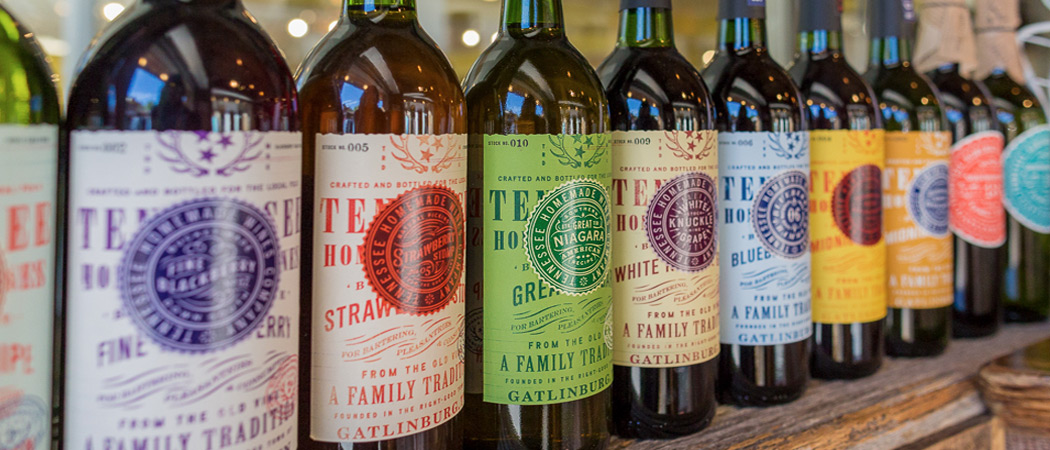 Open 7 days a week, Tennessee Homemade Wine has garnered 5-star ratings from Trip Advisor. The reason? The wine, hospitality and the fact that the founders are from the area and make their grapey goodness with local ingredients. Their repertoire of wines is mostly on the sweet side so those of you who prefer Moscatos, Sauternes, Rieslings, Muscats and Ports will love their selection. Tastings are always available and you can buy a few bottles on the spot or have them shipped anywhere! Join their wine club and get some great discounts. Located at 643 Parkway. Visit their website for more info.
Rocky Top Wine Trail
If you want the best of all wine worlds, choose the Rocky Top Wine Trail. The best way to do so is get a group of friends, hire a driver (Uber, taxi or limo) and visit 5 different wineries and one moonshine distillery, two of which are in Gatlinburg. There's free wine tastings at every location so you'll need a designated driver or the aforementioned option to do this in one fell swoop. You can split them up-there's no stipulations as to how you'd like to take the wine trail. Each winery or cellar located in Pigeon Forge, Sevierville and Gatlinburg offers free tastings. You'll also get a couple of free souvenirs plus there's over 70 wines to choose from and you can start from any location you'd like. Download a passport on their website here.
After all that wine tasting, you'll want to have a luxury cabin rental nestled in the Great Smoky Mountains to come back to. Enjoy a dessert wine on your porch while listening to the sounds of the Smokies.