Ready to test your brain with some trivia while on your 30A beach vacation? Gather your team and get ready for fun and games at these bars on 30a and just down the road in Miramar Beach!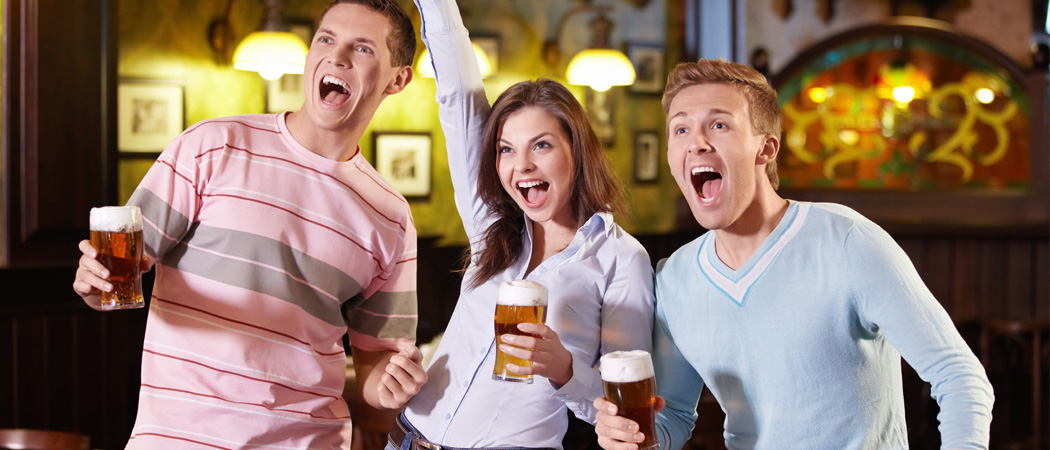 If you're looking for a fun evening out at one of the best bars on 30A, look no further than the Grayton Beer Brewpub, a fully-operational brewery, restaurant, and bar located in the heart of Grayton Beach, Florida, on Scenic Highway 30A. The Brewpub hosts Trivia Night weekly from 6-8 p.m. every Thursday to test your knowledge on a variety of topics against competing teams. Enjoy $12 Pitcher Specials, small-batch beers, craft cocktails, and dinner. Teams of six are best, but if you don't have five friends, come meet some and make new ones! Prizes are awarded to 1st, 2nd and 3rd place teams. To stay up to date with all that is going on at Grayton Beer Brewpub, you can find them on Facebook and Instagram.
Grayton Beer Brewpub
170 E County Hwy 30A, Santa Rosa Beach, FL 32459
Trivia 6-8 p.m. Thursdays
Just down the road in Miramar Beach, FL, is the new Village Door Music Hall at Seascape. Expand your knowledge (and test it) every Tuesday with trivia featuring a different subject each week! Trivia topics range from Disney, Harry Potter, and Star Wars to Seinfeld and Grey's Anatomy. Trivia starts at 7 p.m., is free to play, and features great prizes for winning teams! To find out more about South Walton trivia and live music events happening at The Village Door Music Hall at Seascape, check out their events on Facebook.
The Village Door
60 Seascape Dr #101, Miramar Beach, FL 32550
Trivia Tuesdays 7 p.m.
Just west of 30A and South Walton, sits Destin, where 30A visitors can find many more game night and trivia options a few nights/week. Check out these Destin trivia and game night events for more trivia fun!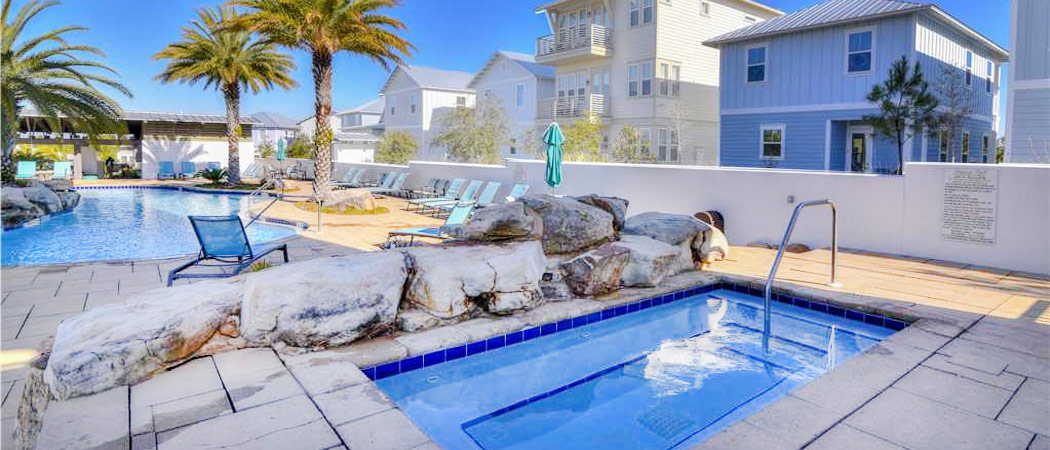 If you're looking for the best bars on 30A while visiting the beautiful beaches of South Walton, there are many great bars on 30A for the wine lovers and craft beer connoisseurs! Team trivia with family and friends adds a great activity for an evening during your 30A beach vacation, and Grayton Beer Brewpub and The Village Door Music Hall are sure to please!