The Best Pigeon Forge Museums and Historical Sites
You've most likely explored the mountains around you while staying in Pigeon Forge. You've probably shopped around town and spent a day at Dollywood.
For those days when you'd like to explore the history of the area or get a good dose of culture, there's plenty of museums and historical sites to peruse on a cloudy day. Our list below has something for everyone!
Alcatraz East Crime Museum, 2757 Parkway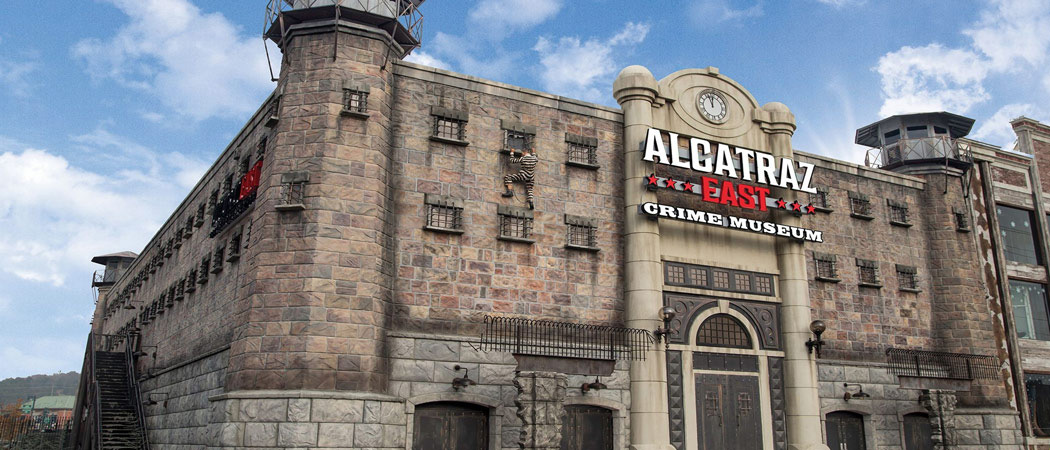 For all you sleuths out there, the Alcatraz Museum is a must-do. View all kinds of memorabilia from some of the most notorious serial killers and infamous people in our nation's history. You'll also learn about the crime-fighters who caught criminals and how they did through forensic evidence, DNA and other tools of the trade. There's all kinds of exhibits throughout the year, some permanent and others temporary. You could spend hours in the Crime Library alone! Open 365 days a year.
Speedwerkz Exotic Car Museum, 120 Plaza Drive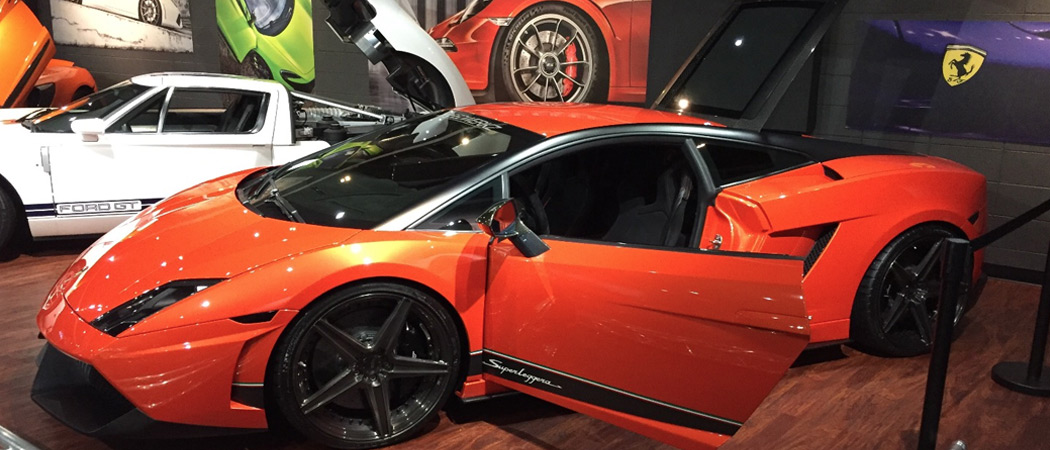 For those who enjoy the finer cars in life, Speedwerkz has a collection of exotic European cars that sell for over a quarter of a million dollars and UP. The vehicles, leased to the museum by private owners, are there for you to get intimate views of Ferraris, Lamborghinis, Porsches and more. The staff rotates the cars (according to when the owners aren't using them) so some days may have more cars, while other days house less. Their policy is to rotate their collection every 4-5 weeks and the museum has had some cars that are rare, as in only ONE in the entire world! For those who aren't even car buffs, these are more like works of art and most definitely worth visiting. Be aware that their hours and days are seasonal and seemingly irregular. It may be difficult to tell when they are open online, so plan to visit this when you have other plans lined up for the day in case it is closed when you come by.
Floyd Garrett's Muscle Car Museum, 320 Winfield Dunn Parkway, Sevierville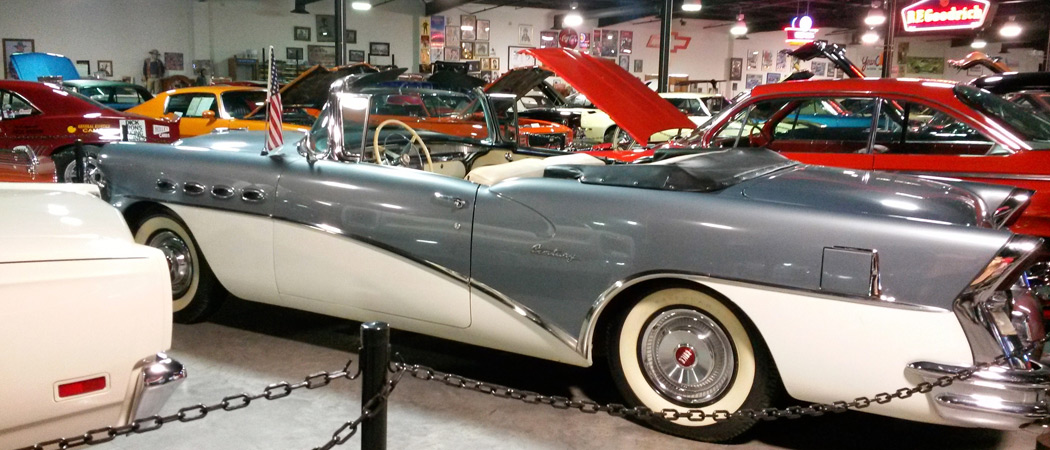 Only 7 miles from Pigeon Forge and packed full of 90 muscle cars is Floyd Garrett's Muscle Car Museum. The cars, worth over 8 million dollars, are the collection of owner Floyd Garrett, a renowned 60s and 70s car expert who has experience working on them for four decades. He started his collection in the mid-70s and they're now on full display. For those who reminisce about those powerful engines, (think American Graffiti and onward!) in the good old days, this is the museum to visit. The museum has been showcased in a number of television program episodes including The History Channel. This is one of the largest and best collections of muscle car madness anywhere!
Dolly's Tennessee Mountain Home, 2700 Dollywood Parks Blvd.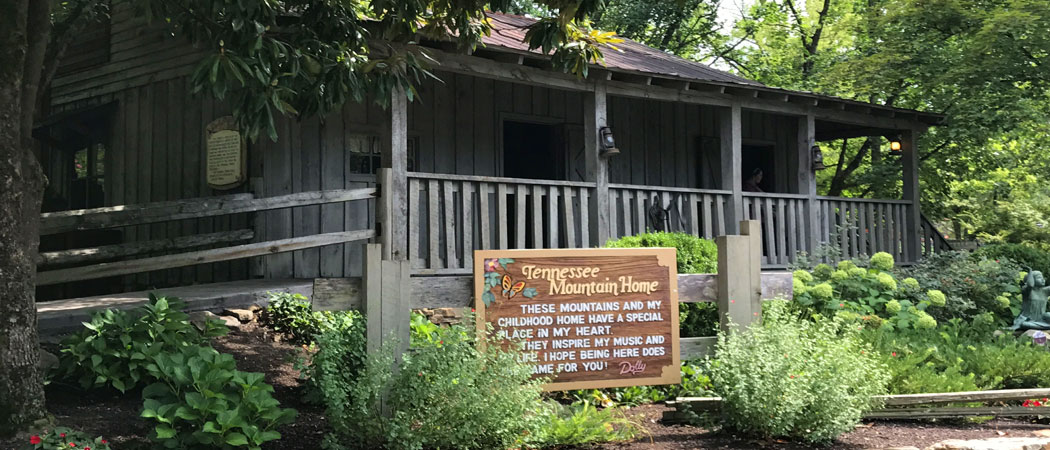 Located at the entrance to Dollywood is a replica of Dolly's home. Her brother, Bobby built it and her mother designed the interior. Most of the items inside are authentic pieces that Dolly and her family treasured throughout their lives and it's truly like stepping back in time. What's more, you'll appreciate the vitality, talent and entrepreneurship of this lovely lady even more. Dolly was a major driving force in putting Pigeon Forge on the map, as far as a more than just a "mountain town."
Southern Gospel Music Association Hall of Fame, 2700 Dollywood Parks Blvd. & The Chasing Rainbows Museum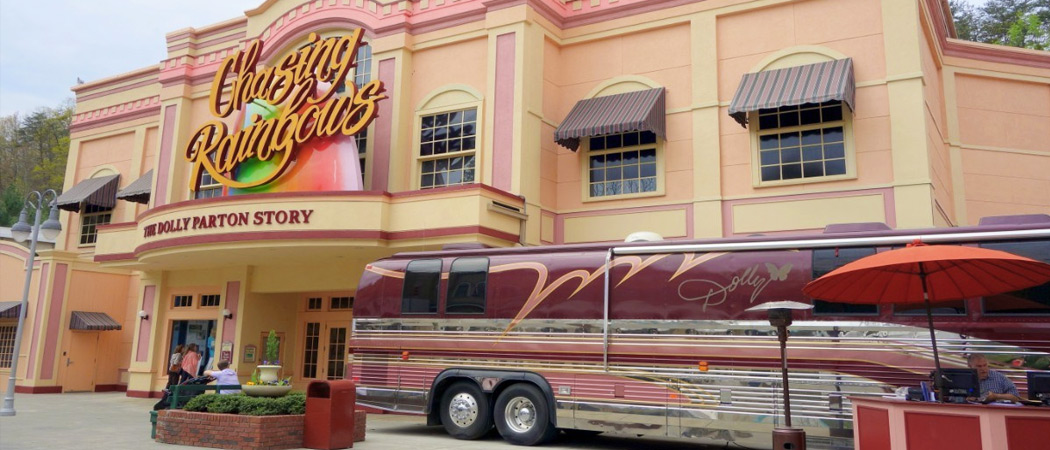 Also located within Dollywood, these museums are a tribute and testament to the genre's pioneers. Artifacts include personal items, tour buses, record collections and lots of information about the musicians and artists who had a hand in making Southern Gospel the pride of the area. In the Chasing Rainbows museum, you'll be able to view Dolly's costumes, awards and lyrics that are handwritten and now are legendary platinum songs.
Titanic Museum Attraction, 2134 Parkway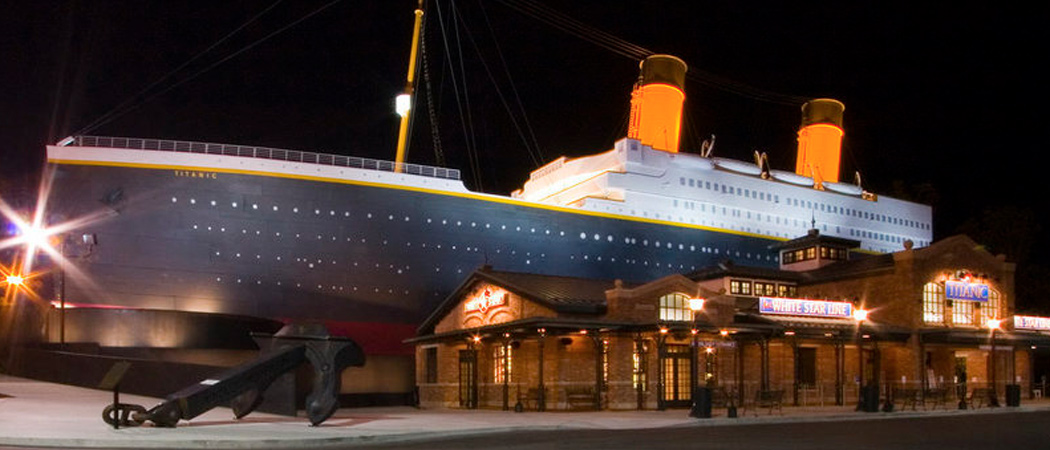 A two-story museum that is shaped like the ill-fated ship and is half the size. Inside, are artifacts and galleries where you can learn more about the Titanic and the voyage that took the lives of over 1,500 people. The museum is the largest Titanic museum in the world and you'll get an up close and personal experience as you "board." You receive a ticket with the name of one of the actual passengers and you'll learn their stories and finally, find out if your ticket is the name of a survivor or victim. Get a more in-depth look at the Titanic Museum.
Hollywood Wax Museum, 106 Showplace Blvd.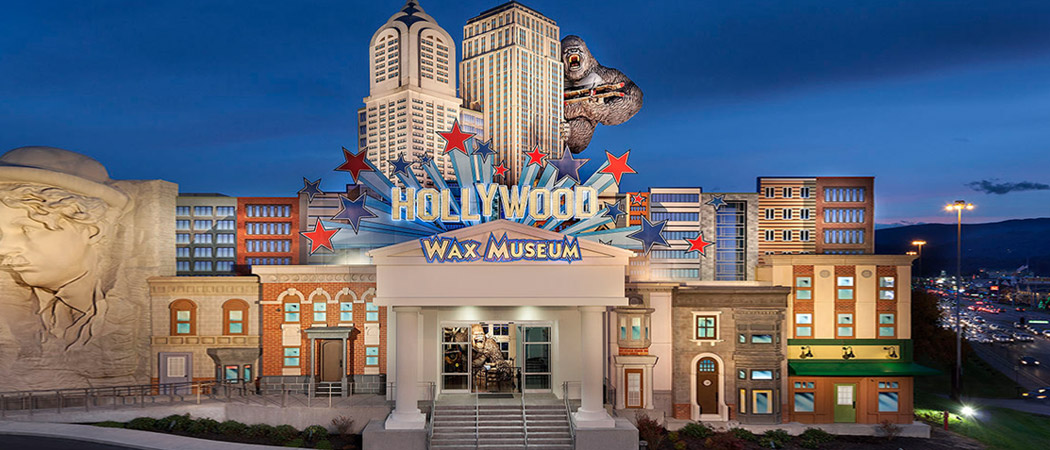 Exactly what you'd expect, but from Google's reviews and TripAdvisor's 2018 Certificate of Excellence award, this may very well be one of the best in the country. If life-like celebrities (Sandra Bullock, Nicole Kidman, Michael Jackson, Lucille Ball, to name a few) are your thing, go! You can snap photos with all those celebs and post it on Instagram. Who's gonna know?
Pigeon Forge Cabins
There's so many interesting places to explore in Pigeon Forge. Make sure you have a luxury cabin to come home do after a day of doing just that. Book online at Condo-World today!