Take A Selfie With Celebrities At The Hollywood Wax Museum In Myrtle Beach
There are celebrity sightings every day here at one of the hottest Myrtle Beach attractions this side of Tinsel Town: Hollywood Wax Museum Myrtle Beach.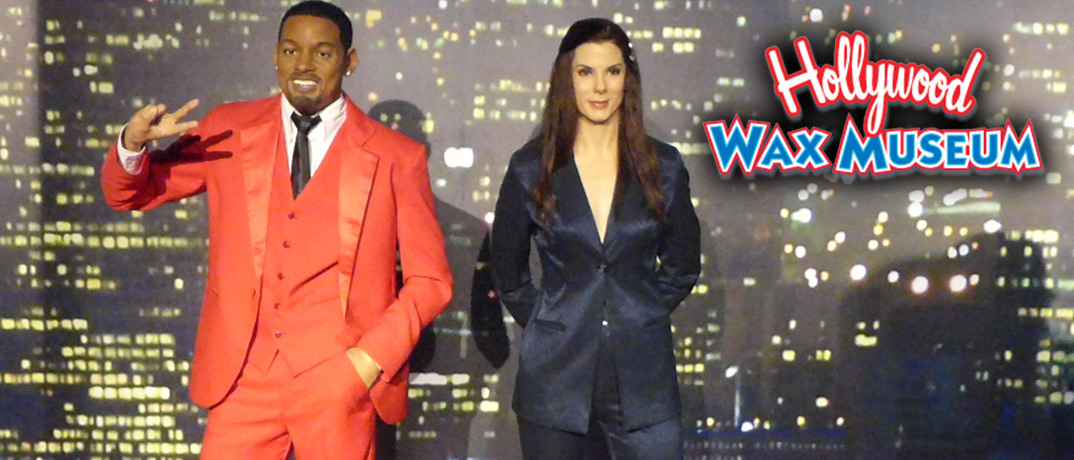 Located across from Broadway at the Beach (just look for King Kong climbing the Empire State Building), the wax museum stars hundreds of A-list celebs that look just like the real deal from head to toe! Strike a pose for a photo beside Beyoncé or George Clooney and your friends back home may just believe you bumped into them while in town. With several floors of fun props and celebrities that span generations, like Marilyn and Monroe and Frank Sinatra, in film, TV and music, the Hollywood Wax Museum is one of the most popular things to do in Myrtle Beach – especially when you want to escape the scorching sun or an afternoon downpour.
Also housed in the wax museum's building are 288 challenging turns within the interactive Hannah's Maze of Mirrors and the more spine-tingling zombie-infested Outbreak adventure.
Condo-World can get you special pricing on your next visit to the Hollywood Wax Museum in Myrtle Beach. Get general admission to the Hollywood Wax Museum for just $21 plus tax. Or splurge a little bit and enjoy the Zombie Apocalypse Haunted Outbreak, Hannah's Maze of Mirrors, and the all-day museum pass with the All-Access Attraction Pass for $28 plus tax.
And while you're in town, check into staying at either of these nearby Condo-World resorts:
Oceans One Resort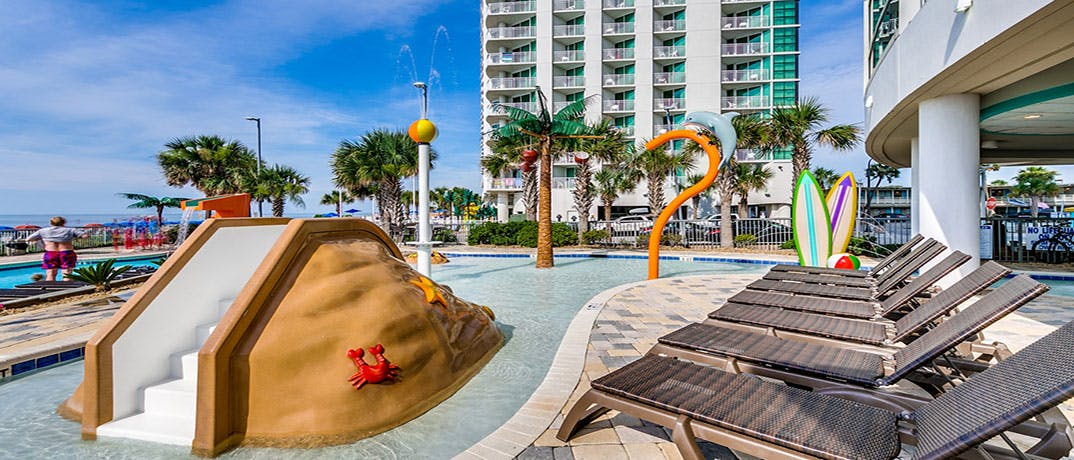 Ocean's One in Myrtle Beach is one of the area's newest resorts, complete with modern architecture and contemporary decor throughout its posh 1-, 2- and 3-bedroom condos dressed in both comfort and style. Onsite amenities are a haven of relaxation, including indoor and outdoor mineral pools, multiple hot tubs, lazy rivers, kiddie pools, interactive splash area, waterfall and sun deck.