The Best Kid-Friendly Things to Do in Gatlinburg
About 12 million people vacation to Gatlinburg each year and many of those are comprised of families from all over the world. Not only is Gatlinburg a hiker's paradise because of the Great Smoky Mountains, but the things to do in Gatlinburg with kids are literally limitless!
Choosing what to do can be daunting so we've come up with our list of Gatlinburg kids' activities that will keep toddlers, tweens and teens happy and create lasting family memories.
Ober Gatlinburg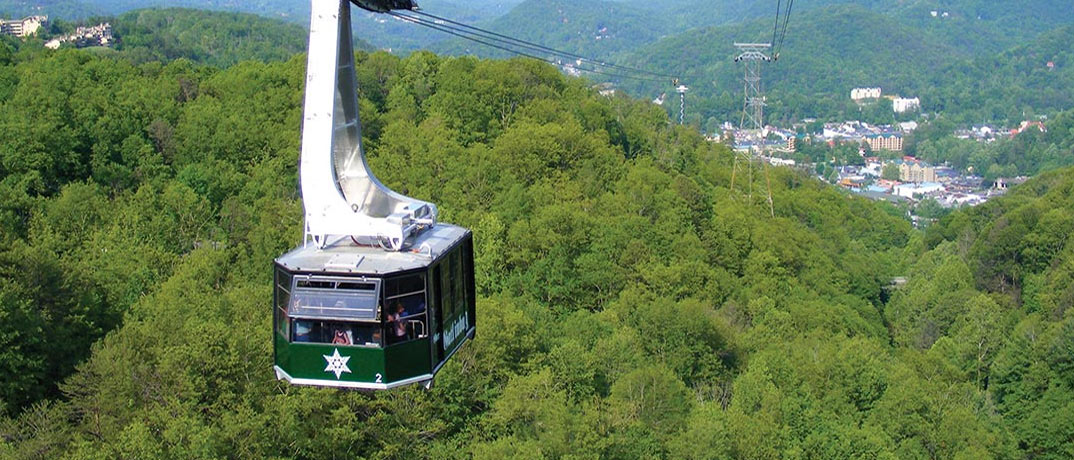 Ober Gatlinburg is a ski resort and family amusement park located in downtown Gatlinburg. There are so many family-friendly activities and it's open year-round (except for 10 days between the end of April and the beginning of May). Riding the aerial tram high above the mountains is a treat whatever the season. Ice-skating indoors and skiing during the season are all family favorites. Designed to look like a tony chalet, you and your family will feel as if you're in the Swiss Alps, albeit about 10,000 feet less in elevation. If visiting in the summer, you can enjoy live music every Saturday night. There are also crafts fairs and festivals in the warmer season. Choose a Wildlife Encounter where you can watch bears, otters, bobcats and other critters. The Ski Mountain Coaster is a thrill ride and the indoor carousel is a kid favorite. A host of other activities; arcades, water raft rides, alpine slides, bumper cars and a rock wall are sure to please. Winter vacationers love snowboarding, skiing and snow tubing. Take lessons, the kids and you will love it! Visit Ober Gatlinburg. Address: 1001 Parkway.
Ghost & Haunt Tours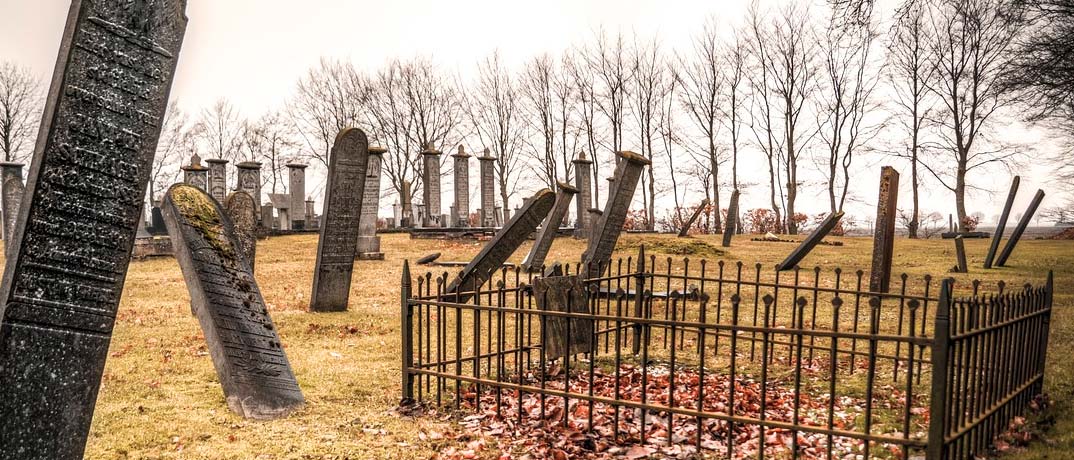 Tweens and teens are in for a ghostly good time here. Great storytelling guides let you in on some interesting facts about Gatlinburg ghosts. The Travel Channel featured these ghost tours and not only will you get the heebie-jeebies, but you'll learn a lot about history. Winning a Trip Advisor Certificate of Excellence, this place will teach you about past residents with not-so-nice pasts. Scary good fun! Check out Ghost and Haunt. Address: 404 Historic Trail-tours leave from the Smoky Mountain Resort.
Synchronous Lighting Bugs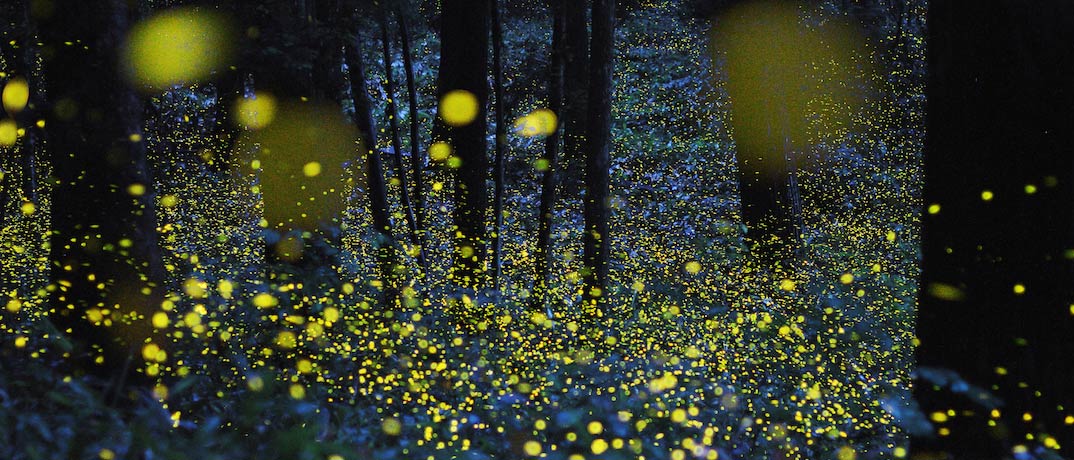 If you and your family are lucky enough to be in Gatlinburg for this amazing display, you're in for a treat. Though dates aren't set in store, the "light show" is normally somewhere between mid-May and mid-June. Tens of thousands of fireflies flash and blink in harmony and those who have witnessed this phenomenon say it's one of the most spectacular natural events they've ever seen. The trip can take 3 to 6 hours-this event is very popular-so bring your chairs, blankets and stuff and settle in. Reserve far in advance and check back to witness nature's brilliance! Visit Smoky Mountains Gatlinburg and Smoky Mountains Guides for more info.
Ripley's Believe It or Not & Other Ripley Attractions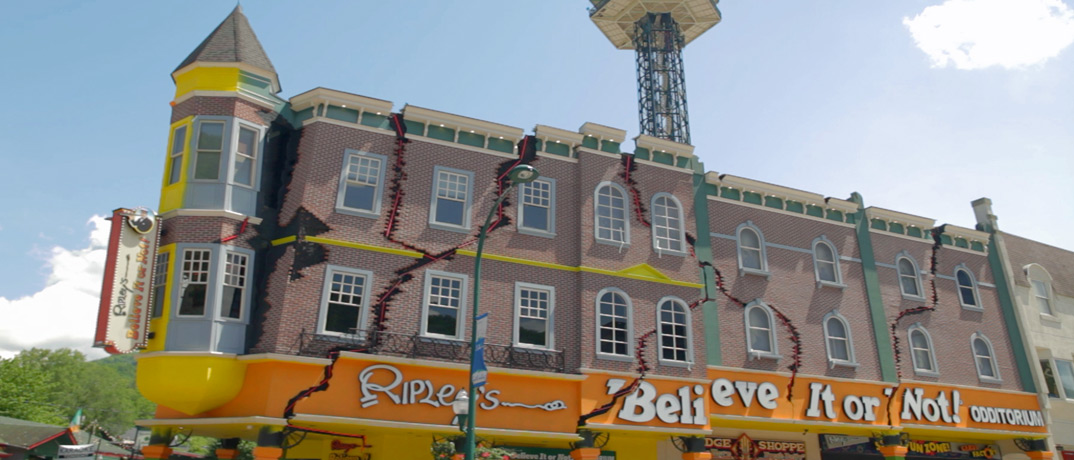 A total transformation has made this Gatlinburg attraction better than ever! Its Odditorium has been completely renovated and new items added (as well as favorites remaining). Ripley's Penguin Playhouse in the Ripley Aquarium is the best place to see penguins according to the USA today and their Marvelous Mirror Maze and Candy Factory is a great way to get lost without losing your cool. For information on Ripley's a host of family-fun-and-friendly activities or to buy an ultimate fun pass, visit Ripley's Gatlinburg. Address: 800 Parkway.
Anakeesta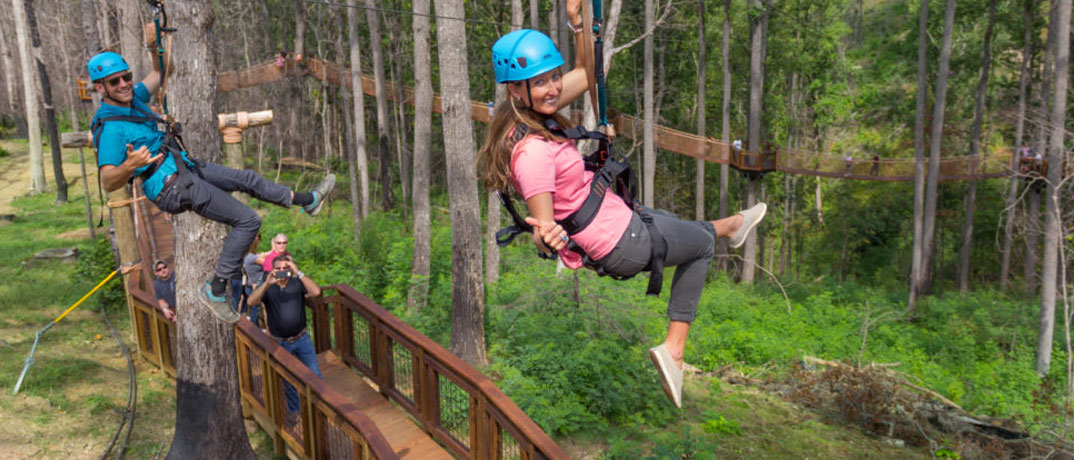 Anakeesta, a Cherokee word, meaning "the place of the balsams," is a theme park in the mountains! Covering 70 acres, it's in the heart of Gatlinburg. Ride the Chondola, go on an incredible tree canopy walk that puts you up into the trees, biplane, go mining for gems and ride a mountain roller coaster! Activities are suited for toddlers to adults and the views are magnificent. Touted as having "The Best Selfie Spot in Gatlinburg," you and your family can make your visit legendary in your hearts and online. Visit Anakeesta. Address: 576 Parkway.
Sugarlands Riding Stables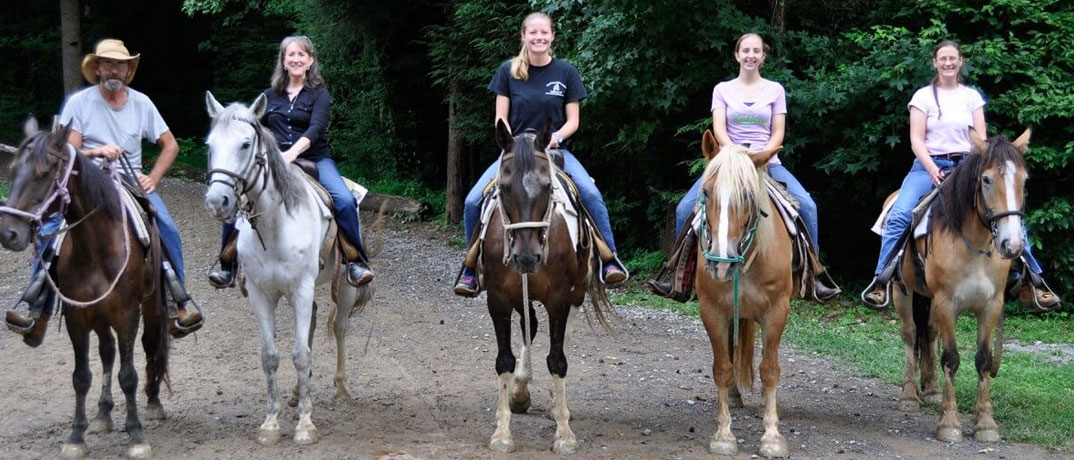 For all you cow and horse lovers, don't miss the chance to saddle up at The Sugarlands Riding Stables. Ages 5 and up can experience beautiful trails on horseback with expert guides. Take a look at Sugarland Riding Stables. Address: 1409 Parkway.
Space Needle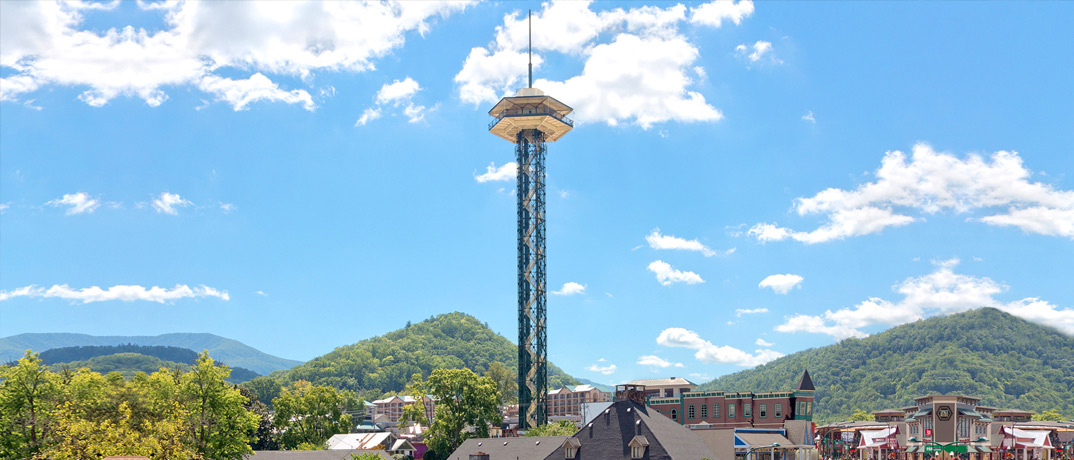 Ride up glass elevators and view it all! You'll have 360-degree views and there are free viewfinders to do so. There's also an arcade, a 25,000 square foot playground, laser tag, shooting gallery and all kinds of interactive games. Oh, and pizza, lots of pizza! Visit Gatlinburg Space Needle. Address: 115 Historic Nature Trail.
There you have it. Tons of fun and we're not even counting all the mini-golf that's abundant. Here's to a memorable family-fun time in Gatlinburg!
Gatlinburg Cabin Rentals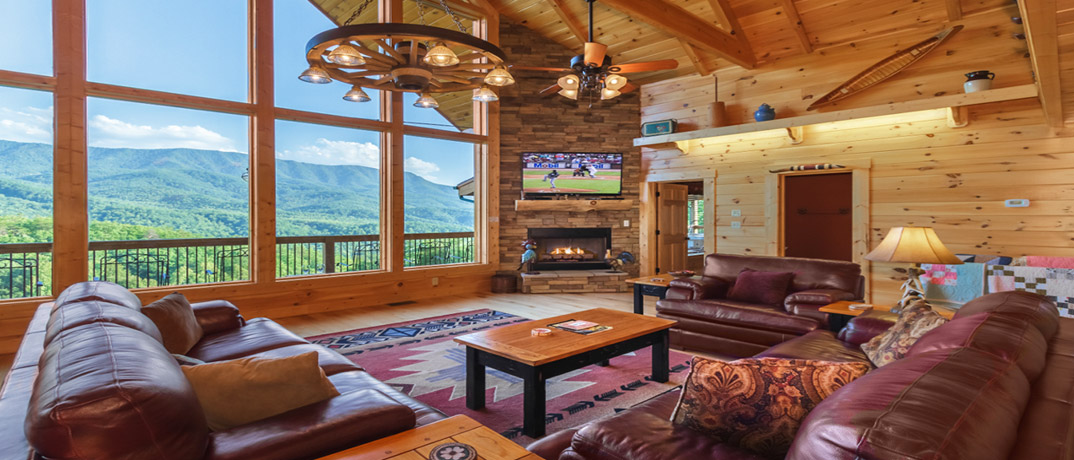 Condo-World has you covered when taking a family vacation to Gatlinburg, TN. Stay at one of our family-friendly cabin rentals in Gatlinburg. You can book online today!