The annual Pigeon Forge Wilderness Wildlife Week is January 25-29, 2022 and this year it's being held at The Ramsey Hotel and Convention Center from 10 a.m. to 6 p.m. daily. The wildly popular event has grown over the years to one of the area's most talked about and popular Pigeon Forge events. There's literally something for everyone — adults, children, nature enthusiasts, hikers and just those who want to know more about the Great Smoky Mountains, and the places surrounding it.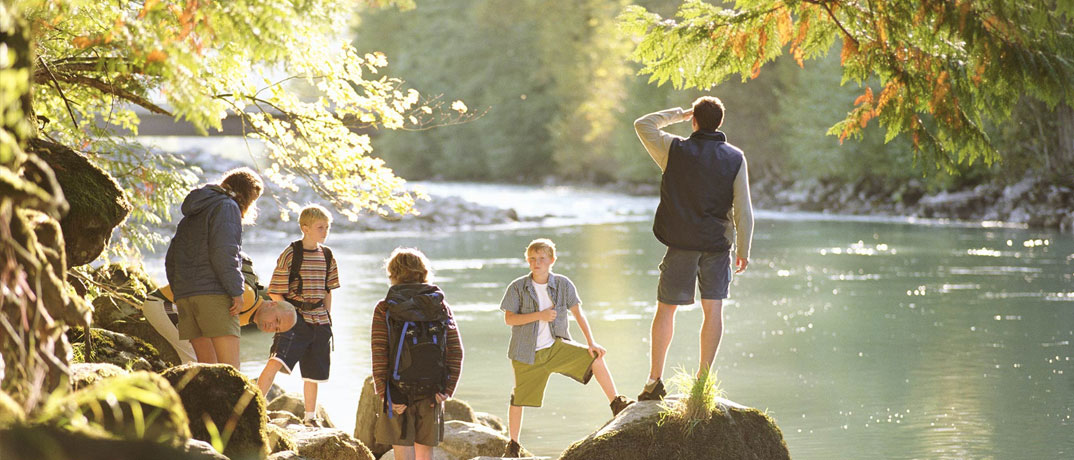 The spring event is free. The expert panel includes a host of librarians, activists, authors, hikers, curators, zoologists, artists, botanists, biologists, professors, musicians and more — with one thing in common — their love of the outdoors and the Great Smoky Mountains. Educating and representing the proud heritage of the area to others is their goal, and considered a honor.
This year's event will feature guided hikes for all skill levels, classes, workshops, vendor booths and so much more! Check out the official event page for everything you need to know about Wilderness Week 2022.
The Outdoors
Want to take a guided tour of some of the most beautiful areas in the Great Smoky Mountains, historical landmarks and iconic places? You can sign up for specific events, though some are strenuous hikes. For those, you'll want to be an experienced hiker. Children are welcome except for those trails designated as difficult and there are specific rules for taking children along on hikes. All hikes begin at the LeConte Center in Pigeon Forge at 2986 Teaster Lane.
Hikers, whether you choose an easy, moderate and difficult excursion, are required to bring backpacks with supplies. Sign up early! Register for your hike a couple of days beforehand and by 6 p.m. You'll see Little River, Laurel Falls, Chimney Tops and Sugarlands Mountain, to name a few.
There are also bus tours to visits to Townsend Railroad Museum, Appalachian Bear Rescue and the Great Smoky Mountains National Park. You must sign up for these tours at 5:30 p.m. Tuesday, January 25 in The Falls Room.
Are you an amateur or seasoned photographer? Enter the "Smokies Through the Lens Photography Contest." Submission must be completed by midnight January 9, 2022. If your photo is chosen, it will be displayed during Wilderness Wildlife Week. You can win a dollar prize of up to $50.
Virtual Wildlife Wednesdays
A new video will be available each Wednesday in January 2022 with free virtual workshops from some of your favorite Wildlife speakers. Click here for a complete list of programs for this year's event.
The Rest
Cabins for Wilderness Wildlife Week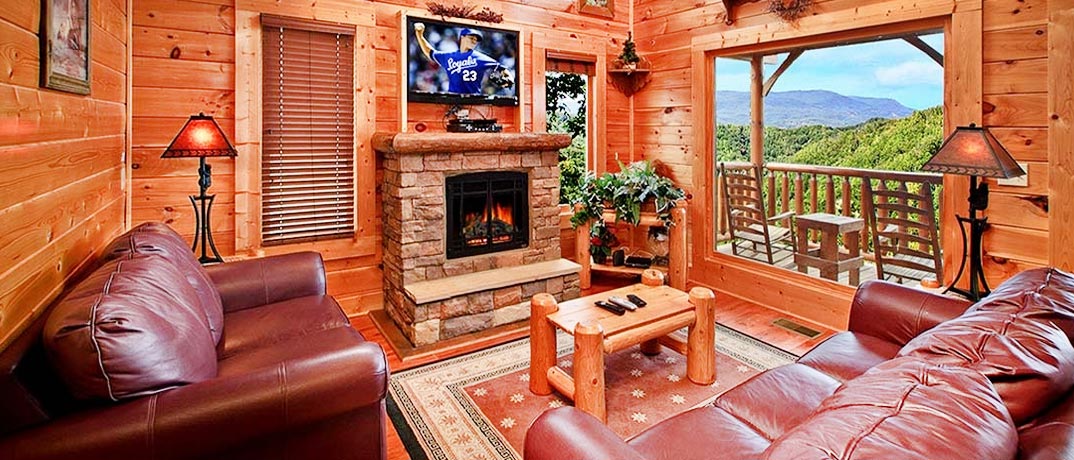 You can experience Wilderness Wildlife Week in Pigeon Forge by staying in a luxury cabin in Pigeon Forge. Pigeon Forge is home to Dolly Parton and her world-famous Dollywood Amusement Park. It's the beautiful small town in The Smokies that attracts millions of visitors each year. You can be one – book your cabin today with Condo-World!
Event Summary
Name
​
Wilderness Wildlife Week
Start Date
End Date
Description
The wildly popular event has grown over the years to one of the area's most talked about and popular Pigeon Forge events.