The annual Pigeon Forge Wilderness Wildlife Week is February 2-4, 2021 and this year it's going completely virtual. The wildly popular event has grown over the years to one of the area's most talked about and popular Pigeon Forge events. There's literally something for everyone — adults, children, nature enthusiasts, hikers and just those who want to know more about the Great Smoky Mountains, and the places surrounding it.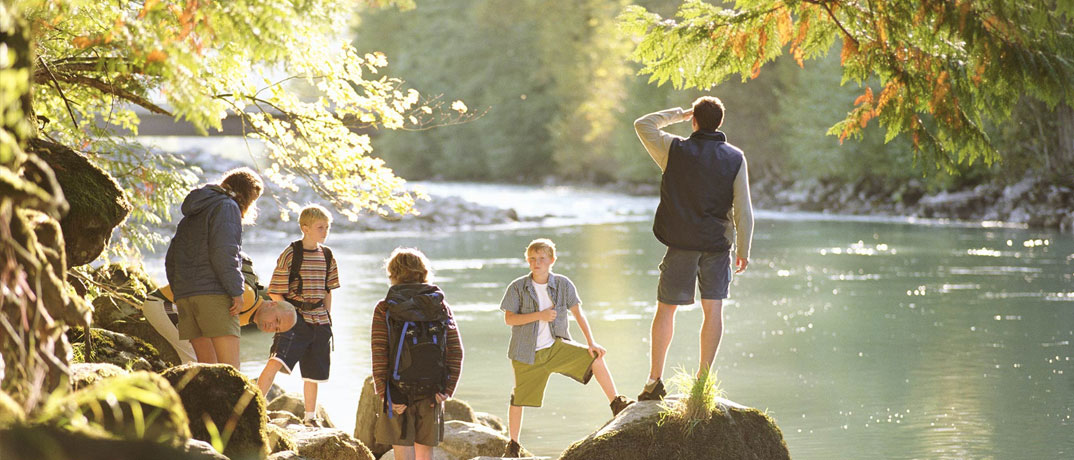 The spring event is free. The expert panel includes a host of librarians, activists, authors, hikers, curators, zoologists, artists, botanists, biologists, professors, musicians and more — with one thing in common — their love of the outdoors and the Great Smoky Mountains. Educating and representing the proud heritage of the area to others is their goal, and considered a honor.
Because this year's event is a virtual event, all speakers, panels, and events will occur online – and you can find them on the official event page. We describe what you can expect during a typical year at the Wilderness Wildlife Week.
The Outdoors
Want to take a guided tour of some of the most beautiful areas in the Great Smoky Mountains, historical landmarks and iconic places? You can sign up for specific events, though some are strenuous hikes. For those, you'll want to be an experienced hiker. Children are welcome except for those trails designated as difficult and there are specific rules for taking children along on hikes. All hikes begin at the LeConte Center in Pigeon Forge at 2986 Teaster Lane.
Hikers, whether you choose an easy, moderate and difficult excursion, are required to bring backpacks with supplies. Sign up early! Register for your hike a couple of days beforehand and by 6 p.m. You'll see Little River, Laurel Falls, Chimney Tops and Sugarlands Mountain, to name a few.
There's also bus tours to Cades Cove and visits to Dolly Parton's childhood home and the Bush Beans Visitors Center. Livestream your own personal "beautiful bean footage."
The Rest
Are you an amateur or seasoned photographer? Enter the "Smokies Through the Lens Photography Contest." Submission must be completed by April 22, 2019. If your photo is chosen, it will be displayed during Wilderness Wildlife Week. You can win a dollar price of up to $50.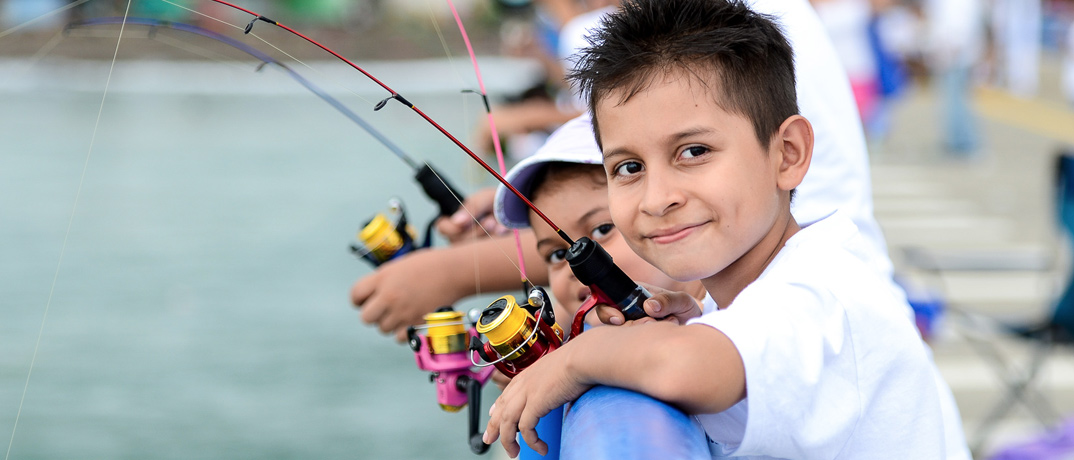 There's a Kids Trout Tournament where your children can fish off the pier at Patriots Point Park and awards are given afterwards. The seminars during the week also include creative endeavors such as painting, basket weaving and cartooning and so much more — for children and adults. The event's experts will be on hand for informative sessions, lectures and workshops about Great Smoky Mountains' plants, flowers, ecosystems, wildlife and even history lessons about how it's changed. Feel like a harmonica jam session? There's one of those as well as bluegrass banjo playing.
Learn about the Native American area history and some of the myths associated with it. Professors from the Body Farm at the University of Tennessee at Knoxville will be on hand to discuss the more macabre and fascinating world of forensics — actual cases throughout the Smoky Mountains region.
There's also seminars about jewelry making, nature writing, whittling, clogging, bird watching and fly fishing! You'll find demonstrations about Dutch oven cooking so you can "taste" the culture of the Great Smoky Mountains.
Pigeon Forge's Wilderness Wildlife week is an award-winning event that introduces the Great Smoky Mountains to everyone, with a focus of how special and beautiful this area truly is. With over 250 free sessions and more than 50 exhibits and vendors involved, it's something that you and your family will remember for the rest of your lives.
Cabins for Wilderness Wildlife Week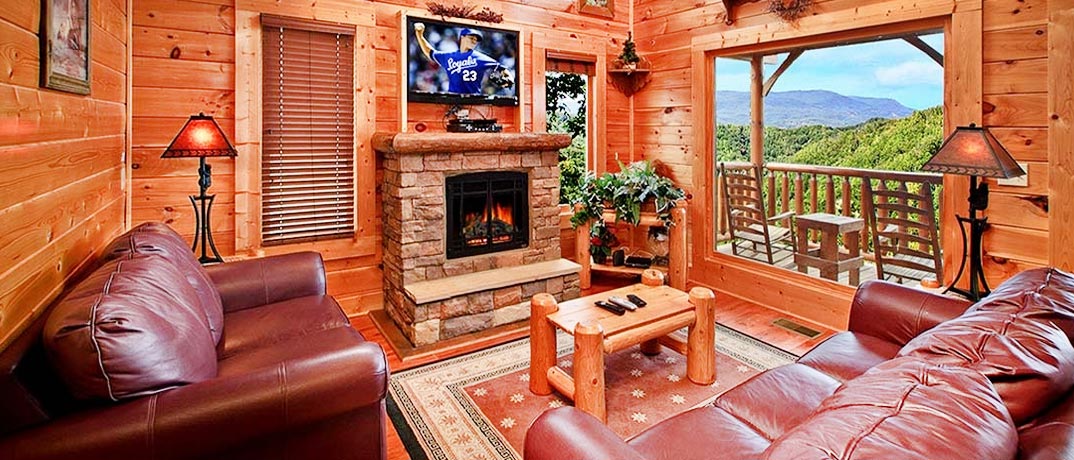 You can experience Wilderness Wildlife Week in Pigeon Forge by staying in a luxury cabin in Pigeon Forge. Pigeon Forge is home to Dolly Parton and her world-famous Dollywood Amusement Park. It's the beautiful small town in The Smokies that attracts millions of visitors each year. You can be one – book your cabin today with Condo-World!
Event Summary
Name
​
Wilderness Wildlife Week
Start Date
End Date
Description
The wildly popular event has grown over the years to one of the area's most talked about and popular Pigeon Forge events.